loading...
Search
46 RESULTS FOR IJULWARDROBE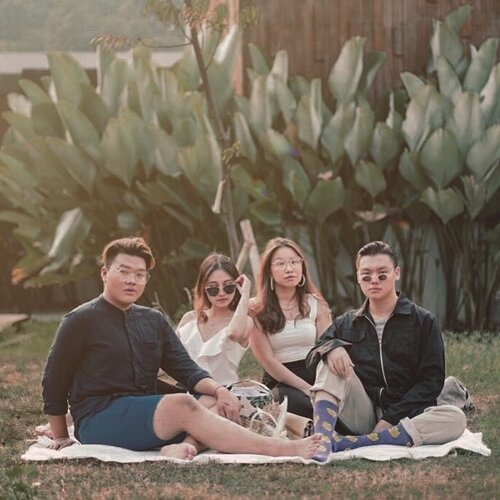 + View more details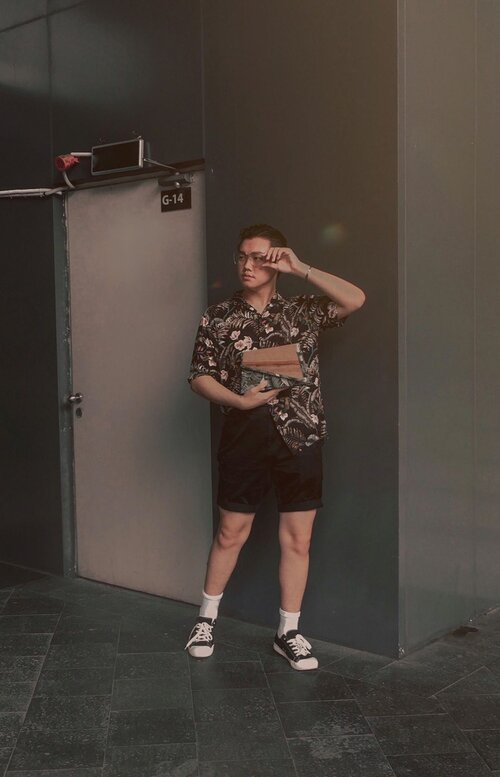 + View more details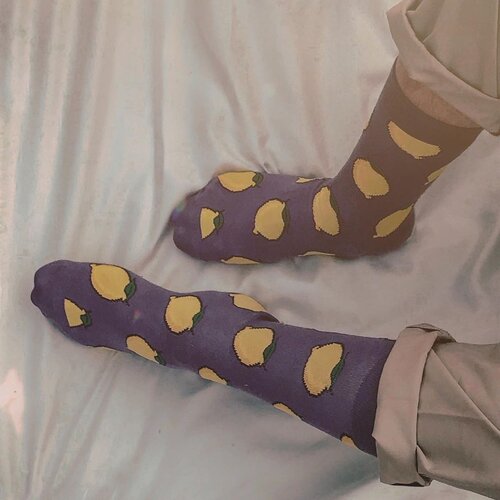 + View more details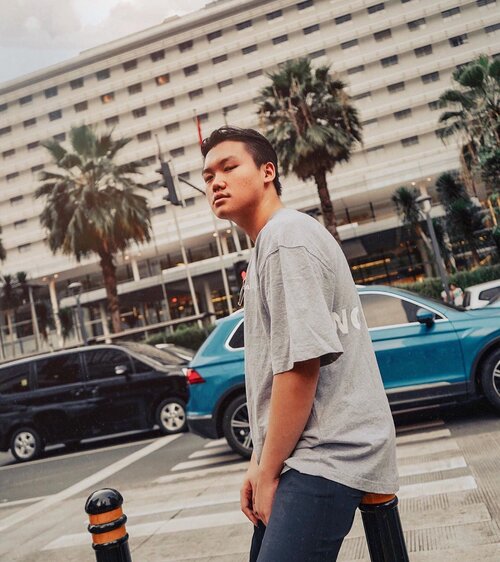 + View more details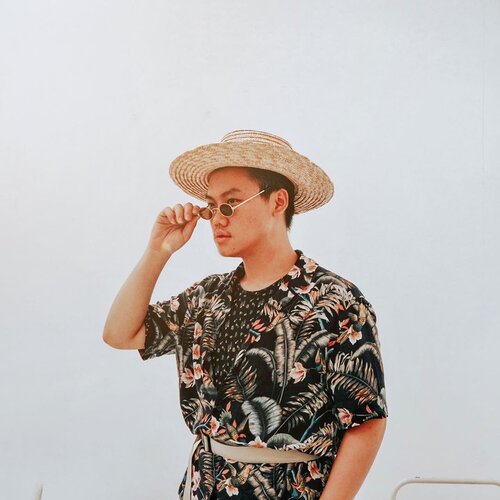 NEW FAVE SUNGLASSES –
Do you guys know that my favorite all time fashion item is sunglasses? I mean since day one I made my first content, I've been obsessed with sunglasses. And yeah, I've been looking for the perfect sunglasses to complete my look. But finally, I found this new glasses "Mars Brown" by @eyewear.inc . This glasses suits my style and it's perfectly fit 👌🏻. So far, this is the best sunglasses to fit on your retro look too:)! –
So, since this is Friday, why don't you guys check it out 💕? 📸. @holly.natasha –
#eyewearincbabes
#eyewearinc
#eyewearlovers
#ijulwardrobe
#retrofabdiaries
#worldwidebloggerstyle
+ View more details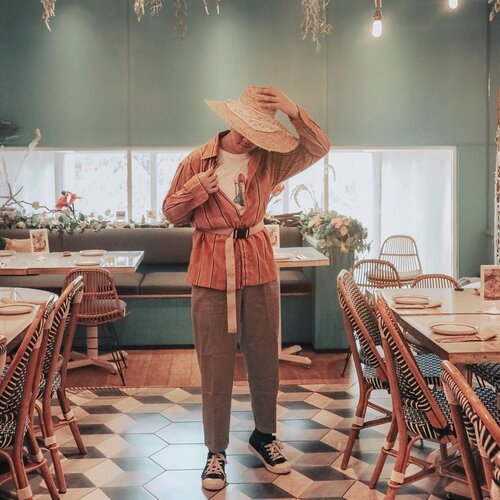 RETRO + GARDEN 💐 —
So, You know that I've been into Retro look all this time, but how about this combination? Do I look like a farmer or gardener hahahaahah? Anyway,if you were asking about, "where is this place", this is at the second floor of @santhai.id . How cool is it? Plus, I wanted to ask, what's your favorite fashion style? Is it casual? Chic and composed? Streestyle? Bohemian? Maximalism? Minimalism? Or what? Please share your thoughts ya 💕-
#ijulwardrobe
—
Also, I'm wearing my newest cute little rocket graphic t-shirt by @heyteeapparel 📸. @caroline.kosasi
#ootdindokece
#ootdindonesiaa
#ootdindomen
#cowokjakarta
#santhai
#retrostyles
#fashionbloggerindonesia
+ View more details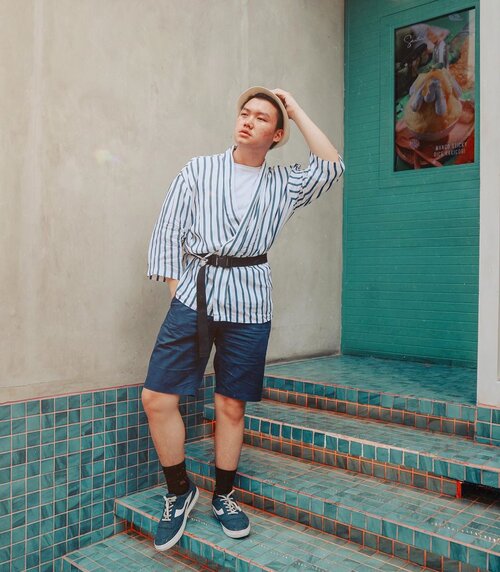 EVERYWHERE —
Kalian pernah gak sih ngalamin hal yang gak enak banget kayak contohnya pesen ojek online tapi gak dapet dapet atau misalnya udah dapet tapi malah dicancel? Well....itulah yang terjadi di hari seninku kemarin:(. But, you know what? Semua itu terbayarkan dengan makan siang yang enak di restoran @santhai.id yang ambiencenya juga summer summer gitu.
—
Kebetulan juga aku lagi pake layered outfit begini nih. Ini sih belum seberapa, dan aku juga gak mau pake yang terlalu ribet nanti malah kepanasan hehehehe. Anyway, kalian kalo udah buru buru gitu bakal pake style kayak gimana? —
📸. @caroline.kosasi
#ijulwardrobe
#santhai
#tuesday
#ootdindokece
#ootdindones
#styleformen
+ View more details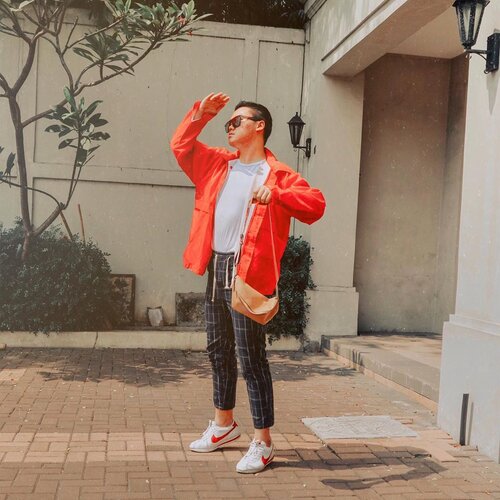 Happy Friday-still in the mood for this retro street look with my new bumbag from @celestinopanzeri 💕. Bum bag begini biasanya bisa banget untuk dikombinasikan dengan berbagai macam look dengan warna monochrome atau vibrant colors:). But anyway, cinta banget sama foto throwback ini makanya gak aku buang;). –
#ijulwardrobe
#celestinopanzeri
#ootdindokece
#ootdindomen
#styledootd
+ View more details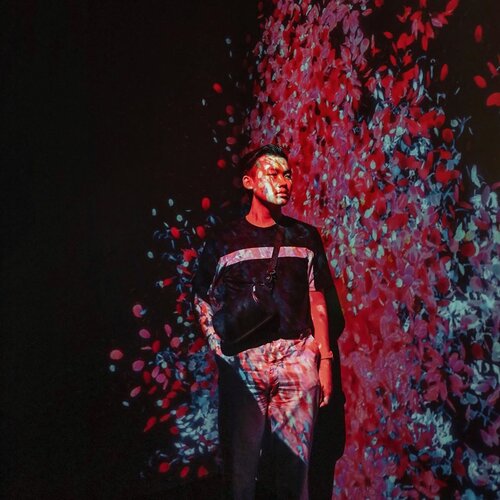 Sparks fly 🌟-So, I was dreaming about me standing in front of this all sparks fly. By the way, kalo kalian belom ke @futureparkjakarta kalian harus kesini. It's a must and super duper keren 👌🏻:). Have a good day ya guys:), bentar lagi weekend by the way heheheheheh—📸. @karaminafuady
#futureparkjakarta
#jktgoodguide
#hotspot
#jakartaexplore
#ijulwardrobe
+ View more details
loading ...
Back To Top