loading...
Search
30,318 RESULTS FOR IN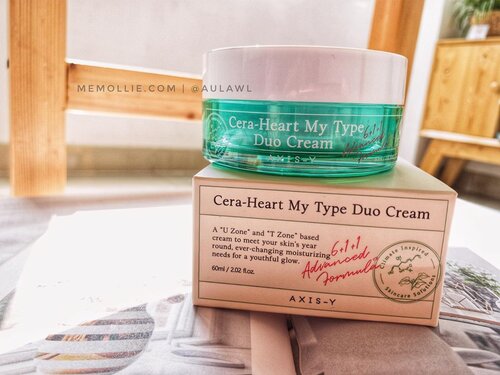 + View more details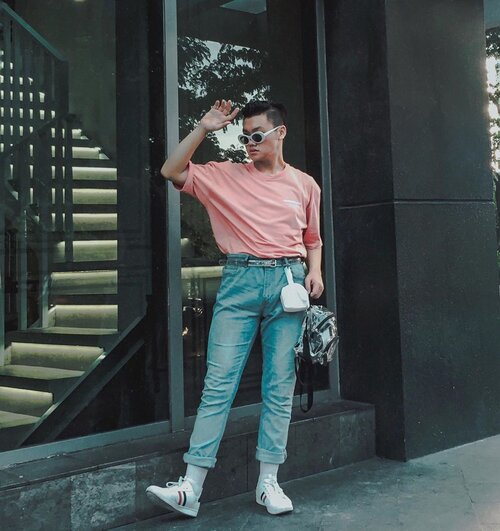 + View more details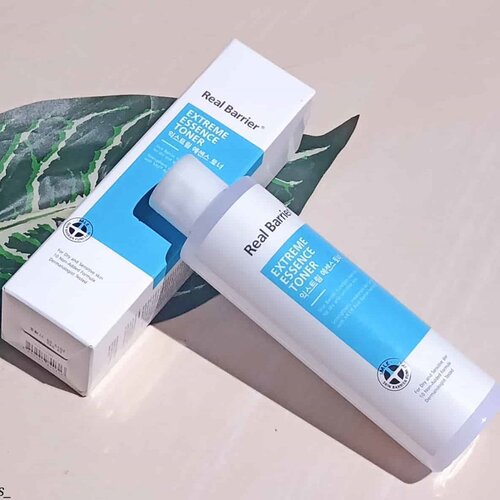 #reviews
REAL BARRIER Extreme Essence Toner
.
.
.
More than just toner. essence type toner for protective skin protection. Light as a toner but as deep as a nutritious essence, this essence toner hydrates and nourishes the skin deeply at the same time. Multifunctional product
.
.
.
💦TEXTURE AND SCENT: In terms of texture, this Extreme Essence Toner has. Milk-like texture absorbs quickly without oiliness
.
.
. 📦PACKAGING: In terms of packing the Essence toner is stored in a sleek plastic bottle, with 190 ml contents. Very widely used in a period of 3 months. For day and night use
.
. 💙HOW TO USE: I use this essence in the morning and evening, after cleaning my face I use it without using cotton because it is rather thick when using cotton. I just pat it with my hands. I use 2 to 3 drops per time
.
.
.
. 🍁Review: Multifunctional product, in one container this product provides 2 benefits at once, as toner and essence. Formulated with 5 types of hyaluronic acid to strengthen the ability to maintain skin moisture. And after using this essence toner, your face will become moist all day, without making your skin oily. As if to be a savior when the skin is very dry
.
.
.
How about you? Attracted to
try it ???
.
.
.
Rate: 4.5 / 5 .
.
.
* Gifted
.
.
#stylekorean
#stylekorean_global
#realbarrier
#TrymeReviewme
#skincare
#dryskin
#dehydratedskin
+ View more details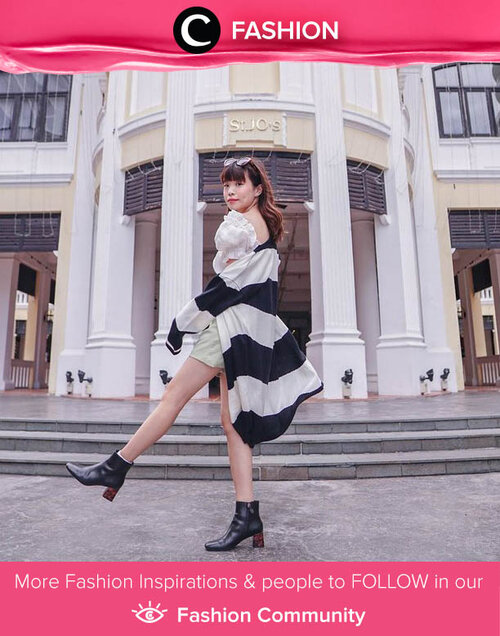 Even in casual days, wear your outfit in style! Image shared by Clozette Ambassador @steviiewong. Simak Fashion Update ala clozetters lainnya hari ini di Fashion Community. Yuk, share outfit favorit kamu bersama Clozette.

+ View more details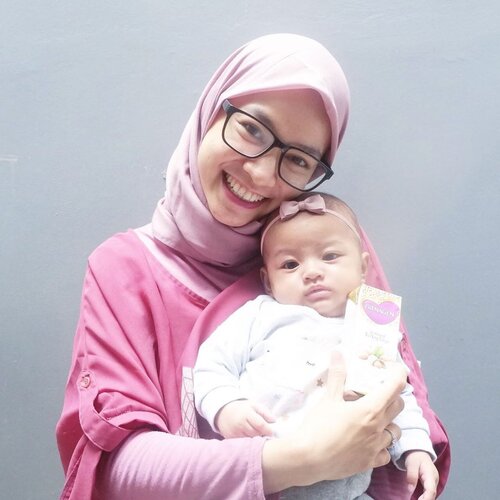 REKOMENDASI SNACK BUMIL BUSUI
Katanya bumil dan busui harus banyak makan dan minum? Masa sih?
Yup. Bener banget. Tapi, harus dijaga juga asupan makanan/minuman yang dikonsumsi. Jangan asal masuk, padahal nutrisinya 0 dan ngga guna bagi tubuh ibu&bayi, akhirnya cuma nambah2in tumpukan lemak aja.
Sebenernya apa sih yang harusnya dimakan sama busui&bumil? Yaitu makanan/minuman yang:
- tinggi asam folat
- zat besi
- kalsium
- rendah lemak
Kenapa harus punya semua itu? Intinya biar kita tetap bugar dan ngga jompo waktu hamil dan ngurus bayi 😂
Mulai dari snack sampai makanan utama aku jaga. Makannya so pasti yang alami&penuh nutrisi, boleh lha cheating sesekali, tapi nextnya kita harus bayar dosa tersebut dengan makan yang bener. pun dengan snacknya, syukur aku bertemu dengan Prenagen UHT Almond Soya.
Yang bikin aku seneng banget, produk ini Lactose Free yang artinya non-dairy product! Karena akhir2 ini aku lagi menghindari banget gluten sama dairy product. Happy!
Cocok banget deh buat kamu yang lagi promil, bumil 👍🏻
Dan buat busui, As u know, almond&soya dua elemen penting buat ASI booster dan diproduct ini dua bahan tersebut disatuin. Double booster jadinya 🙌🏻
Buruan pada beli deh ni Prenagen UHT Almond Soya, cobain. Kalo ketagihan jangan salahin aku ya 🤣
Gengs, @revikapibi @rachmawahyono @yoraanastasha @helloninaar Mau coba juga kah? Bisa lho dapet for free, share aja postinganku ini di IG story kalyan, jangan lupa tag aku dan @prenagenworld juga ya! .
.
@kumparanMOM
#prenagenmondsoya
#completefortwo
#prenagenxkumparanmom
#clozette
#clozettedaily
#clozetteid
#clozetteambassador
#clozetter
#lifestyleblogger
#bloggerperempuan
#hijabblogger
#indonesianhijabblogger
#hijabstyleindonesia
#hijabfashion
#bloggerjakarta
#hijabkeceh
#halallifestyle
#halalexpo
#halalblogger
#beautybloggerjakarta
#beautybloggerindonesia

+ View more details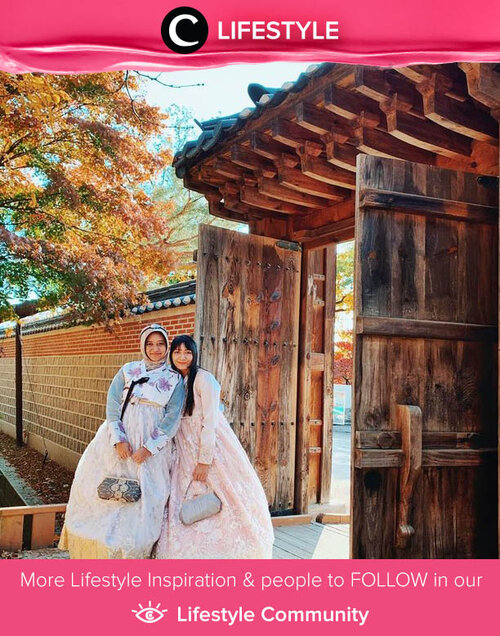 Pretty in hanbok! Image shared by Clozetter @chikastuff. Simak Lifestyle Update ala clozetters lainnya hari ini di Lifestyle Community. Yuk, share momen favoritmu bersama Clozette.

+ View more details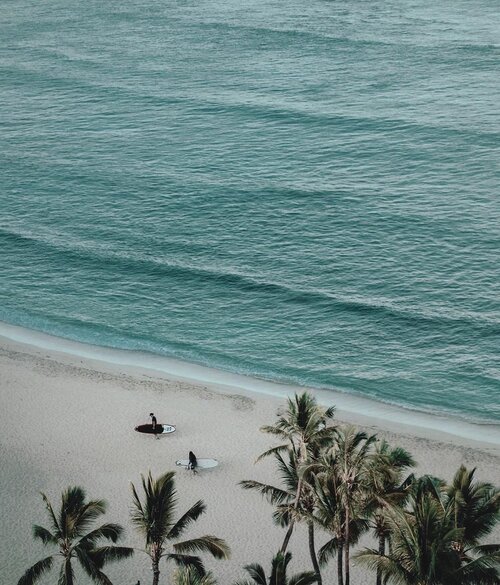 + View more details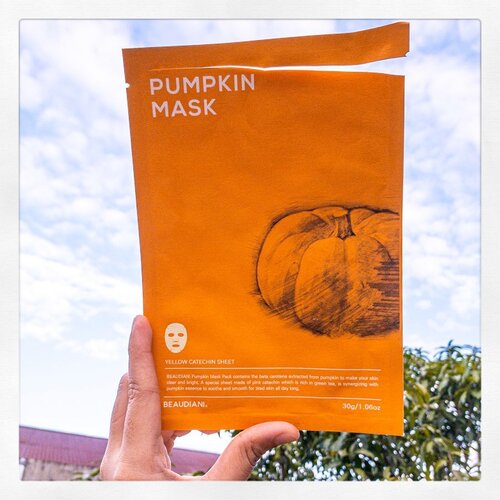 + View more details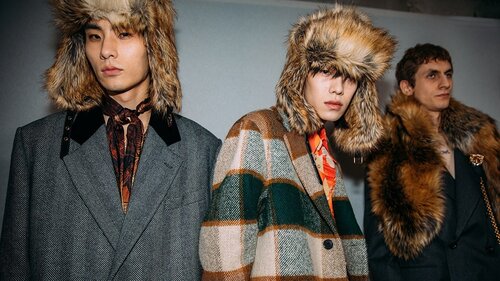 The men's style set has reached Paris, where the biggest shows of the season will take place and the trends we've seen so far in London, Florence, and Milan will coalesce.
Simak juga artikel menarik lainnya di Article Section pada Clozette App.

+ View more details
loading ...
Back To Top