loading...
Search
282 RESULTS FOR INDOBLOGGER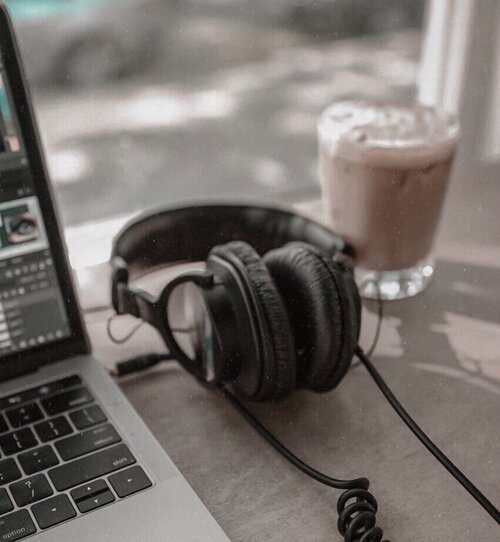 #lifestyler
In my opinion, music is one of the best way to reveal your stress. You could listen to indie, pop, ballad, upbeat, EDM, and many more. Basically, it's my daily dose too. Probably, I would listen to a music when it comes to finishing my work or maybe it could be my refreshing time. –But believe it or not, a music can tell your personal thoughts too. Agree? I mean, somehow, there's a lyric in a song that would be my unspoken feeling. That's a real fact tho:). –Talking about song and music, what's your favorite in this day? Well, mine will be indie or like indie-pop(maybe), and one of the artist that I listened to the most, probably @hellohonne . What about you? Share with me 👋🏻......
#spotifyplaylist
#songofthedayforme
#lifestylebloggers
#indoblogger
#moodboards
+ View more details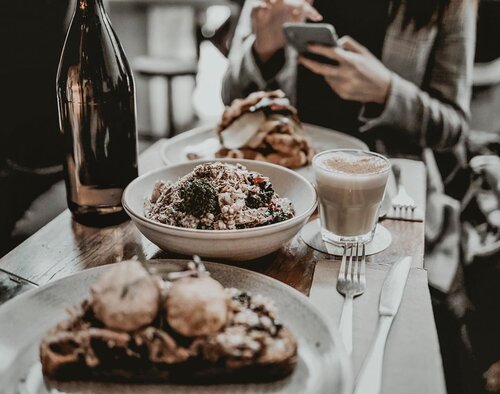 Somehow, after all this mess, what I need is a dinner that filled me up. Whoever and whatever I eat, it depends on my mood :(. //I know it hurts when, you're just feeling down because there's 80/90% jealousy feeling inside of you:(. It should be a motivation, but somehow deep down there, you can feel it all over. Somehow yes, it makes me stressed out so bad.....but what can I do to stop that? Nothing......people are just people. How they work, hustlin, and compete. But just so you know that, every job has its consequences and risks. You might never know, what comes after a grief or your good times.....maybe, it could be a miracle? Not sure....but I hope so:). //For some of you yang lagi down, you're okay because you're not alone. And remember, always take a high road. Don't compete them, just try your best to feel okay. Anyway, have a good dinner everyone. .......
#styleblog
#feast
#inspocafe
#getrepost
#indoblogger
#bloglifestyle
#bloggerstyle
#asianmenstyle
#tealandgray
#foodismylife
#foodofmylife
#unsplashphoto
#foodgasmic
#clozetteid
#theshonet
+ View more details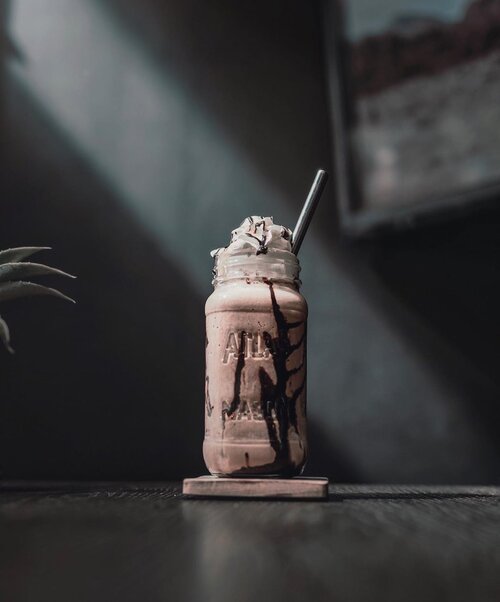 + View more details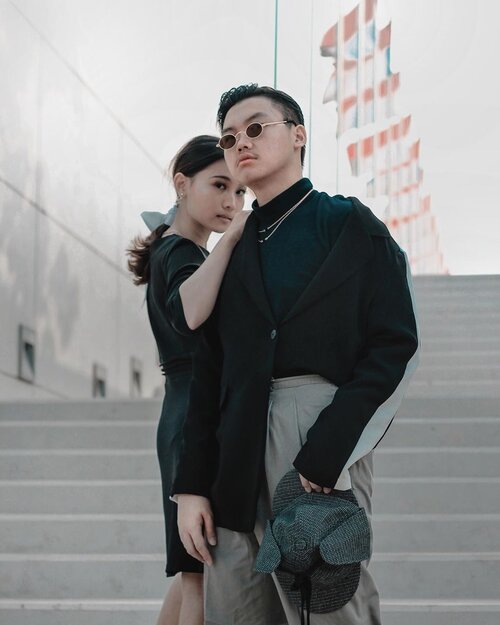 + View more details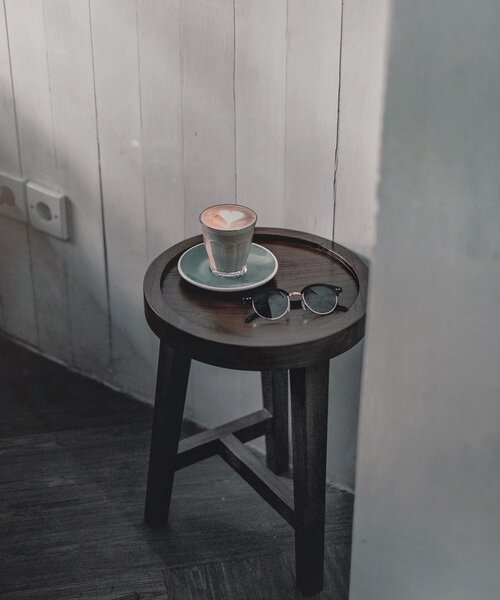 + View more details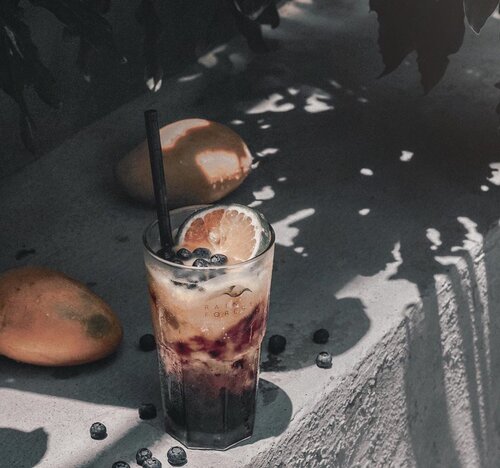 + View more details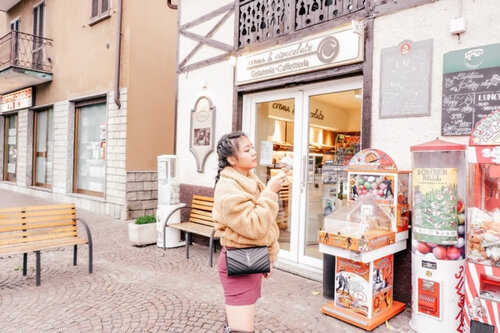 + View more details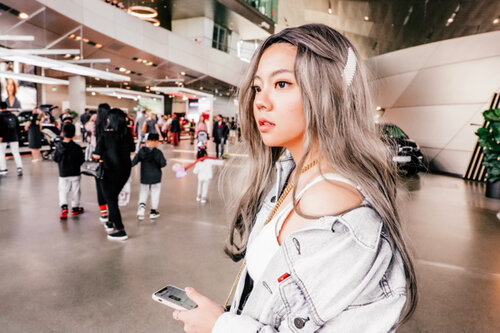 + View more details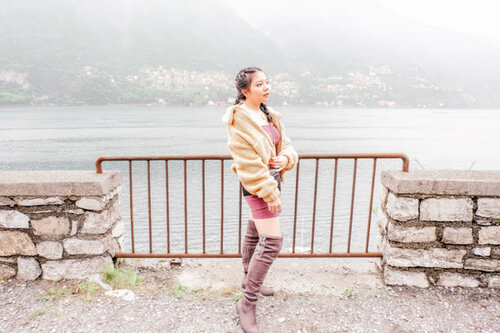 + View more details
loading ...
Back To Top