loading...
Search
389 RESULTS FOR JESSICAALICIAS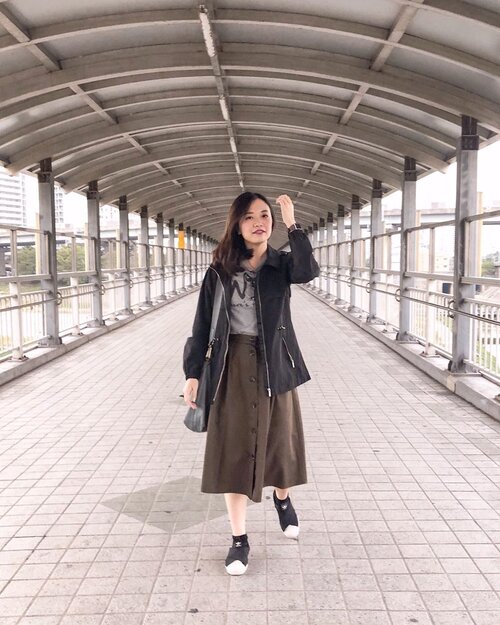 + View more details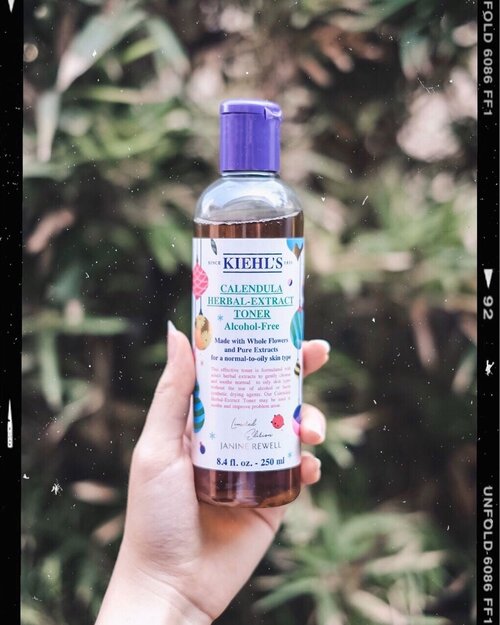 Hi everyone! I want to tell you about one of my favorite toner so far 🍃 @kiehlsid Calendula Herbal-Extract Toner. Made with whole calendula flower and herbal extracts, this toner gently cleanses and nourishes my skin, without any breakouts, purging, or irritation whatsoever. Full review is up on my blog, by clicking the link in my bi ✨.By the way, this is their special edition packaging by @kiehlsid x @janinerewell, celebrating holiday and gifting season 🥳 isn't it so pretty?....
#jessicaalicias
#JessiReviews
#Clozetteid
#Kiehlsid
#KiehlsHoliday
#ClozetteidReview
#ClozetteidxKiehls
#beautybloggerid
+ View more details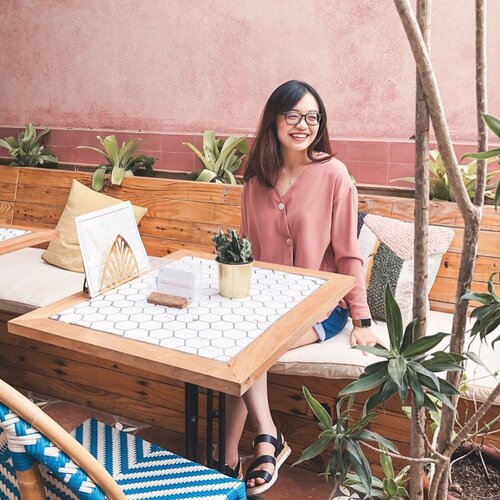 + View more details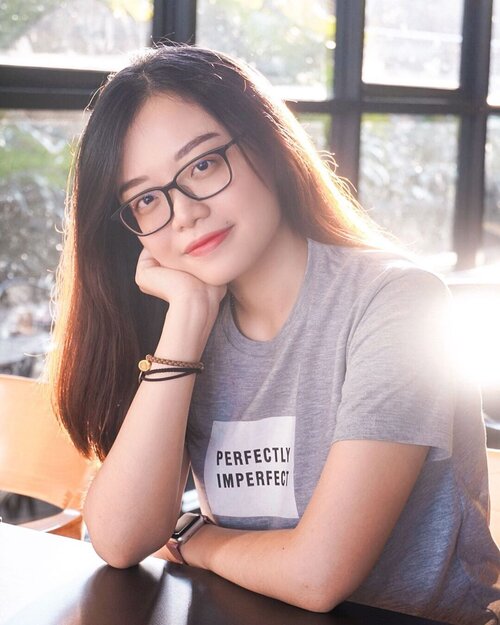 Welcoming December with a 𝓖𝓵𝓸𝔀 ✨.Usually on weekends, I go out and refresh myself, de-clutter my mind, and disconnect myself from screens. Nothing too fancy, just me wearin tee and shorts with minimal makeup.My sista @karina_kdm_ took this picture perfectly at the golden hour, my favorite time of the day. It's when the sky turns from blue to orange to pink.
#LoveTheSmallThings
☀️.📷Photo by @karina_kdm_ and edit by me, lagi suka sukanya pake lightroom hehe. See my previous post for more lightroom edit!....
#jessicaalicias
#TheHubBali
#goldenhour
#clozetteid
+ View more details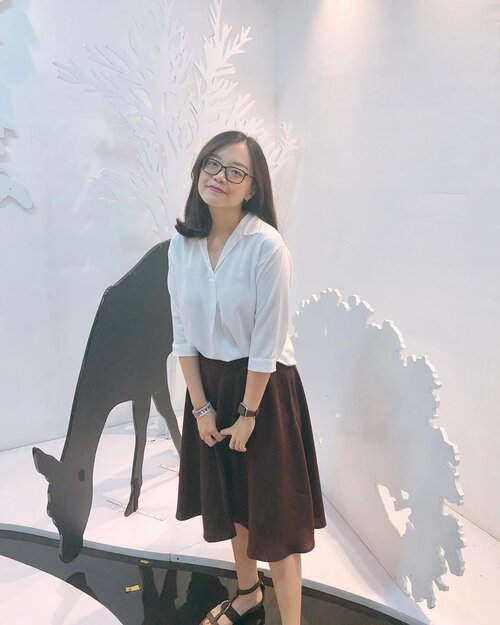 Happy sunday! ✨Btw aku mau survey singkat nih, kalian pada suka kosmetik Korea (makeup & skincare) secara umum nggak?
Kalau kalian suka, kenapa?
Dan hal apa yang paling penting kalau mau beli kosmetik Korea?
Komen ya atau DM juga boleh wkwkwkw for a future project 😉 thanks a lot!
.
#jessicaalicias
#OOTDJessi
#clozetteid
+ View more details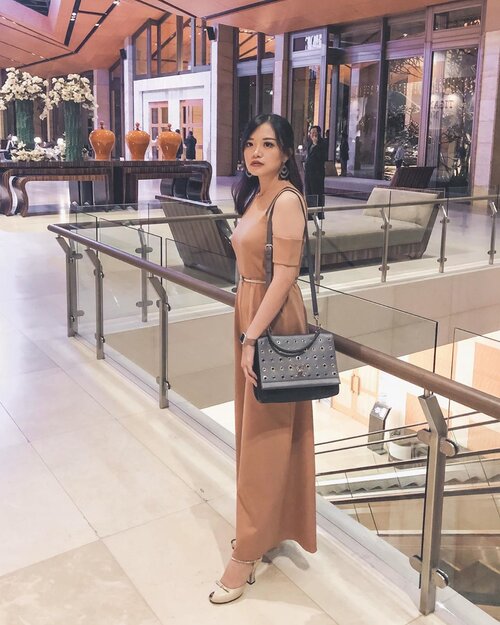 After - Before, with the magic of editing 🧙🏻‍♀️
.
As a blogger, I tend to explore with a lot of editing apps to make my pictures more aesthetically pleasing ✨ no, not for editing out my big thighs or arm fat 😌 In fact, I learn a lot about color correcting and did a LOT of trial and error, to find the "color palette" that suits me best.
.
Here you can see that I eliminate the blue hue to match the tone with the rest of my posts. I only use Lightroom for iPhone, and I love this peachy warm tone for my feed 🧡
.
How about you? What editing app do you use? 🤔
.
.
.
.
#jessicaalicias
#OOTDJessi
#clozetteid
#beautybloggerid
#themuliabali
+ View more details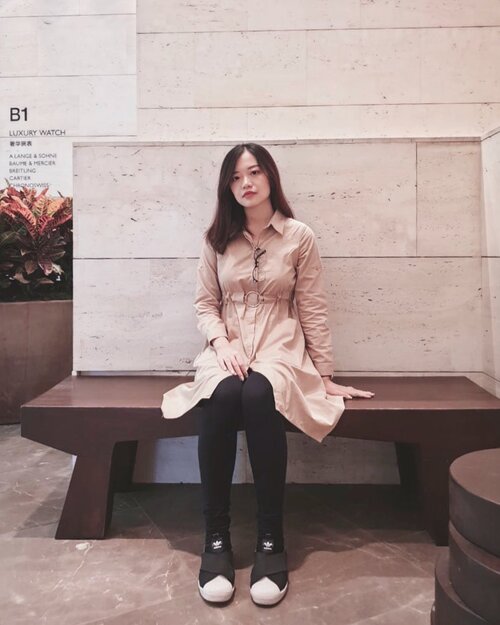 — Bukan di Samarinda ya ini fotonya 😌
.
Aku baru baca sebuah buku nih, dan di buku itu bilang gini; bahagia itu sebenarnya gampang. Hal yang bikin orang susah bahagia itu kalau dia selalu "melihat" orang yang lebih "bahagia" dari dirinya.
.
Melihat disini maksudnya kalau dia terus membandingkan dirinya dengan orang lain dan nggak pernah merasa puas. Memang sih, bagus banget kalau seseorang itu mau meraih lebih dan mau selalu berkembang. Tapi hatinya harus positif, nggak baik kalau selalu ingin lebih dalam arti serakah dan nggak menerima diri apa adanya.
.
Alangkah baiknya kalau kita hidup ya urusin hidup diri sendiri saja, nggak usah ngurusin hidupnya orang yang nggak perlu diurusin~
.
.
.
#jessicaalicias
#OOTDJessi
#clozetteid
#selfimprovement
#loveyourself
+ View more details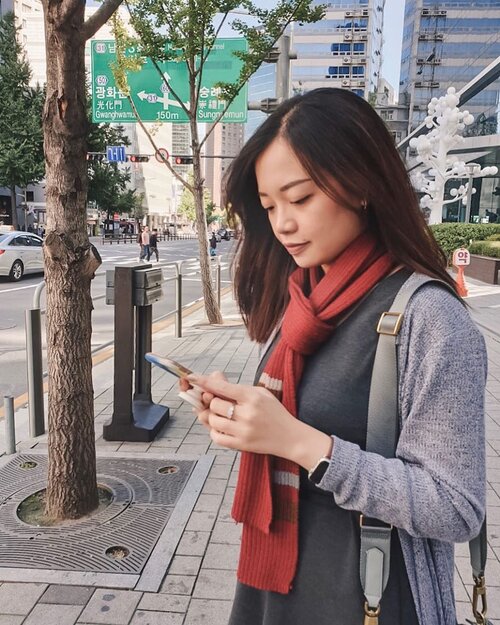 Happy sunday ✨ more
#latepost
from my Korea trip~ stok foto Korea masih banyak nih, jadi jangan bosen2 ya 🤣.Minggu ini aku banyak dapet pelajaran tentang 𝗺𝗲𝗺𝗯𝗮𝗻𝗱𝗶𝗻𝗴𝗸𝗮𝗻 𝗱𝗶𝗿𝗶 𝗱𝗲𝗻𝗴𝗮𝗻 𝗼𝗿𝗮𝗻𝗴 𝗹𝗮𝗶𝗻. Ini hal yang aku sering alami, dan pasti banyak dari kalian yang mengalami juga..Namanya juga seseorang yang lagi "berjuang" (merintis usaha, adaptasi, networking, dll) pasti ada ups and downs. Kita sering banget membandingkan progress kita dengan orang lain, dan kalo merasa kita ketinggalan, nggak jarang timbul perasaan pesimis, down, dan ah udah bodo amat deh."Kenapa dia udah sampe sana dan aku belum?""Wah hebat ya dia masih muda udah kayak gitu. Aku?".Padahal sebenarnya perbandingan itu belum tentu "fair". Bisa aja orang itu udah mulai duluan, atau punya bekal/privilege lebih, modal lebih, dan faktor2 lain yang bikin dia bisa jalan lebih cepat..Karena itu, sebaiknya kita ga perlu membandingkan diri kita dengan orang lain, karena semua orang ada porsi dan waktunya sendiri2. Semua punya titik start yang berbeda-beda. Padahal disaat kita membandingkan diri dengan orang yang sukses duluan (bukan lebih sukses ya, sukses duluan!) bisa jadi ada orang lain yang mikir hal yang sama terhadap kita..Jadi, jalani saja dan berusaha yang terbaik. Tapi beda cerita loh kalau mengambil inspirasi, kita lihat kanan kiri (orang lain) supaya terinspirasi, termotivasi, dan belajar dari dia. Itu sih harus! Tapi jangan sampai negative thinking dan jadi minder. It's okay selama hati dan pikiran masih positif 💪🏻....
#jessicaalicias
#SlowLiving
#clozetteid
#beautyblogger
#entrepreneurlife
+ View more details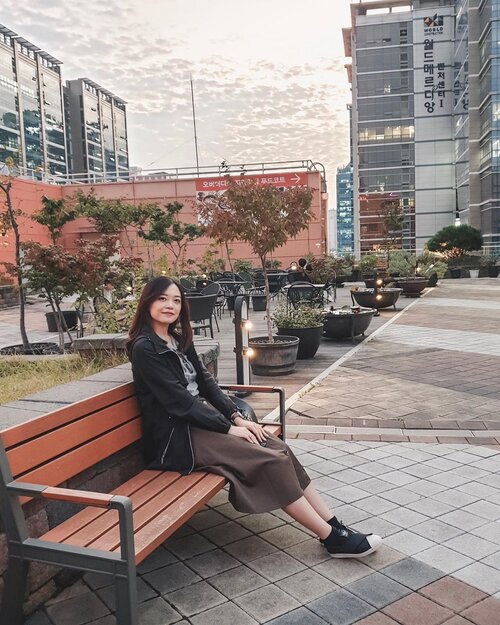 Akhirnya wacana likesnya ig mau dihilangin beneran terjadi ya, sekarang nggak bisa lagi lihat jumlah like orang2 berapa (kecuali niat banget, diklik terus discrollin wkwkwk) 😂.What a way to disconnect our mind from the "pressure" of likes ✨ Sebagai seseorang yang berkarya dan ngepost konten di ig, aku sering mikir,."Algoritmanya ig kenapa ya, kok postku dikit yang liat""Duh dibandingin sama tahun lalu, likesku turun banyak banget""Engagementnya parah deh padahal aku udah bikin konten sepenuh hati""Kenapa dia likesnya lebih banyak, apa aku harus jadi kayak dia ya"Dan seterusnya~.Kadang itu jadi kepikiran loh, dan malah bikin konten yang memancing banyak likes, bukan konten yang dari diri sendiri. Semoga aja dengan ini, kita (aku dan kamu juga ya) nggak lagi membanding2kan diri dengan orang lain dari jumlah likes, dan bisa ngepost konten apa adanya dari hati 💪🏻😌....
#jessicaalicias
#clozetteid
#BeautyBloggerId
#SlowLiving
+ View more details
loading ...
Back To Top