loading...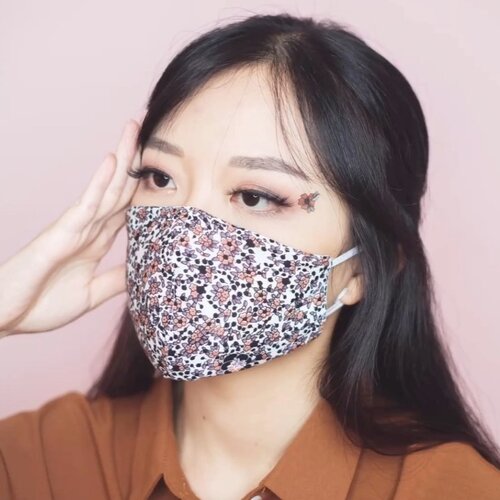 Jadi gaes aku kalo belanja ke supermarket itu aku tetep cetar gini 🥴 tapi kan selama pandemi harus pake masker, jadi... [𝕊𝕨𝕚𝕡𝕖 𝕝𝕖𝕗𝕥!]Bawahnya ga usah dimakeupin 🙃ssttt gapapa pokonya jgn buka masker! Sekalian hemat lipstick~.Jk! Aku udah ga keluar rumah sebulan ini WKWKWK anyway ini collab edisi
#quarantine
bareng temen2 blogger ☺️ seru banget bikinnya! Jangan lupa cek hasil makeupnya teman2 yang ku tag juga ya ❤️....
#ExpectationVSreality
#influencerbehindthescene
#sbybeautyblogger
#clozetteid

+ View more details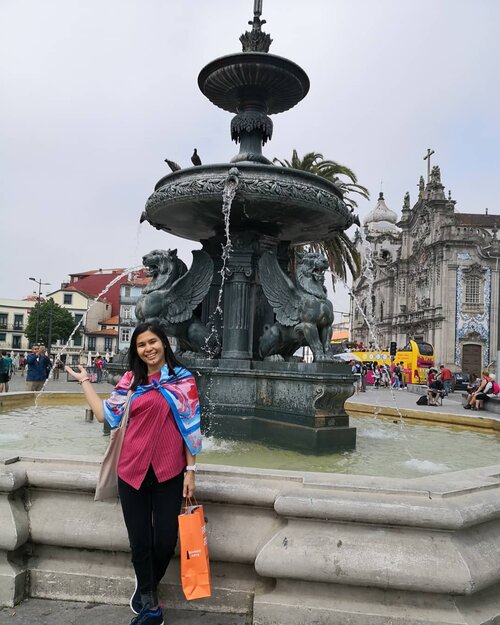 One and a half years ago, I almost went into a library where Harry Potter was written by J.K Rowling but it didn't happened because I need to catch a flight!.I promise you Porto that I'll comeback someday *fingers crossing*..Do you want to know more about Livraria Lello, read it on
bit.ly/PesonaLivrariaLello
or simply click link on bio! Obrigado 🙏...
#ClozetteID
+ View more details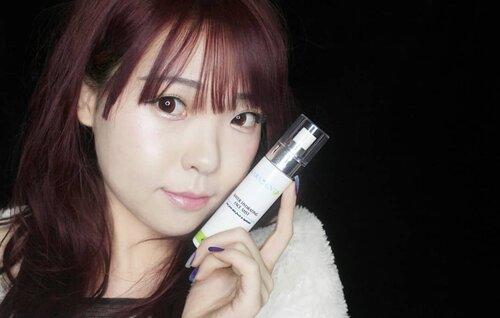 Kulit wajahku termasuk jenis oily-skin yg rentan berjerawat, maka aku memilih @karadentaclinic Acne Package yg memang dikhususkan untuk kulit dengan acne-problem. Acne Package ini berisi 7 macam produk mulai dr cleanser hingga skincare. .
KARADENTA MICELLAR WATER -
Cleansing adalah dasar dr proper skincare, karena skincare hanya akan bekerja secara maksimal jk kulit wajah dlm kondisi bersih dari sisa2 makeup dan kotoran.
.
KARADENTA CLEANSING FOAM
-
Tahapan berikutnya setelah first cleanser adalah membersihkan wajah dgn sabun pembersih wajah. Krn menggunakan cairan pembersih wajah sj tidaklah cukup, harus dibilas lagi dgn menggunakan sabun dan air utk lbh memaksimalkan proses cleansing. .
KARADENTA WATER HYDRATING FACE MIST
-
Formulanya ringan sprt air dan akn membuat wajah terasa fresh dan lembab dgn aroma yg menyegarkan, apalagi utk kita yg tinggal di negara tropis. Jangan khawatir krn formulanya ringan sprt air jd tdk akan membuat makeup luntur.
.
KARADENTA SERUM
-
Ada 2 serum : Beauty Serum with Niacinamide & First Moist Facial Serum. Penggunaan serum membuat kulit wajah ternutrisi dan terasa lembab sehingga siap utk menerima skincare berikutnya. .
KARADENTA WATER DROP HYDRATING MOISTURIZER
Memiliki manfaat utama utk hydrating dan moisturizing, sehingga membuat kulit terasa lbh lembut dan ternutrisi. Mengandung antioxidant yg baik utk mencegah penuaan dini sprt mengurangi garis2 halus, flek hitam.
.
KARADENTA WHITE GLOW DAILY CREAM SPF 50+++
-
Smakin putih kulit maka pigmen melaninnya lebih sedikit, dan membutuhkan perlindungan yg ekstra dari sinar UV. SPF 50+++ disarankan krn bs lebih melindungi kulit dr pengaruh dan efek buruk sinar UV seperti flek hitam dsb.
.
Setelah penggunaan skincare, kamu bisa langsung melanjutkannya dgn menggunakan makeup yg sesuai dgn jenis kulitmu. Karadenta jg memiliki BB Cushion lho. Check @karadentaclinic for more information about their products! Cek review lengkapnya di blog (LINK ON MY BIO ☝)
.
.
#KaradentaClinic
#Karadenta
#Skincare
#Skinhealth
#HealthySkin
#clozetteid
#flawlessskin
#blogger
#BeautyBlogger
#BeautyVlogger
#beautybloggerindonesia
#indonesiabeautyblogger
#Beauty
#Kawaii
#Cute
#Makeup
#モデル  #メイク
+ View more details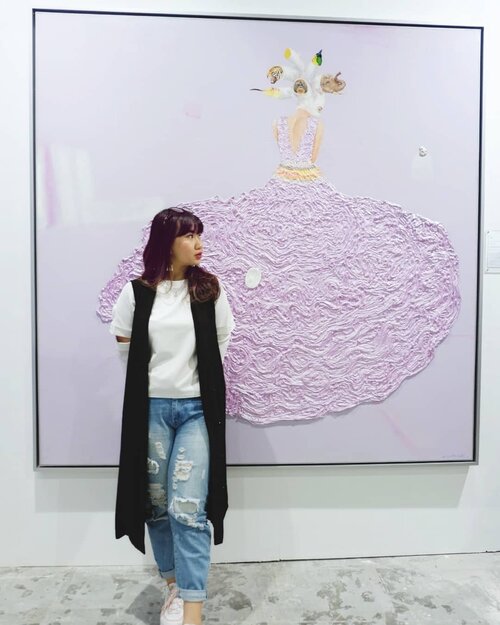 + View more details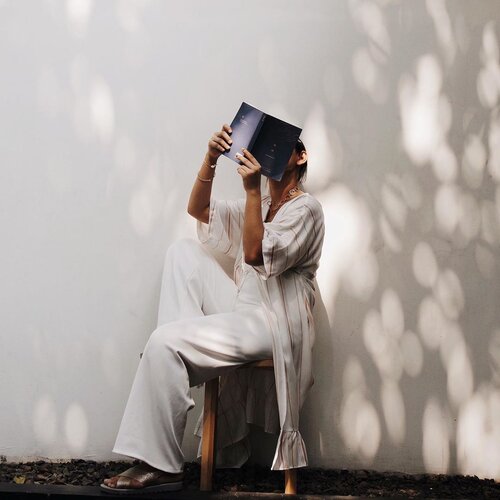 Reading has been my pleasure since I can choose my own read. It starts with Road Dahl, Enid Blyton, and crazy over Harry Potter by JK Rowling, and then I grew up I introduced my self to more various reading from chicklit by Sophie Kinsella to Biography and History.
-
I am intrigued by the character of people, their dreams, hope, and love in bipgraphy and history.
-
Sometime I read easy novel just to refresh my mind after finish a more heavy book.
.
What I learnt? There is no book without knowledge. Even the "cheapest" kind of novel. It will teach you or tell you something if you read closely.
-
Now I wonder why lately so many people not doing it.
I bet not many people will read this long caption either. 🤣
📷🖤: @sartob
#celliswearing
#ggrep
#clozetteid
#bookstagram

+ View more details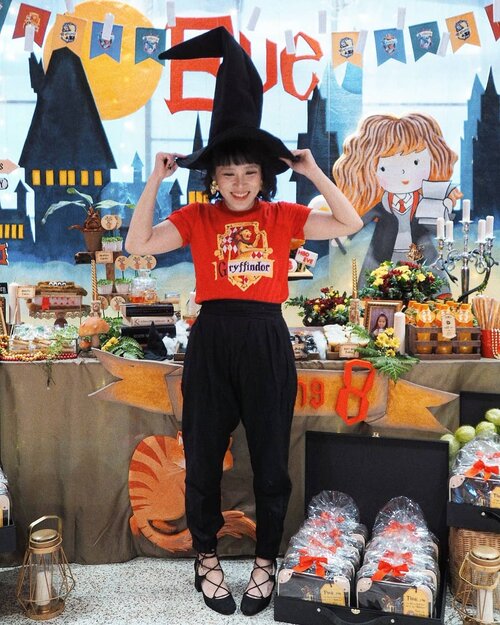 + View more details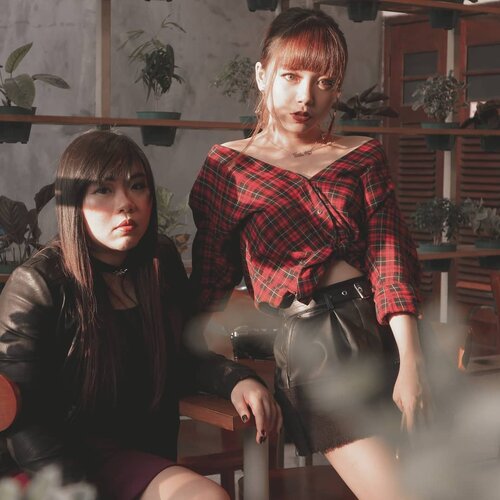 + View more details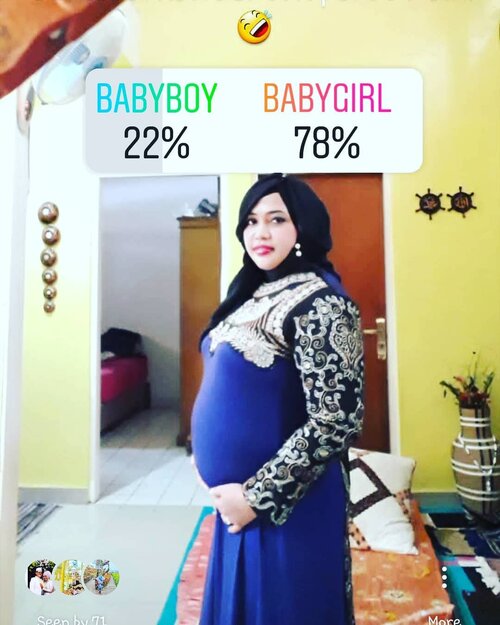 Thu, Nov 29th, 2018--- 👶❤🤰 "
#HasilPolling
#Netizen
dalam menebak JK debay
#HestiSensei
dan Bapak Dr. @erdin.saef 😉 "Hehehe... ternyata banyak yg menduga
#Babygirl
ya... 🤣 Well, kami belum tahu sih, karena terakhir x di USG jg si Kk Bebi belum mau buka rahasianya 🤣 Masih pengen bikin Mami Papinya penasaran ! 🤣🤣Akan dicoba lagi pertengahan bulan Desember nanti, semoga sudah bisa ketahuan nih... JKnya apa hehe.TAPI... yg paling penting tentu aja kesehatan dan kesempurnaan tumbuh kembang Kk Bebi amiiin... love you, Sayaaang!...❤❤❤❤---
#clozetteid
#bollywoodstyle
#babyinwomb
#5monthspregnancy
#MilennialMom

+ View more details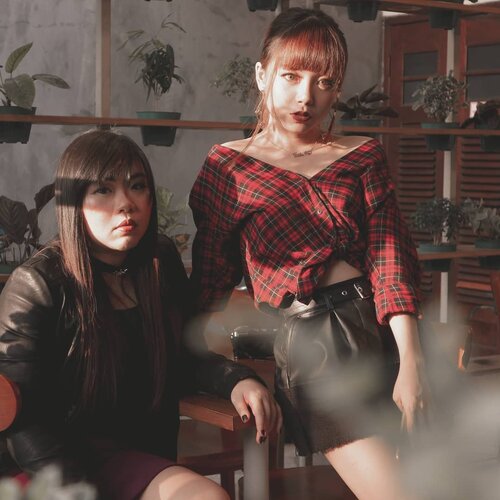 + View more details
loading ...
Back To Top