loading...
Search
583 RESULTS FOR JOY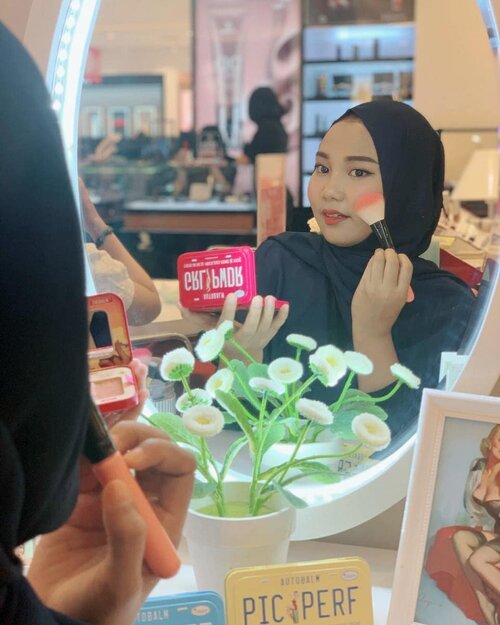 Seruu banget hari ini aku mencoba product terbaru 𝘼𝙪𝙩𝙤𝘽𝙖𝙡𝙢 dari @thebalmid 💕 jadi ada 3 macam palette, yaitu :.✨𝐀𝐮𝐭𝐨𝐁𝐚𝐥𝐦 𝐆𝐑𝐋 𝐏𝐖𝐃𝐑 𝐂𝐡𝐞𝐞𝐤 𝐏𝐚𝐥𝐞𝐭𝐭𝐞 : Isinya ada 3 warna blush dan 1 warna highlighter✨𝐀𝐮𝐭𝐨𝐁𝐚𝐥𝐦 𝐃𝐀𝐘𝟐𝐍𝐈𝐓𝐄 𝐞𝐲𝐞𝐬𝐡𝐚𝐝𝐨𝐰 𝐩𝐚𝐥𝐞𝐭𝐭𝐞 : Cocok banget dipakai untuk bikin eyelook sunrise to sunset✨𝐀𝐮𝐭𝐨𝐁𝐚𝐥𝐦 𝐏𝐈𝐂 𝐏𝐄𝐑𝐅 𝐞𝐲𝐞𝐬𝐡𝐚𝐝𝐨𝐰 𝐩𝐚𝐥𝐞𝐭𝐭𝐞 : Dengan jewel-toned joy ride with five shimmery shades, dapat memberikan dramatic effect pada eyelook yang dibuat.𝐏𝐫𝐢𝐜𝐞 : 𝐑𝐩𝟓𝟓𝟎.𝟎𝟎𝟎Lagi ada promo juga loh, belanja product @thebalmid senilai 750.000 kalian bisa dapatin pouch cantik dari The Balm ❤️....@beautybloggerindonesia
#BeautyOnTheGo
#TheBalmID
#BalmBabe
#TheBalmIndonesia
#BBIxTHEBALM

+ View more details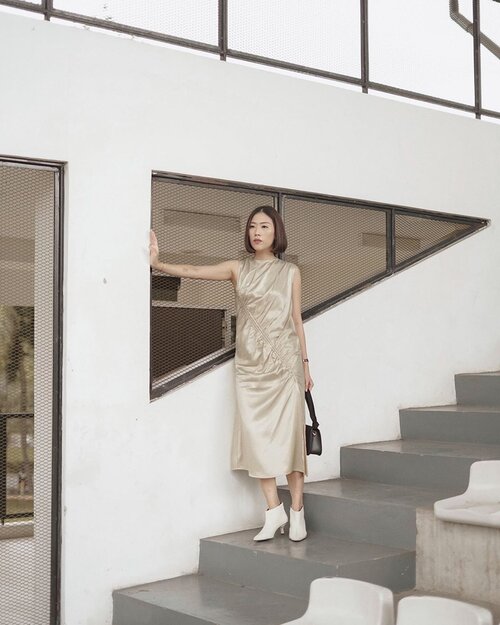 + View more details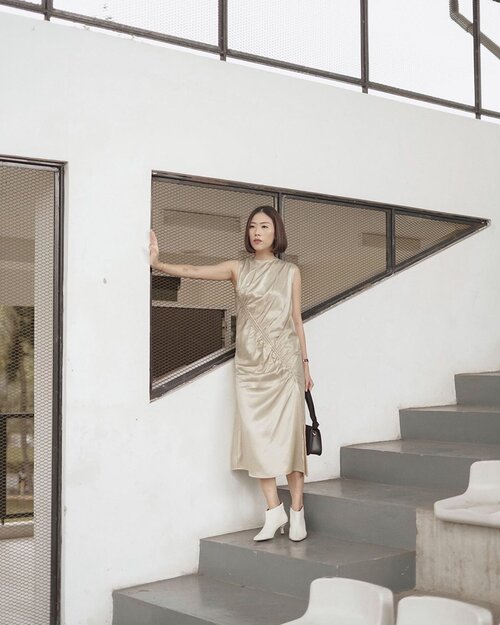 + View more details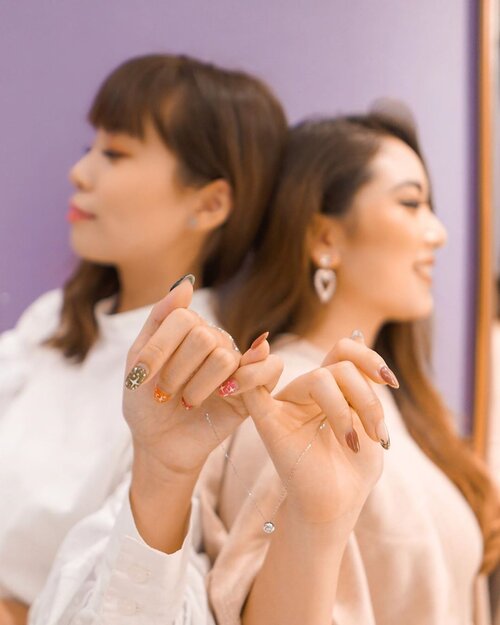 + View more details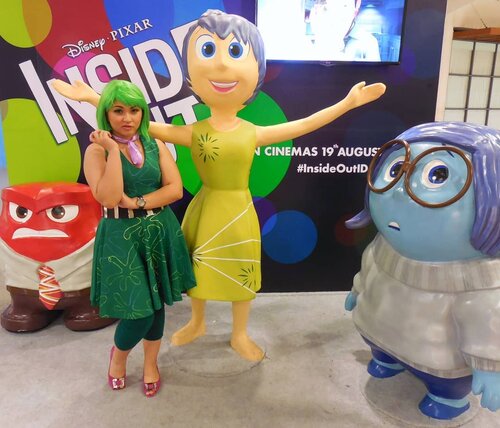 + View more details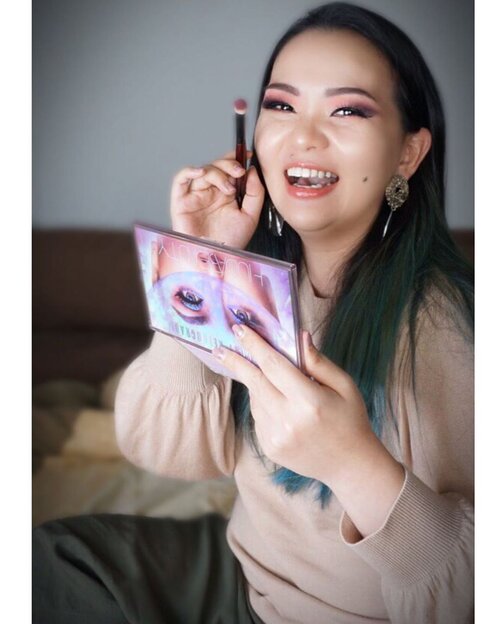 + View more details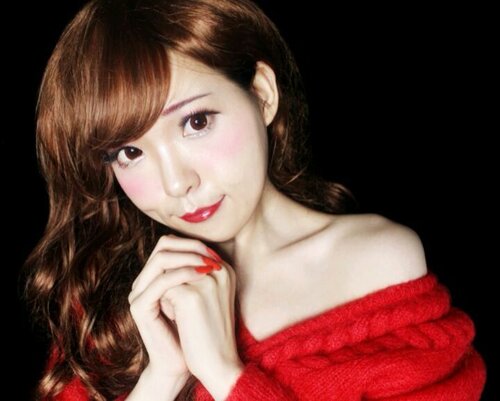 🌺 恭贺新禧! 年年有餘 🌺.I'm happy, i can be a part of many cultures and languages. My mom told me that my grandparents was originally came from China, when they were young, they moved to Indonesia, stayed here and living in East Java. Then voila! A little girl named 'Fei Phing' was born 👧 you guys can also call me 'Phing', not Ping! Okay 😒.When i was a little kiddo, i learnt Chinese and my whole family speak Chinese language. Sadly, i've forgot all my lesson when i grew up, i can speak Chinese only when i was a little huh 😔 But hey, i said i'm proud to be a part of every culture. I mean, i used to know Chinese Culture, Indonesian Culture, Javanese Culture and Japanese Culture..I have Chinese blood, but i love to say that i'm Indonesian everytime people asking me 'Kok mukanya gitu?' 😒 No baby, i'm Javanese! I was born in Java and I can speak Javanese 'Ngoko' or 'Krama Inggil' very fluently. Kulo saget ngertos Krama Inggil, nyatane tiyang Javanese. Mbenjang kulo dados foto, rikmane gelungan ndamel klambi adat Jowo wae. Mugi tasik pantes nggeh. 🙏.Ok, there's nothing more to say. Happy Chinese New Year! Let's hope the days ahead will bring joy and prosperity for all of us! 😄 ...
#Chinesenewyear
#CNY
#恭喜發財 #恭贺新禧
#imlek
#newyear
#happynewyear
#red
#beauty
#Kawaiimakeup
#fashion
#メイク  
#makeup
#style
#beauty
#kawaii
  #ファッション  #かわいい
#clozetteid
+ View more details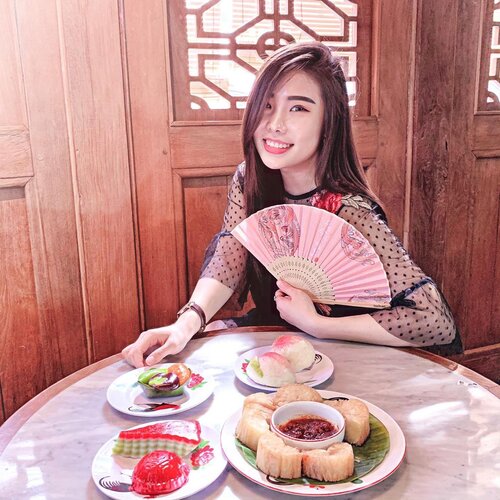 Happy Chinese New Year to all friends and relatives who celebrate it. Wish you joy and happiness throughout this year! Enjoy your quality time with family and beloved ones 😄🙏...
#ChineseNewYear
#cny2020
#ClozetteID

+ View more details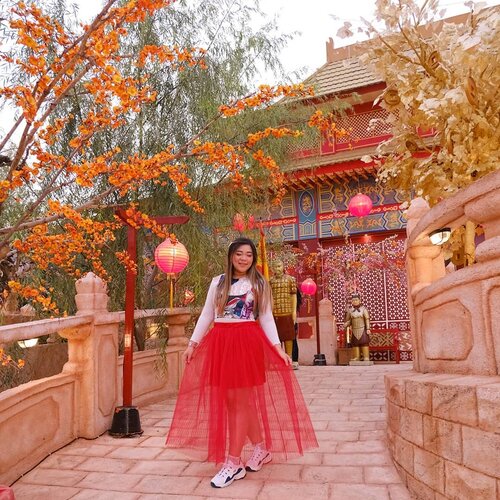 + View more details
loading ...
Back To Top