loading...
Search
9,116 RESULTS FOR JUST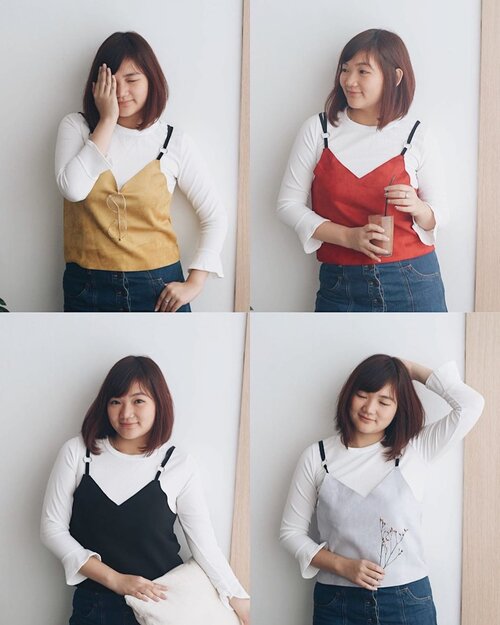 + View more details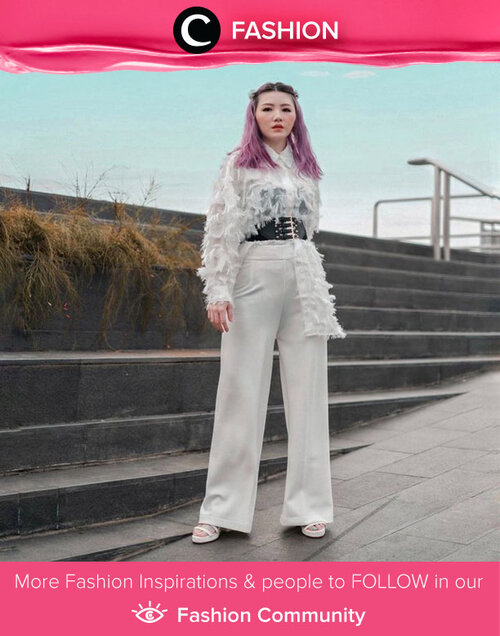 There's just something about an all-white look. Image shared by Clozette Ambassador @vicisienna. Simak Fashion Update ala clozetters lainnya hari ini di Fashion Community. Yuk, share outfit favorit kamu bersama Clozette.

+ View more details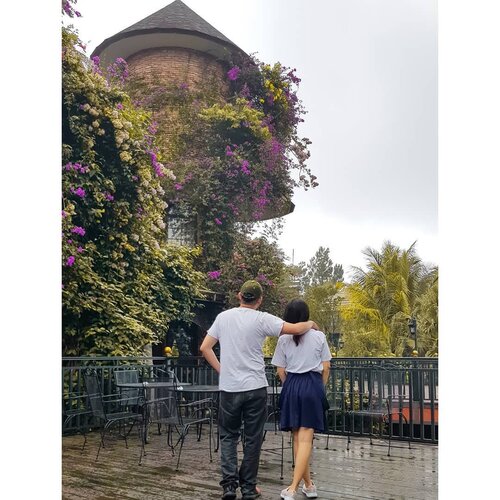 + View more details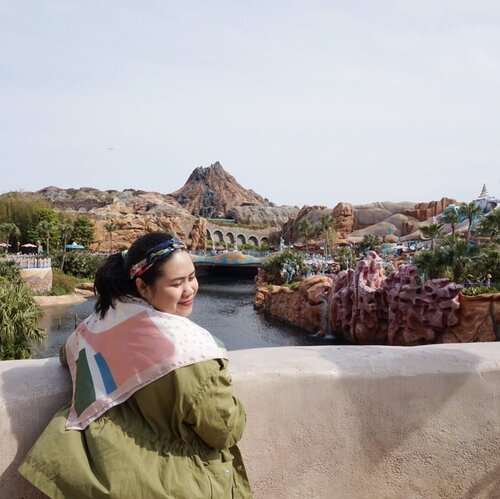 So I supposed to fly to Tokyo today, just my annual Eid holiday trip. But it's canceled due to Miss Rona. The airline canceled all flights from March-end of May, the refund request is still being processed up to 90 days in form of Thai Airways' travel voucher._So here I am, laying on my bed, walking down the memory lane, scrolling the unpublished photos from the previous trips, reminiscing the great time I had in Tokyo: konbini snacks, affordable Muji's products, the crowded train, the fast pace, scrumptious dishes, and limited edition sneakers window shopping at ABC Mart Shibuya.This too shall pass ✨...
#wyntraveldiary
#tokyodisneysea
#visitjapan
#exploretokyo
#travelgram
#holidayvibes
#clozetteid
#wheninjapan

+ View more details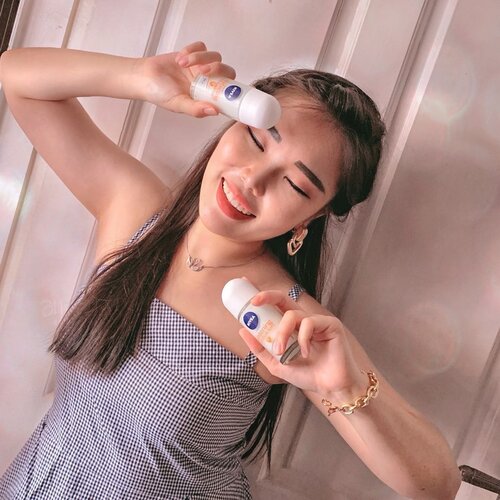 I always keep myself active during quarantine at home which means sometimes (actually most of the times) I get sweat easily, especially after cooking or workout 💦. That's why I trust @nivea_id 's Whitening Antibakteri Deodorant to keep me stay fresh and confident while sweating. I use it daily after shower and I like how it's not just makes me feel fresh throughout the day but it also brighten up my underarms! ✨Hi from me with hand lifted higher! 👋 ..
#NiveaDeoxClozetteID
#BeraniTanpaWorry
#DiRumahAja
#ClozetteID

+ View more details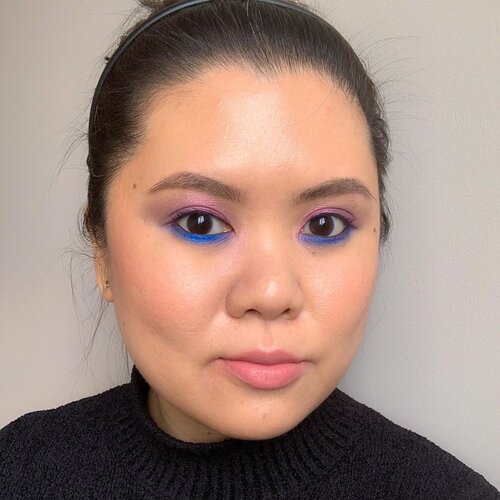 I can't believe I forgot to post this on my feed! I created this look using purple, pink & blue eyeshadows (it's on my highlight under "Purple Blue"). It's super fun to play with colours, but that BLUE eyeshadow is just so amazing, yes? •Tell me, what's your favourite colour? 👇🏻•••••
#muotd
#clozette
#clozetteid
#bbloggersca
#colourfulmakeup

+ View more details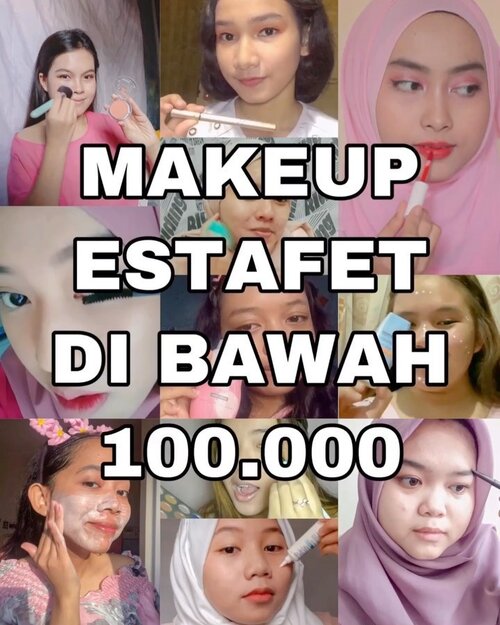 + View more details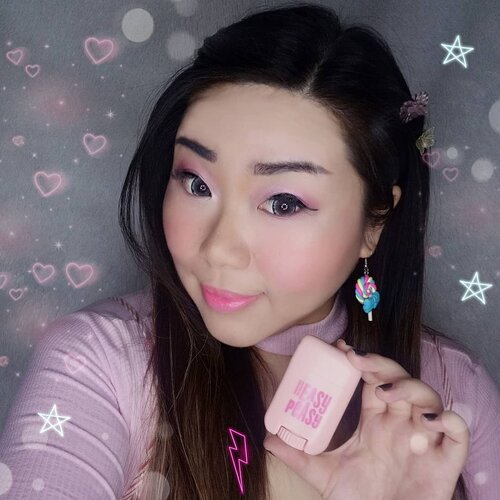 + View more details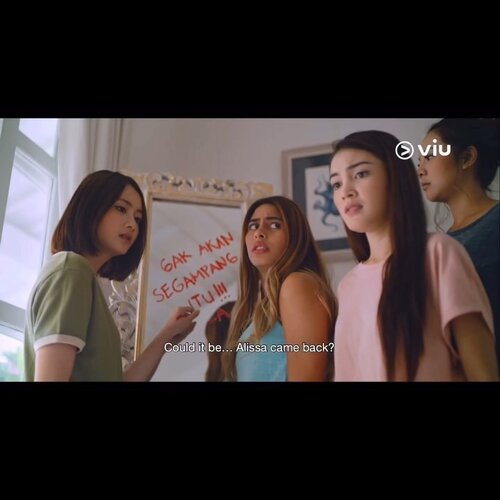 #KicasxMovie
Disclaimer dulu, aku gak pernah sama sekali nonton Pretty Little Liars versi aslinya.
@pllindonesia Pretty Little Liars cerita tentang 5 sahabat. Sempet bubar karena salah satu di antara mereka yang paling berpengaruh, Alissa @yukikt - tiba-tiba menghilang. Setahun kemudian Sabrina @valerieethomas - Hanna @anyageraldine - Ema @eykafarhana - Aria @___shindyhuang bersatu lagi karena Alissa ditemukan. Sayangnya dalam keadaan tak bernyawa lagi. Juga tiba-tiba muncul banyak pesan terror dari seorang berinisial 'A'. Gak sembarang terror, tapi tentang rahasia mereka yang sebenernya CUMA Alissa yang tau. Pusing gak lu???!!! Versi Indonesia ini dibuat dengan background Bali. Dengan Kota fiktif bernama Amerta. Secara keseluruhan, aku menikmati banget series ini. Dag dig dug-nya, drama-nya, 'spooky'-nya, tangis-nya, lawakan-nya, dan lainnya deh.
10 episode di Season Pertama mereka ini beneran banyak banget kasih pesan. Let me break it down to you ;
1) Women empowerment.
2) Love Your Self.
3) Bagaimana berhadapan dengan society (yang kadang menyebalkan)
4) Say no to bullying. Tersirat juga pesan bagaimana caranya kalo kalian ada di lingkungan tersebut.
5) Kasih pandangan tentang 'How to deal with Toxic Relationships'. Bukan hanya soal pasangan, tapi juga soal pertemanan.
Masih banyak deh pesan-pesan yang bisa diambil. Tapiii... Kalau boleh jujur, series ini bisa jadi trigger buat mereka punya 'issue'. Yup! Family issue, daddy issue, mommy issue, & trust issue. So, just be ready with your emotions :) Walaupun ada beberapa yang ganjel di hati aku, @langidmerah berhasil kok bikin aku terkagum-kagum. Character development-nya mantul, gak ada yang lebih kuat gak ada yang lebih lemah. Balance! 10 eps kita bisa bener-bener kenal sama 5 karakter utama. Acting 5 cewek di atas juga keren sih menurutku. I LOVE IT SO DAMN MUCH!
Please @viuindonesia - Season 2 yahhhh!!! Pleaseee!!!! 🥺🥺🥺 Aku juga jatuh cinta sama Soundtrack mereka, Secret by @jennifercoppenreal20 (Pssstttt, aku nunggu muncul di Spotify yah)
•
•
•
#clozetteid
#PrettyLittleLiarsIndonesia
#PrettyLittleLiars
#PrettyLittleLiarsAsia
#PLLIndonesia
#prettylittleliarsonviu
#movie
#moviereview
#movietrailer

+ View more details
loading ...
Back To Top