loading...
Search
509 RESULTS FOR LAUGH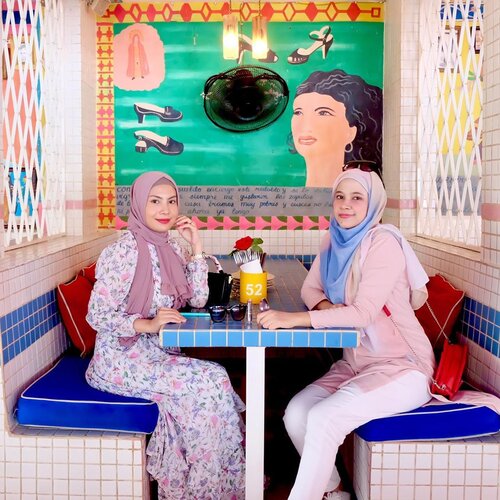 + View more details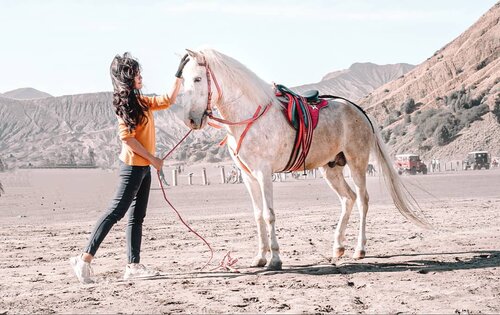 + View more details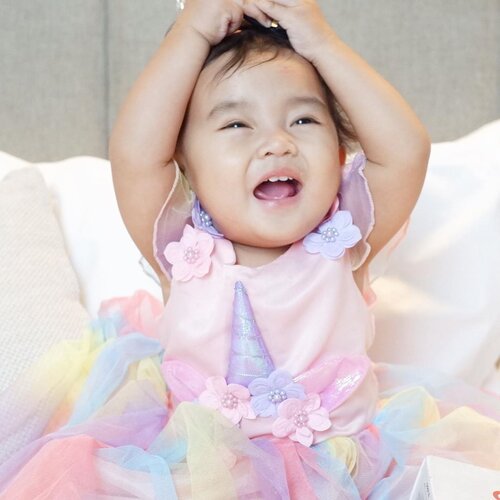 + View more details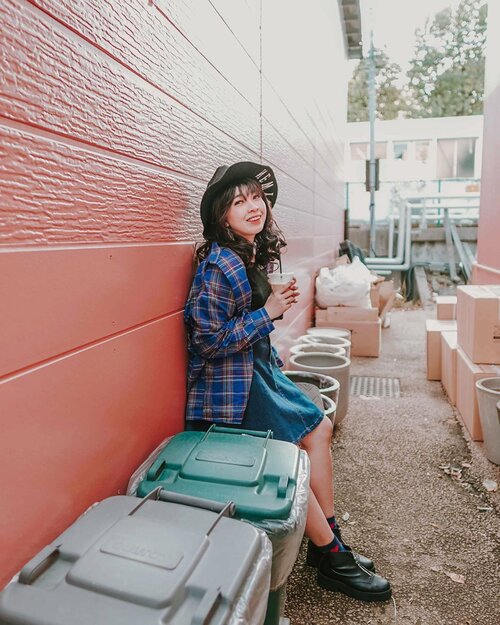 + View more details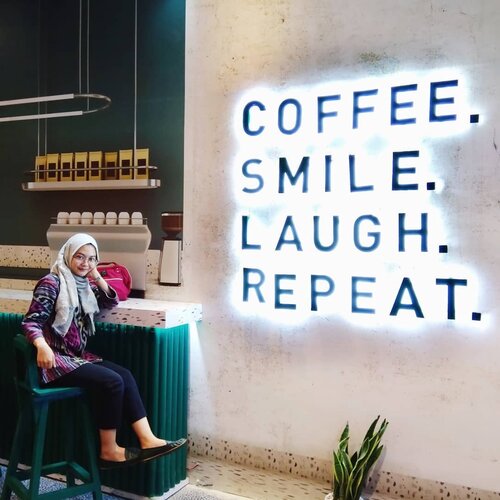 + View more details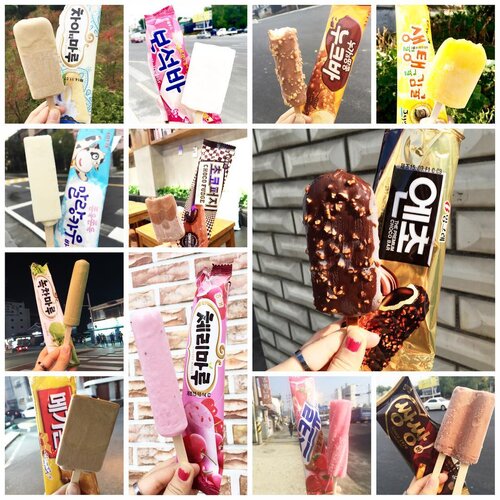 + View more details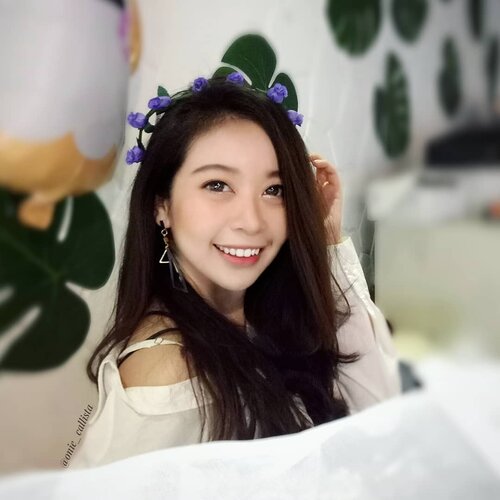 + View more details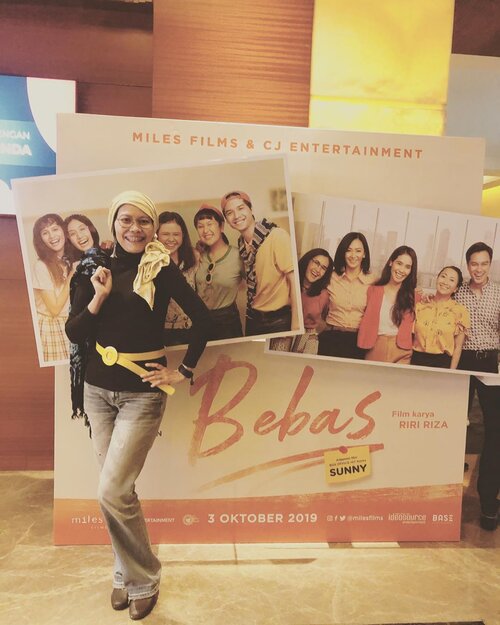 Tryna back to 90s fashion style with bell-bottom a.k.a cutbray denims on bottom.
The @bebasfilms effect 😂 .
.
Today is the day! Bring back my high school memories. Laughing almost during the movie, sing along and "Hey! The scenes are so relate!"
.
.
Setelah minggu penuh ketegangan demo dan deadline, coba tinggalkan.. tinggalkan saja semua persoalan. Waktunya tertawa lepas bareng para casts di
#filmBebas
Renyah dan tetap bermakna khas @mirles .
@sbachtiar @widimulia @indybarends @baimwong @marshatimothy terima kasih sudah mengingatkan untuk bereuni .
.
#gengBebas
muda: @lutesha @sherylsheinafia terima kasih sudah melempar kami ke masa belia .
.
#clozetteid
#lifestyle
#fashionable
#
#90s
#fashionableme
#filmIndonesia
#fashionaddict
#fashionate

+ View more details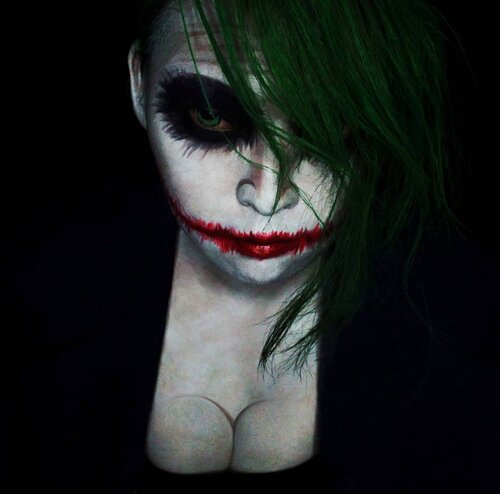 They Laugh At me Because I'm Different. I laugh At Them Because They're all the same. Whatever doesn't kill me. As you know, madness is like gravity, all it takes is a little push - Joker.Joker, tiap detail tatapan sadis dan senyum jahatnya, makes me fall in love with him 💕 Sekali lagi saya bergairah untuk bermain dengan cat pada subuh itu, dan memunculkan sedikit sosoknya pada wajah saya. Entah kenapa tokoh villain selalu lebih menantang dan berkesan bagi saya. Ada suatu kepuasan tersendiri ketika saya bisa menjiwai dan menampilkan karakter yang banyak dibenci dan dicintai tersebut. Tak sulit meng-kreasikan wajah Joker, asalkan kita bisa benar2 melukiskan karakternya pada setiap goresan kuas dan tatap jahat yang menurut saya sangat memikat dan menggairahkan. Tanpa terkecuali. - Aiyuki 2019 - Lady Joker. Hello again Octoboo! My favourite month.Saya sering berandai2, kalau saja saya bisa memilih tanggal lahir, sudah pasti saya akan memilih utk lahir pd tgl 31 Oktober tepat pd saat perayaan Halloween dan berzodiak kalajengking, dengan segenap filosofi desain yg saya kagumi. . Ok, kembali ke Octoboo, saya akan banyak memunculkan karya2 yg mind-blowing dan antimainstream untuk bulan spesial ini. Boo~ . Btw, sudah siap nonton Joker? Ada yang mau nemenin saya nonton dan mengagumi tatapan seksi sang legend? :p..
#Beauty
#style
#sfxmakeup
#joker
#art
#facepainting
#specialeffectmakeup
  #モデル  #メイク  #メイク  #かわいい
#girl
#beauty
  #ファッション  #コーディ  #ガール
#clozetteID
#specialeffect
#indonesiabeautyblogger
#undiscovered_muas
#sfxartist
#halloweenmakeup
#halloween
#ハロウィーン
#undiscovered_muas
#31daysofhalloween
+ View more details
loading ...
Back To Top