loading...
Search
19 RESULTS FOR LEISURETIME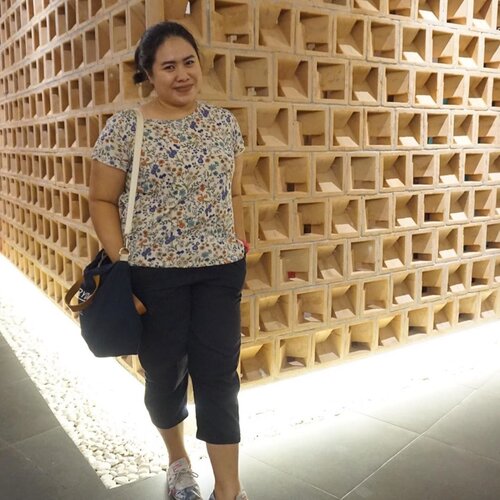 Last Saturday's stroll: the hypest @mblocspace. It was packed with youngsters and families who were curious enough with this place. I tried @mrroastman 200gr Beef Brisket with potato chips. The beef slices were tender, juicy, no need to dip it with the black pepper mayo sauce. Enjoy it while it's hot!
_
Then I saved some rooms for dessert. Because klepon is someting nowadays, I ordered @titiktemucoffee Klepon Cake and iced rose-infused tea (forget the name). Well, the cake was way too pandan, missing the sweetness from brown sugar coating coconut flakes.
_
@kebunidembloc Gelato is quite famous for its peculiar flavors. I opted to play safe, ordered Earl Grey & Marie Regal flavored gelato. That was a perfect combo and sure I will come back for another gelato. It was a fun Saturday night at M Bloc Space 🍃
.
.
.
#clozetteid
#mblocspace
#explorejakarta
#jktinfo
#jktguide
#leisuretime
+ View more details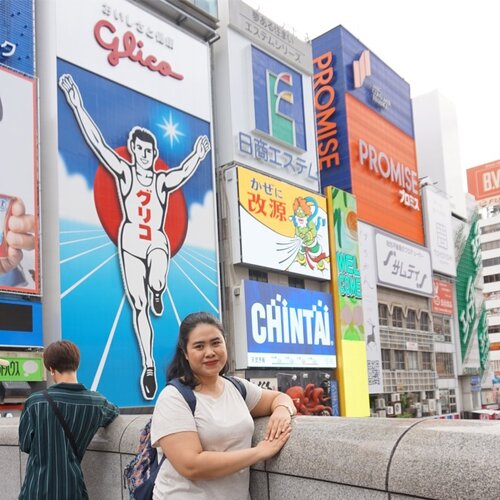 + View more details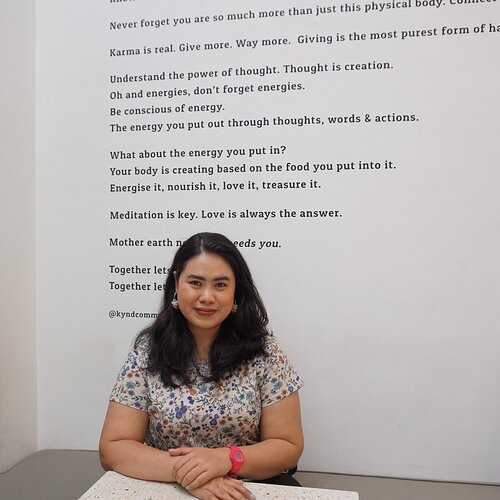 + View more details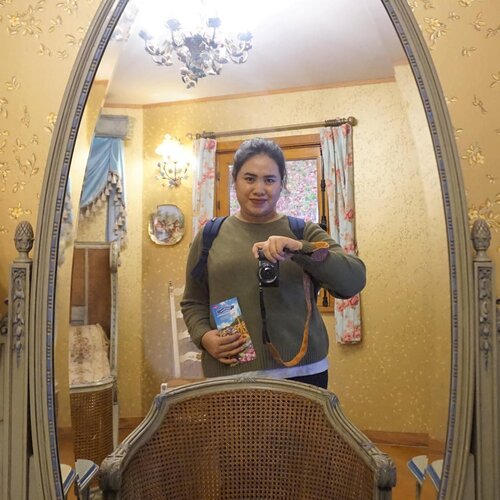 + View more details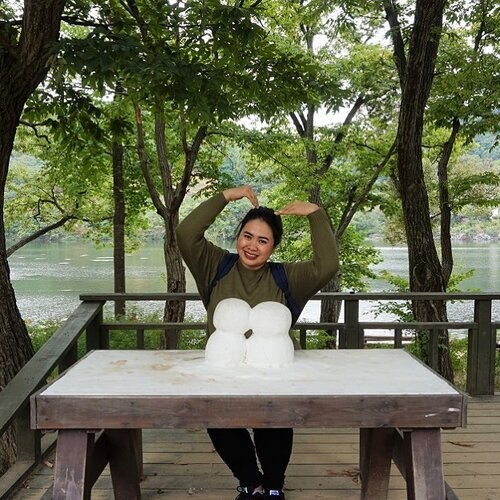 When posting this photo, I remembered the story behind it. It was another Winter Sonata's filming location, everyone's lining up to strike a pose.
_
Before my turn, a husband took his wife's photos and vice versa. After that, they looked interested in taking pictures together then I asked them to take their photos. They're looking cute AF eventho they're older than my parents. And I asked them back to take mine and they gladly did.
_
More about my trip to Nami Island, just click link on bio 🍃
.
.
.
#wyntraveldiary
#namiisland
#namiseom
#explorekorea
#travelgram
#holiday
#leisuretime
#clozetteid
+ View more details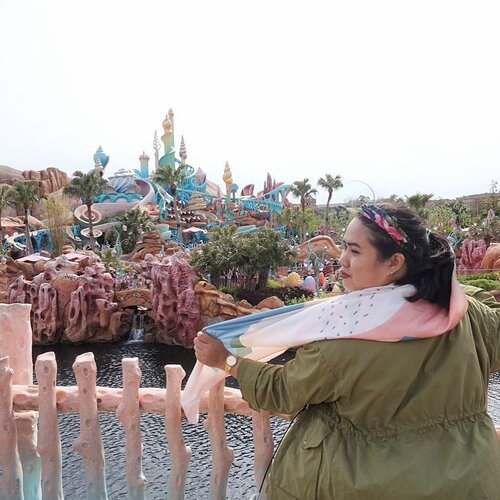 + View more details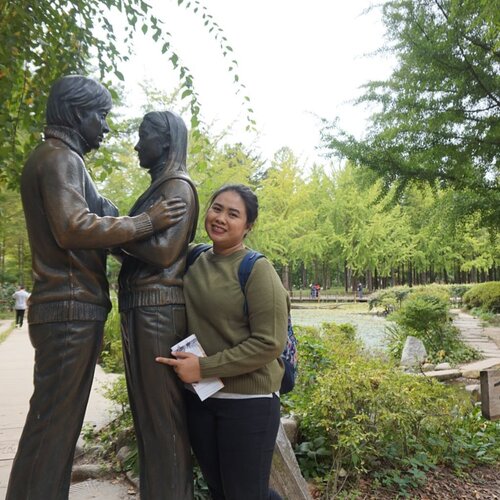 + View more details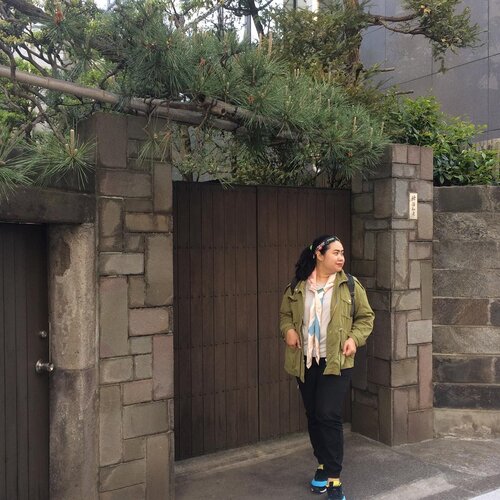 + View more details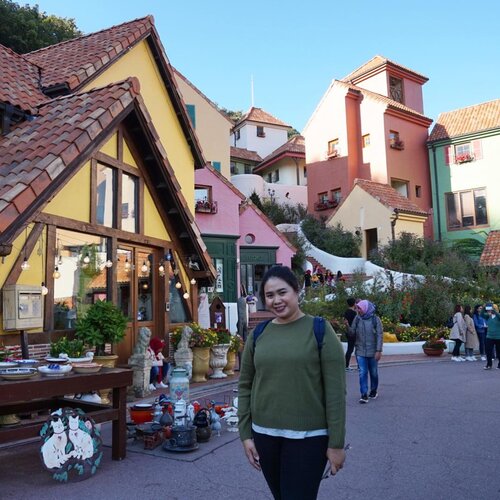 + View more details
loading ...
Back To Top