loading...
Search
85 RESULTS FOR LIBRARY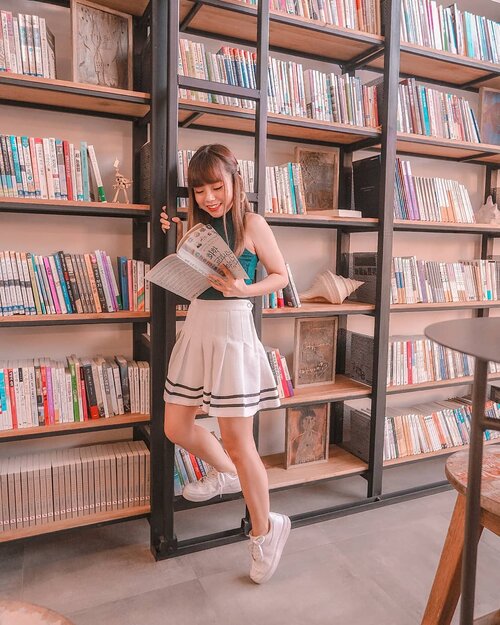 + View more details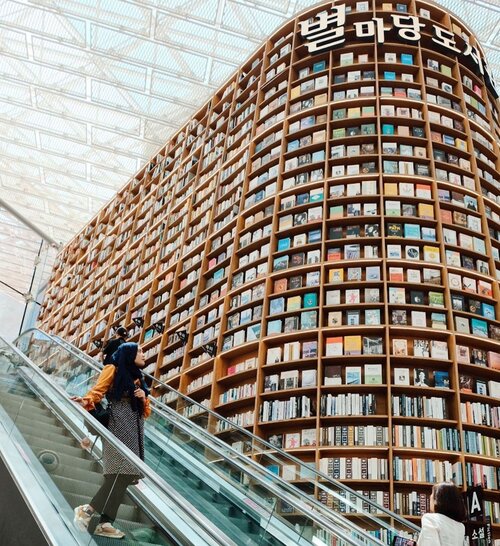 + View more details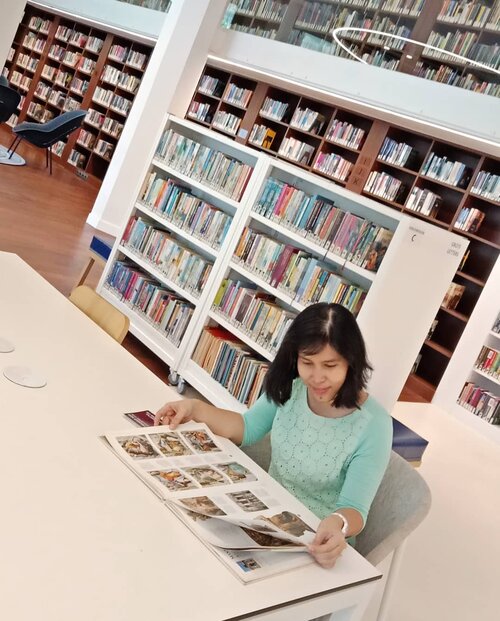 + View more details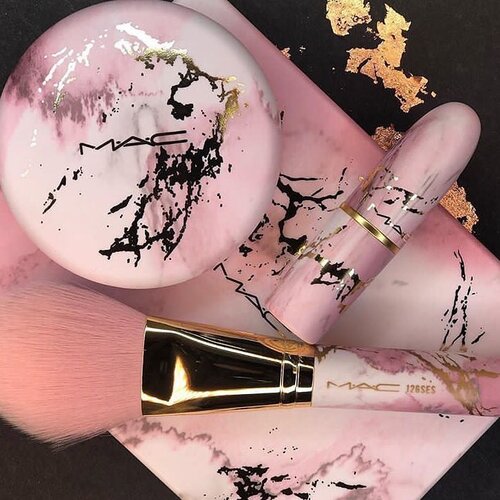 Summer vibes is already here! @maccosmetics akan mengeluarkan koleksi baru "Electric Wonder"..Terdiri dari lima shades lipstick dan lipgloss, 2 art library palettes, face palette, powder, dan bronzing powder, koleksi limited edition ini akan launching secara resmi pada tanggal 4 April 2019 di UK..📷 @myartistcommunitywestgateox
#ClozetteID
#mac
#maccosmetics

+ View more details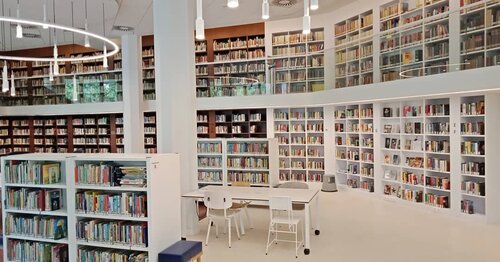 + View more details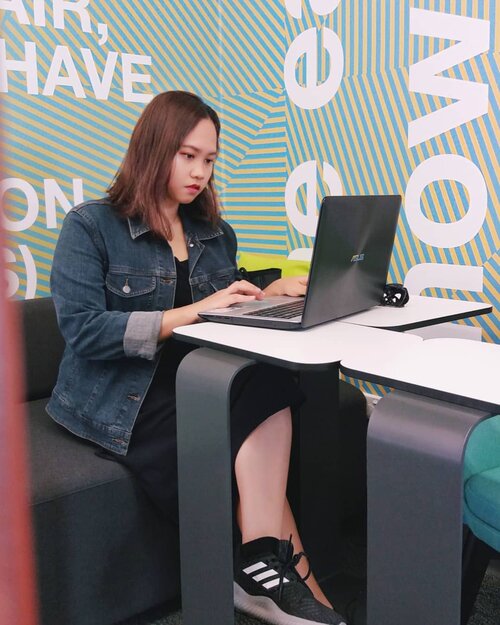 PERPUSTAKAANAdalah rumah kedua sedari saya masih SDDari mulai duduk di bangku SD saya selalu merasa lebih nyaman berada di perpustakaan daripada harus pergi ke kantin atau ber-gosip ria di kelasSaat lulus SMA saya mulai memanfaatkan perpustakaan umum sebagai tempat saya menghibur diri dengan bacaan-bacaan beragam dari mulai membaca novel, belajar bahasa, membaca bacaan pengetahuan lainnyaDi umur 25tahun ini saya masih tetap rutin pergi ke perpustakaan. Mau itu perpustakaan dalam negeri ataupun perpustakaan luar negeri. Bedanya kalo sekarang pergi ke perpustakaan biasanya hal yg saya lakukan pertama kali adalah membuka blog. Menyelesaikan tulisan atau pekerjaan lainnya. Lalu baru mencari buku untuk dibacaPerpustakaan (dimanapun itu berada) terasa nyaman dan aman untuk saya. Satu hal yg saya sadari setelah mencoba perpustakaan2 daerah di Australia saya merasa perpustakaan Indonesia lebih tenang. Perpustakaan disini (yg sudah saya kunjungi) cenderung berisik. Banyak anak2 sekolah yg nge-gosip atau berlarian kesana kemari. Atau heboh bermain dengan mainan yg sudah disiapkan di perpustakaan disini. Perpustakaan disini auranya lebih ke feels like home. Banyak disediakan mainan untuk kills time. Tapi ya itu cenderung berisik
#library
#perpustakaan
#clozetteid

+ View more details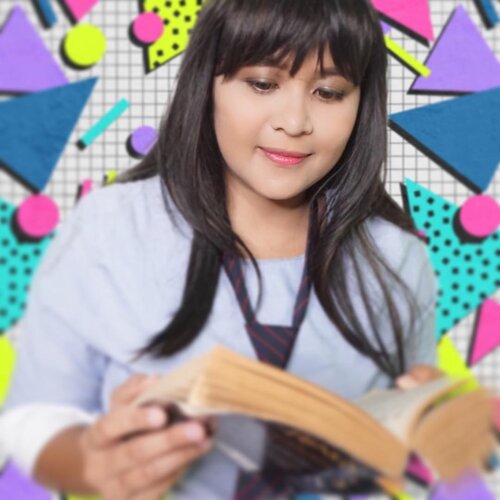 A book never runs out of battery. -Unknown-..What is your fav book? Mine is Harry Potter (The Lord of The Rings, Da Vinci Code, and Laskar Pelangi)..
#clozetteid
#book
#library
#tlotr

+ View more details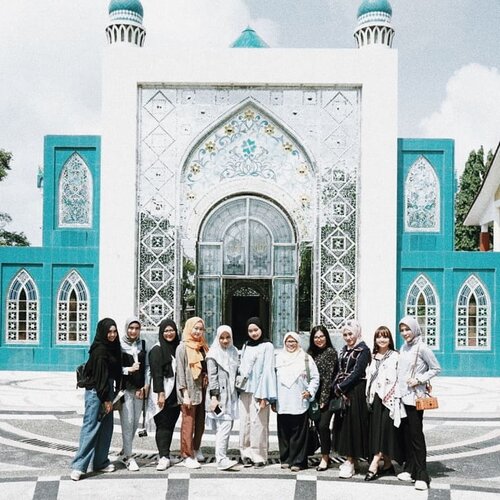 Been a week since my last visit to Budi Mulia Dua with these gorgeous ladies. It was an honor to be invited by Ms. @tasniemrais herself and to be able to get insight of the schools 💕-The BMD tour started from @sdbudimuliaduapanjen, @smpbudimuliadua , @smabudimuliadua, @smkbudimuliadua, @qlc.budimuliadua, and Playschool-Playgroup-TK @bmdseturan. Up until now, I'm still amazed by the learning methode, programs, and facilities that they have. Especially the library and the fact that some elementary students learn to code. ARE YOU KIDDING ME?! No, I'm not kidding myself. No.-The report of our tour in Budi Mulia Dua is already published on my blog. Go to
#honeyvha.com
to read more ❤
+ View more details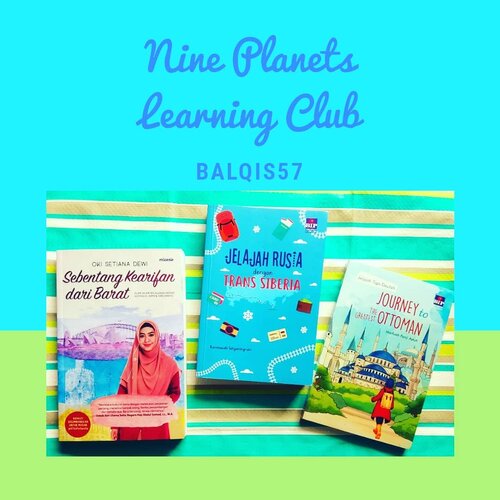 + View more details
loading ...
Back To Top