loading...
Search
6,528 RESULTS FOR LIFE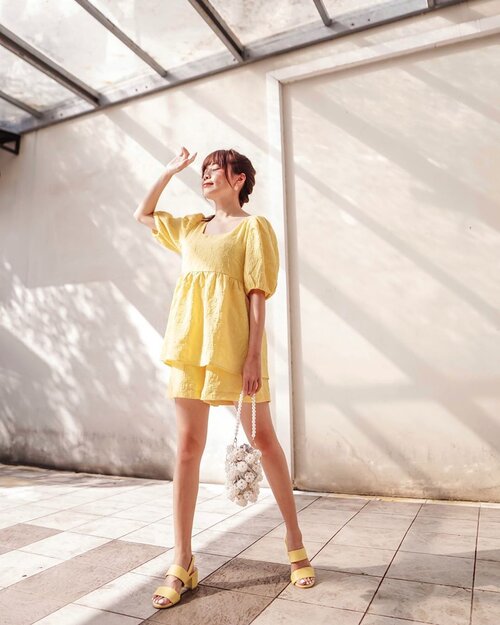 + View more details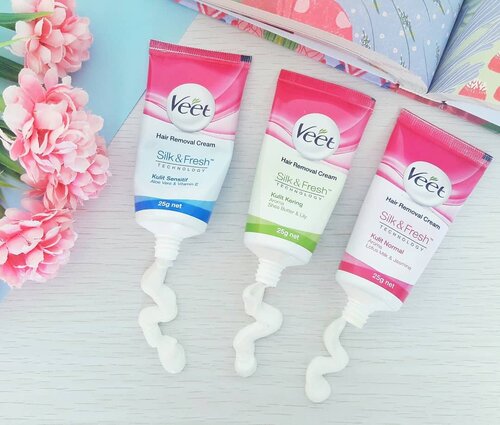 Be a rainbow in someone's life today! 🌈 ~
~
~
#DIRUMAHAJA
banyakin Me Time dong. Biarin rencana jalan-jalan gagal total 😭 kulit tetep harus mulus, ye kan? 😉
Baca cara bikin kulit kalian mulus bebas bulu di blog ku. Clickable link-nya di bio!
#ClozetteID
#saycintyablog
#flatlay
#뷰티 #뷰티스타그램 #뷰티블로거 .
.
.
.
.
.
+ View more details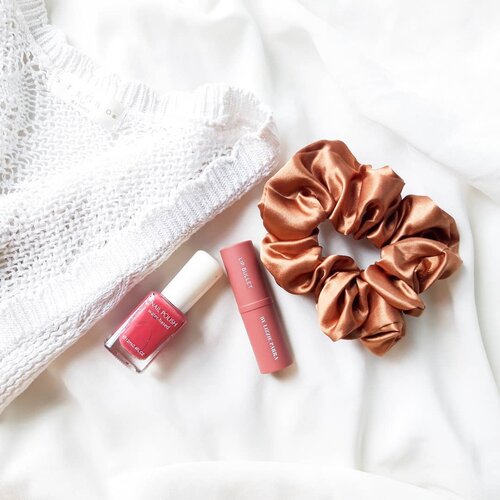 Quarantine's life Sometimes I just like to put lipstick at home. Tying my hair and painting my nails to make it more colorful and I have peel-off nail polish.Today I made steamed brownies and spring rolls. How is your weekend?........
#soconetwork
#clozetteid
+ View more details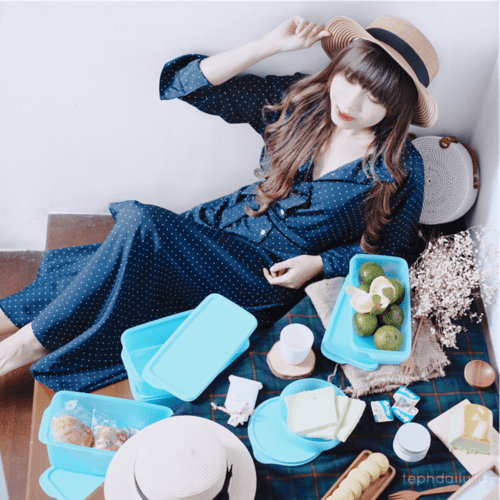 "Tupperware" What's on your mind, when you hear this word? Pasti kalian sudah nggak asing dong dengan "brand" itu, bahkan dari kecil pun kita sudah pakai. Beberapa saat lalu waktu aku post tentang brand ini di Instagram, aku dapet banyak komen yang bilang :ini adalah brand kesayangan mereka dari kecil(no …...

+ View more details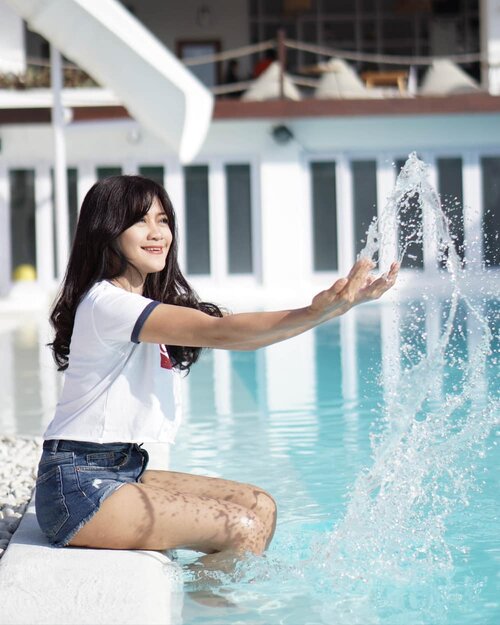 Pernah lihat meme dengan caption "Why women live longer than men"? Nah, kalau soal hidup dan mati, bisa jadi "why parents could live longer than their millennials & adrenaline junkies kids" cocok buat saya.😆.Dengan lifestyle saya yang sangat menikmati hidup, suka solo traveling, bahkan nyerempet bahaya dengan alasan adrenaline junkies, tentu fisik mudah jadi taruhannya, belum lagi makanan yang serba instan, resikonya lebih besar dari lifestyle orang tua saya. 😁.Saya sadar, harus prepare untuk segala hal yang bisa terjadi, termasuk kemungkinan terkena penyakit kritis meskipun sudah menghindari yang tidak sehat. .So, saya berpikir untuk wajib memiliki asuransi penyakit kritis, meskipun selama ini sehat-sehat saja, jadi kalau ada apa-apa, tidak akan jadi beban secara finansial untuk keluarga. .Mencoba memilah berbagai tawaran, pilihan saya jatuh pada asuransi fleksibel yang paling cocok dengan lifestyle serba digital & serba mager.😄.Saya pilih Flexi Critical Illness dari
#AstraLife
yang memberikan perlindungan untuk penyakit kritis yang umum terjadi di Indonesia, yaitu jantung, stroke, kanker, termasuk kanker tahap awal..Alasan pilihan jatuh ke @astralifeid adalah karena nyaman, aman, dan..ramah dompet, karena tidak ada pemaksaan besarnya premi. Preminya bisa disesuaikan dengan dompet kita banget. Paling menyenangkan, apply dan bayar preminya bisa dilakukan secara online di ilovelife.co.id tanpa harus offline meeting! Cocok buat yang mager ngurusin beginian..Bisa dibilang, Flexi Critical Illness ini asuransi penyakit kritis termurah di Indonesia yang bisa kita
#AturSendiri
besar preminya sesuai perubahan risiko hidup kita (misalnya diubah premi per-tahunnya, dan bisa diperpanjang hingga usia 85 tahun)..Kita bisa dapat perlindungan hingga 2 milyar tanpa perlu pemeriksaan medis juga, loh. Plus, ga ada potongan biaya berlebih yang harus dikeluarkan lagi! Keren, kan! .Makanya..buat generasi mager penganut adrenaline junkies yang
#LoveLife
& ingin jalani kehidupan paling luar biasa tanpa worry..yuk, apply sebelum terlambat.😉.Baca juga pengalaman apply asuransi Jiwa Flexilife dari
#Astralife
di artikel blog saya (klik link di bio).😚
#clozetteid

+ View more details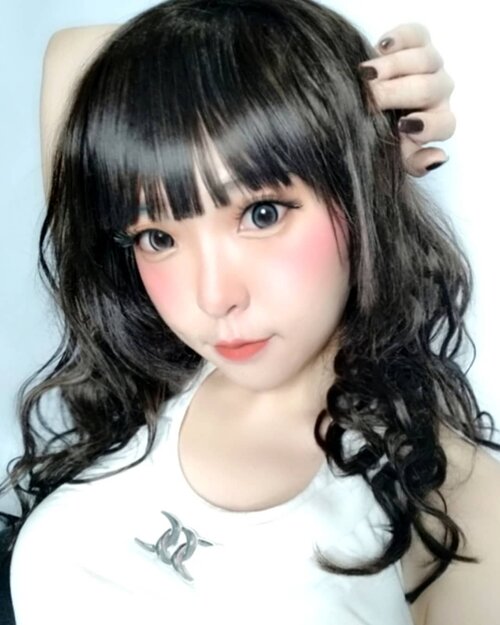 I miss becoming one with mother nature 😢 eventhough i was born as an introvert and don't like crowded place - But i really want to go out, connect my body and soul with nature 🤢
.
Akhir-akhir ini juga ga sehat banget, makan dosa mulu gue ☹ biasanya ga pernah snacking, ini makin demen yg manis2, ngemilin krupuk sama nelen kumplungnya
#eh.
Yah, meskipun ga banyak, ngicip2 doang ga berani makan lebih dari seperempat bungkus karena bakalan langsung feeling guilty berhari-hari!
.
Makan nasi sih jarang, gantinya makan tahu rebus emang daridulu. Biasanya setiap hari harus makan tomat, sayur, buah. Tapi akhir-akhir ini makan dosa dan makin ngerasa dosa sampe merasa makin insecure sama berat badan:( .
Semua orang bilang : 'enjoy your life', tapi Yuki suka ga pede banget kalo didepan kamera, di panggung, atau ketemu orang, suka ngerasa minder kalau makin membulat :(ntar kamera isinya pipi semua) dan waktu kecil sering jadi korban uwel-uwelan, jadi sedikit trauma euy 🤕 makanya foto jaman kecil Yuki isinya muka cemberut atau hampir nangis semua, dan orang2 yg foto bareng malah ekspresi ketawa 😒
.
Kalau boleh minta 1 permintaan, pengen bisa makan banyak tapi nggak weight gain :( Cita-cita kurus tapi akhir2 ini nggak follow the rules 😞
.
.
.
#JapaneseBeauty
#makeup
#kawaii
#beauty
#makeup
#IndonesianBlogger
#clozetteid
#モデル  #メイク  #ヘアアレンジ  #オシャレ  #メイク
#cute
#JapaneseMakeup
#beauty
#ファッション   #ガール #かわいい
#beautiful
#BeautyInfluencer
#BeautyBloggerIndonesia
#BeautyBlogger
+ View more details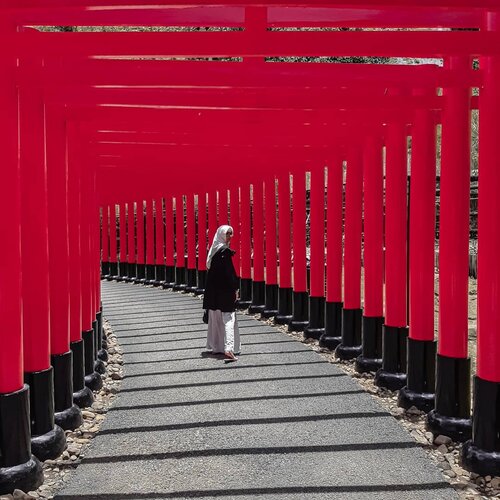 + View more details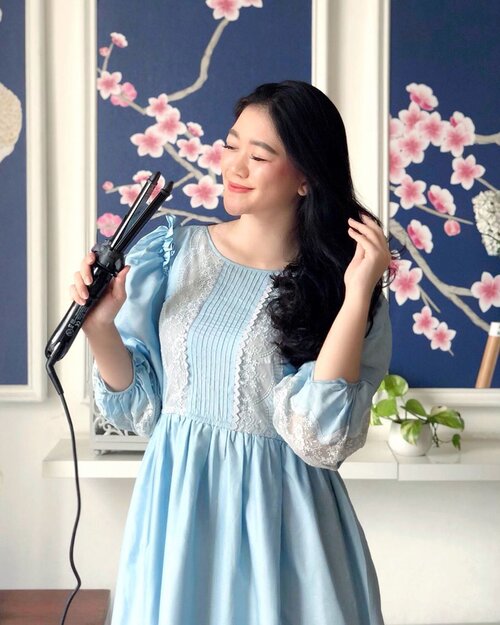 + View more details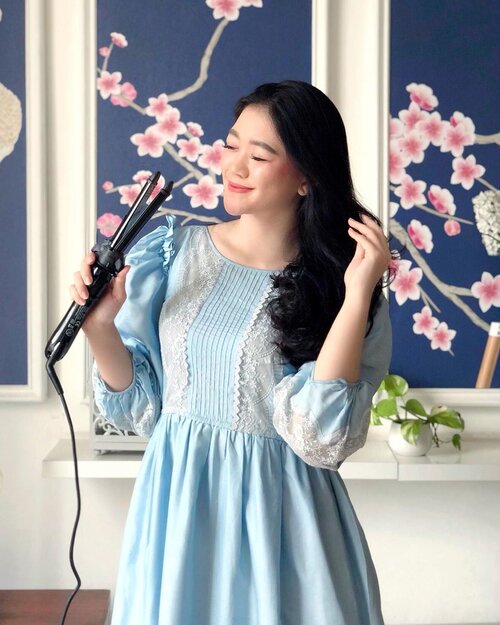 + View more details
loading ...
Back To Top