loading...
Search
16 RESULTS FOR LOMBOKTRIP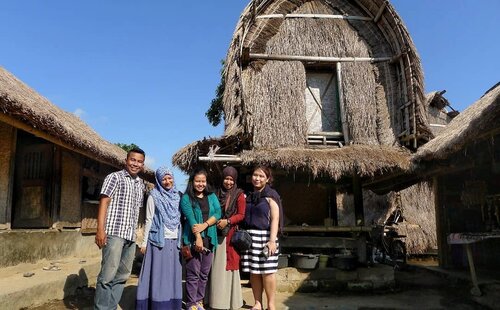 Beneran
#throwbackthursday
dalam rangka kangen Lombok 😆😆 inilah team Sudden Lombok Getaway 2015 yang waktu itu nemenin keliling Lombok. Rada dadakan but it was a good getaway from our thesis and jobs and both! Untung ada Arga yang waktu itu ditempatkan di Lombok jadi ada tour guide keliling jugaaa ❤❤❤ Calon suami (waktu itu masih calon lol) yang baik. .
We took a morning flight yang memudahkan kita untuk langsung keliling menjelajah wilayah Praya dan Lombok Tengah. Kali ini kita mampir ke Desa Sade, salah satu objek wisata terkenal di Pulau Lombok. Seru banget bisa keliling dan melihat kehidupan disana. Psst, ternyata ada ritual culik menculik loh kalau ingin meminang seseorang 😆 Ada yang sudah pernah mampir kesini? .
-------
.
#travel
#friends
#clozetteid
#clozettedaily
#lombok
#desasade
#sadevillage
#visitlombok
#explorelombok
#visitindonesia
#exploreindonesia
#lomboktrip
#throwback
#tbt

+ View more details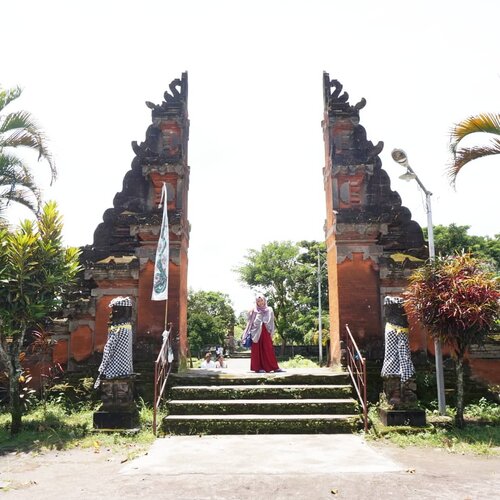 salah satu pura yang aku kunjungi di Lombok...Di sini, ada mata air yang seger banget, katanya bisa bikin awet muda, boleh buat cuci muka boleh juga diminum. Aku sih minum, simply karena aku haus.. hahahaha...tengah hari bolong cuuyy.. panas..liat mata air begitu mah langsung pengen glek glek glek rasanyaaa...trus di sini juga ada tradisi, di mana ada dua kubu, yaitu kubu agama Islam dan kubu agama Hindu, saling "perang" lempar-lemparan ketupat, tapi setelah itu saling berbaikan lagi. Tradisi ini mengartikan bahwa apapun agama kita, kita tetap bersaudara.. indah ya...seandainya Indonesia zaman sekarang seadem dulu, sekarang kesundut masalah agama sedikit langsung panas..apalagi di sosmed.. terlebih lagi menjelang pilkada atau pemilihan lain...yuk kita kembalikan "keademan" yang pernah ada, bagiku agamaku, bagimu agamamu...
#clozetteid
#visitlombok
#lombokisland
#lomboktrip
#lomboknesia
#lombokisland
+ View more details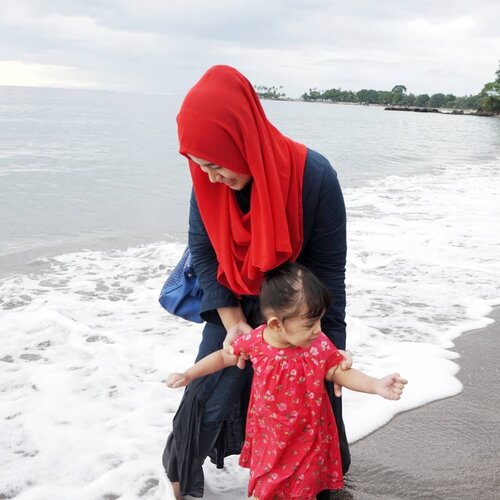 + View more details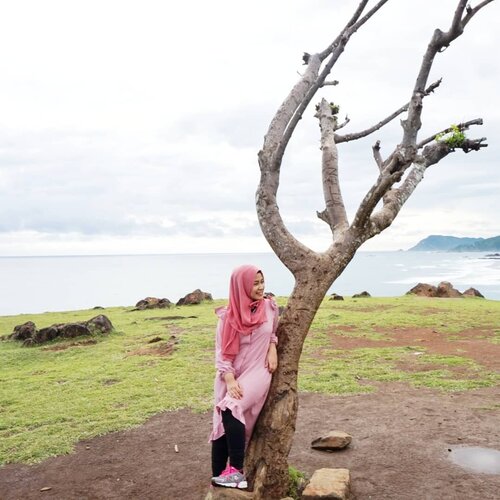 + View more details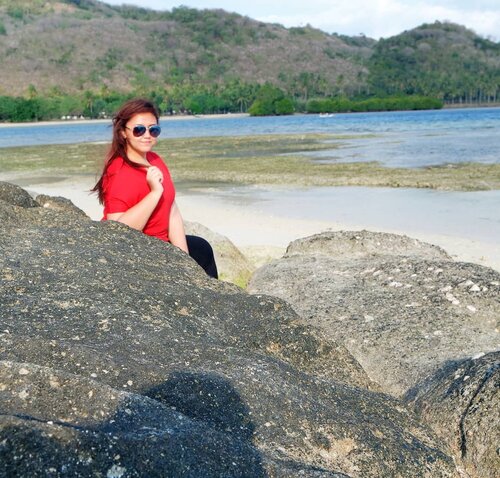 + View more details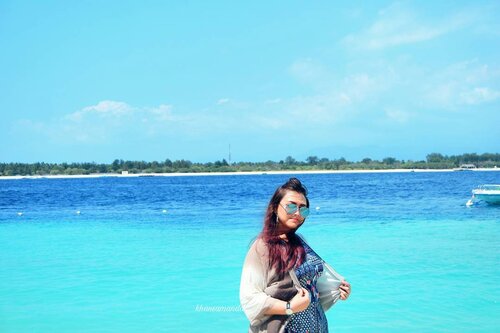 + View more details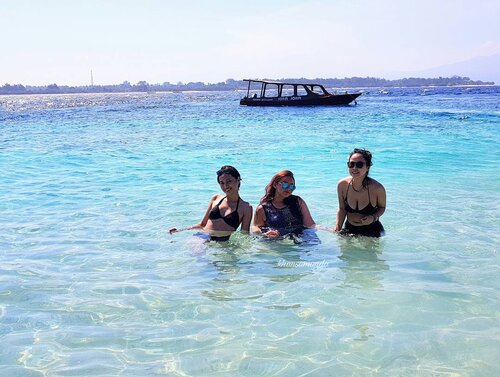 + View more details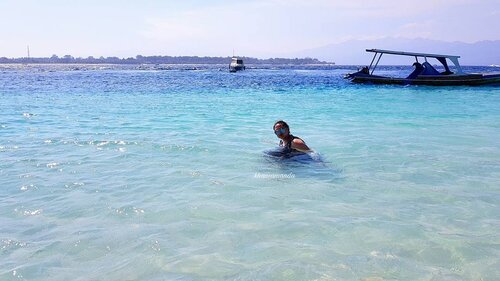 + View more details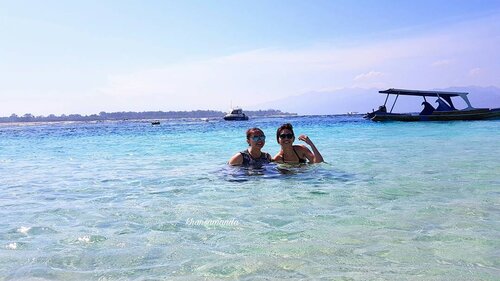 + View more details
loading ...
Back To Top