loading...
Search
667 RESULTS FOR LUCKY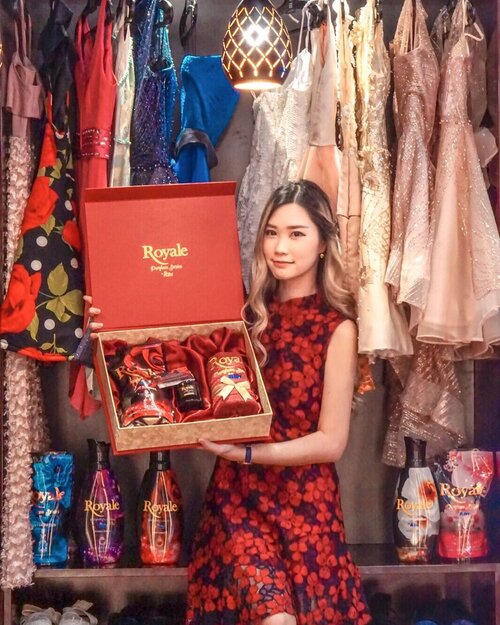 Tau ga sih, ketika kamu percaya diri. Aura mu akan bersinar dan kamu pun tampil lebih maximal 🥰New!! @royalebysoklin dengan Technology Royale Activ Touch bikin wangi seharian!! Pas banget buat kita-kita para cewe aktif yang punya bnyak aktivitas💋Kunjungi boothnya di @ayokepo Sampai besok aja! Ada lucky dip tiap belanja 50k!! ..Malas nyetir atau cari parkir? Pakai kode "KEPOINGRAB" 30% discnyaa!!! ...
#workwithtorquise
#clozetteid

+ View more details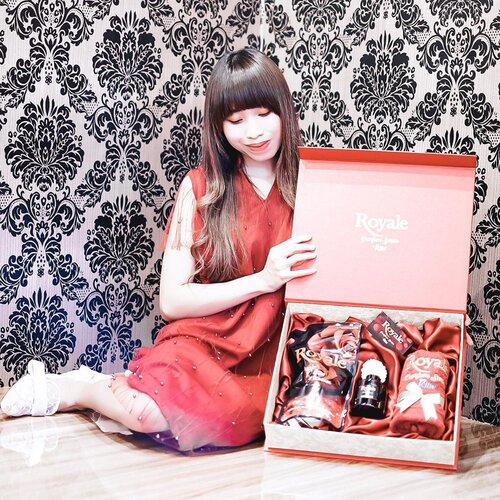 As an introvert,who working as a psychologist and influencer.I need to have a good self confidence. Everyday I have a lot of schedule to meeting, interviewing, assessing, counseling, and create some content. That's why, I need something that can boost my self confidence.Self confidence is important for me. Because of that, I can do everything in my life ! Trying a new experience, meeting a lot of new people, make a friend, make a professional relationship, and many more. For me, this is the key of success. C O N F I D E N C E !-Lucky me,A long time ago, my mom choosing @RoyalebySoklin as our softener. Royale by Soklin is a softener with elegant scent and the fragrance can last up to 24hrs ! Comes with Royale Active Touch technology that can spread the elegant scent in every touch.-Want to know the key of self confidence?Go check and follow @RoyalebySoklin ☘️...
#ClozetteID
#RoyaleBySoklin
#ScentForSuccess

+ View more details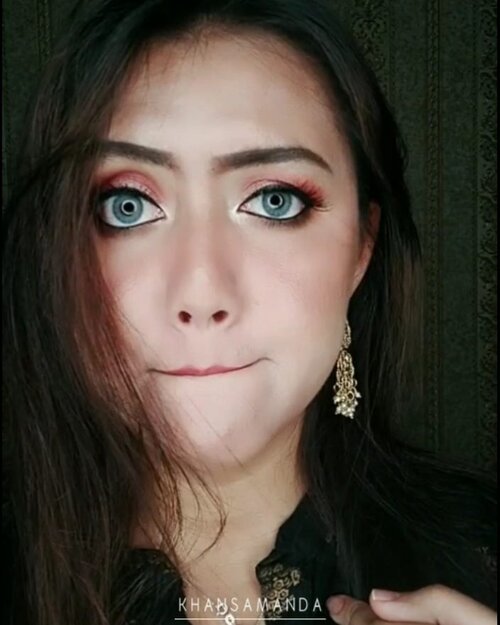 + View more details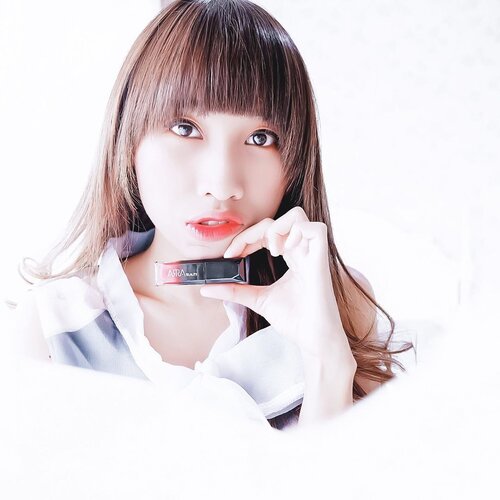 ARRA BEAUTY ☘️It's been a while, since I know about this brand. Finally, I can tried their KISS MY LIP MATTE and MOIST 😍 Uwah, Lucky me !-What's good?LIP MATTESoft creamy textureGood PigmentationGood moisturizerGood color consistency (for dumai)Light-wearingLess transfer (when it dry perfectly)Satin matte finishLast up to 5hrsSuitable for all lips typeI RATE IT 4/5 for dumai and 2/5 for lumeLIP MOISTSoft gel textureGood moisturizerNot sticky at allGlossy finishLast up to 2-3hrsI RATE IT 4/5-Down side?Color consistency for lume is not good at all and too patchy.-Btw I will post the lip swatch on my Youtube really soon ! Stay Tune....
#Clozetteid
#ARRABeauty
#ARRABeautyID
#IamARRA
#Clozetteidreview
#LoveLips
#ARRABeautyxClozetteidReview
#lipcream
#lipmatte
#lipmoist
#influencersurabaya
#influencerjakarta

+ View more details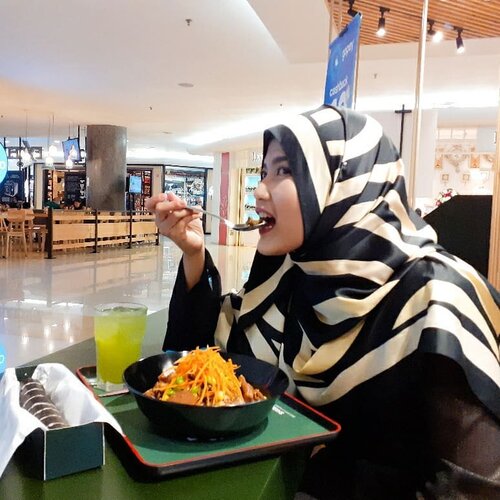 + View more details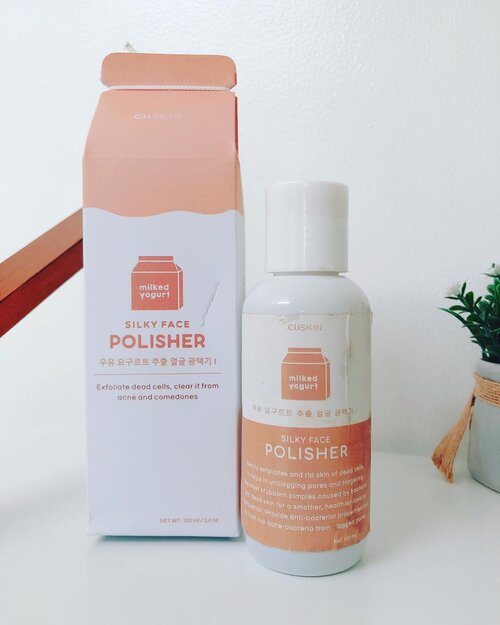 SILKY FACE POLISHER @cliskin ✨•••••Kulitmu berjerawat? Acne prone? Butuh exfoliator yang aman buat acne prone skin? Kalo kalian sesuai sama kriteria barusan, kalian mampir di post yang benar 😌•••••Exfoliate itu penting banget sih, karena kalo aku males exfoliate aku akan gampang beruntusan, gampang jerawatan, clogged pore 😭 trus punya kulit sensitif suka bingung akutu sama exfoliator apa ya yang cocok dikulit sensitif acne prone gini? And lucky me ✨ can try this amazing product from Cliskin •••••Dengan bangga aku kasitau kalian, ini local product ya gengs, Dan kalo kalian ngikutin aku udah lama aku ga pernah cocok sama produk s**ves bikin mukaku breakout 😭 tapi jiwa coba coba ini begitu menggebu, aku move on cepet banget dan aku jelajah exfoliator lainnya 😆 nahhh apa sih istimewanya Cliskin dibanding yang lain ? ••••••Butiran scrubnya dari buat apricot yang sama sekali ga hars dikulit, mengandung BHA (Salicylic acid) and Niacinamide is very good for acne prone skin YAY!•••••Texturnya ini solid gel dengan scrub lembut, kalian bisa swipe fotonya buat liat texturnya lebih jelas. Wanginya lembut banget (kaya molto jaman dulu 😆) monmaap aku kurang pandai dalam mendeskripsikan wangi. Cara pakainya, tuang produk secukupnya di telapak tangan beri sedikit air, pijat dengan lembut di wajah dengan circular motion, bilas dengan air. Tentunya saat aku melakukan exfoliate ini aku udah pake first cleanser (oil based) terlebih dahulu ya. Setelahnya dilanjut second cleanser••••••Aku pakai 3x seminggu dan aku notice banget ini bruntusan berkurang dan jerawat aktif lebih gampang kering yay 😍 produk ini termasuk dalam physicval exfoliator ya gengs. Kemasannya gemes banget kaya bungkus susu dan ada tulisan hangul yang bikin tambah menarik 😍 Good job Cliskin udah bikin produk yang bagus banget dan menjawab kita kita yang punya kulit acne prone kalo ga usah pusing cari perawatan lokal rasa korea buat acne prone skin. Aku rekomen buat yang nyari physical exfoliator for acne skin 👍🏻•••••
+ View more details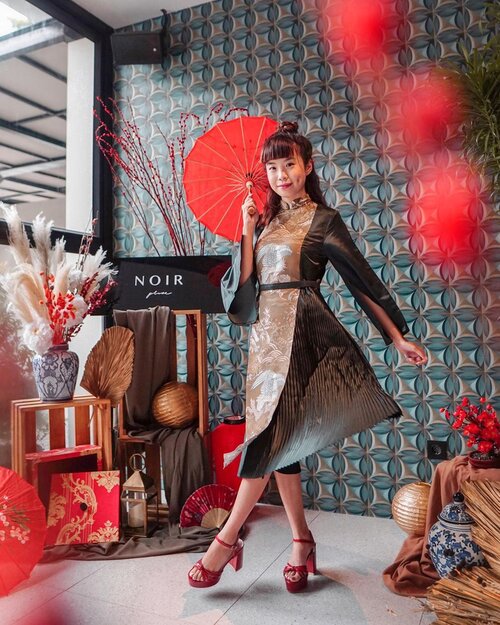 + View more details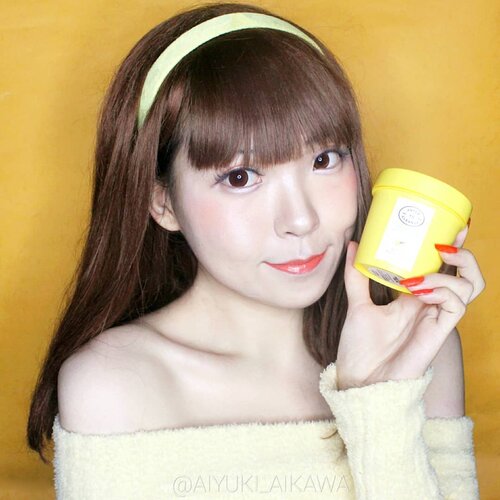 Hello beauty-fellas! Lately i've got so many package from Seoul with unique K-Beauty products inside. And i was so amazed by the products performance. You know, one thing i love the most about Korea is their Beauty products. And lucky me got a chance to try so many K-Beauty products that not available in Indonesia..I have a recommendations for K-Beauty Products i want to share with you guys, so let's start from Juice to Cleanse : Water Wash Balm. I've tried
#CalmingCleanWater
&
#PowderWash
from the same brand last month, and now i've got a chance to try Water Wash Balm, a watery cleansing balm that gently melts away makeup, easily remove makeup and leaving our skin hydrated and feel smooth. I'm so excited to try this, and knowing that @juicetocleanse_official always made an amazing and innovative cleansing products. Powder, liquid, and balm! .Ok, let's talk about its packaging. Look so cute with yellow colour and pot shape, containts 200gr of cleansing balm inside. Apply on the skin, and give a gentle massage to melt down the makeup, then you'll see a foam appears with little water, rub your face softly. Continue wash off your face with water. (swipe right to see the details). I can say this cleansing balm can remove your makeup easily. I thought it has heavy formula, but i was wrong after all. It has lightweight formula and make my skin feel so hydrated and smooth. .If you want to buy this product, you can save USD -3.90 (USD 29.90 👉 26.00) using AIYUKI8's Exclusive Offers through :
https://hicharis.net/AIYUKI...@hicharis_official
#Charis
#CharisCeleb
#JuicetoCleanse
#WaterWashBalm
#JuicetoCleanseWaterWasbBalm
#KoreanBeauty
#KBeauty
#Korean
#Koreanskincare
#KoreanMakeup
#BeautyBlogger
#BeautyVlogger
#clozetteid
#Makeup
#Cosmetics
#style
#Blogger
#Blog
#Beauty
#girls
#メイク  #ヘアアレンジ 
#makeup
#style
#girl
#beauty
#kawaii
  #ファッション  #かわいい
+ View more details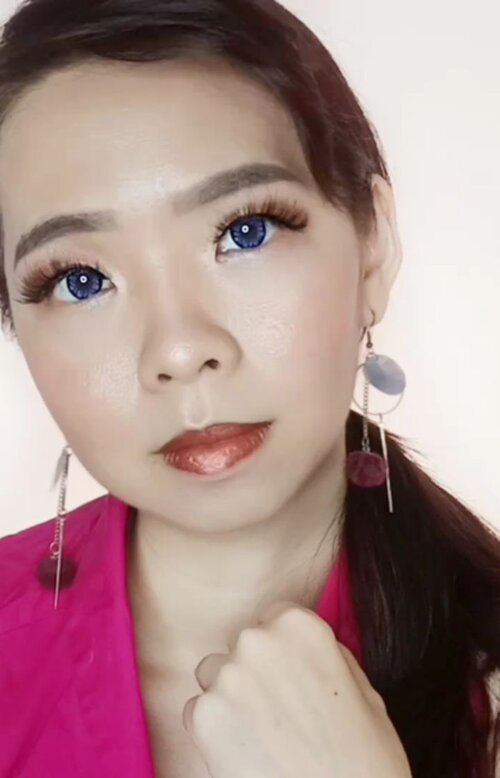 + View more details
loading ...
Back To Top