loading...
Search
281 RESULTS FOR MC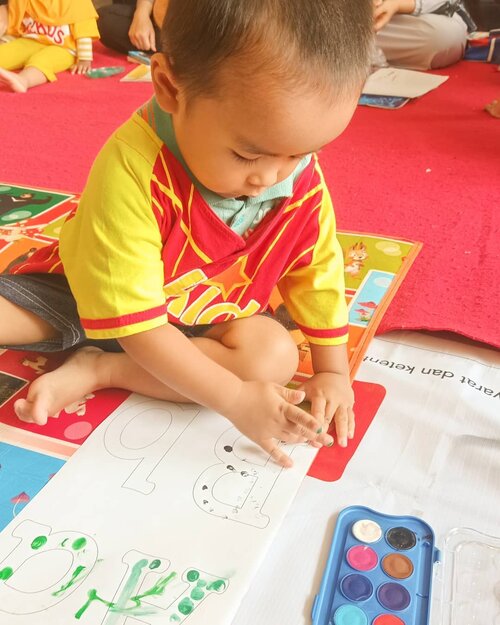 Back to school time! Secara resmi Rio belum masuk sekolah sih tapi ikutan program McKids dari @mcdonaldsid dari umur 2.5 tahun. .
Kenapa McKids? Pengen cari kegiatan buat Rio tapi sekolah yang dituju (dulu) baru ada program untuk yang diatas 3 tahun. Tau ada McKids juga dari @dhesdhestiana dan mulai nyari nyari di deket rumah. Ternyata salah satu McD yang cuman 5 menit dari rumah (kalau ga macet hahaha) ada program ini. 😍😍 .
Jadi program ini cuman ada iuran tahunan yang super affordable (udah sama 1 buah baju seragam) dan iuran kelas setiap kali datang yang juga sangat terjangkau. Dapet beberapa bonus lagi. 😍😍😍 .
Kegiatannya ya nyanyi, mewarnai, bikin prakarya, dan diakhiri dengan makan es krim 😆 lumayan juga buat sosialisasi anak dan ga terlalu lama, cuman sejam aja. Siapa anaknya yang ikutan McKids juga? 😆 .
-------
.
#satrio35mo
#satriorpradana
#mckids
#mcd
#playgroup
#paud
#mcdonalds
#mcdindonesia
#mcdonaldsindonesia
#kelompokbermain
#kidsactivity
#toddler
#clozetteid
#clozettedaily
#30haribercerita
#30HBC2008
#babyboy
#son
#ootdbaby

+ View more details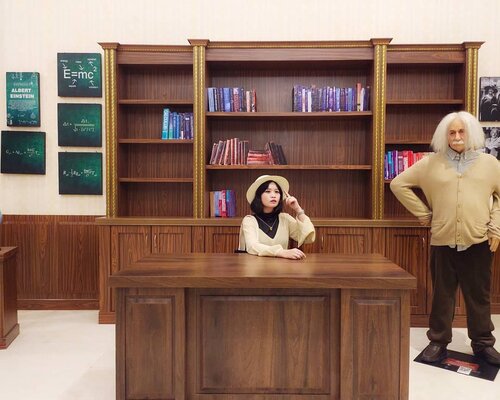 Albert Einstein : E = mc2.E menunjukkan energi dan m menunjukkan massa benda, sedangkan c merupakan kecepatan cahaya.Aku : E = mc2.E menunjukkan energi dan m menunjukkan makanan, sedangkan c merupakan cemilan dan 2 berarti cemilannya dobel.Aku ingin jenius 👍....@
#thelegendstar
@legendstar_jtp3

+ View more details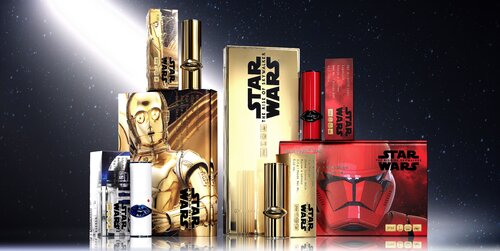 Please don't count the number of space puns in this story.
Simak juga artikel menarik lainnya di Article Section pada Clozette App.

+ View more details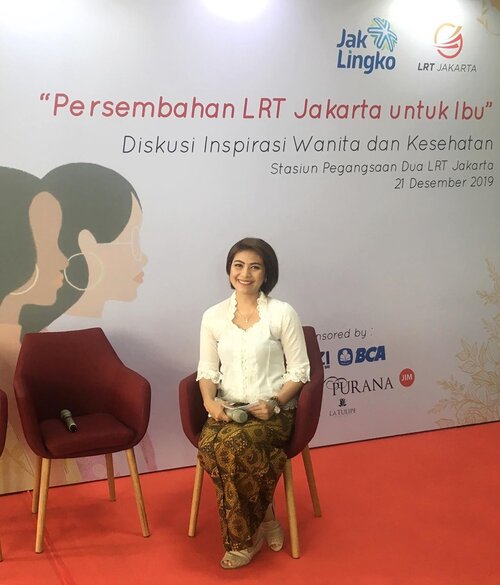 Happy mother's day!! Perayaan hari ibu di Indonesia memiliki makna yg berbeda dengan yg dirayakan diluar negeri. Di Indonesia kita akan lebih melihat bagaimana ibu bisa berkarir & melakukan tugas-tugas rumah tangga. Tapi harus di ingat juga sebagai perempuan kita harus mensupport satu dg yg lain. and good to be true to have a community and share what you have and do on that community.
#mc
#moderator
#mcindonesia
#mcjakarta
#moderatorindonesia
#clozetteid
#hariibu
#mothersday
#lrtjakarta
+ View more details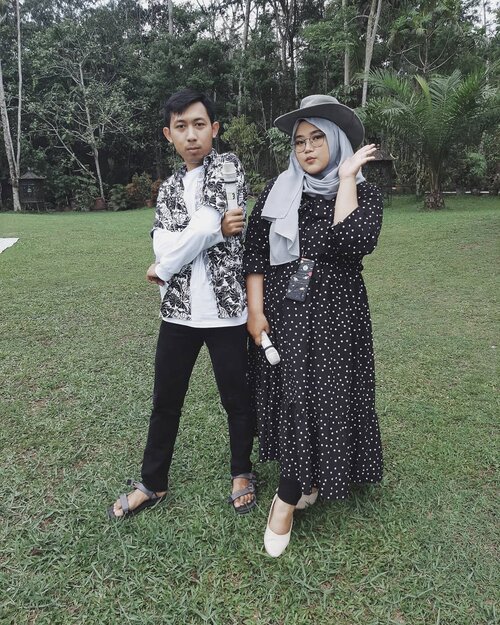 + View more details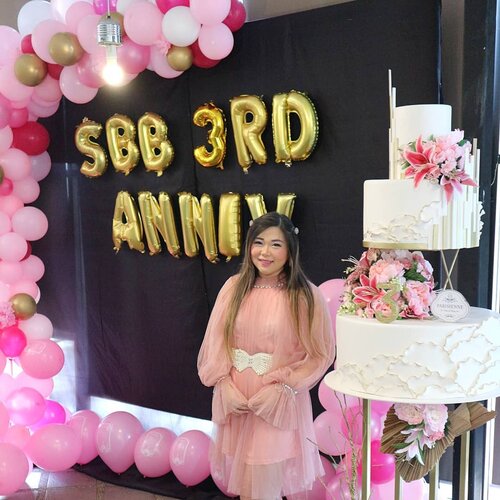 After many many months of planning, scheduling, worrying and headache medicine later, i am so proud to say that @sbybeautyblogger3rd Anniversary was a a total success from start to finish 😍😍😍! This event will never be possible without @cmm.idn who did all plan and executed the whole thing (and come up with fun ideas to make the event more festive!), @thelocalist.sbyFor the venue, food and beverages, @parisiennepastry@parisiennewedding@parisienneresto mock cake (plus real Regal cake so we can make a wish and blow on a candle for real! Also more pastries for the guests!), @altheakoreaWho is our main Beauty Sponsor and long time partner! Also thank you to @bioderma_indonesiaAnd @ultimaii_id for the supports. You all had made our Anniversary super special!Ofc, thank you to my Surabaya Beauty Blogger members - past and present, also the comittee and our friends and followers who came and join the event, not to forget @chelsheafloWho went out of her way to be our amazing MC for the day - i hope everybody had as much fun as i did!As enthusiasm for our event was so high, should we try to hold more of these highly interactive event where followers can join and we can learn stuffs/make stuffs together?
#SBBXCMM
#CMMEVENTCONSULTANT
#SBYBEAUTYBLOGGER
#SURABAYABEAUTYBLOGGER
#SBBANNIVERSARY
#SBBTURNING3
#SBB3RDANNIVERSARY
#bblogger
#bbloggerid
#influencer
#influencerindonesia
#surabayainfluencer
#beautyinfluencer
#beautybloggerid
#beautybloggerindonesia
#bloggerceria
#influencersurabaya
#bloggerperempuan
#clozetteid
#surabayainfluencer
+ View more details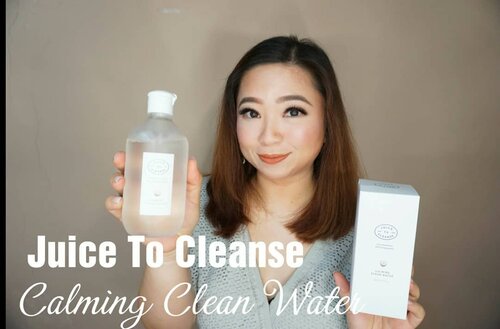 + View more details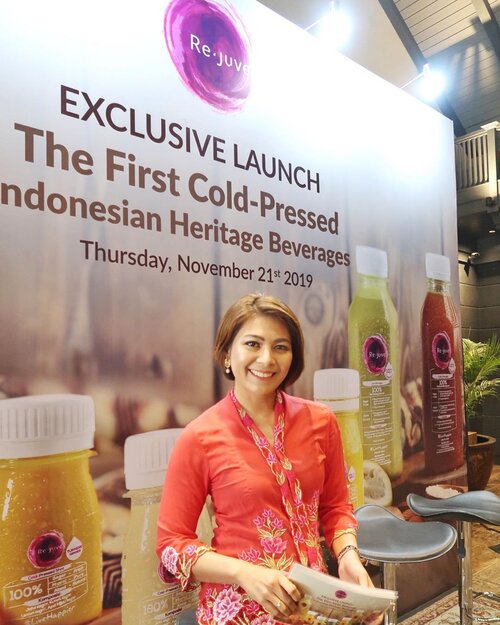 + View more details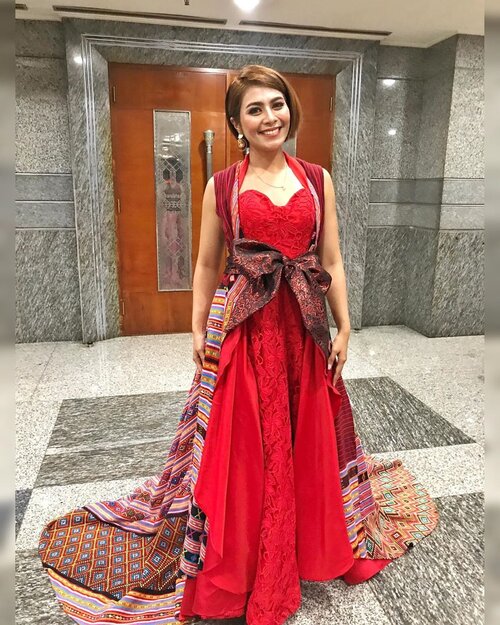 + View more details
loading ...
Back To Top