loading...
Search
65 RESULTS FOR MIRRORLESS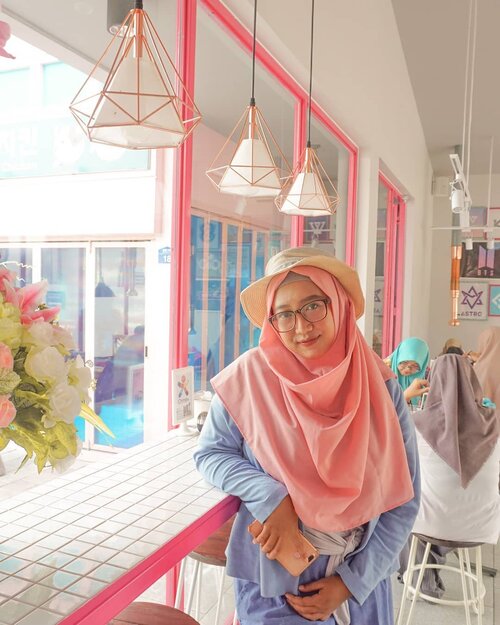 Libur yang gak berasa libur, karena tanggal merah di hari Minggu. 🙄-
#throwback
Kalo ke Jogja, gak afdol rasanya tanpa nongkrong di kafe-kafe lucu. Soalnya di Surabaya aku jarang nongkrong begitu, rata-rata tempatnya jauhhhhh di Surabaya Barat wkwk. *lah padahal lebih jauh Jogja LOL. Trus tempat nongkrong kece di Surabaya banyak yang gak ramah kamera mirrorless 😭 Ih kan kzl yak 💁‍♀️-Btw ini foto di Chingu Cafe, pas aku ke sana emang masih anget-angetnya. Meski antre panjang, pelanggan yang udah di dalem gak diburu-buru. Bebas pepotoan. Tapi yang sedih, foto-fotoku yabg cakep pada ilang gara-gara memory card hape rusak 😭 Aku banyak ngejepret di hape hiksss, jadilah yang tersisa di mirrorless doang 😢.-
#ClozetteID
#Hijab
#DiaryTravelingHilda
#DiaryFashionHilda
#chingucafe
#chingucafejogja
#koreancafe
#hitsjogja
#nongkrongdijogja
#pinkcafe
#hijabersindonesia

+ View more details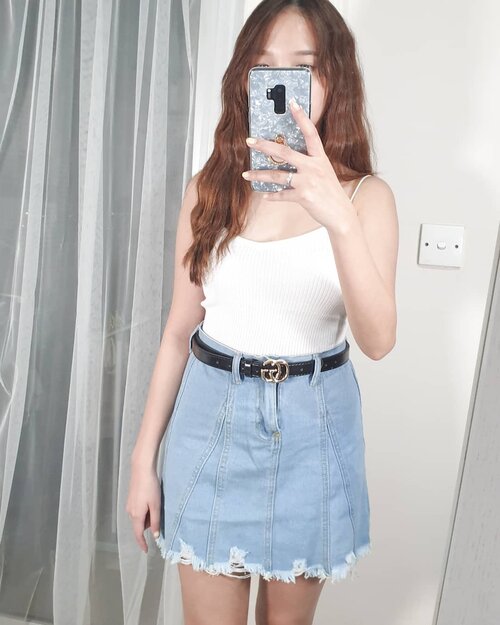 Jarang" post ke ig pakai camera hp. Semua foto di ig di upload kalau pakai camera mirrorless 😆. Foto pertama pakai camera hp 😁.
Cuma untuk bilang tanktop nya bagus banget, bisa beli di @thecocodot. Bilang aja temen piccha biar dapet harga discount only 55.000 normal 75.000.
Good morning :) Foto dari cermin gini oke ga? Jarang" foto ootd kan.
#mirrorselfie
#mirrorootd
#piccha
#outfit
#selfie
#clozetteid
#tribepost
#bloggerbandung
+ View more details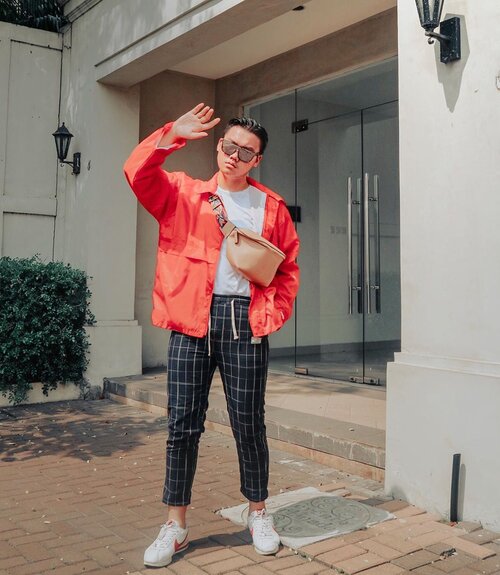 Waking up at 7AM, makes me feel so happy and energized. Tapi, karena cuaca yang sungguh amat panas dan silau, sampe sampe aku harus pake kacamata begini. Untungnya, aku gak lupa bawa barang barang lainnya saking terburu buru dan kepanasan. Kalo, soal bawa barang barang terpenting kayak kamera, dompet, handphone, earphone, dan berbagai macam, aku akhirnya punya tas baru dengan bahan kulit yang bagus banget. Terus, tasnya muat lagi untuk bawa mirrorless camera aku, dikarenakan spacenya yang cukup memadai dan besar. —
Thankyou so much @celestinopanzeri , for this Kyeopta Doe bag ❤️. Also, this is a unisex bag:). Jalan jalan makin enak kan bawa tas cangklong yang gedean (bwehehehe)?
#celestinopanzeri
#localbrand
#mondaystyle
#ijulwardrobe
#endorsement
#stylehunters
#menswearblog

+ View more details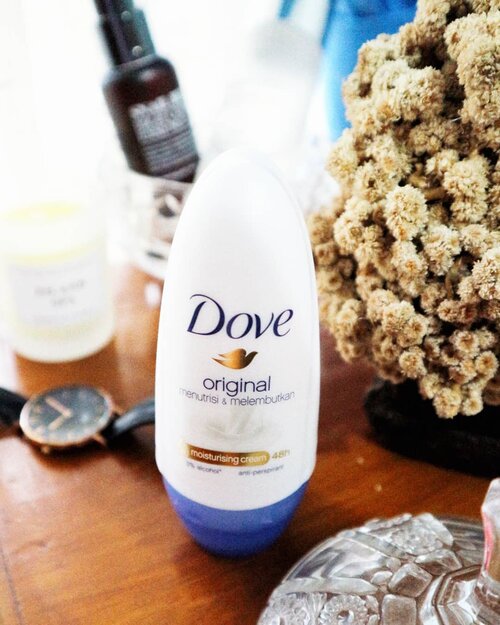 Hai ladies, i want to share my opinion after using Dove deodorant for 7 days and this is the result ! • Armpits look softer and smoother.• Free from irritation and armpit skin bumps.• 48 hour protection from odor and sweat.• and of course, the fragrant is smell soo good all day Try your product now at @tryandreview Kalian juga bisa banget loh ikutan kontes videonya dan menangkan Kamera mirrorless Fujifilm, Masuk iklan digital Dove, serta voucher Alfamart senilai 1.000.000 rupiah ! Caranya gampang : 1. Pada hari ke 1, 4, dan 7 rekam pendapat kamu tentang Dove deodorant.2. Post video kamu di Instagram dan Facebook dan sertakan tag
#DoveBiggestTrial
#DoveReview
#BeralihkeDove
dan
#TryandReviewID
info selengkapnya tentang kompetisi ini bisa langsung klik @tryandreview
#DoveDeodorantID
#ClozetteID

+ View more details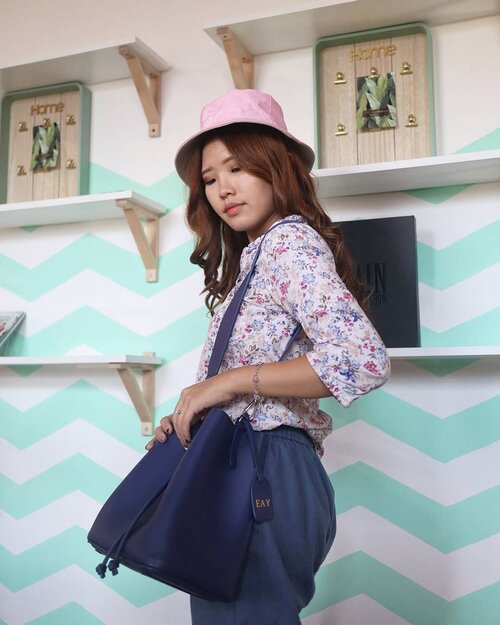 💙
Feeling blue? Go out and find some nice bags! I got this bag from @nonataliashop, my favorite bag online shop ever! I don't expect anything but as it arrived, I was so surprised that it has a super great quality of materials and the stitches are really neat! It has quite big space so I can put not only my big wallet and phone, but also powerbank, charger, tissue, mirrorless camera, some makeups 😂😂 I feel like getting the other colors for this Luxy Bag 😭😭💕! And oh, you can put initials too! Isn't this really great to have!? 👀
#amelitawears
#fashion
#ootd
#ootdindo
#clozetteID

+ View more details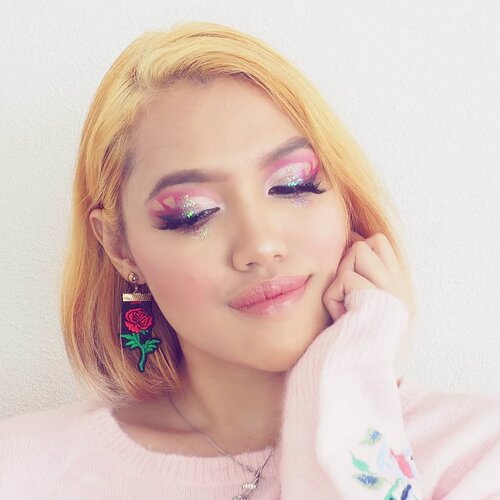 + View more details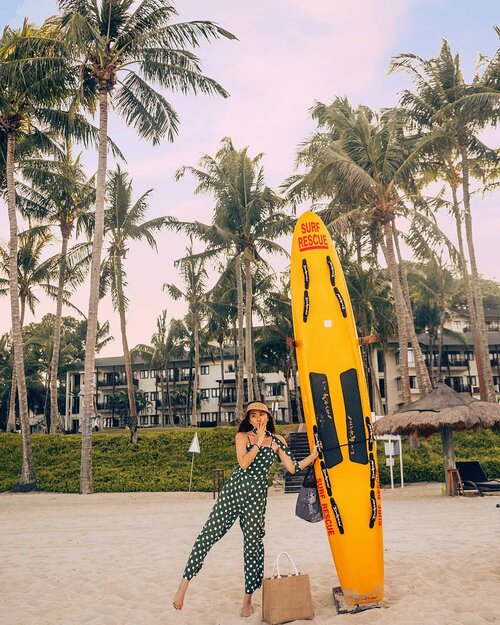 Mama terus belajar supaya nggak missed focus jepret pakai mirrorless cam, dan berhasil setelah training 3 hari, good job Ma!👏👏
Kepingin banget foto pake baju ini tapi mama nggak fokus mulu dari day 1, akhirnya foto lagi di day 3 pas bajunya uda kecut, gppa lah ya 😜
Btw ini jumpsuit gemesnya dari @stylemoda.co percayalah aku beli 3 baju dari mereka semua terlalu gemes! 💚💚💚
+ View more details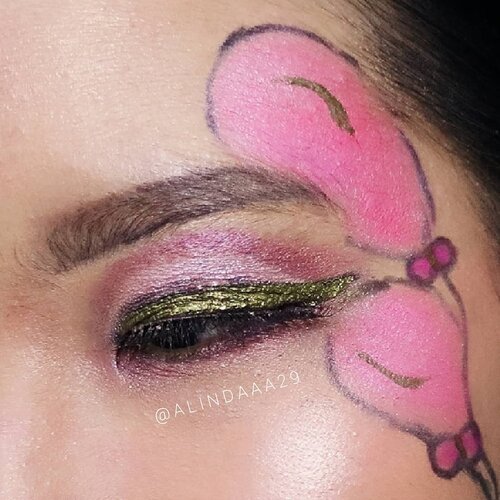 + View more details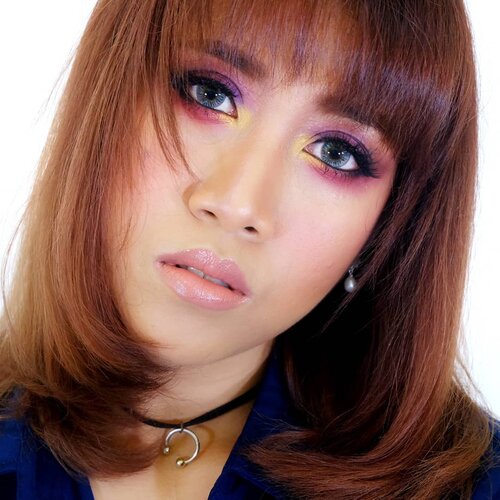 FOTD tanpa ringlight..Bisa dong. Ini foto zaman belum punya ring light dan cuma modal lampu belajar dannnn aplikasi edit foto tentunya 😋..Kalau foto pakai lampun neon memang warna yang ditangkap nggak bakal bisa tajem, bahkan ketika foto pakai mirrorless. Jadi ya harus diedit dengan ngowahi brightness. Sayangnya kalau brightness ditinggiin, shadingnya jadi ketok (( gosong )) 🤷‍♀️Tapi ya tak masalah, wong saya juga tetep keliatan canty 🤷‍♀️..
#jogjabloggirls
#beautybloggers
#clozetteid
#indobeautyblogger

+ View more details
loading ...
Back To Top