loading...
Search
4,123 RESULTS FOR MORNING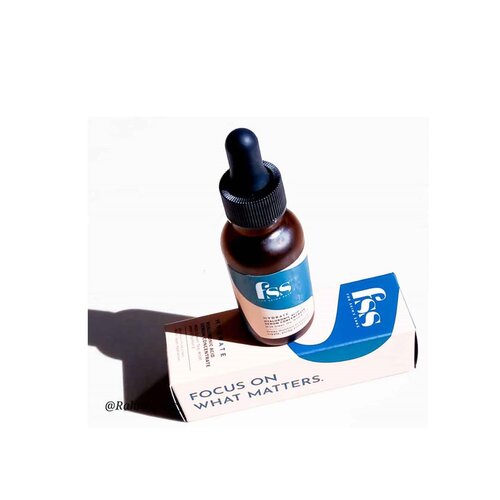 #reviews
FOR SKIN'S SAKE " Hyaluronic Acid Serum"...This hydration serum works by seeping into the layers of the skin and retaining skin's moisture, making the skin appear more supple, softer, smoother and easily absorbed. I really like this serum because I am often in a cold room the serum moisturizes more 😍...💦TEXTURE AND SCENT: In terms of texture the serum is clear white and rather thick compared to most other hyaluronic serums. Despite having a thick texture of this serum very quickly seep into the skin. No need to wait too long. In terms of smell I did not find a strange odor. You could even say this has no smell at all...📦PACKINGAN: In terms of this serum packaged in a non-transparent glass bottle, I like it so that the sun doesn't directly penetrate the contents so there is no contamination. Equipped with a dropper bottle cap to remove the serum...🌻HOW TO USE: I used to use this serum in the morning and night, after the ampoule and continued with usage like vit c and moisturizer at night, and don't forget the sunscreen 😂 I use 2 to 3 layers for the night, and 1 layer for the daytime...🍁Review: After using it for up to 2 weeks, I can only see that this serum works well on my skin, but it turned out to be very good for my skin even though my skin has a combination type, but it's safe to use it. I feel good skin changes, this serum hydrates my skin more at night and during the day, does not make oily or negative reactions. In the ingredients they don't add perfume and alcohol at all. So it's safe for all skin types. This hydrating serum works by penetrating deep into the layers of my skin and retaining moisture in it, making my skin appear softer, softer and smoother... Non-greasy No Animal Testing No Paraben No dyes No Fragrance...🖍️ Attention: The above review is based on my experience, and the results depend on each of your skin... ✍️How about you? Attracted to try it ???...🌟 Rate: 5/5.. 🔖 Buy at @sociolla
+ View more details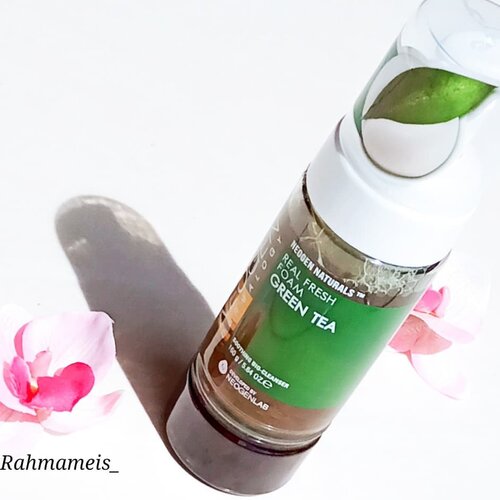 #reviews
🌱NEOGEN "Green Tea Real Fresh Foam Cleanser"🌱...This unique foam cleanser should be tried for oily, combination or acne-prone skin. The starting ingredient in this cleanser is fermented green tea extract, which brightens, soothes and moisturizes the skin. This gentle foam effectively removes impurities such as sweat and dirt from the skin without removing your skin's natural oils. Light and moisturizing, this is a water-based cleanser that is perfect for use in your double cleaning routine. The pH of this product is 8.... 🌱TEXTURE AND SCENT: In terms of texture I was surprised when I first started using it, because from the outside the bottle appeared to be liquid and there were extra greentea leaves under the bottle. Really interesting. And when pumped to freeze its contents comes out a very soft white foam. 😂😂 Waow Daro in terms of fragrance such as the fragrance of tea leaves that have spent the night, fresh. I like 😍...🌱PACKINGAN: In terms of packing this mask is stored in a 160 ml plastic bottle which I think is big for a facewash. But it is not travel friendly because it requires quite a lot of space to be taken away... 🌱 HOW TO USE: I used to use fresh foam at this time washing my face, morning and night. Or as the second stage of the double cleansing routine, after the oil cleanser. I use 1 to 2 pumps per face wash...🍁Review: After I use this facial cleanser for several weeks. Neogen Real fresh foam greentea does not make the skin feel traction after wearing this because it is with soft foam. And what I like about this facial cleanser is that it doesn't contain any alcohol, so it's safe for all skin types, especially sensitive skin. Because it contains a natural mixture of cranberries, green tea, fermented rice, and blueberry extract which helps moisturize and brighten the skin. After washing my face, it's clean and soft 😍 makes my zits dry quickly. Looks like I love this foam....🖍️ Attention: The above review is based on my experience, and the results depend on each of your skin... How about you? Attracted to try it ???...🌟 Rate: 4.5 / 5...🔖🔖🔖 Buy at @altheakorea
+ View more details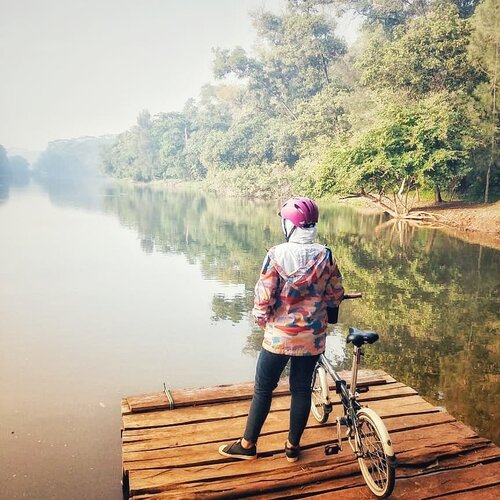 + View more details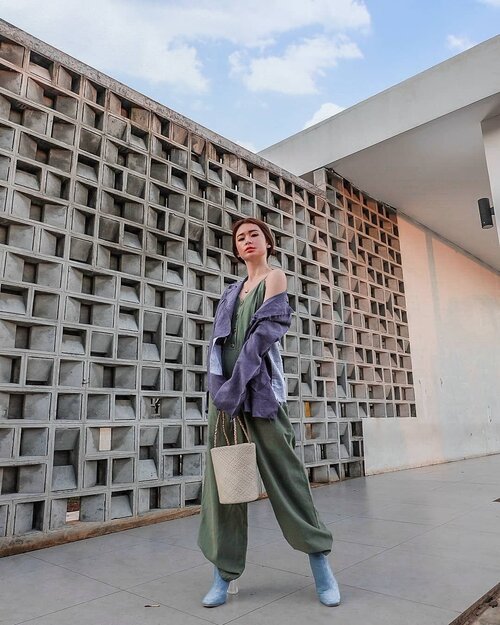 Every morning you have two choices.
1. Sleep with your dreams
2. Wake up and chase them
Which one are you?
Jeans outer @atsthelabel
Shoes @hm
Jumpsuit Y.A.S
Aku jadi inget, beberapa tahun yang lalu, aku adalah anak yang ga pedean dlm hal fashion
Aku ga tau how to dress, how to pose and don't know how to do ke instagram aku. Serius deh ini.. ada temen2 yang support and temen yang bilang aku aneh dan narsis.
I know pasti photo2 yang aku upload ga bagus. Karena aku juga ga tau bagusnya seperti apa. Namanya juga baru memulai, ibarat kata bayi mulai merangkak.
But, karena aku ingin lebih baik setiap harinya, that's why aku selalu belajar mendengarkan, melihat and belajar pengetahuan baru. Yes, Wake Up and chase it.
So! Let's wake up
#ootd
#ootdindo
#instastyle
#stylefashiondaily
#fashionaddict
#bloggerstyle
#lookbookindo
#ootdmagazine
#styleblogger
#fashionpost
#styleinspiration
#clozetteid

+ View more details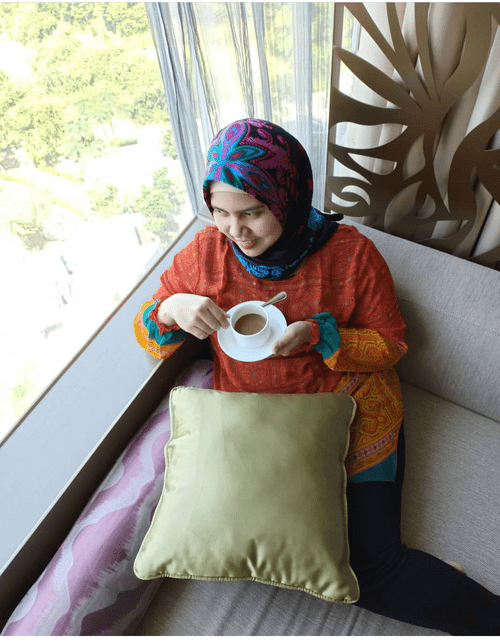 + View more details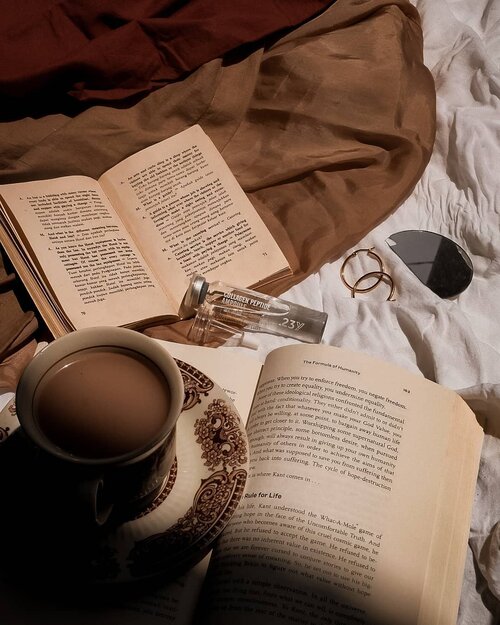 I've been on this product for 2 weeks now. Amazing how it works with my facial pigmentation and sunspots. I've noticed my sun spots have immensely disappeared and my skin is a lot more clear and softer.The results were visible after one use, and have continued to improve with each use. I use morning and night. The bottle is small, probably about a months worth when used 2x daily, but the price is right and the quality is impressive. There is no scent, and it absorbs quickly without feeling heavy. To be totally clear, I do use it with a moisturizer and as part of a skin care routine. Highly recommended! Get yours now by simply tap direct link in my bio😍✨ @charis_celeb @hicharis_official
#charisceleb
#charis
#hicharis
#peptideampoule
#clozetteid
+ View more details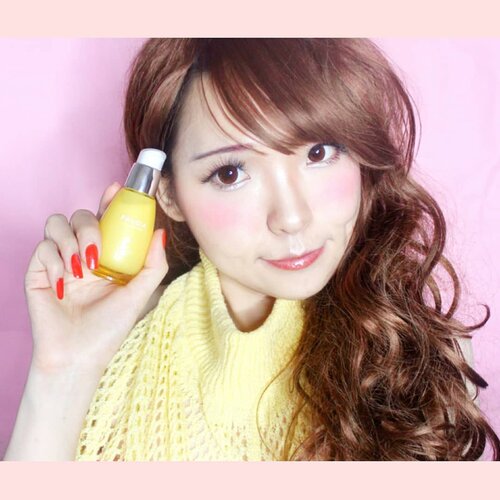 K-Beauty skincare alert - Vitamin serum for my skin to prevent aging. I do really care about my skin condition. I always do my best to keep my skin healthy and glowing. Skincare from the outside, and eat fruits & vegetable to give my skin nutrients from the inside..I also have a vitamin serum for my skin, with 71% vitamin extract from Jeju Citrus. Frudia Citrus Brightening Serum will restore my healthy skin, give a natural glow and make my skin bright and hydrating my skin..This vitamin serum containing Jeju Tangerine Peel Extract and natural fruits to brighten skin. This vitamin serum can be used on all skin type, especially for my sensitive skin. .I use Frudia Citrus Brightening Serum from @frudiaindonesia twice daily for the maximum result, after wakeup in the morning and before i go to bed. I apply on my face and neckline as a first step for my skincare routine. .Why i'm so concerned about my skin condition? When my skin is in the best condition, my skin will look flawless and healthy - the reflection of optimized vitamin and nutritions. That's why i always keep my skin healthy from the inside and outside....
#sbbxfrudia
#sbbreview
#sbybeautyblogger
#KoreanBeauty
#Kbeauty
#Korean
#KoreanMakeup
#BeautyBlogger
#BeautyVlogger
#clozetteid
#Makeup
#Cosmetics
#style
#Blogger
#Blog
#Beauty
#girls
#メイク 
#makeup
#style
#girl
#beauty
#kawaii
+ View more details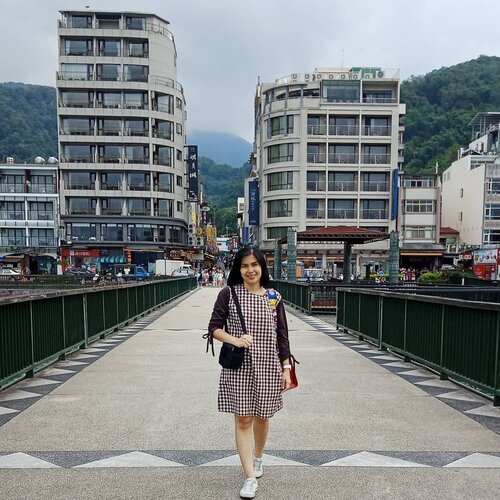 + View more details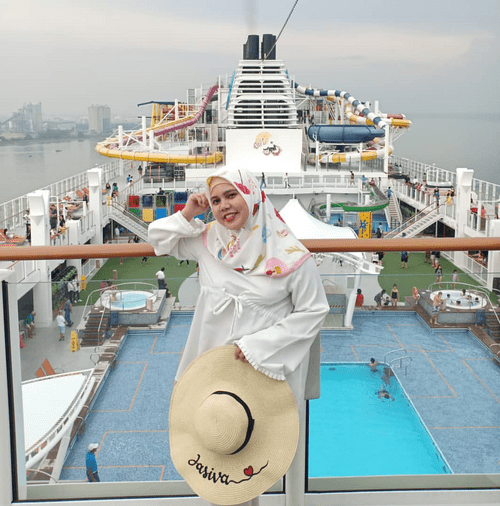 + View more details
loading ...
Back To Top