loading...
Search
475 RESULTS FOR MOVIE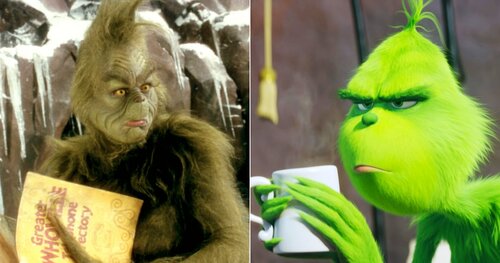 Netflix is ready to deck the halls with a holiday movie marathon, family style. From Christmas movie classics like How the Grinch Stole Christmas to more...
Simak juga artikel menarik lainnya di Article Section pada Clozette App.

+ View more details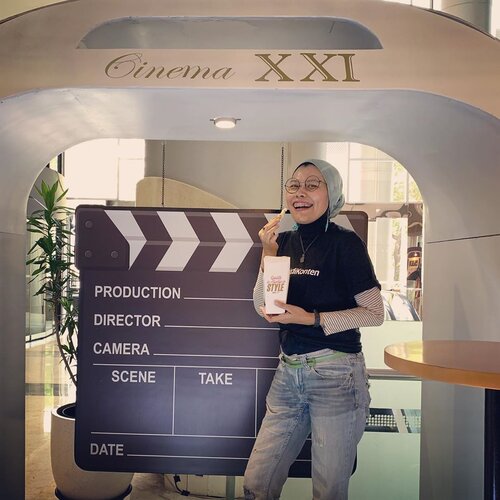 Snacking is the best way to distract during watching horror movies.
Camilan selalu berhasil jadi pengalih perhatian ketika adegan menegangkan diputar di layar. Daripada remas tangan penumpang sebelah yang kamu gak kenal yekan?
Oh ya yang aku senang, jajan makanan dan minuman di @cinema.21 tuh bisa pake wadah sendiri loh. Sebuah upaya kecil yang berdampak besar bagi bumi.
Ada yang kayak aku juga?
Kalau pas lagi gak bawa wadah buat camilannya, yang penting buang kemasannya setelah kamu kelar nonton ya. Sekarang di setiap studio juga udah disediain tempat sampah kok. Selain meringankan tugas tim Cleaning Service juga memperpendek waktu bersih -bersih sebelum ke film berikutnya.
@arinidita
@ajenglembayung
@fairyteeth
@irseda
@johanamay
.
.
#citrapariwara2019
#advertiseoncinemaxxi
#instamoment
#instagood
#clozetteid
#lifestyle

+ View more details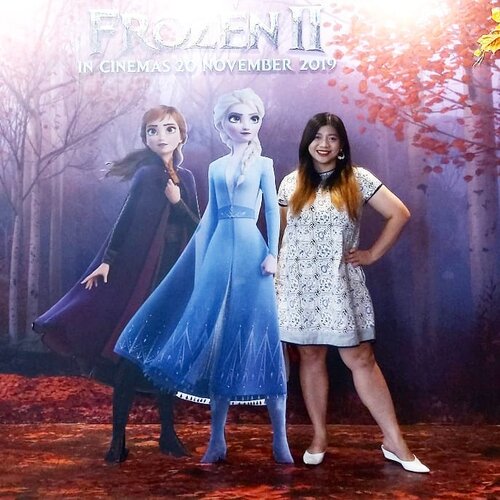 + View more details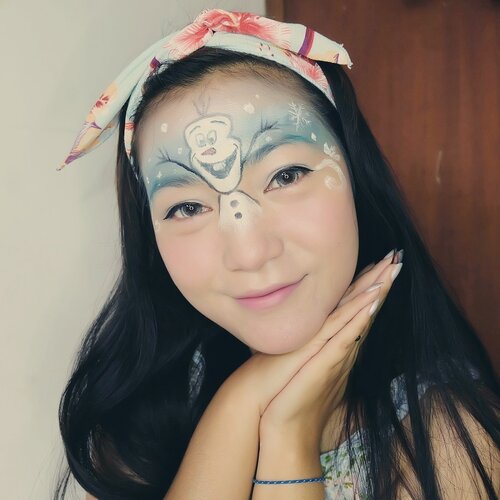 + View more details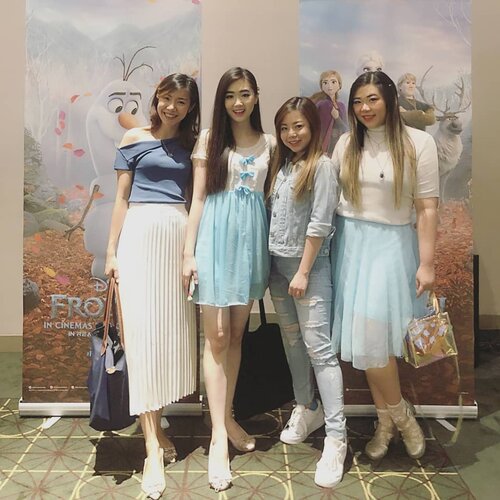 + View more details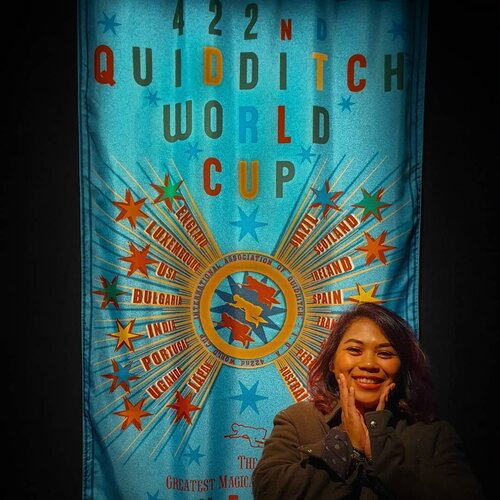 + View more details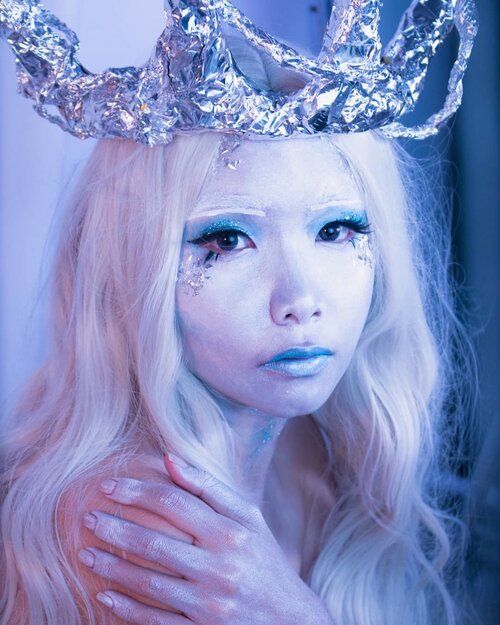 The Snow Queen by Hans Christian Anderson.
Tokoh ini selalu menjadi tokoh jahat di setiap movie yang ada..
Tetapi orang" menjudge tanpa tahu kisah sang ratu..
Para Troll yang jahat mengutuknya dengan cermin yang hanya menampilkan sisi jahatnya..
Menjadikannya sebagai ratu bagi orang" berhati es..
Memahkotainya dengan mahkota yang menancap di kepalanya, membekukan tubuh dan hatinya..
Ia tidak bisa mencintai seorang pria karena jika ia mencium pria itu sekali, ia akan membeku..
Jika ia mencium pria itu 2 kali ia akan lupa kehidupannya..
Dan jika ia mencium pria itu untuk yang ketiga kali, pria itu akan mati.. Sungguh malang sang ratu es yang kesepian dan berhati sedingin es.. Selalu menampilkan ekspresi sedih namun tetap cantik dan menawan
+ View more details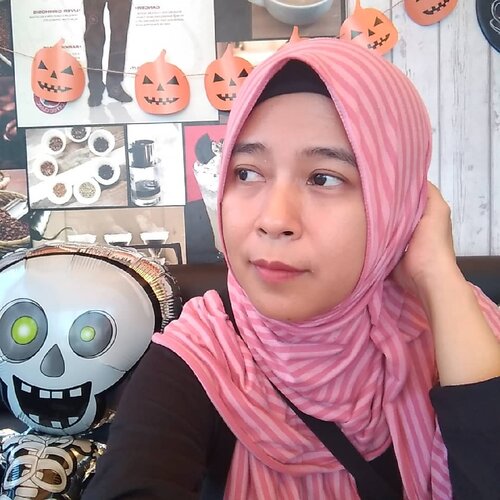 FILM FAVORIT
.
Penakut kayak saya gak akan pernah mau nonton film horror. Daripada gak bisa tidur atau ke mana-mana minta ditemenin 😁.
.
Mending nonton film action atau kriminal gitu, deh. Asalkan jangan banyak adegan sadis juga.
.
Suka sama film drama dan romance. Yang ringan aja, yang bisa bikin saya senyam-senyum kayak orang lagi jatuh cinta 😂.
.
Hampir semua film animasi saya suka. Malah kayaknya genre film ini yang paling saya suka. Ringan, menghibur, tetapi ada pesan moralnya tanpa menggurui.
.
Btw, ada film yang bisa direkomendasiin, gak? Kali aja akhir pekan nanti pengen me time nonton film di rumah.
.
#memyselfandi
#clozetteid
#movies
#halloween
#lyfe
#dailylife
#filmfavorit
#catatanbundakenai
#metime
#selfie
#40isthenew20
+ View more details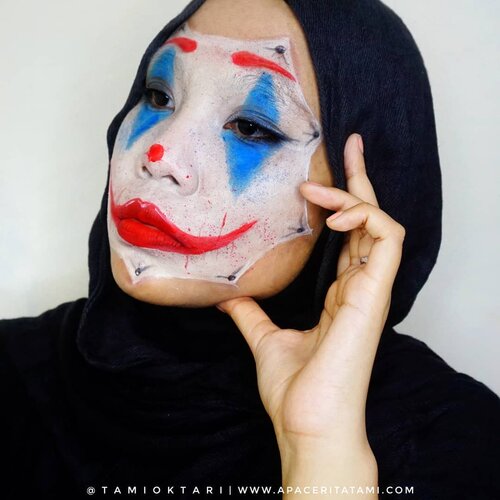 + View more details
loading ...
Back To Top