loading...
Search
223 RESULTS FOR NATURALSKINCARE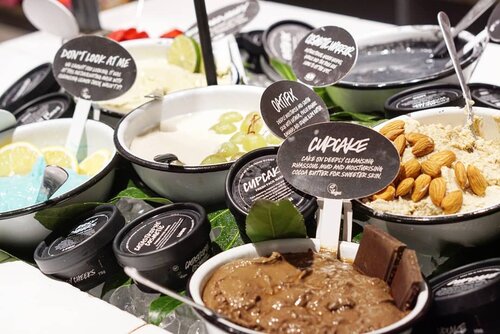 + View more details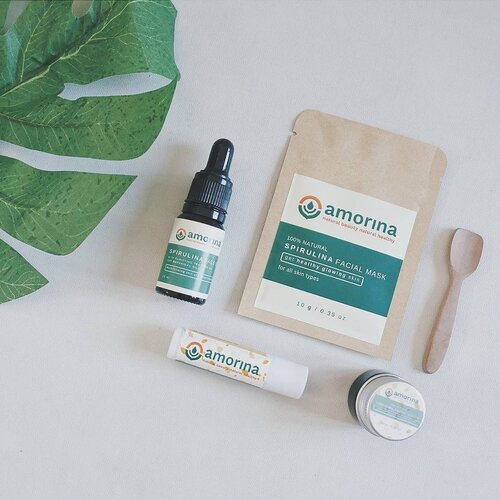 + View more details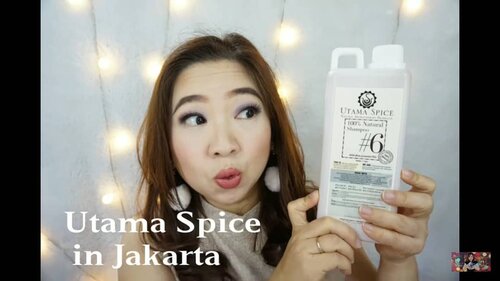 + View more details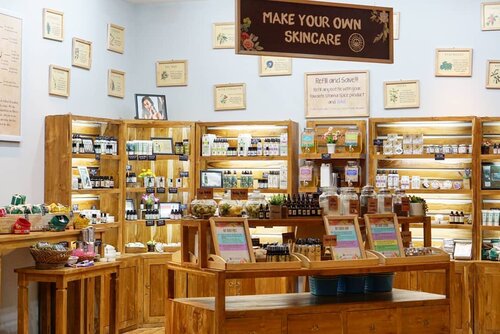 I still remember, a few years ago talking to @riatempler about having these customise skincare bar where customers can DIY their own stuffs and now IT IS HAPPENING here in Plaza Indonesia.
I'm so excited as they are not just making these DIY body scrub, body mist, liquid cleanser, lip balm, and so on but they have a refill station. So yes! Good bye to wasting more plastic or container to the earth, you can prolonged one by keep refilling. Do check my ig story, there's shampoo, liquid soap, and even home cleansing agents.... it's amazing!! I'm bringing home so much. From our favorite insect repellent (a must have for every family) to their new liquid shampoo, body scrub, body mist, body oil, and lemongrass oil (loving it!!). Stay tune as I'll definitely giving you a shout out for every items I've tried.
#love
#utamaspice
#musttry
#recycle
#greenskincare
#environmentfriendly
#recommended
#diy
#Clozetteid
#diyskincare
#naturalskincare
#naturalsoap
#naturalproducts
#essentialoil
#Bali
+ View more details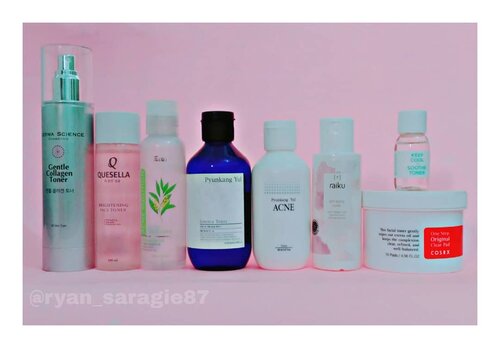 + View more details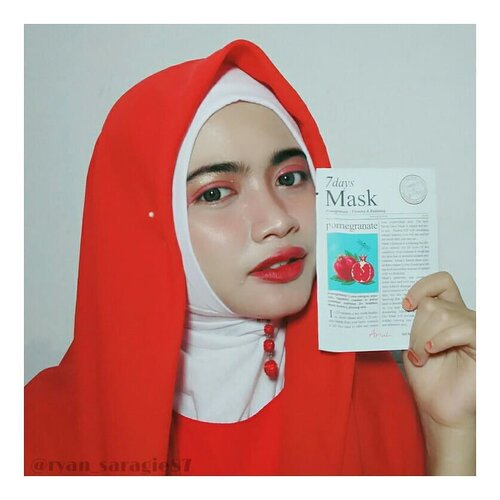 + View more details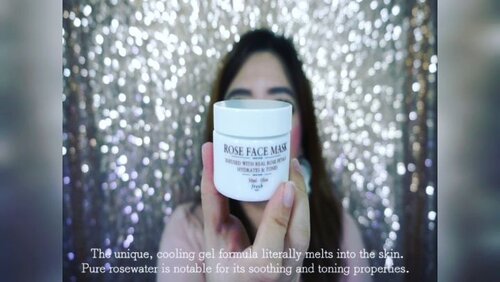 + View more details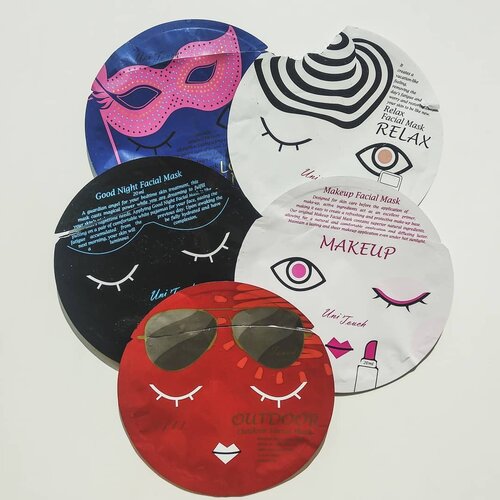 🤸 @unitouchindonesia MISS O SERIES*..Say hello to new luxury sheet masks from Taiwan that is launched today! Here's my two cents:.🤸 Good Night Mask: My favorite from all of the above! Perhaps because I rarely use black sheet mask, or it stick very well like another layer of my skin. It fit perfectly on my face! I don't have massage the leftover essence. After taking it off, you'll be very happy with your moist skin! Rating: 4/5.🤸 Long Night Mask: The fiber of this sheet mask is the thickest among all of them. There is a holder for the ear, so you could use it for long night without falling. I used it only about 30 minutes. I dislike it. The mask doesn't properly stick. The eyes are slightly pierced, while the mouth area is covering my lips. Rating: 3/5.🤸 Makeup Mask: Along with Relax, this is a sheet mask with a quite thin fibers. In accordance with its purpose, this mask is needed for giving enough moisture to my skin, so the makeup could sit perfectly on top of my face, without cracking and creasing! Rating: 3/5.🤸 Relax Mask: It used after you're tired all day long! The fiber is thin and sticks well so it could be used while resting. Rating: 3/5.🤸 Outdoor Mask: I don't understand the essence of distinguishing Relax and Outdoor Mask except for gimmicks. Well the fiber is thicker, the ingredient list is longer, but those could give the same effect after you are being exposed to UV light. So, meh, it is just the same. Rating: 3/5..INGREDIENT ANALYSIS:🤸 All if them contains essential oil and plants/flower extract, beware if you have any allergy .🤸Lactobacillus ferment doesn't trigger fungal acne.🤸 But only one sheet mask, Relax Facial Mask, which is quite safe to use if you have fungal acne .🤸 All of them are heavy with humectant. So if you're a lazybones, skip toner and essence if you're wearing Miss O Series, voila, you could directly use moisturizer/sunscreen! .*For review purpose
#unitouch
#unitouchindonesia
#sheetmask
#naturalskincare
#skincareregime
#skincareblogger
#rasiancommunity
#rasianbeauty
#sheetmask
#insommiareview
#clozetteid
+ View more details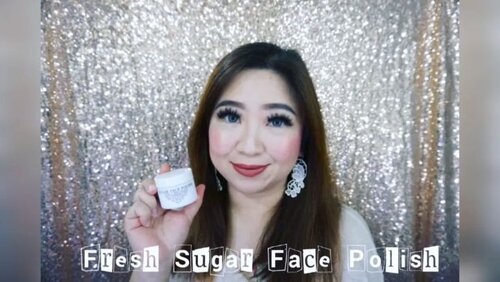 + View more details
loading ...
Back To Top