loading...
Search
116 RESULTS FOR OFFICEMATES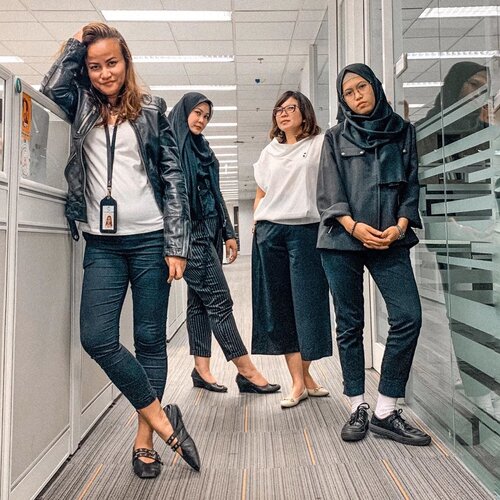 + View more details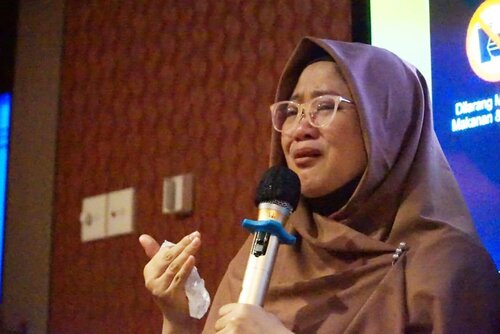 + View more details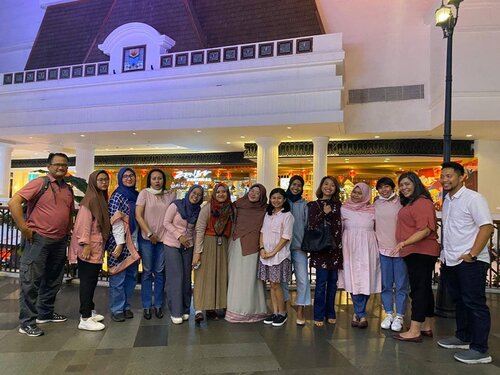 Finally Resign...Akhirnya saya resign ketika lagi cinta-cintanya sama brand @dynamixidn 💙. Sungguh keputusan resign bukan hal mudah, sepanjang 2019 itu galaunya luar biasa, hahaha. Tapi saya tau saya memang harus keluar dan berhenti kerja kantoran kalo memang mau optimal menjalankan berbagai peran yang saya miliki. Dan selama 9 tahun 7 bulan bekerja di Holcim hingga menjadi Solusi Bangun Indonesia, saya bukan hanya mendapatkan materi, tapi juga keluarga kedua, sahabat-sahabat yang saya sangat sayangi dan menerima saya apa adanya, hahaha. 🤪 ..I love you all so much, because of Allah. 🤗💙 ..
#officemate
#clozetteid
#friendship
#love
#workingmom
#socialmediamom
#bff
#bestie
#resign
+ View more details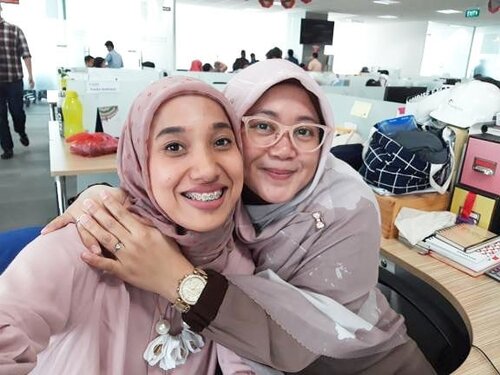 + View more details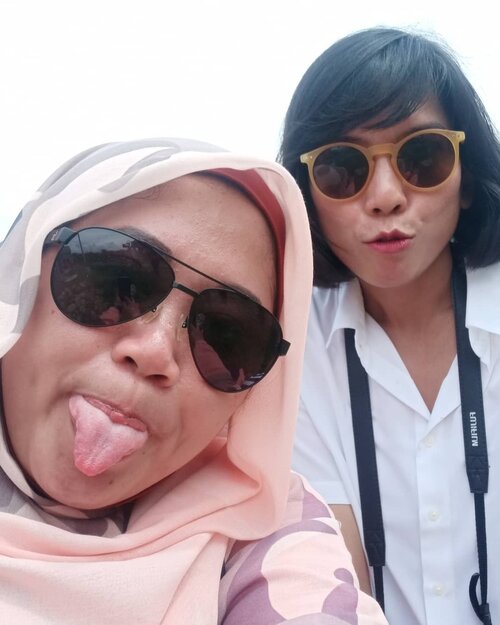 + View more details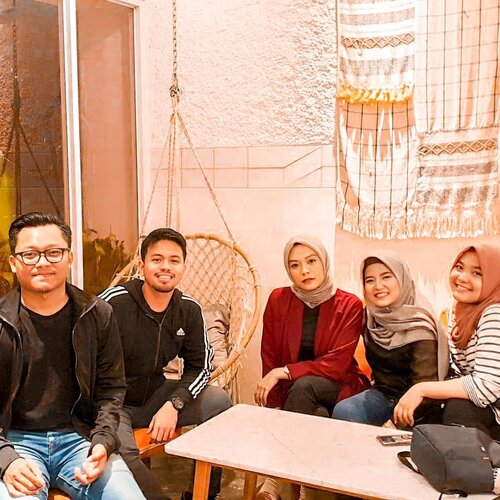 [Akhir 2019 Awal 2020 dengan Sahabat SMA]-Dear sister and brader onlinekuKu akhiri 2019 dengan makan malam nasi goreng mamang pinggir jalan sambil ngemper di depan toko bersama officemate ku @mellysft ditemani rintik hujan keroyokan, sungguh penuh dengan kesederhaan (lupa diabadikan yaa sist wkwkw)-Ku lanjutkan langkah menuju twin house cipete untuk bertemu dengan sahabat SMA ku. Berhubung malam tahun baru, twin house pun hanya buka sampai jam 9 malam, kamipun berpindah ke stuja coffee-Ah aku sungguh terpana dengan bangunan stuja ini. Rumah joglo yang termillenialisasi tempat kami bercerita dalam bahasa jawa logat medok suroboyoan yang "hampir" aku lupakan. Bukannya sok2an tapi memang hampir 10 tahun lamanya aku merantau di tanah orang dan lidahku terplintir ala sunda dan betawi-Tepat jam 00.00 aku berlari menerobos hujan deras melihat letupan kembang api tahun baru sambil berdoa dibawah keberkahan hujan. Di malam itu sungguh membuatku ingin kembali pulang. Yaa aku terlalu lama jauh dari rumah-Kuawali 2020 dengan mengingat darimana aku berasal. Memantain sahabat2 lama. Tidak melupakan adat, budaya, bahasa, makanan, sampe logat medok khas suroboyo. Yaopo2 aku jek faseh kok ngomong "jancok" 😎-Btw yang paling ku inget kemaren adalah kata2 "nak jedhing" , "mangan telo" , dan "loo nggapleki" 🤣🤣🤣 Golekno aku kenalan wong PLN ta garuda ta danamon ta dokter gigi ngono loh rek hahaha @agungprabowo19@sarrikusuma @rizabellayp @irsyadabdilah
#cyntiayoga
#tantejulit
#influencer
#blogger
#vlogger
#travelblogger
#lifestyleblogger
#beautyblogger
#hijaber
#travelenthusiast
#modelhijaber
#clozetteid
#stujacoffee
#twinhousecipete
#mrtjakarta
#surabaya
#bestfriend
#friendship
#friend
#jakarta

+ View more details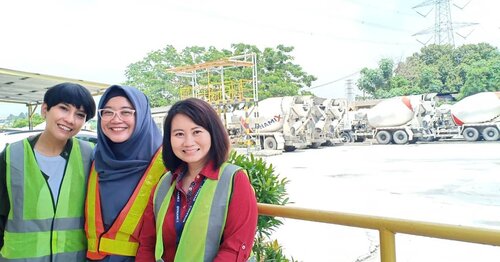 + View more details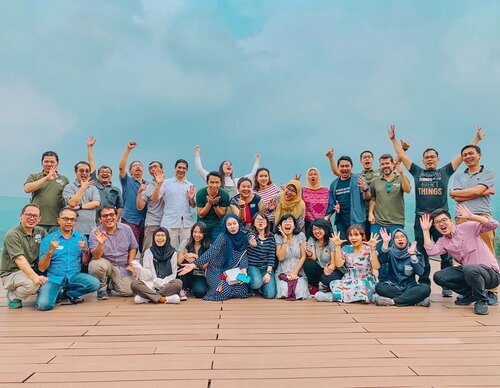 + View more details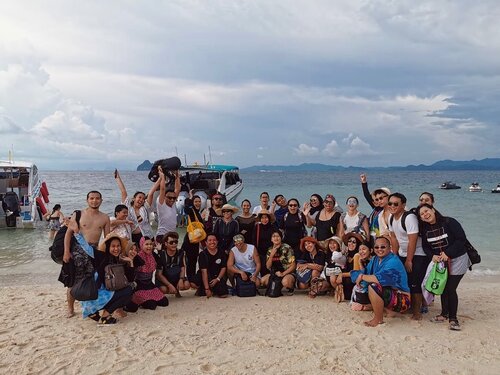 + View more details
loading ...
Back To Top