loading...
Search
13 RESULTS FOR OOTDFORMENINDO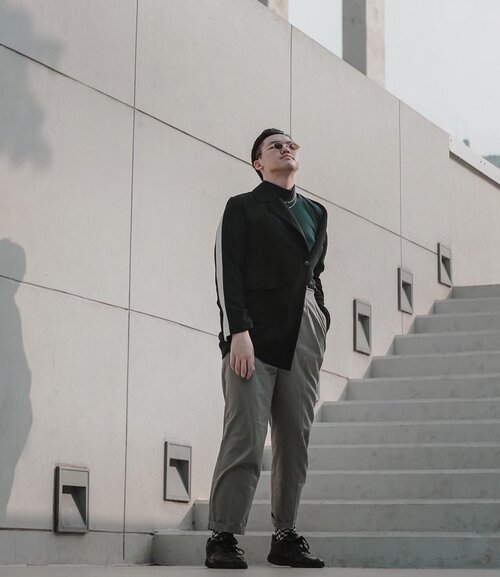 "Take a high road:), because that's the only way to survive without a bruise "
//
From now on, my perspective for fashion is to make myself proud, happy with a big smile, and full of comfort. At the end of the day, the only way to survive, is to make yourself satisfied, not others. Not him, her, or them, but to you....only. So, remember that. And when you share your contents to social media, well, beware that you'll lose yourself along the line. But, I hope you're not the one:). Also, numbers are just numbers, so don't hustlin only for that "numbers " , but hustlin for a good visual/contents/photos/videos - basically what u love to create the most 💕. Love y'all . .
.
.
.
.
.
.
#ijulwardrobe
#asianmenstyle
#asianguys
#ootdformenindo
#clozetteid
#theshonet
#lookbookindonesia
+ View more details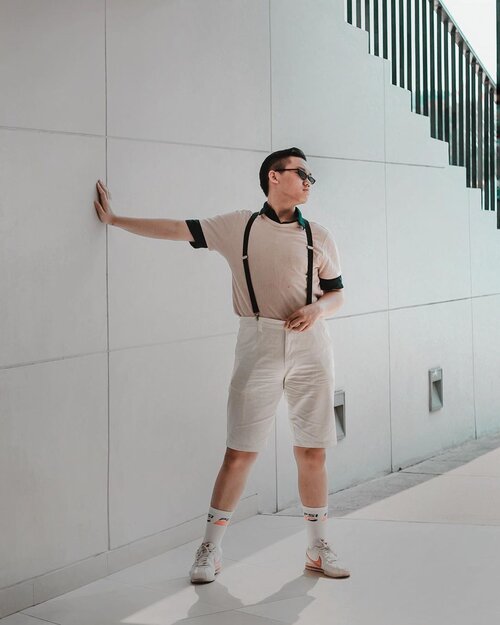 + View more details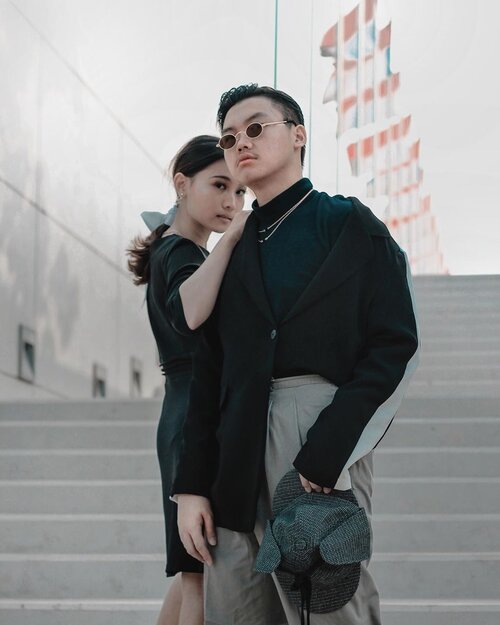 + View more details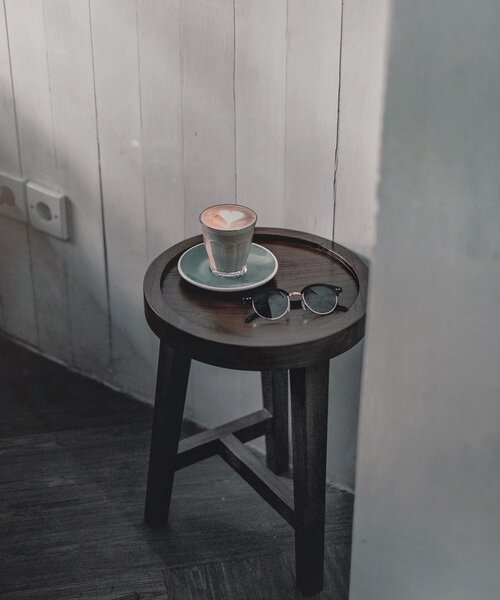 + View more details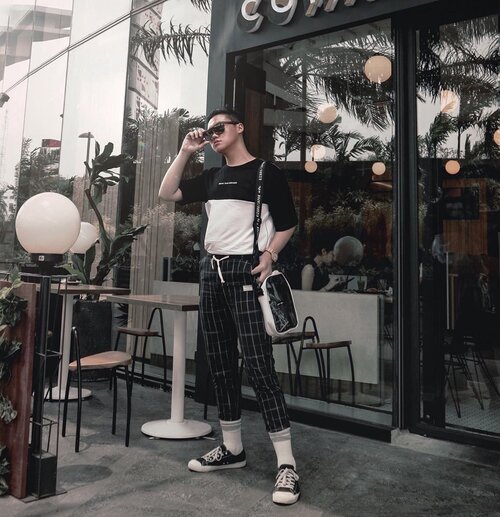 + View more details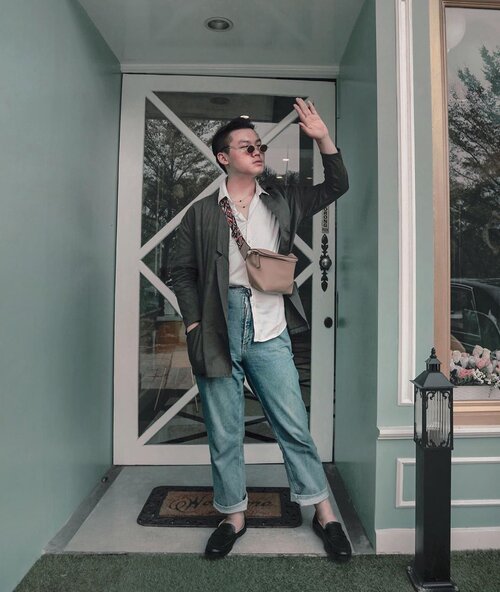 + View more details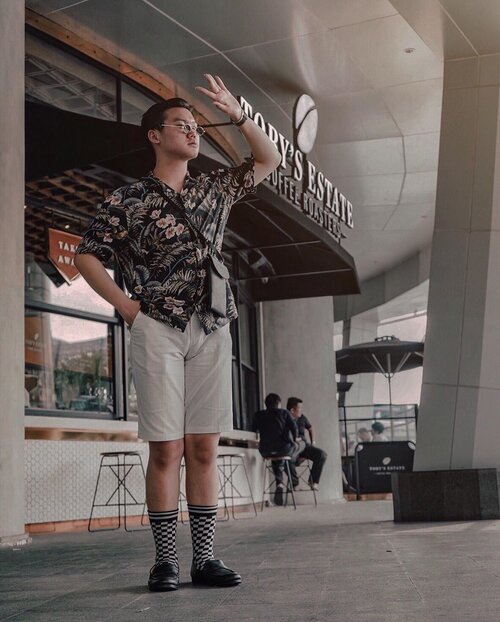 + View more details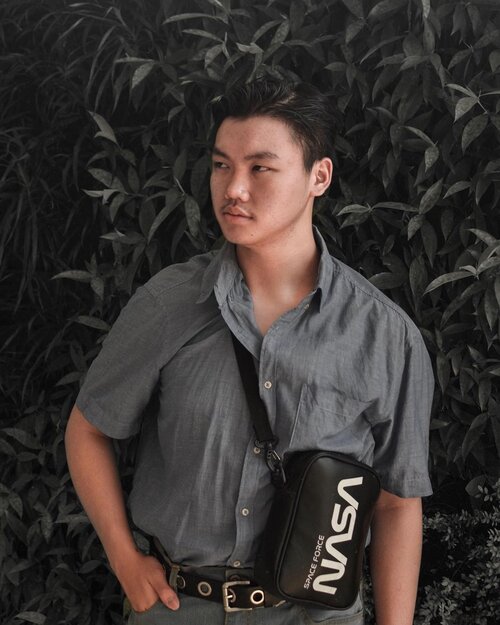 "DON'T STAY AT YOUR COMFORT ZONE"
–
Aku selalu dibilang dan dinasihatin oleh beberapa orang kayak gini, "you have to do something beyond, something that wowed someone dan unexpected". And yeah....I'm definitely agree with that. Plus, I want to add that, "don't stay at your comfort zone" gak cuman untuk permasalahan pekerjaan, tapi juga masalah kehidupan lainnya. Seperti: Relationship with someone, friendships, dan jati diri kita yang asli. Terkadang kita merasa dan berpikir bahwa, "ah pokoknya gw harus positive, biar gak diomongin", well sebenarnya believe it or not, mau sebaik, setulus, seprofessional apapun, pasti juga ada aja yang ngomongin dari belakang dan itu perkataan negatif. Sad and tragic.
–
Ini juga permasalahan yang dialami oleh beberapa creators juga (mau youtube atau Instagram). Punya grup yang katanya support each other and positive, tapi kok bisa ngomongin satu sama lain ya? Well, don't get offended, because this is somehow a real facts💯. But, I hope you're not the one guys💕, love you all and Happy Sunday.
–
Portraits by: @edlinjap .
.
.
.
.
.
#ootdformen
#moodyport
#moodygrams
#moodytone
#pursuitofportraits
#portraitpage
#portraitphotography
#happysunday
#throwbackmoment
#positivevibes
#ootdformenindo
#fashionjakarta
#tonegame
#clozetteid
#theshonet
+ View more details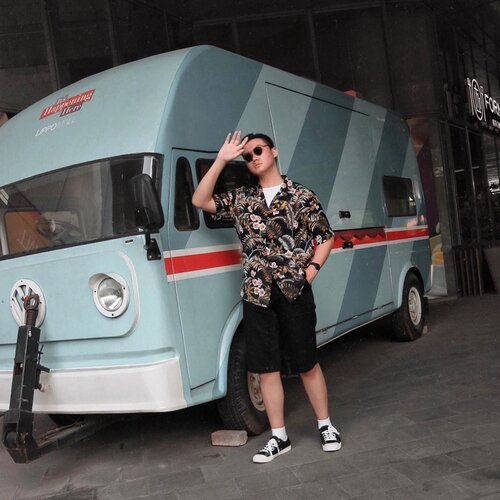 "HM X ME"
–
Hey guys, happy long weekend 👋🏻. Pada rencana kemana nih di weekend lebaran ini? Ooiya tau gak sih dari kemarin itu, hampir semua toko baju yang ada di mall ataupun olshop olshop lagi pada diskon/sale gede gedean nih, yoi gak sih? But, aku mau kasih tau satu baju ini yang aku beli dari @hm @hm_man loh💯. Basically, ini itu salah satu new collectionnya H&M , but you know the price? ....well aku gabisa bilang harganya tapi yang pasti ini super affordable banget. –
Also, ini pas banget sama style macam kemeja aku. Ya, you know lah aku tuh juga suka yang namanya kemeja kemeja botanical pattern gitu❤️. By the way, ngomongin soal harga dan baju kemeja baru, coba deh tebak harga kemeja ini yang super affordable dan comfy ini. I challenge you❤️❤️❤️💯
.
.
.
.
.
.
#hm
#hmxme
#hmman
#fashionjakarta
#menstyle
#menstyledaily
#mensweardaily
#menstyleblogger
#ootdjakarta
#fashionbloggercommunity
#fashionbloggerindonesia
#retrocasual
#2019favorites
#mensrepublic
#mensrepublicid
#ootdformen
#cowokjakarta
#ootdformenindo
#ootdindokece
#ootdindo
#clozetteid
#theshonet
+ View more details
loading ...
Back To Top