loading...
Search
10 RESULTS FOR OOTDINDOMEN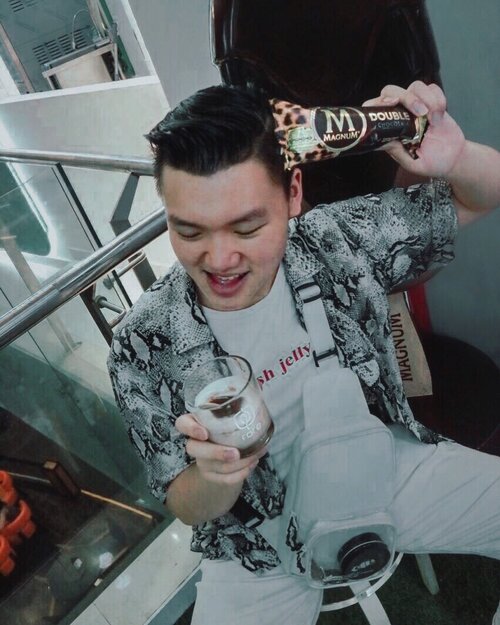 + View more details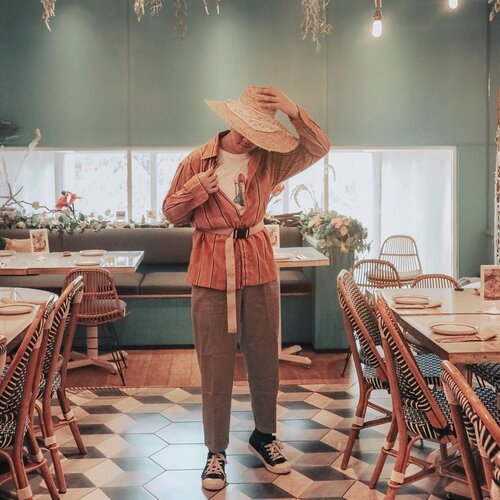 RETRO + GARDEN 💐 —
So, You know that I've been into Retro look all this time, but how about this combination? Do I look like a farmer or gardener hahahaahah? Anyway,if you were asking about, "where is this place", this is at the second floor of @santhai.id . How cool is it? Plus, I wanted to ask, what's your favorite fashion style? Is it casual? Chic and composed? Streestyle? Bohemian? Maximalism? Minimalism? Or what? Please share your thoughts ya 💕-
#ijulwardrobe
—
Also, I'm wearing my newest cute little rocket graphic t-shirt by @heyteeapparel 📸. @caroline.kosasi
#ootdindokece
#ootdindonesiaa
#ootdindomen
#cowokjakarta
#santhai
#retrostyles
#fashionbloggerindonesia
+ View more details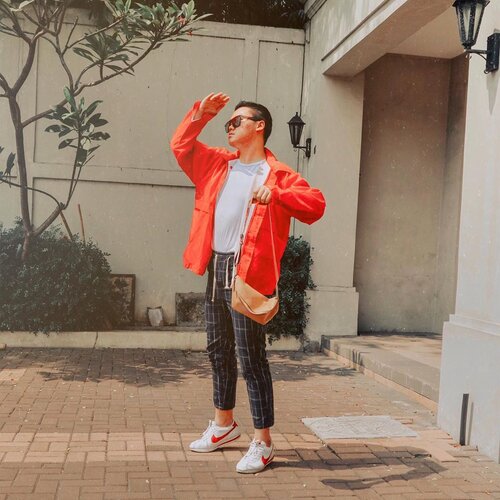 Happy Friday-still in the mood for this retro street look with my new bumbag from @celestinopanzeri 💕. Bum bag begini biasanya bisa banget untuk dikombinasikan dengan berbagai macam look dengan warna monochrome atau vibrant colors:). But anyway, cinta banget sama foto throwback ini makanya gak aku buang;). –
#ijulwardrobe
#celestinopanzeri
#ootdindokece
#ootdindomen
#styledootd
+ View more details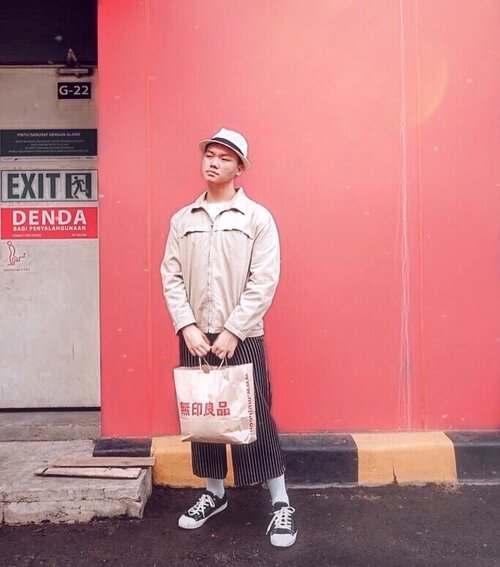 + View more details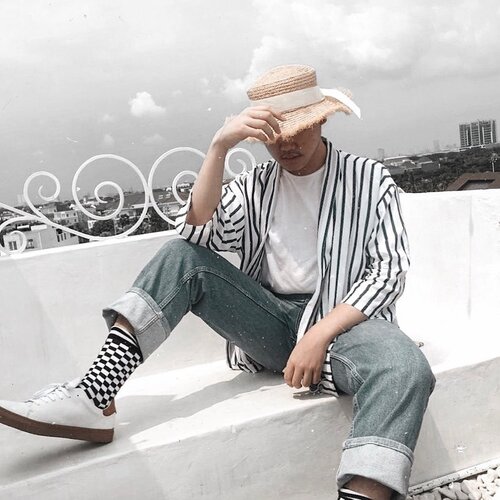 + View more details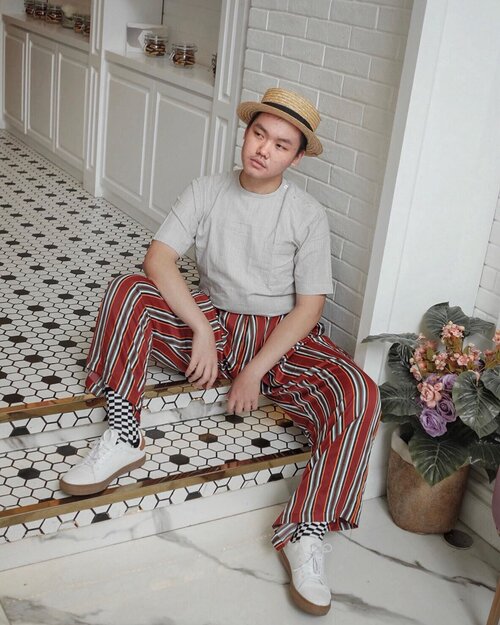 "WHAT MAKES YOUR LIFE CHANGE?"
–
Hi semua:), apa kabar? Hari ini aku ada pertanyaan yang super menarik untuk dibahas, "what makes your life change?". Pertanyaan seperti ini, mostly terjawab dengan jawaban seperti ini, "hmmm.....fat bank account kali ye", "maybe fame yang membuat kehiduan seseorang berubah", atau mungkin ada yang bilang kayak gini, "huge and massive success will change someone's life and personality". Dan jawaban terakhir itu yang aku paling agree sih hehehehehe:). Nah, ngomongin soal kesuksesan, sukses yang kayak gimana sih menurut kalian? Kalo sukses menurut aku itu, disaat aku sudah bisa punya fashion label tersendiri (fashion dengan gaya gaya personal dan yang unexpected) dan bisa menginfluence banyak orang. –
By the way, buat yang hari ini puasa, gimana? Sudah sukses belum puasa kalian hari ini? But, anyway, have a good day always ya guys❤️
📸. @sartob .
.
.
.
.
#currentlywearing
#throwbackmoment
#throwback
#whatmakesyourlifechange
#whatwhenwear
#tuesdaythoughts
#whatsonmymind
#lifestyleblogger
#lifestyle
#eighteenpies
#ootdindo
#ootdindokece
#ootdinspo
#dailywear
#jktspot
#jktgo
#ootdindomen
#menesia
#asianguy
#fashionjakarta
#wordstoshare
#clozetteid
#theshonet
#theshonetinsiders
+ View more details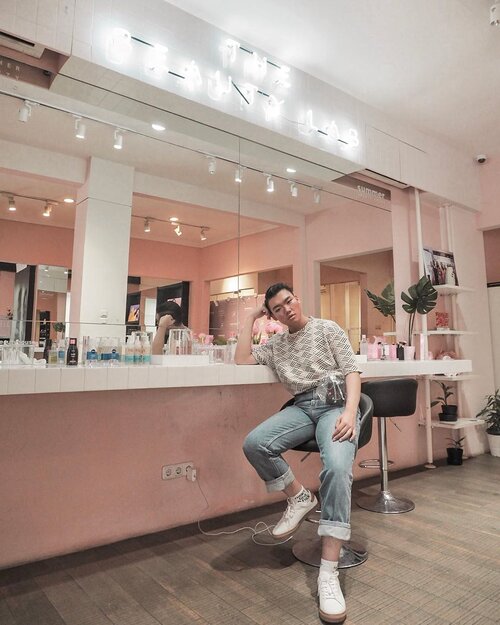 + View more details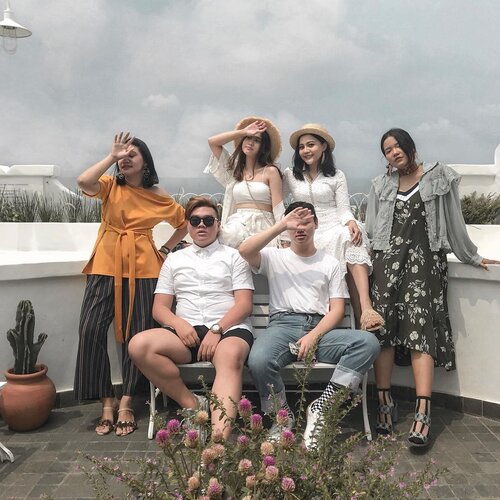 + View more details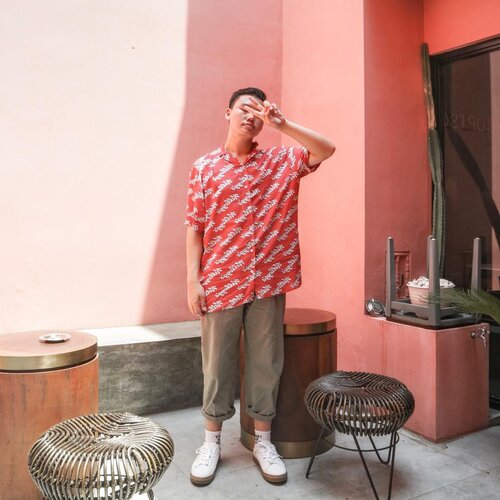 + View more details
loading ...
Back To Top