loading...
Search
147 RESULTS FOR PALACE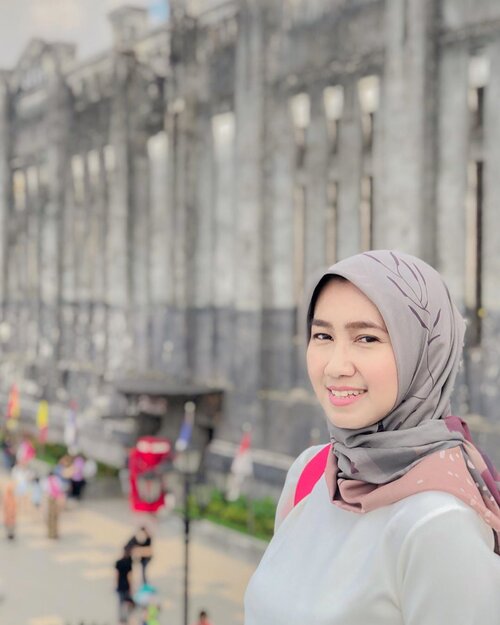 Kemarin di mampir di tempat ini. Mirip sama De Tjolomadu, The Heritage Palace ini dulunya pabrik gula. Lalu direnovasi jadi tempat wisata bergaya Eropa gitu. Ya karena memang pabrik gulanya sudah ada dari jaman penjajahan Belanda dulu..Ada 3 tempat yang bisa dikunjungi di sini. Ada bagian halaman yang gue photo-photo di sini. Ada museum transporatasi yang katanya majang mobil-mobil jaman dahulu kala termasuk mobil yang dulu pernah dipake Presiden Soekarno, ada museum 3D juga. Tapi saya ngga masuk sih ke 2 tempat yang terakhir, karena malas. 😂😂😂.HTM tiket terusan bisa masuk ke 3 tempat sekaligus 75rb kalo ga salah. Tapi ga harus. Saya milih mau ke halaman doang bayar 25rb. Sisanya ya bayar sendiri lagi kalo pas pengen masuk tempat lain..Buat yang lagi ke Solo dan bingung mau ke mana, mampir ke sini ya boleh lah. 😁.....
#theheritagepalace
#heritage
#sugarfactory
#solo
#wheninsolo
#surakarta
#kartasura
#centraljava
#travel
#instatravel
#travelgram
#vacation
#getaway
#shotoniphone
#ootd
#clozetteid
+ View more details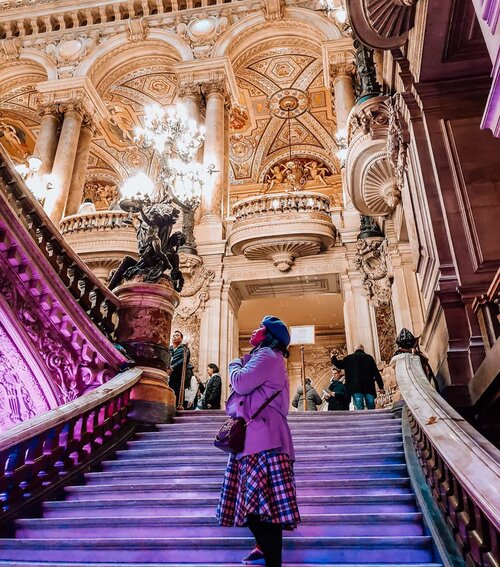 + View more details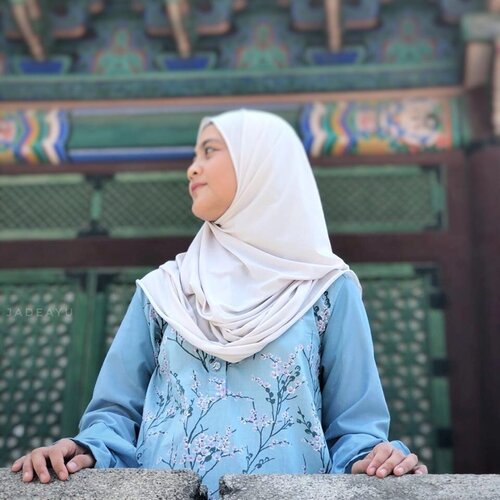 Sempatkan sejenak untuk melihat pemandangan yang ada di sekitar Gyeongbokgung Palace ini. Kawasan istana yang saat mencoba menelusuri ke 12 bangunan yang ada, kita akan merasakan jalannya sedikit menanjak. Di belakangnya ada gunung dan langit yang cerah saat kami berkunjung seolah bersaing dengan cantiknya detail pada istana ini. MasyaAllah...Busui dress yang saya pakai ini adalah Sakura Blossom Dress dari @rj_indonesia . Jazakillahu khairan hadiahnya @roswithajassin pas banget buat jalan - jalan ke istana. Lebar tangan dress ini kesannya kecil tapi ternyata muat untuk ditarik ke lengan saat kita harus wudhu. captured beautifully by my husband 😘..
#dressmenyusui
#rj_ladies
#gamismenyusui
#clozetteid

+ View more details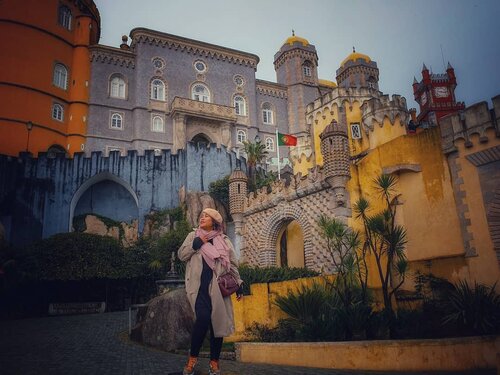 Let me tell u about this picture that i take in Pena palace, Sintra
.
Yup.. now Sintra very famous with this top of the hills palace. Its medium easy to reach this place, but we took the shortest way by uber from lisbon and it cost €26/ ride. They are open at 10 a.m but better u arrive before that because its gonna have long queing just for checking ticket. And better you buy the ticket online, it cost €13.20 because they give us discount from €14
.
The challenge about this picture... its on raining hard mix with snow..ehm challenging..but i dont wanna waste opportunity to take a picture when it looks empty
.
#clozetteid
#travelling
#travelaroundtheworld
#sintra
#portugal
#sintraportugal
#penapalace
#castileinthehill
#dsywashere
#dsybrangkatlagi
+ View more details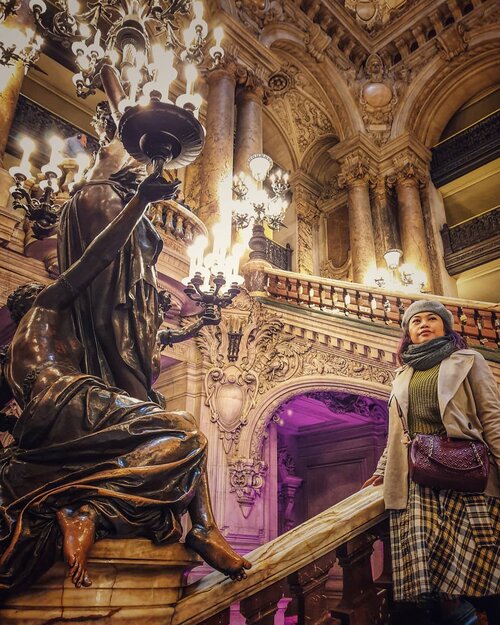 + View more details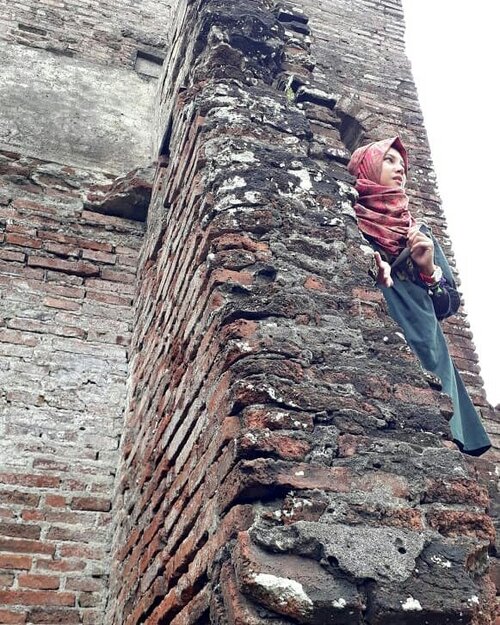 + View more details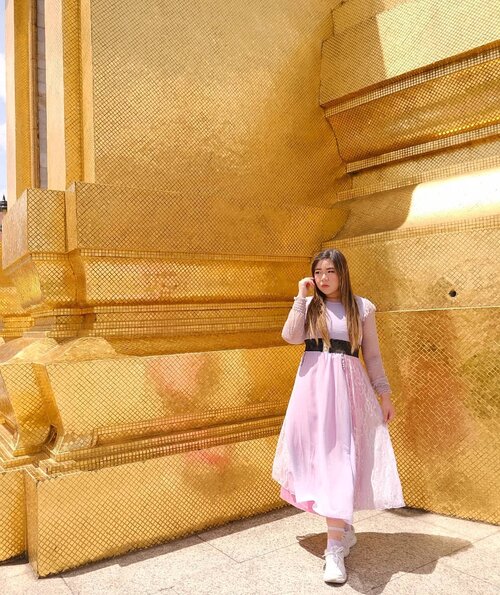 + View more details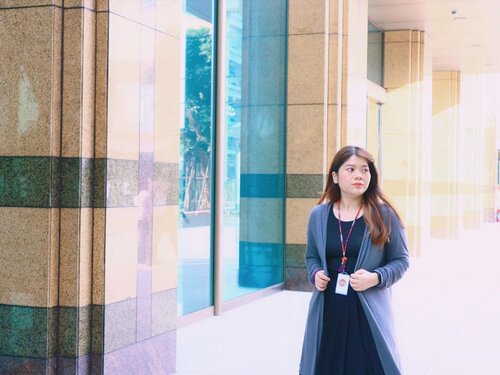 + View more details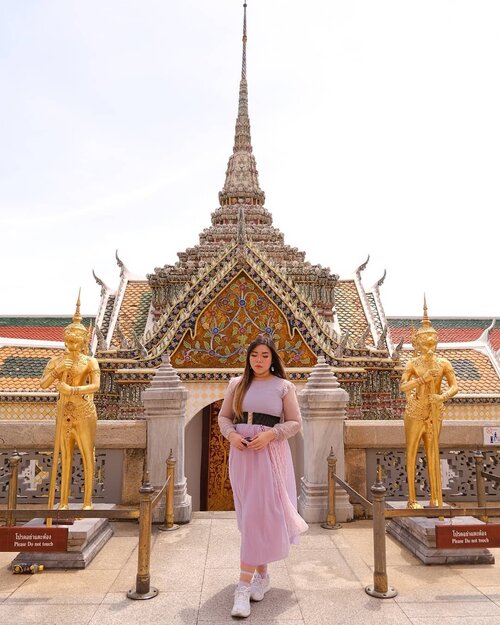 + View more details
loading ...
Back To Top