loading...
Search
5,845 RESULTS FOR PHOTO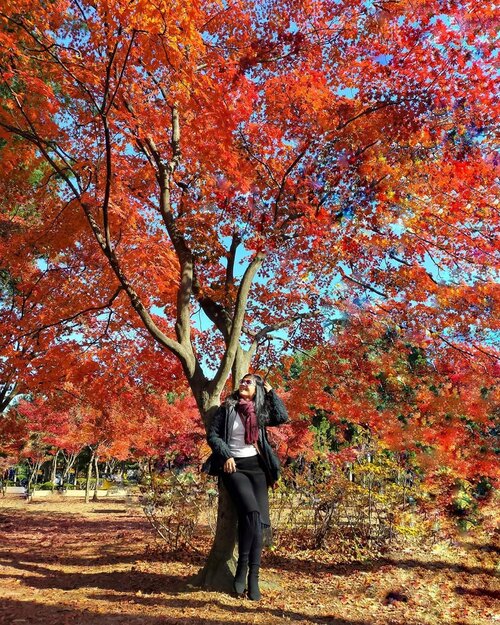 Antara Ekspektasi & Realita saat liburan .. 📸
.
.
.
November lalu, Sopiah & @waoderadiatna ke Nami Island .. udah sotoy banget mikir "jangan weekend ya! Senin Aja, biar gak Terlalu penuh" eh ya
.. namanyaaa tempat wisata woi! Bus Kita aje penuh yaaa.. tetep 🤣🤣
.
.
.
Untuk foto di spot ini aja, yang keliatan besar pohonnya Dan sebelah Ada petunjuk arah berbahasa Korea, tetep aja Ada family yang pepotoan di situ, keliatan 2 kepalanya 🤣 Ode dah berusaha banget ini motoinnya .. mamaci ode! .
.
.
❤️ Slide 1 : sesudah diedit ya
.
❤️ Slide 2 : foto asli
.
❤️ Slide 3 : ngedit pakai Snapseed (mostly healing, sisanya cuma sekali brush+saturation) .
.
.
Foto-foto liburanku ya gak semua beneran sepi sih, kadang Ada aja photo-bomb-nya .. kadang sebelahan ama orang yang bilang "yaudah mbak foto Aja, saya Kan Juga foto dari sini" 😑🤗 sudahlah .. karena dunia itu bukan milik Kita doank, Dan yang lain gak cuman ngontrak .. milik bersama 😍❤️
Yang penting adalah semua happy Dan Kita Ada solusinya .. .
.
.
Kamu Ada pengalaman yang sama Juga kah? 😋
Kasi tahu Sopiah donk...
#clozetteid
#lifestyle
#wheninseoul
#sofiadewitraveldiary
#shotonOPPO
#ThrowbackSeoul
#livetotravel
#autumn2019
#fashion
#styleblogger
#wanderlust
#autumnstyle

+ View more details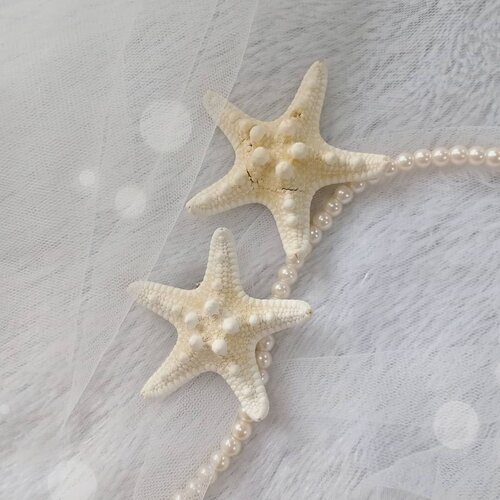 Story of the starfishes.. A lot of you were focusing on the starfishes on my accidental little mermaid posts and some of you want to hear the story behind it. So i've always been obsessed with unicorn and mermaids and i also love the idea of doing inspired looks for contents (which remained an idea lol, until now that i'm in self quarantined and forced to be creative - which i actually enjoy) so i really wanted a starfish hair pin, and i began searching at Shopee. Found one immediately that caught my eyes with nice reviews so i didn't hesitate to order it. Keep in mind, i really thought it'd be a plastic/resin hair clip.And this arrived 😳😳😳. As you can see from the photos, they are clearly REAL starfishes wth. Real, plucked from the ocean and dried , glued to a pin and sent to my home 😳😳😳. I freaked out when they arrived because, who would put dead animals in their hair (turned out i would, but for a reason) as an accessory wth - what's worse is... They... Freaking... Stinks 🤣🤣🤣. They smell super fishy like dried snack would be omo.For months i kept them in a plastic zip in my drawer, wishing they would smell a little less (they never did) because i don't have the heart to throw it away. Those starfishes have died (i am def against unnecessary animal killings) and i don't want it to be for nothing. So when i took those pics, i had to hold my breath and battle with inner screams while shoving the smaller one on my hair - i also had to immediately wash my hand because i do not want to smell like teripang 😳😳😳. And that is the story behind those starfishes that stole the show. They are back in their ziplock, stored away in a drawer right now.
#clozetteid
#lifestyle
#starfish
#alittlestory
#littlemermaid
#sbybeautyblogger
#fashion
#bloggerindonesia
#bloggerceria
#beautynesiamember
#influencer
#surabayablogger
#SurabayaBeautyBlogger
#princessy
#indonesianlifestyleblogger
#beautybloggerindonesia
#surabayainfluencer
#bloggerperempuan
#indonesianfemalebloggers
#indonesianblogger
#influencersurabaya
#lifestyleinfluencer
#lifestyleblogger
#imissthesea
#storytime
#indonesianlifestyleblogger
#aesthetic
#girlytaste
#surabaya
+ View more details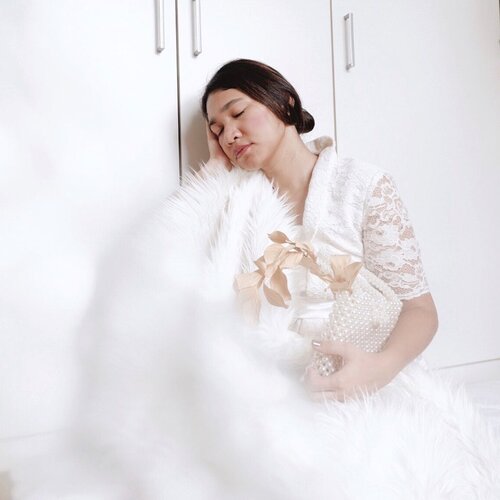 + View more details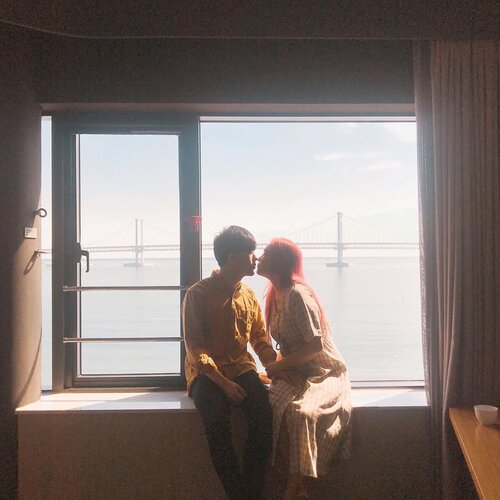 + View more details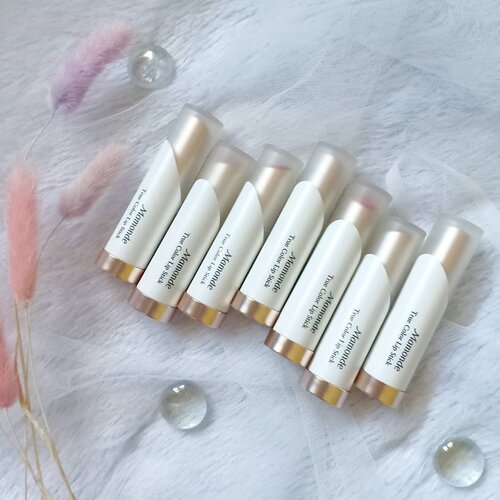 + View more details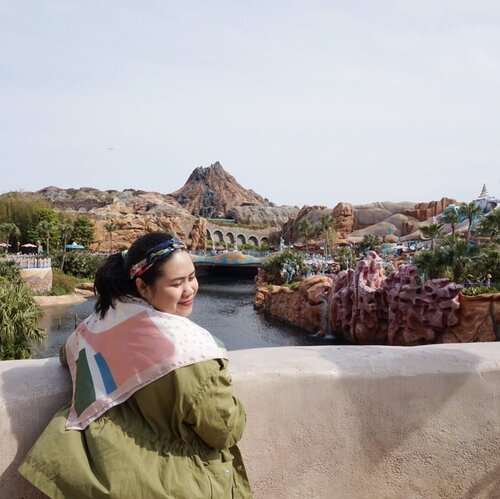 So I supposed to fly to Tokyo today, just my annual Eid holiday trip. But it's canceled due to Miss Rona. The airline canceled all flights from March-end of May, the refund request is still being processed up to 90 days in form of Thai Airways' travel voucher._So here I am, laying on my bed, walking down the memory lane, scrolling the unpublished photos from the previous trips, reminiscing the great time I had in Tokyo: konbini snacks, affordable Muji's products, the crowded train, the fast pace, scrumptious dishes, and limited edition sneakers window shopping at ABC Mart Shibuya.This too shall pass ✨...
#wyntraveldiary
#tokyodisneysea
#visitjapan
#exploretokyo
#travelgram
#holidayvibes
#clozetteid
#wheninjapan

+ View more details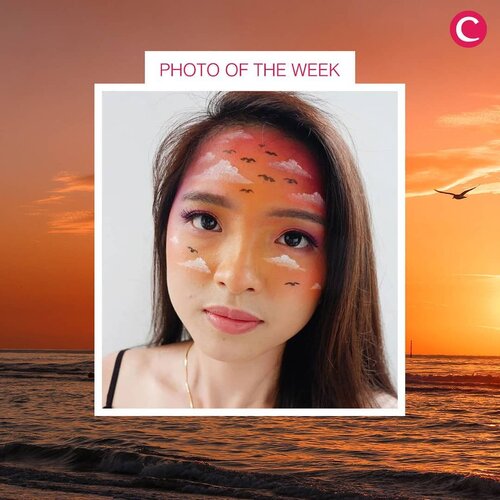 + View more details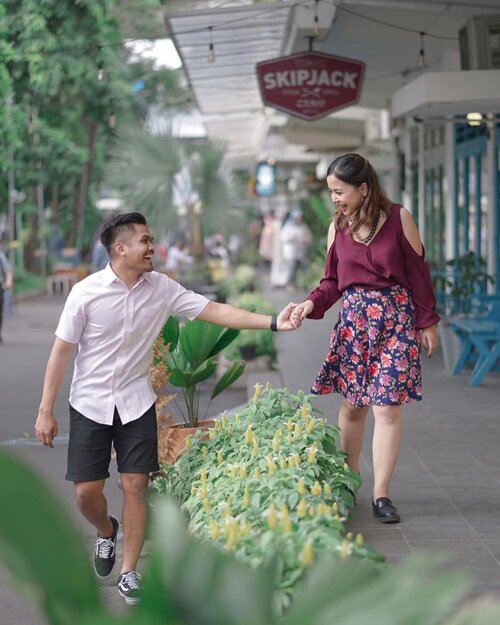 2 bulan
#DiRumahAja
bener-bener mengajarkan banyak hal. Belajar sabar, belajar tabah hingga belajar masak.
Mencoba selalu bersyukur karena masih diberi kesehatan dengan cara tetap
#DiRumahAja
mengikuti anjuran pemerintah. Biasanya kalo lagi gak
#WFH
aku suka ngeliatin foto2 di gallery.
Salah satu nya foto ini. Foto prewedding yang tak kunjung dipajang di resepsi karena gak ada clue kapan bisa resepsi 🥺
Sebener nya ini konsep simpel hanya karena pengen punya photo prewed
#casual
juga selain konsep adat. Jadi lah kita mengambil tema casual street, yang dominasi warna nya pink-ungu, warna favorit aku. Ternyata kulit suami yang lumayan gelap tetep aman pake warna pink. Dipadu sneakers kesukaannya yang warna nya lumayan matching sama celana. Kalo aku di styling sama adikku @madealika dengan hairdo yang bahkan mikir nya on the spot bakal diapain karena ga planning juga outfit nya. Tapi jadinya not bad ya 🤗
Jadi begitu lah kira-kira cerita
#OOTD
#Casual
kita.
#ClozetteId
+ View more details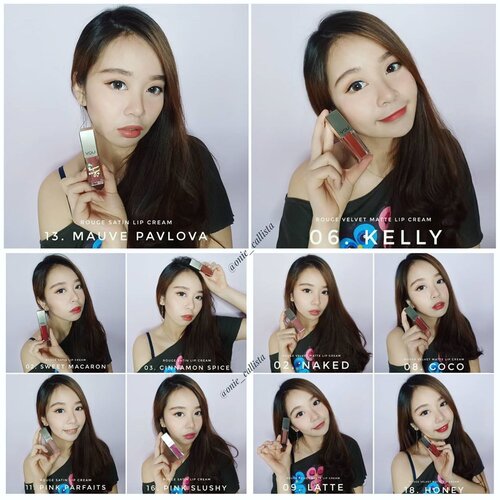 [REVIEW & GIVEAWAY]Guyss! Uda pada tau belom kalo @youmakeups_id Rouge Lip Cream sekarang ada sebanyak 36 shades? Selain finish matte, sekarang ada juga yang finish semi-matte lohh! 💕- Y.O.U Rouge Velvet Matte Lipcream- Y.O.U Rouge Satin LipcreamAku sendiri suka yang Matte karena hasil nya ringan dan enak banget di pakai.. Selain itu ga membuat bibir kalian kering! Untuk shade nya sendiri aku suka yang 02 Naked, 06 Kelly, 02 Sweet Macaron dan 13 Mauve Pavlova! Kalo menurut kalian sendiri aku cocok shade nomer berapa? 😆Btw buat yang mau cobain lipcream dari @youmakeups_id, kalian bisa dapetin disc 20% di Official Store You di @shopee_id sampai tanggal 31 mei 2020 yaa! 💕-Giveaway:1. Follow aku @onie_callista & @youmakeups_id2. Repost photo ini dan tag 3 orang teman kamu3. Tag dan mentioned @youmakeups_id dan gunakan
#YOU36RougeLipcream
#YOUMakeups4.Pemenang
akan diumumkan tanggal 08 Juni 2020 di IG story @youmakeups_id5. Hadiah nya berupa hampers dari @youmakeups_id Goodluck! 🤗-
#YOUrColourfulDay
#YOUmakeups
+ View more details
loading ...
Back To Top