loading...
Search
5,524 RESULTS FOR PHOTOOFTHEDAY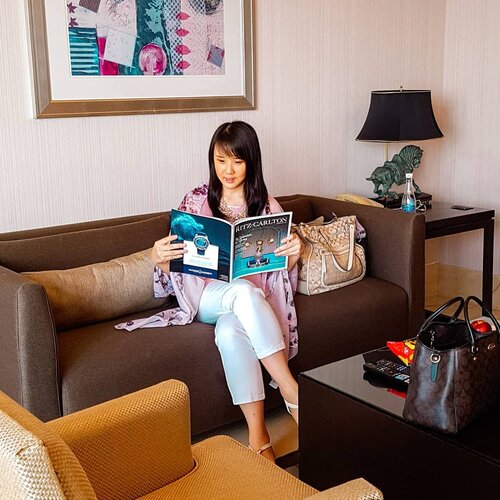 + View more details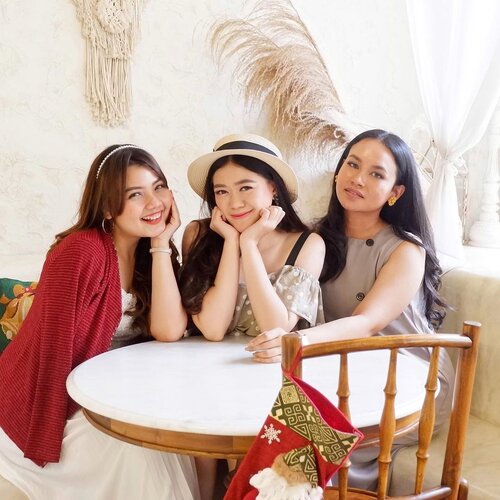 + View more details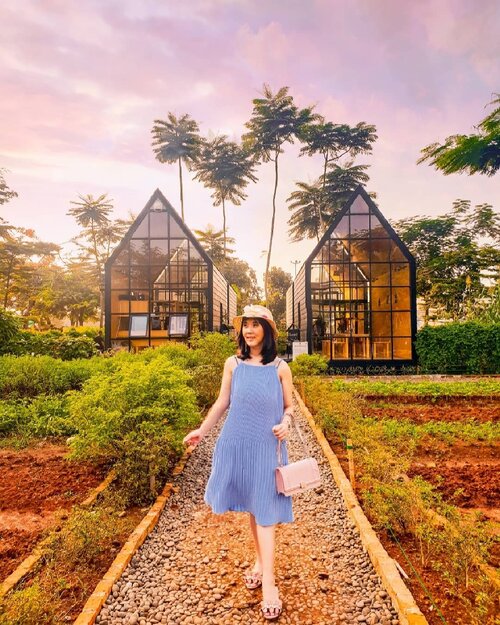 + View more details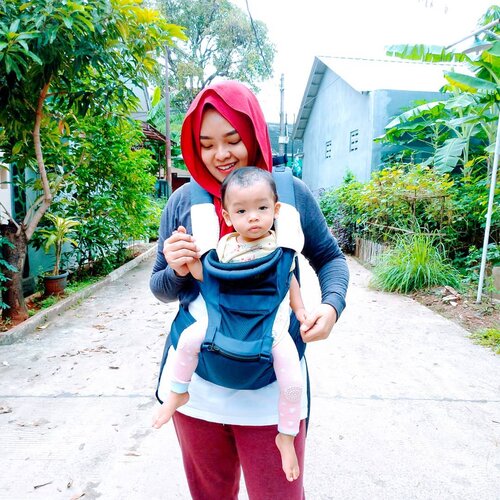 SUNSHINE IS THE BEST MEDICINEHai Nak, berjemur yuk!Pernah baca gak kalau katanya berjemur itu bisa mematikan virus Covid-19 yg ada di tubuh kita?Hmm ya sebenernya sih gak sesimple itu korelasinya. Dipikir2 iya juga sih, masa dengan berjemur aja bisa menghilangkan virus?Yang bener itu begini.Berjemur di bawah sinar matahari itu tidak mematikan kuman yang ada di dalam tubuh kita, tapi kita berjemur itu untuk mendapatkan vitamin D3, yaitu sinar matahari pagi. Nah vitamin D3 itu digunakan untuk membantu tubuh menyerap kalsium dan fosfor untuk membangun dan menjaga tulang kita kuat.Dan menurut literatur yg aku baca, ada 2 sinar matahari, yaitu sinar UVA (yang tidak dibutuhkan manusia, yang kalau over dosis bisa menyebabkan kanker). Nah sinar ini ada di jam 05.30 - 06.30 pagi.Adalagi sinar UVB (dibutuhkan manusia), yaitu jam 9-10 pagi hari. Ya berjemur aja sekitar 10-15 menit setiap hari. Dan katanya usahakan mataharinya mengenai kulit kita langsung.UVB bersamaan dengan kolesterol dalam tubuh akan membentuk vitamin D3 yang memang dibutuhkan oleh kulit, dan hanya dihasilkan oleh sinar matahari.Sinar matahari pagi juga ternyata banyak lho manfaatnya seperti, meningkatkan aktivitas sel pada sistem imun. Meningkatkan kadar vitamin D. menurunkan tekanan darah dan risiko terkena penyakit jantung.Trus juga membantu memperbaiki irama sirkadian sehingga siklus tidur lebih teratur. Terbukti kan anak ini aku gendong sambil berjemur udah ngantuk aja tuh 😁 dan biasanya habis dijemur, dia langsung haus dan ngantuk sih. Kalau dia tidur, aku juga langsung tidur biasanya. Irama tidurnya harus bersamaan supaya aku tetep fit and gak kurang tidur.Gak bermanfaat buat anak, tapi mamanya juga. Jadi berjemur saat pagi hari itu memang sangat baik untuk tubuh.Nah, kira2 korelasinya begitu. Silakan kalo ada yg mau mengoreksi ya 😊
#dirumahaja
#stayathome
#momlife
#spring
#babygirl
#confidence
#photooftheday
#walk
#together
#family
#momblogger
#parenthood
#happines
#happy
#motherhood
#selfie
#mother
#weekend
#happyfamily
#clozetteID
#happyfamily
+ View more details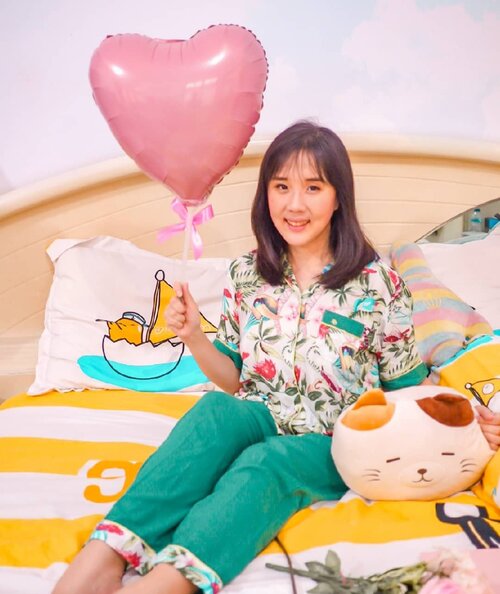 + View more details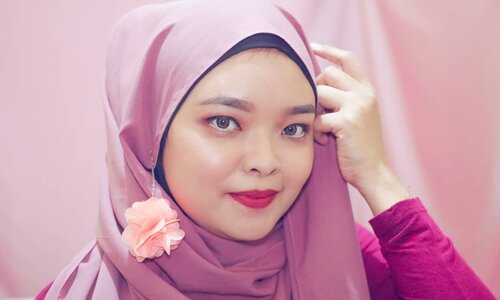 NGAPAIN AJA SIH BUAT MENGUSIR RASA BOSAN?Udah hampir 2 minggu
#dirumahaja
, aku udah kangen ke toko buku, salon, belanja, bahkan sekedar ke coffee shop dengan perasaan nyaman tanpa harus buru2 pulang 😭Anak2 juga udah kangen sama guru2nya, gurunya juga katanya udah kangen sama murid2nya. Video call udah kayak jauh banget, padahal deket.Kangen kehidupan normal apa adanya tanpa
#socialdistancing
lagi.Hidup di dunia maya seperti sekarang seperti gak punya temen, atau oranglain. Kesepian.Buat yang terbiasa
#workfromhome
mungkin keadaan ini menjadi hal yang biasa. Tapi untuk sama sekali gaj keluar rumah sih, aku gak bisa banget. Karena terkadang aku juga butuh keluar rumah buat menghilangkan kepenatan 24/7
#dirumahaja
, walaupun cuma 1-2 jam aja.Anyway, daripada
#matigaya
demi mengusir kebosanan, aku jadi ngulik koleksi lipstik yang ada. Ngemix 2 warna ternyata oke juga nih. Tapi belum pede sih kalau dipakai daily 😁Yang penting bikin hati senang, happy, bahagia, gak stress ya.Kalau kalian activity buat menghilangkan penat di suasana kayak gini ngapain aja sih? Kasih masukkan dong. Khususnya buat yang masih punya bayik nih.
#ClozetteID
#motd
#makeuplook
#beauty
#skincare
#skincarebasics
#skincareroutine
#skincareaddict
#bodycare
#photooftheday
#iloveskincare
#selfcare
#skincareobsessed
#hijabstyle
#beautyproducts
#dewyskin
#makeupjunkie
#lipstick
#instabeauty
#healthyskin
#wakeupandmakeup
#beautystuff
#glow
#beautytips
#beauty
+ View more details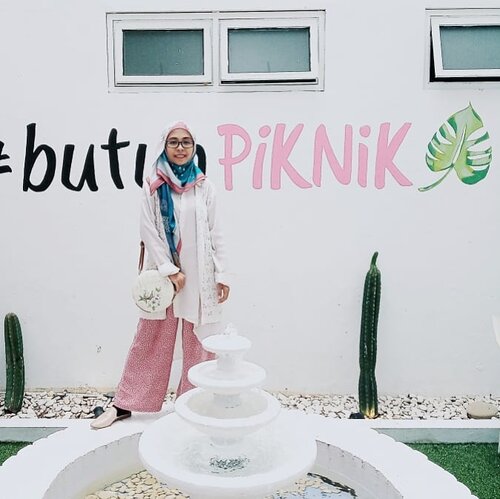 Gimana, udah mulai butuh piknik? Samaaaa aku juga haha. Wajar yaaa buibu biasanya kalo mau keluar tinggal cuss aja sekarang harus tahan-tahan diri berdiam di rumah. Demi kebaikan bersama mari kita patuh pada peraturan yaaa.Siang-siang sambil rebahan yuk berandai-andai, kalo Coronavirus ini berlalu, mau piknik kemana? Aku... Mau ke pantai main air dan berjemur sambil makan ikan bakar 😛 kamu mau ngapain? __
#clozetteid
#dirumahaja
#ootdtian
#photooftheday
#instagood
#ootdindo
#hotd
#hootd
#hijabootd

+ View more details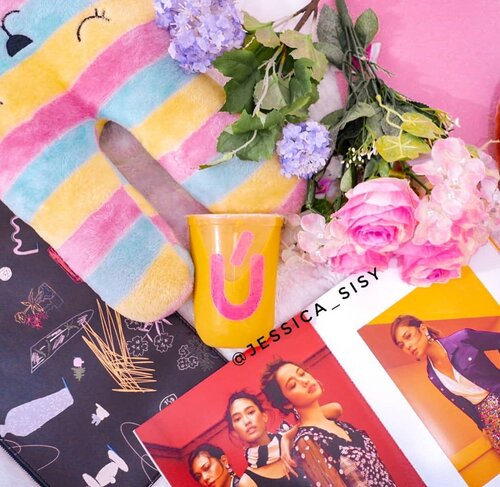 + View more details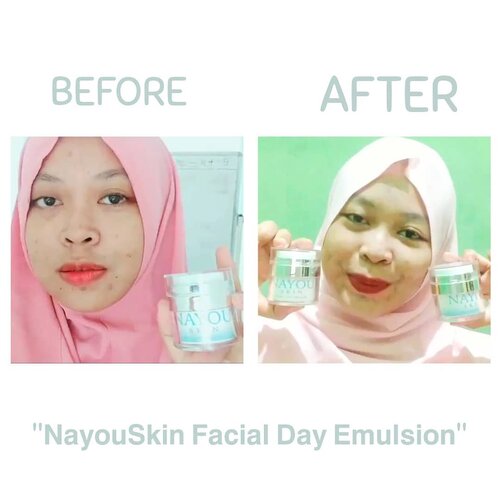 Uwu gaes~ 💃I was surprised when I heard tone up cream & Day Cream contained into one product, will the results be maximal?Well~ indeed a fear this product will give a gray skin to me 😳So make me interest to review this local products, again by @nayouskin who release in 27 January 2020.Taraaaa~ 🎉"𝗡𝗮𝘆𝗼𝘂𝗦𝗸𝗶𝗻 𝗙𝗮𝗰𝗶𝗮𝗹 𝗗𝗮𝘆 𝗘𝗺𝘂𝗹𝘀𝗶𝗼𝗻"My opinion:🌼The packaging doesn't need to be discussed anymore, it's clearly safe & Sterile🌼Like night emultion, this product contains Galactomyces aka Pitera that have many advantage (good for healty & beauty skin)🌼Sun Protector🌼Hydrate & moisturize my face🌼Contain Tone up cream & light fragrance, feel like avocado (?)🌼My black spots obscured then the face becomes brighter uwu!!🌼BPOM NA18190125288💸 Price only 180k!! Well I wanna say uwuwuwuwuwuw~ 😍❤️𝗟𝗮𝗸𝘀𝗺𝗶𝗽𝗮𝗼𝗽𝗮𝗼'𝘀 𝗮𝗰𝗰𝗲𝗽𝘁𝗲𝗱 ✨.
#myglowmyicon
#nayouskin
#ClozetteID
#bhsxnayouskin
#love
#instagood
#cute
#photooftheday
#diamdirumah
#photography

+ View more details
loading ...
Back To Top