loading...
Search
105 RESULTS FOR PREGNANT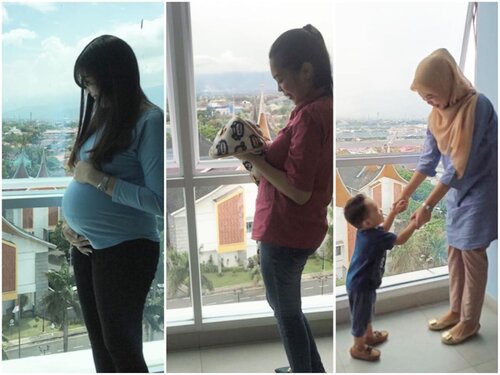 "You can never visit the same place twice. Each time, it's a different story".- 7 months pregnant- Adam 1 bln- Adam 20 bln
#clozetteid

+ View more details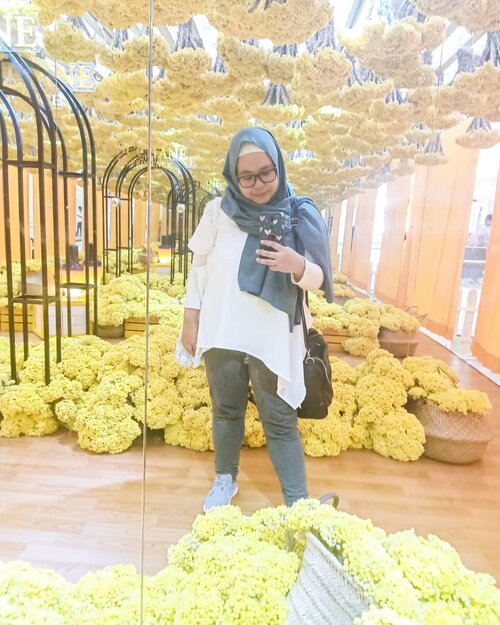 Hello, how are you? Long time no see. Iya udah beberapa hari ga post apa-apa dan cerita baik di feeds atau di stories. Miss me? 🤣🤣🤣 .Over the last few days, I just managed to quietly step out of social media (but not Twitter HAHAHA - too much fun stuff there) and blogging. Why? Because sometimes I feel ok, but other times I don't feel ok. And when I don't feel ok, I tend to shut everything out for a while. For my own sake. Biasanya sih pas PMS begini 🤣🤣 oh how I love when I was pregnant, no mood swings like this. .Setelah lanjut baca buku self-development & parenting, nonton video & film BTS (teteeeeep), brainstorming and organizing future work plan dan just sleep quite a lot, finally I can feel good about myself again. ❤️ I feel that it's important to take good care of myself first, so that I can take good care to others. Soalnya kalau ga mood kaya kemarin, ngerjain macem macem jadi ga enak~ .So here I am, ready to bounce back and hustle. Because the bills from BTS Pop Up House jastip ain't gonna pay itself 🤣🤣 Anw, is there anything specific that you guys do to keep yourself happy? 😆 .-------.
#selfie
#clozettedaily
#clozetteid
#ootd
#ootdfaradila
#selflove
#selfimprovement
#hijab
#hijabdaily
#hijabstyle
#fashion
#hijabfashion
#casualhijab
#faradilasthought
#momblogger
#lifestyleblogger
#bloggerperempuan

+ View more details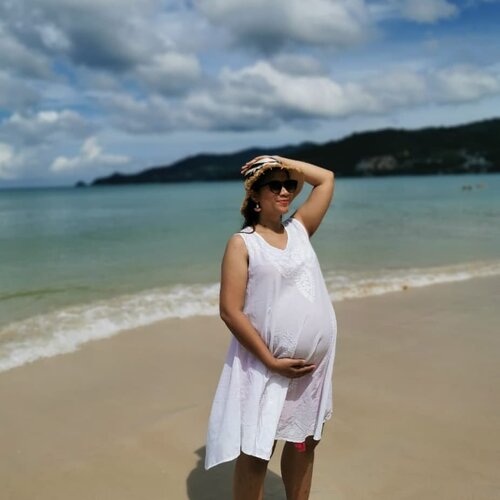 + View more details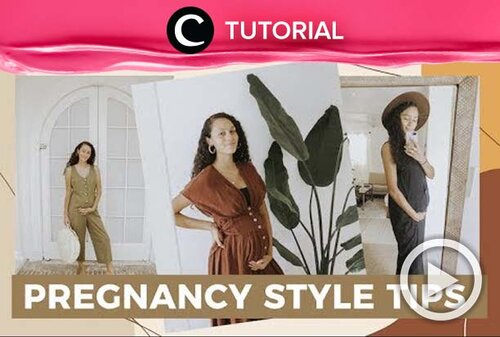 Stay in style while being pregnant! Intip tipsnya di:
http://bit.ly/2o6mSUb
. Video ini di-share kembali oleh Clozetter @salsawibowo. Lihat juga tutorial lainnya di Tutorial Section.

+ View more details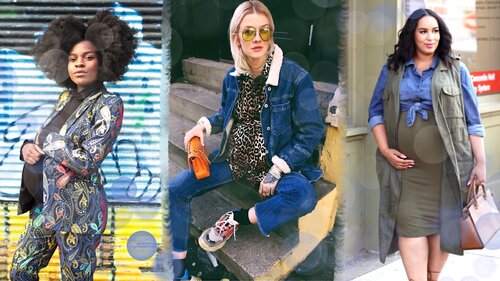 Pregnancy and fashion are not mutually exclusive.
Simak juga artikel menarik lainnya di Article Section pada Clozette App.

+ View more details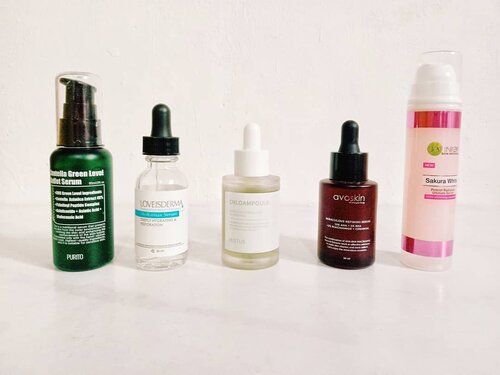 + View more details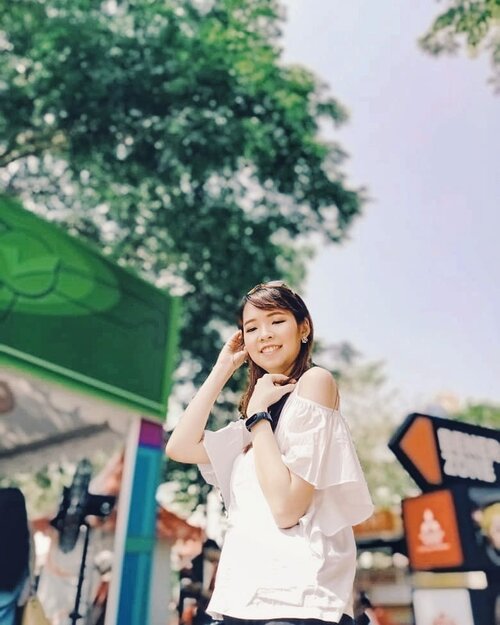 + View more details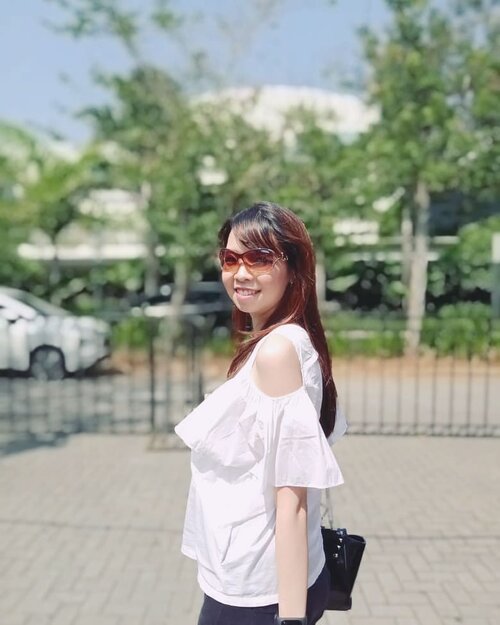 + View more details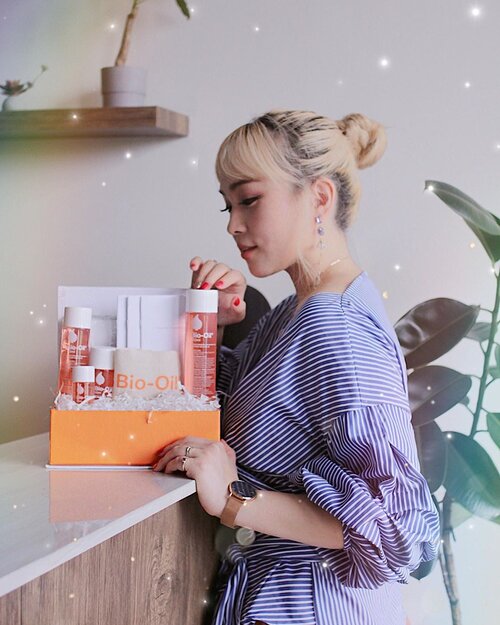 [Do you want to have a healthy and flawless skin like Korean?] @biooilidn is one of the most favorite skin oil brand in Korea. Korean people like to use it for overcome skin problems such as stretch marks (pregnant women), dehydrated skin while autumn and winter, also Korean beauty bloggers recommend to use it as makeup base. Here are about Bio-Oil: - Bio-Oil is a complete skincare product with extra benefit to take care your hair to your feet - therefore it's suit to support your good habit in caring your skin.- Bio-oil is well known as solution in healing scars and stretch marks and also its formula can be used to fix uneven skin tone, dry skin and prevent aging.- Bio-oil usually called as dry oil that can absorb quickly and does not sticky on skin because it contains Purcellin Oil and unique combination from organic plants and also vitamin A and E.How to use it?- Put Bio-Oil on your backhand and apply it to skin with problems while do a massage as clockwise move until it spread evenly.- For maximum result, use it twice a day after bath for minimum 3 months.- Use it to fulfill the needs of caring and solving different types of skin problem. Bio-Oil comes with 4 sizes: 25ml, 60ml, 125ml, 200mlCan I trust this brand?Bio-Oil is from South Africa and have been successfully sale in more than 86 countries, known as global brand since the widely sales in 2002.Honest review from onnie:I've used this product for almost one month and I want to share my experience with you. First, when my face got dehydrated, I apply Bio-Oil before sleep and before makeup. It's not oily and moisture my skin. Also, it helps to overcome scars on my face. Second, since I am a blond-hair person, I have to take care it to not getting dry. Therefore, I love to use Bio-Oil on my hair to prevent it getting dry and messy. I truly recommend Bio-Oil for those who has dehydrated skin, scars, stretch marks, and also dry hair.
#BioOilHealthySkinHabits
#PerfectFlaws
+ View more details
loading ...
Back To Top