loading...
Search
19 RESULTS FOR SADBUT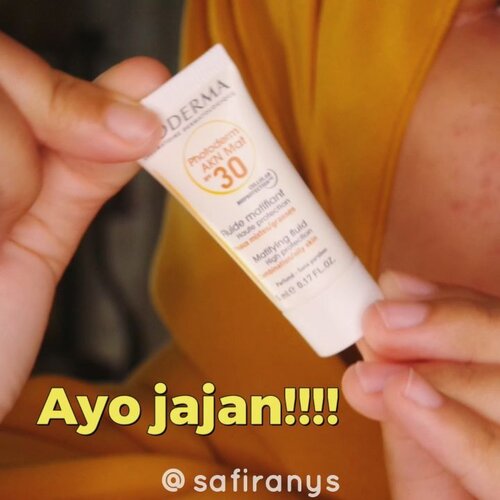 + View more details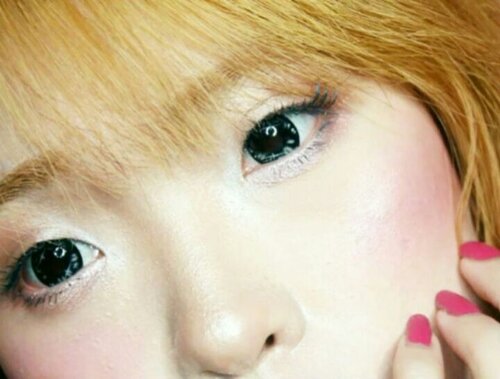 Hello Beauty Fellas! I haven't been able to update my Youtube because of my busy schedule.Sorry i've been very busy and didn't upload a video again. I cannot focus to take care of my Youtube Channel.
#sadBut
from now on, i will do my best to be consistant to upload makeup tutorial video at least 1 or 2 video in one month. This time, created Simple Everyday Spring Makeup. It's quite easy to try, super lightweight makeup for your daily look, and will make you look so fresh and pretty for this spring 2019. All products i used are from Korea. if you follow my SNS and blog, you should know if i love Korean cosmetics, so much!Ps. When i filmed this makeup tutorial, my skin is not in a good condition because of stressful and lack of sleep, so don't pay attention to my pimples D:PRODUCT USED : BASIC :❤ Pore Master Sebum Control Primer❤ The SAEM Cover Perfection Tip Concealer (01 Clear Beige)❤ ALTHEA Petal Velvet Powder (Translucent)EYE MAKEUP, ❤ ALTHEA Spotlight Eye Glitter (Pink Light)❤ Etude House Bling Bling Eye Stick (01 Shooting Star)❤ TonyMoly Delight Cirlce Lens MascaraBROW :❤ Etude House Color My Brow (Blondy Brown)SHADING & HIGHLIGHT :❤ Eye Palette Sunrise & Moonrise BCL X ALTHEA LIPS :❤ Karadium Smudging Tint Stick (02 Apple Red)❤ Etude House Color Lips-Fit (WH901 - Petti & Top Coat)HAIR :❤ Mise en Scene Perfect Serum ------------------------------------------------------------------STALK ME : BLOG :
https://aiyukiaikawaii.blogspot.com/INSTAGRAM
:
https://www.instagram.com/aiyuki_aikawa/FACEBOOK
PAGE :
https://www.facebook.com/AiyukiAikawaii/
#OOTD
#makeupoftheday
#fashion
#beautyblogger
#beautyvlogger
#Beauty
#beautystagram
  #モデル  #メイク  #ヘアアレンジ  #オシャレ  #メイク 
#instaphoto
#makeup
#
#lady
#instagram
#style
#girl
#beauty
#kawaii
  #ファッション  #コーディ  #ガール 
#clozetteID
  #かわいい
+ View more details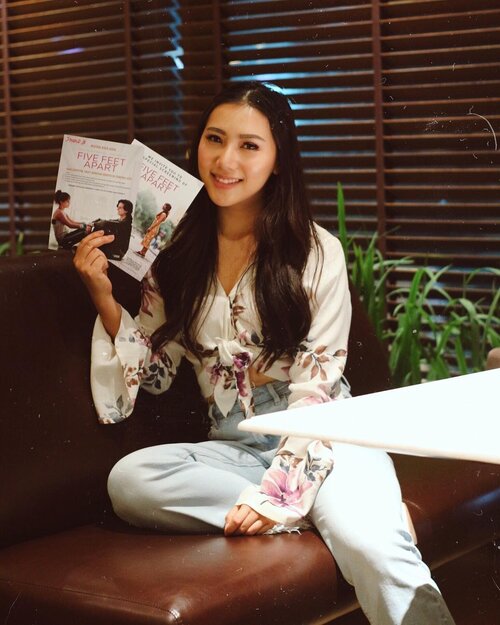 + View more details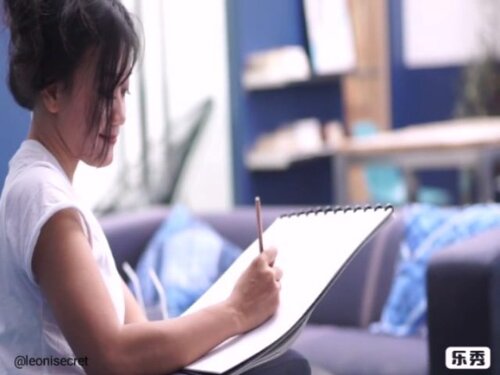 CINTA? Aku yakin..aku mencintai seseorang bukan karena dia memberi yang aku butuhkan. Melainkan karena dia memberi perasaan yang tak pernah kusangka.. sangat kubutuhkan. Kebahagiaannya :)- Novel Destiny, halaman 44..It could be.. sad but true :)Karena bisa jadi bahagianya bukan..kita :(Mungkin juga kita jodoh..di surga.Cinta bisa jadi sebuah keikhlasan, apapun itu :).Selamat hari menggemuk seduniaaa 😁chocolates 🍫🍫😋❤️.Selamat hari Valentine, Bintang~ (the guy on the sketch)Buat pembaca novel Destiny:Bukan berarti Aubrey pilih Bintang. Bisa jadi Bintang tetap menjadi Bintang di langit. Dan Arjuna mungkin bahagianya di bumi, so..tidak perlu disampaikan lewat dunia maya karena cukup kita yang tahu :).Happy Valentine's day to those who celebrate ☺️.🎥 dibantu oleh kak @jerdoet thank you🙏Editing, music, VO, etc.. by me 😬.
#happyvalentineday
#happyvalentine
#valentine
#valentineday
#novel
#destinythenovel
#cinta
#love
#lovequotes
#quotes
#writer
#novelauthor
#vidgram
#indovidgram
#clozetteid

+ View more details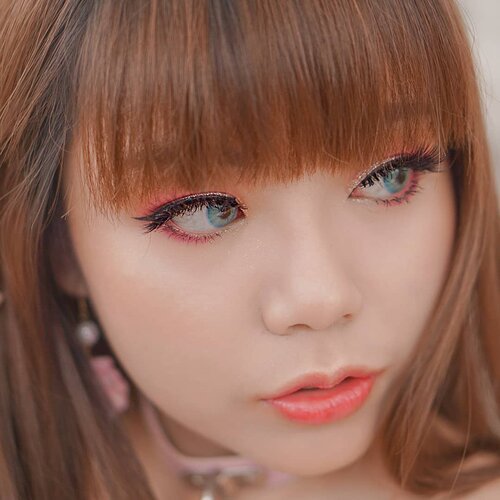 HD pic of my current fave lashes: VS-10 from @viviansecret.id 👀✨ AREN'T THEY GORGEOUS?My eyes are somehow super sensitive to mink fur so I can't wear those big, fluttery, 3D lashes. Sad :( But thank God now I've found @viviansecret.id, as ALL their lashes are very comfortable to wear, with lovely 3D design that creates a beautiful illusion of bigger eyes ❤️ Vivian's Secret Lashes are made of premium quality faux mink fur, that's why I can wear them easily without getting my eyes red and watering 👌🏻😉 ..One more thing about these lashes are: THE PRICE IS SO AFFORDABLE ☑️ it's only IDR 37,500/pair!Check out their Instagram @viviansecret.id or drop your order via Whatsapp here 0878 5583 9799!..
#viviansecretid
#workwithCarls
#minklashes
#lash
#lashes
👀
#fakelashes

+ View more details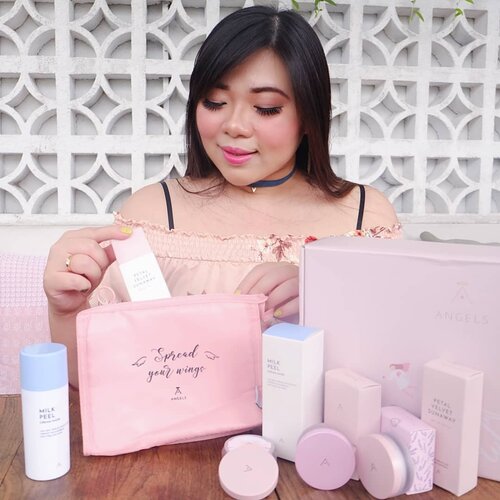 + View more details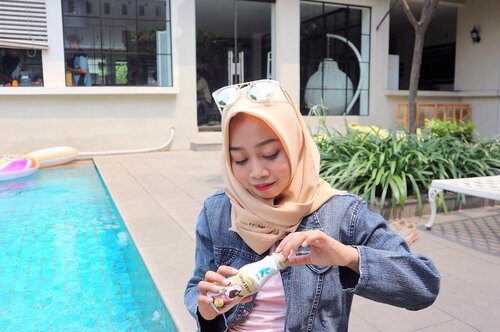 Biar pun aku ini kurus dan sering dikatain kayak papan berjalan (sad but true huhu), tapi bukan berarti aku jarang makan dan gak pernah mengonsumsi susu. Faktanya, aku suka banget susu! Dan tau gak sih sekarang @kindairyid punya produk susu! As we know, Kin terkenal dengan produk yogurt nya yang beraneka rasa dan enak banget, nah begitu pula dengan produk susunya ini! 👩🏼‍🍳😍Kin susu segar terbuat dari 100% susunya A2 cow/ sapi A2 yang mana lebih kaya akan protein dibanding sapi biasa! 🐮Kin susu segar tersedia dalam 3 varian rasa, yaitu original, kopi, dan cokelat. Ketiga-tiganya enak banget, apalagi yang cokelat yummm! Yang original pun gak amis sama sekali! Kalian bisa beli Kin susu segar ini di toko atau supermarket terdekat, ya! 🤗🥛-
#kinfreshmilk
#sususapiA2
#susuberkelasdarisapiteratas
#susufreshmilk
#amazingmilk
#amooozingcow
#clozetteid
#collabwithzahra
+ View more details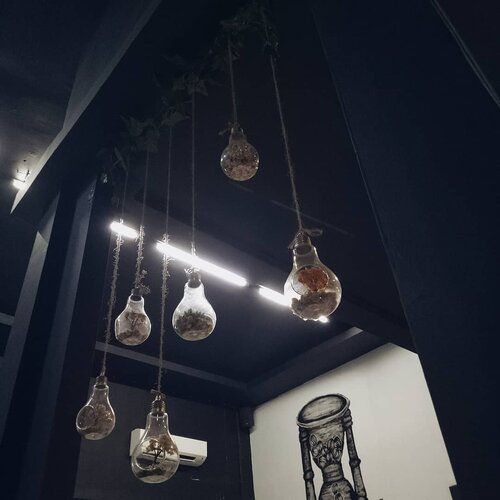 + View more details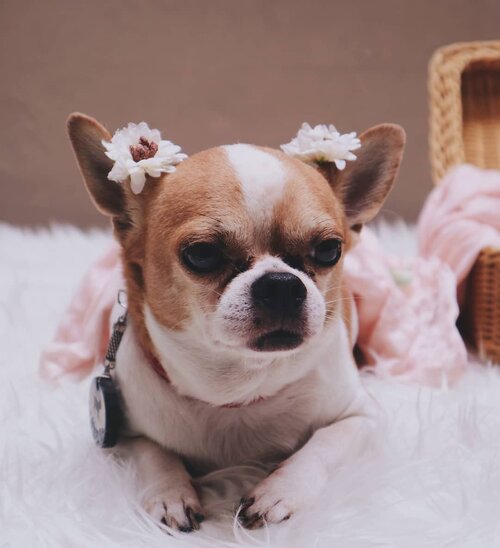 + View more details
loading ...
Back To Top