loading...
Search
1,274 RESULTS FOR SELF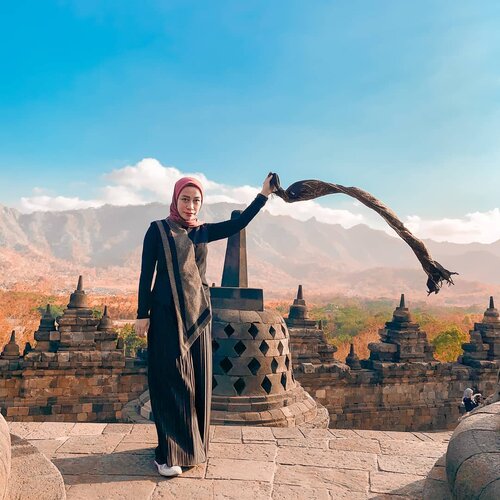 #fillyawiebercerita
- The cure of unsecured -
. " Be kind for everyone you meet is fighting a battle you know nothing about. Be kind, always"
.
Ini adalah salah satu quotes yang saya sangat sukai dan menjadi self reminder bagi diri sendiri.
.
Banyak dari manusia zaman now mudah sekali berkomentar, hanya dgn melihat sebuah gambar di media sosial kadang orang bisa merasa mengenal dan tahu seluruh cerita hidupnya. Berkomentar dengan ringannya, dah kayak malaikat Roqib dan Atid aja, paham bener setiap detail perbuatan orang lain. .
Ya Social media telah membuat hidup kita menjadi konsumsi publik, kita suka atau tidak, sadar atau tidak. Walaupun begitu bukan berarti orang berhak seenaknya berkata, mengomentari sesuka hati. Karena semua ada etikanya.
.
Tahu kah kalian wahai netizen, sebelum kalian sibuk komenin hidup seseorang, ss gambar orang lain untuk jadi bahasan di grup chat atau sekedar bahan tertawaan saja.
.
Sebelum kalian komen, kita nih makhluk yang paling lemah kalau sudah urusan bertentangan dan bertengkar dengan diri sendiri. We have sustainable fight and Battle with our self esteemed, battle for feeling not good enough as a wife/mother, battle with double chin, battle with size and so on.
.
Sebelum orang lain meruntuhkan pertahanan kita dengan perkataan "qo anaknya belum bisa tengkurap sih?", " qo belum usia segini belum menikah?" dan lain sebagainya.
.
Kami bahkan telah memborbardir pertahanan kami dengan segala macam pertanyaan yang menusuk seperti itu. "gemana kalau tetangga ngomong ini..". "gemana kalau sodara nanya kapan kawin?", gemana gemana gemana....
.
Obat dari Unsecured adalah merasa diterima dan akan baik-baik saja walaupun hidup kita ternyata berbeda dengan orang kebanyakan. .
Everyone fight their own battle, so be kind and careful with your word. Karena Menjadi baik itu bukan hanya tentang memberi tapi juga tentang mencoba untuk mengerti dan merasakan kondisi orang lain.
.
Berbuat baiklah dalam ucapan dan perbuatan. Dunia boleh menggila, tapi kita jangan. Karena action dimulai dari diri sendiri.
.
Agar jangan sampai ada
#sulli
atau
#joker
yang lainnya.
.
X.O
Awie
.
📸 @ashraf_suhaimi
+ View more details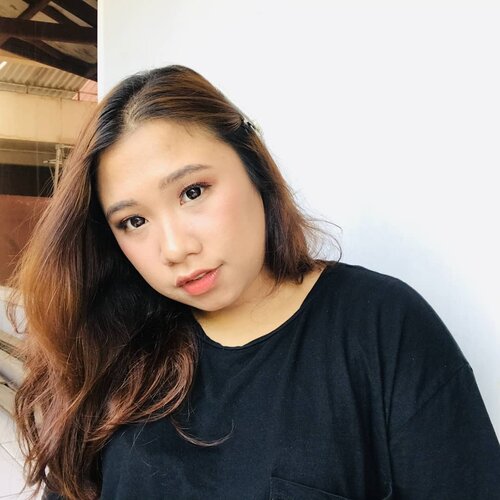 + View more details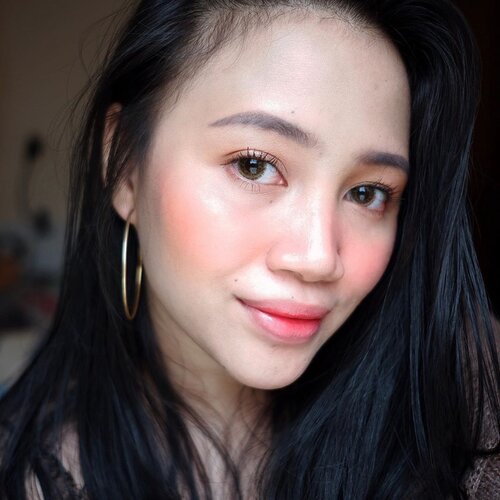 + View more details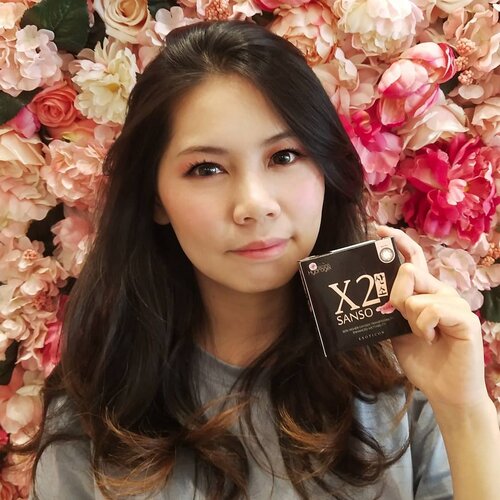 I'm wearing @x2softlens Sanso Mocha and Espresso, and i want to tell you : just be your own unique beautiful self.••Anyway, Confidence is not "they will like me". Confidence is "I'll be fine if they don't". Because your uniqueness is your magic✨.••
#youruniqnessisbeautiful
#x2sansocolor
#x2sanso
#x2softlens

+ View more details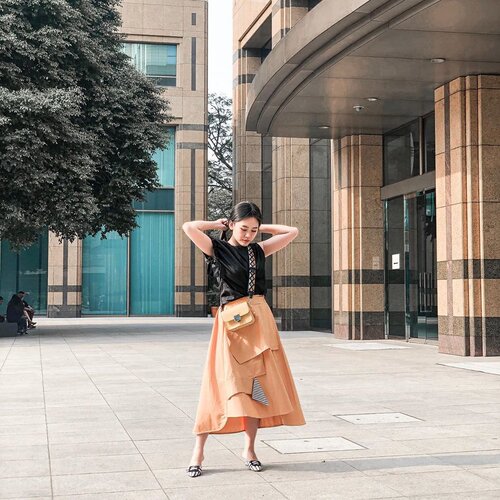 Styling is a creative outlet; an expression of self, what I think and what I feel and what I can do to make even the worst days a little more bearable.
#clozetteid
#ootd
#ootdbloggers

+ View more details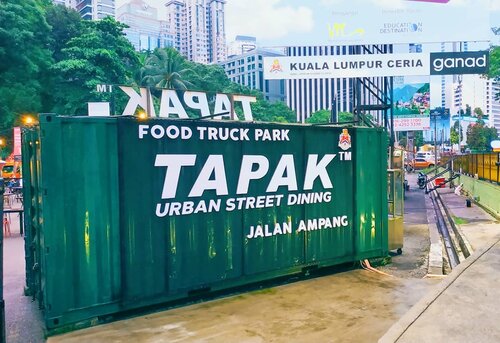 + View more details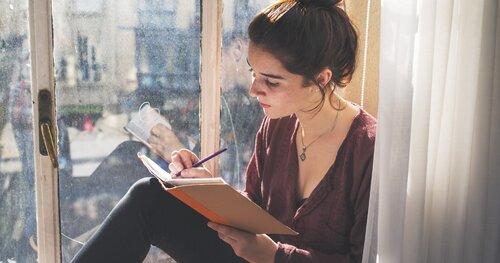 If writing "Dear Diary" every day stresses you out, it's time to change the rules — or maybe remove them altogether.
Simak juga artikel menarik lainnya di Article Section pada Clozette App.

+ View more details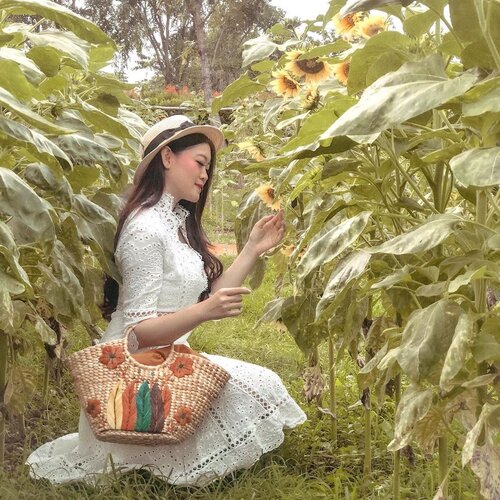 "You carry so much love in your heart, don't forget to give some to yourself" 🌿🌻🍃 Yesterday, was
#WorldsMentalHealthDay
, and I filled my day with some fresh air, walking through greenery, and enjoy beautiful flowers. Sometimes the smallest things feed the soul and bring peaceful vibes to our inner self
The way of recharging-your-life-battery might be different for everyone. But the most important is to understand when and how to heal your self. Because we are just human, and our daily activities or surroundings could be stressful sometimes. So it's okay to not be okay, all we need to do is to take a step back and practice some self care 🙂 It could be a small talk to our loved one, treating yourself with some comfort food, or chilling on the couch and create a cozy space
Just kindly remember, flowers do not bloom without a little rain. Everything has its purpose, even a little pain ✨
_____________
#selflove
#mentalhealthawareness
#selfcare
#spreadpositivity
#positivevibes
#spreadlove
#positiveaffirmations
#clozetteid
#beauty
#skincare
#makeup
#ootd
#fashiongram
#beautyenthusiast
#beautyinfluencer
#asianblogger
#stylediaries
#얼짱 #인스타패션 #패션스타그램 #오오티디 #패션

+ View more details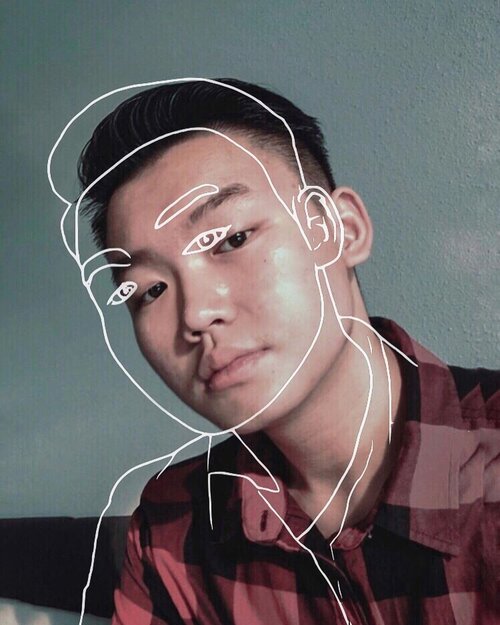 No sunnies today, just me with my lovely flannel shirt, and a golden hour ✨. Days like this, "simple"is my favorite word. –//Actually, it's should be "Simple & Natural" is a lovely best words I've ever heard. Because, it could lead you to another meanings. •The another meanings of Simple & Natural : 1. "Keep it Basic, but still Alive" (means that, you don't have to be overthinking about something that overwhelming you).2. "Show the real you, not the fake you " (means that, you just have to show and accept for who you really are). 3. Simple could means: sticking to whatever your style could be but still achieved the main part and it doesn't bother to any of those little details. 4. Natural could means: dealing with your own self.–//So, are you a big fan of your own style but in remain of "Simple & Natural"? .......
#sel
fie
#lifestyler
#menfashionblogger

+ View more details
loading ...
Back To Top