loading...
Search
460 RESULTS FOR SELFPORTRAIT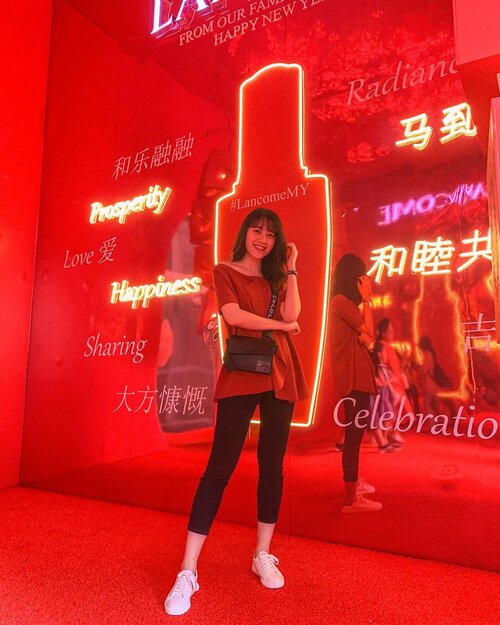 + View more details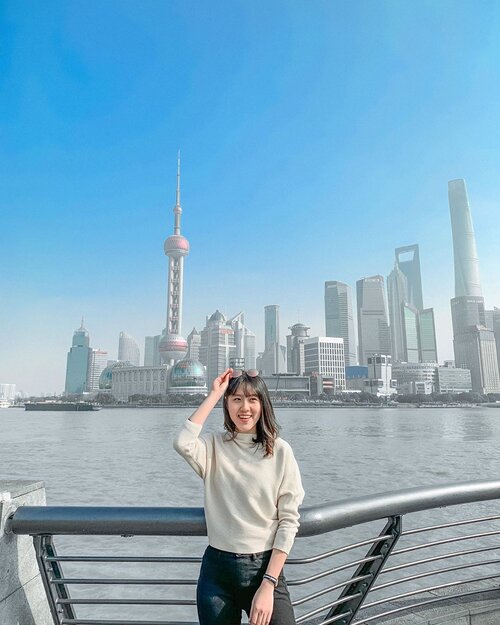 + View more details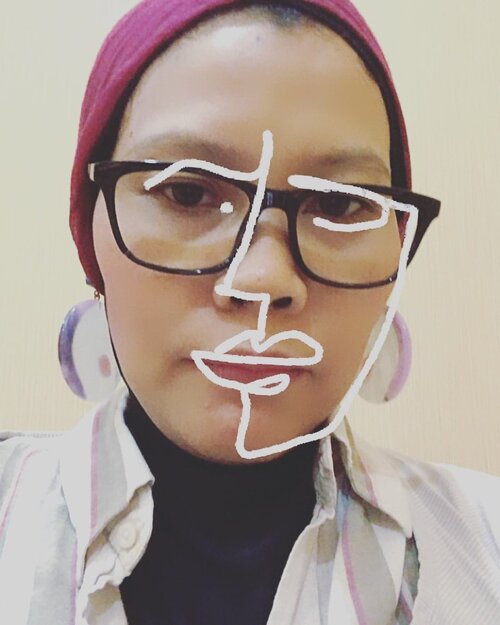 + View more details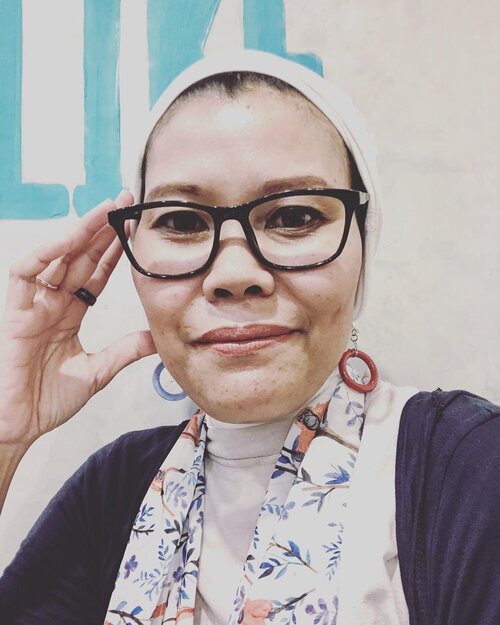 Be brave When you are brave, you empower others around to be brave too.I was a coward lil gurl: had no gut to take any risk. Guess it was caused by an overprotective treatment when I was a child. Overthinking and what people gonna say was my big worries. No advantages if I keep that hence I decide to take a new step. Convincing myself to do what I wanna do, within all the risks following because I am responsible to what I did rite?..Taking a self portrait as close as this is also need a courage. Also, the way ai dress up today. Even some says "omaga you shud hide your hair" or "use foundation to cover your blemish and look flawless" I don't care. The only things I do think about is how to keep all the bless given by taking care my body fit and healthy. Yes we might be getting old but let's make it as gold...I wear another upcycling earrings, made from power O kit as a dentist waste. Thank you @difa_ohc for this colorful O 😁..Any ideas what kinda waste I shud upcycle to be fashionable items?..
#selfportrait
#clozetteid
#lifestyle
#gratitudes
#aginggracefully
#fashioableme
#upcycle
#upcyclingthings
+ View more details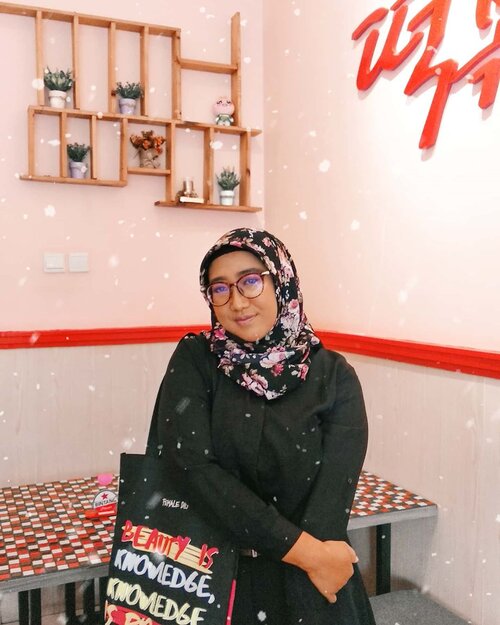 Mau ngumpulin orang-orang yang gak bikin
#2019recap
dan masih clueless dengan
#Resolusi2020
🙋🏻‍♀️.Aku ngerasa di tahun 2019 aku ini kurang bersyukur dan rada pesimis menatap masa depan. Salah satu faktor penyebab kurang bersyukur: dikasih ujian jadi lupa sama kenikmatan yang udah diberi/dimiliki. Manusia kan suka gitu ya, kebaikan tiap hari lama-lama bisa lupa, eh pas dijahatin sekali ingetnya sampe mati..Selain itu aku juga ngerasa personaliti dan pikiranku cenderung negatif. Bisa jadi salah satu penyebabnya yaitu belum bisa menerima kekurangan diri dan lebih sering menyalahkan diri sendiri; alih-alih bangkit sembari mencari solusi. It's like.. I'm stuck in my own negative mind + soul.. Aku gak hobi journalling, mentok nulis di blog. Itu pun sekarang gak begitu rutin karena aku rada insecure; ngerasa gak semuanya bisa aku tulis di blog. Kadang males juga nulis panjang..Kemudian aku nemu inspirasi di linimasa Twitter: tulis hal-hal yang diingini atau disyukuri di kertas kecil, dilipat, kemudian taruh dalam jar. Nanti pas akhir tahun, dibacain deh isinya. Ini ngebantu banget untuk nge-recap impian + hal-hal yang sudah sepantasnya untuk disyukuri. Like a year end surprise, doesn't?.Yaudah sekarang aku mau belanja jar yang cakep dulu yak..*hiyaaaa ini mah alesan buat shopping**toyor berjamaah*.📸 by @vzuhria.
#ClozetteID
#hijab
#fashion
#selfportrait
#picnicediting
#tteokbokkiqueen
#cafekorea
#2020wishlist

+ View more details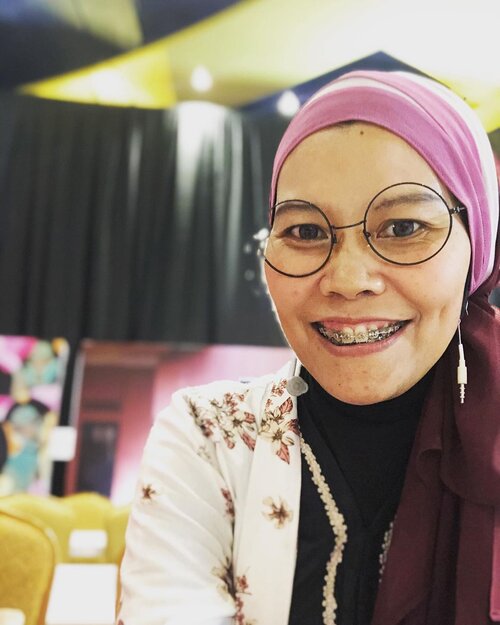 + View more details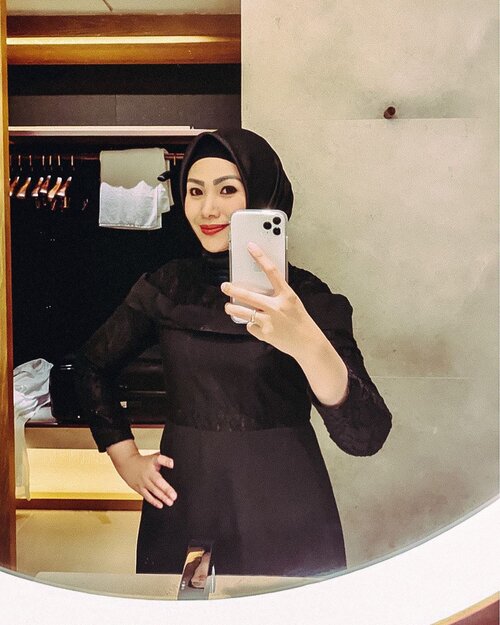 + View more details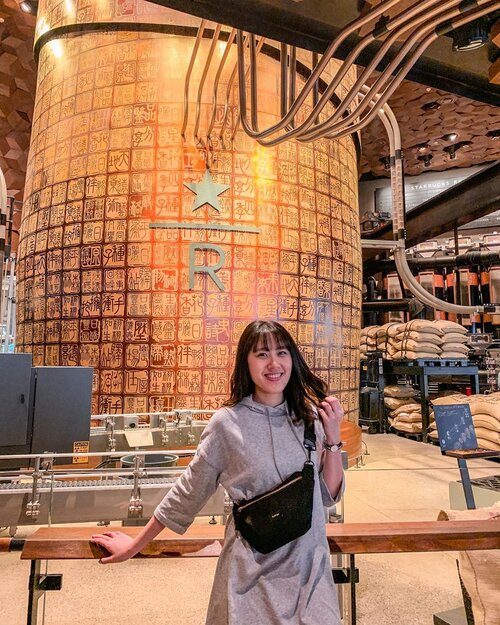 + View more details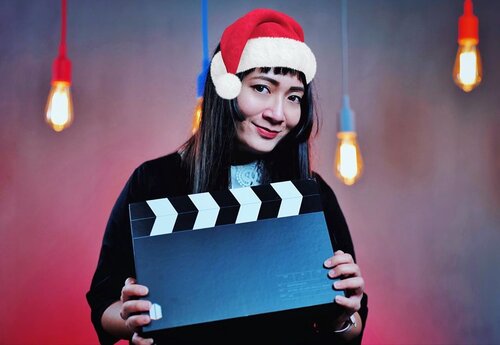 + View more details
loading ...
Back To Top