loading...
Search
187 RESULTS FOR SING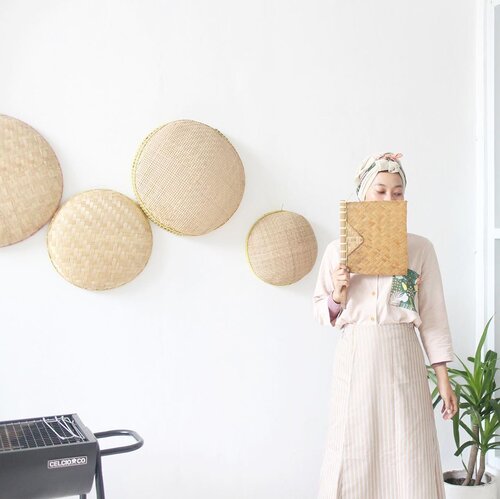 + View more details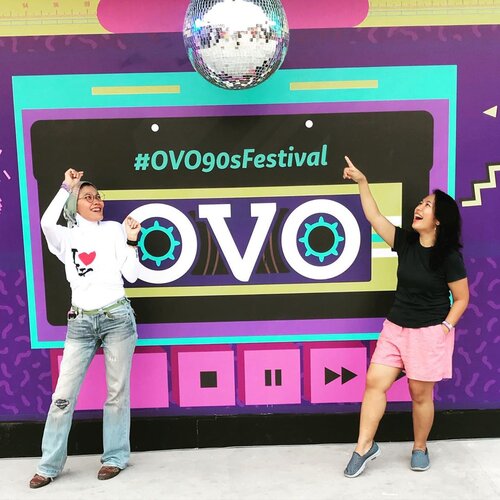 + View more details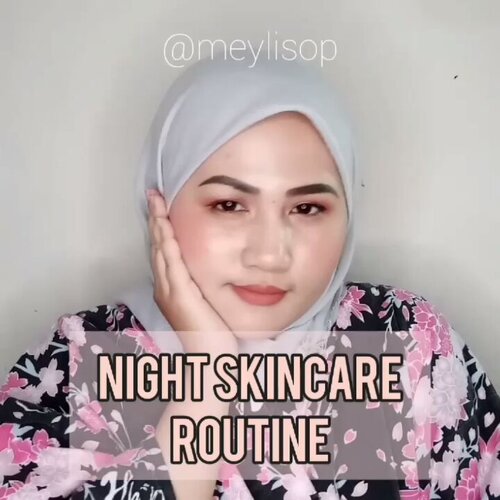 + View more details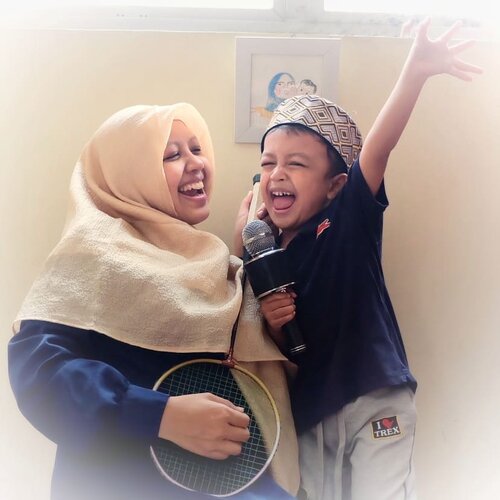 Hey, let's sing along with "SID & Mam Band" 😁
Begini ini kalau kami heboh di rumah. Ya, latihan konser sebelum manggung beneran 😜
Main sama anak itu seru! Ga berasa kan kalau sebenarnya main musik termasuk stimulasi yang baik untuk perkembangan otak anak, lho.
Dari artikel yang saya baca di parentingclub.co.id tentang "Bagaimana Otak Anak Berkembang, Berespons, dan Bekerja" ini poin-poin penting:
1. Semakin bertambah usia anak, koneksi di otak akan semakin rumit.
2. Perkembangan otak butuh nutrisi optimal (kuantitas dan kualitas) juga stimulasi terus-menerus.
3. Stimulasi terus-menerus membuat anak semakin terampil dan cepat merespons. So, sabar ya Mams saat mengajari anak satu hal baru perlu diulang-ulang. Saya sendiri baca sesuatu perlu 2-3x baca baru paham.
4. Stimulasi yang baik dari manusia karena tercipta interaksi alamiah dua arah, bukan gawai.
Selain stimulasi, anak perlu mengonsumsi nutrisi. Pernah dengar "sphingomyelin"? Makanan yang mengandung sphingomyelin akan mendukung pembentukan dan fungsi kerja sel otak yang optimal dan pertumbuhan otak yang lebih baik. Sphingomyelin ini bisa ditemukan pada ASI, susu sapi, dan susu kedelai. Alhamdulillah, SID lulus ASI dan sampai sekarang rutin minum susu.
Yuk Mams Dukung
#KehebatanSiKecil
dengan stimulasi serta nutrisi yang tepat!
#ParentingClubID
#ClozetteIDXParentingClubID
#clozetteID
@ClozetteID @ParentingClubID
#mommybloggers
#happymom
#parentingindonesia
#parentingblogger
#parentingtips
#tipsparenting
#familyblogger
#playtime
#playidea
#idemain
#idemainanak
#ideliburananak
#liburananak

+ View more details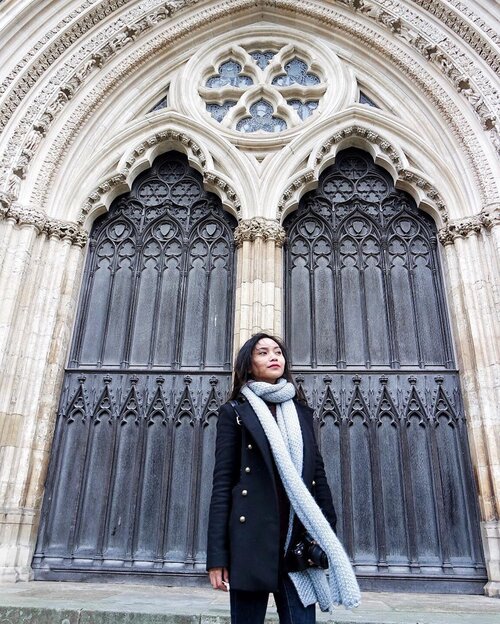 + View more details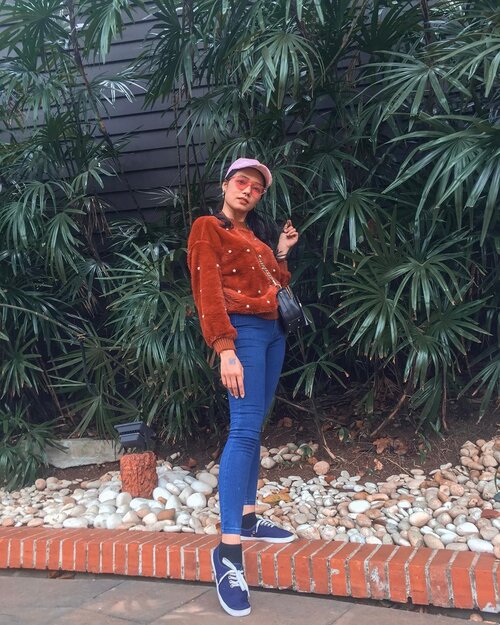 + View more details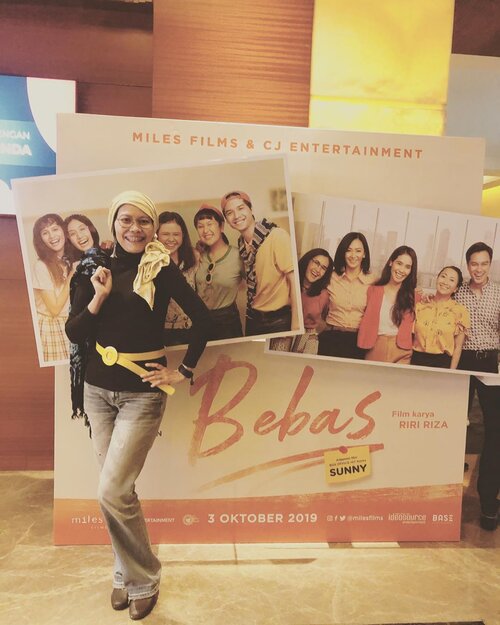 Tryna back to 90s fashion style with bell-bottom a.k.a cutbray denims on bottom.
The @bebasfilms effect 😂 .
.
Today is the day! Bring back my high school memories. Laughing almost during the movie, sing along and "Hey! The scenes are so relate!"
.
.
Setelah minggu penuh ketegangan demo dan deadline, coba tinggalkan.. tinggalkan saja semua persoalan. Waktunya tertawa lepas bareng para casts di
#filmBebas
Renyah dan tetap bermakna khas @mirles .
@sbachtiar @widimulia @indybarends @baimwong @marshatimothy terima kasih sudah mengingatkan untuk bereuni .
.
#gengBebas
muda: @lutesha @sherylsheinafia terima kasih sudah melempar kami ke masa belia .
.
#clozetteid
#lifestyle
#fashionable
#
#90s
#fashionableme
#filmIndonesia
#fashionaddict
#fashionate

+ View more details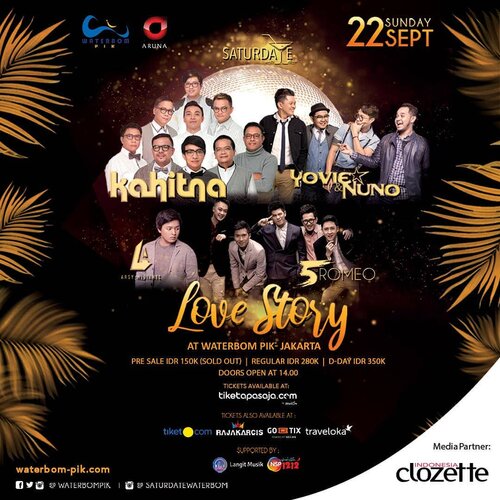 + View more details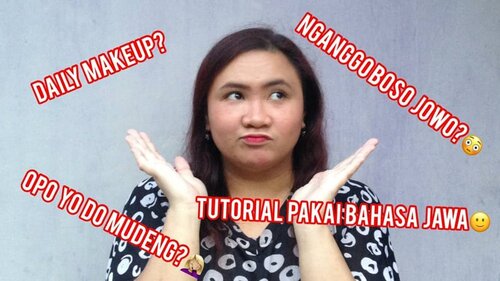 + View more details
loading ...
Back To Top