loading...
Search
12 RESULTS FOR SINGLEMOM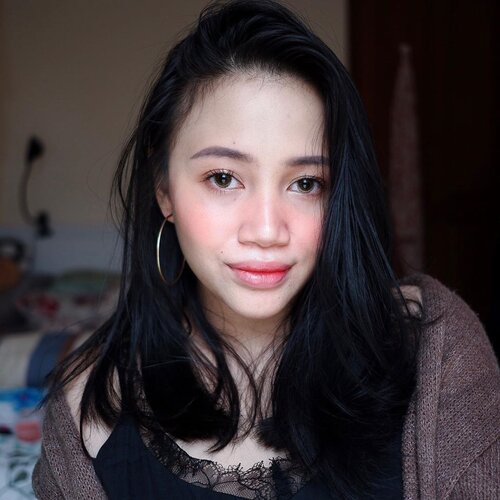 + View more details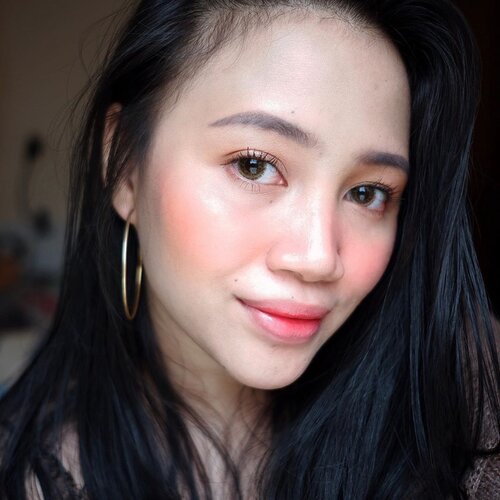 + View more details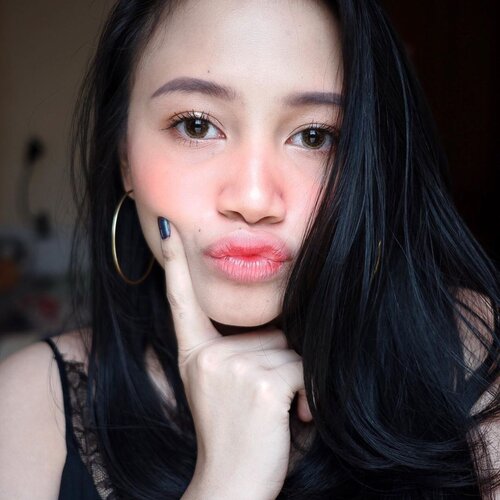 + View more details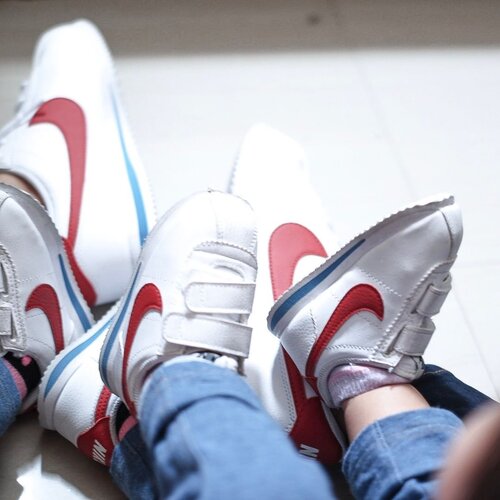 + View more details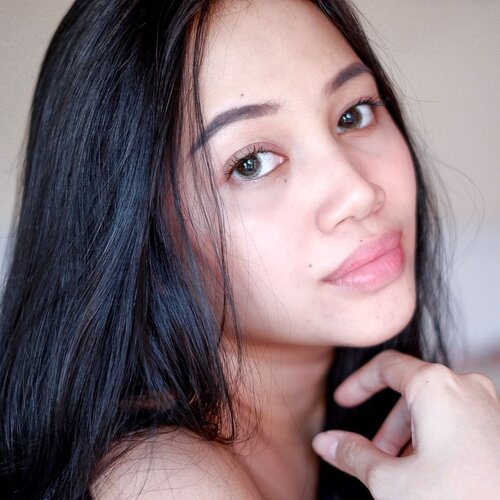 HAPPY SUNDAY! MY CURRENT GO-TO LOOK. Less is more. Dari dulu emang gue suka nya less makeup sih, yg penting alis on. Pengen sulam alis sesungguh nya tapi ya nanti nunggu selesai meng-ASI-hi araya. Kangen eyelash extension juga cuma belum (di) sempet (in) buat masang, takes time soalnya~ ⠀⠀⠀⠀⠀⠀⠀⠀⠀———⠀⠀⠀⠀⠀⠀⠀⠀⠀Entah kenapa lately buat gue 24 jam itu enggak cukup, kayak baru bangun tau tau udah siap siap mau tidur lagi. Time flies way too fast when having two toddlers hahaha! Loving every second of it tho ❤️✨
#Clozetteid
#mamaoftwins
#singlemom
#mamablogger
#mombloggerindonesia
#beautybloggerindonesia
#momoftwins
#momblogger
+ View more details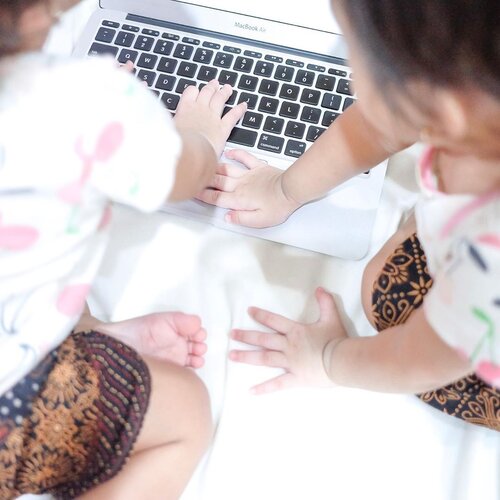 HOW I MANAGE MY TIME AS A SINGLE-MOTHER OF TWINS. Waw, heboh ya capslock semua hahaha! Jadi, salah satu pertanyaan yg paling sering ditanyain itu gimana caranya gue bagi waktu secara gue team
#NoNanny
#NoMbak.
Waktu itu bu @phirlyv juga sempet comment di survey ala ala gue & nanya gimana caranya gue bagi waktu antara ngurus twins, bikin content & skincare-an.For me, i make things simple: MANFAATIN WAKTU TIDUR NYA ARAYA~ iya, gue kerja saat araya tidur. Bisa juga pas mereka main sih tp paling itu bikin content pake hp aja kayak ngedit foto, bikin caption & nulis point yg mau gue tulis di blog or platform lain. Kalau foto product itu nunggu mereka tidur siang or pas mereka snack time (duduk di highcair makan sendiri tapi tetep keliatan sama gue). Terus bikin foto nya buru buru dong buk? Ya iya, tapi hasil nya tetep oke kan? Iya in aja ya gengs biar w seneng 🤣Untuk foto, biasanya gue udh punya konsep mau bikin foto kayak gimana & udah tau props apa yg mau dipake. Foto gue jg basically kan minim props jd ya enggak makan waktu banyak buat nge-foto nya. Nah, kalau bikin video baru deh gue harus nitipin araya dulu. Itu jg gue targetin maksimal 1jam aja.Kalau buka laptop ya harus tunggu araya tidur, kalau enggak pasti kayak di foto ini. Mau ikutan ibuk kerja 🤪 Skincare an? Ya tentu pas araya tidur biar enggak buru buru & biar khusyuk gitu loh pake skincare nya 😆
#clozetteid
#singlemomoftwins
#momblogger
#mamaoftwins
#singlemom
#mamablogger
#singlemomindonesia
+ View more details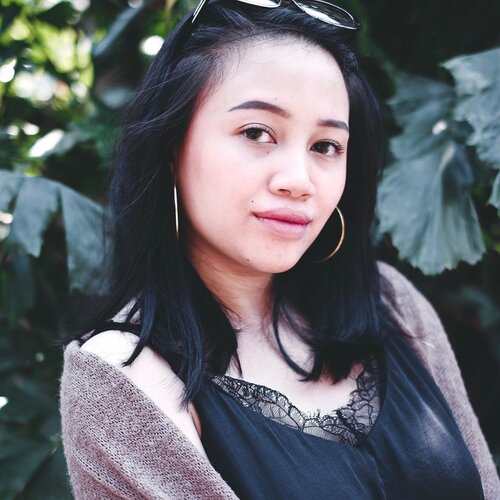 + View more details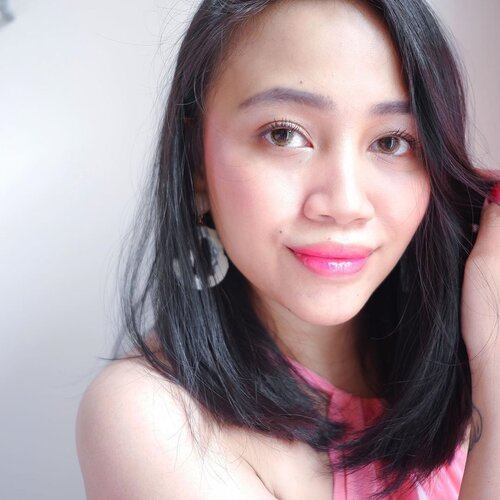 + View more details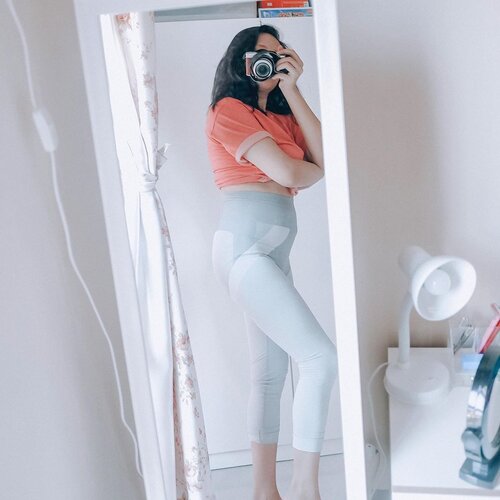 15 months postpartum body — I learn to love myself the way i love others and i embrace all my flaws. I used to hate myself and my body because i let someone make me feel i'm worthless (sampe dibilang gendut jelek malu-maluin weeeyyy hellaaww bhay), but yaaa i can't be who i am today without it LOL! So, here's me with my "mummy-belly", i gain 19kg when i was pregnant and i haven't reach my own "body-weight-goals" yet but its okay, I LOVE ME.
————
You all are beautiful, love yourself! Embrace yourself even for the flaws. You're your own home. Quoting from ci @jennyjusuf : "Berdamai dengan tubuh sendiri, belajar mencintai nya dengan utuh. Kemudian, membaginya dengan orang lain. Always go back to self-love" ————
PS: no, i don't do diet (i eat less carbo and more protein for the sake of my breast-milk) or exercise (well, if walking around in the morning while carrying two toddlers count as exercise then i did exercise lmfao). I will do heavier exercise later after twinnies 2years old tho (advice from my OBGYN and Surgeon, soalnya kemaren sotoy sit-up eh jaitan jadi cenut cenut 🤣)
#singlemom
#singlemamaoftwins
#twinmom
#twinmama
#postpartumbody
#ClozetteID
#postpartumjourney
+ View more details
loading ...
Back To Top