loading...
Search
69 RESULTS FOR SOCONETWORK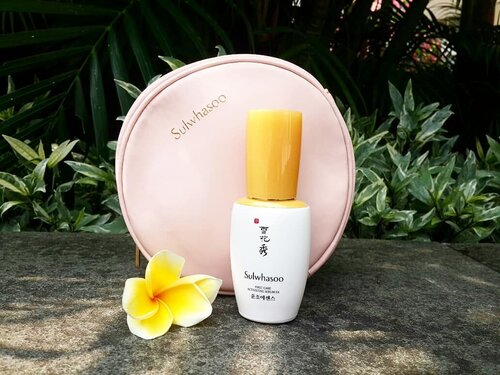 + View more details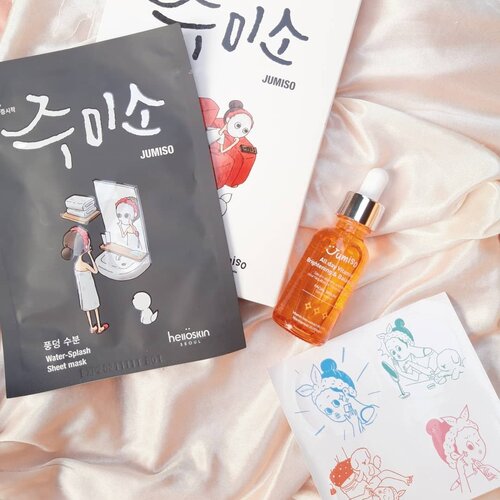 Gratitude Post ✨💝
Thank you Jumiso for sending this. I am very happy with this brightening master set. I have always wanted to try your products 👍
✨Jumiso All Day Vitamin Brightening & Balancing Facial Serum
✨Jumiso First-Skin Brightening Mask (5ea)
✨Jumiso Water Splash Mask
Have you tried anything from Jumiso? What do you think with the serum? ✨☀️
.
.
.
.
.
#clozetteid
#beauty
#soconetwork
+ View more details
#glutanexgiftedme
@glutanex.official their products. I got 3 products, they are mask, night serum, snow white cream for day time.
Now i want to review about Glutanex Snow White Mask ✨
~~
Glutanex mask was engineered to reveal a brighter and more radiant skin. This mask promotes whitening, hydration, nourishment and skin clarity to help achieve the dazzling look in just 15 minutes. It suggested to keep refrigerated to get full snow white effect
This mask made from cupra sheets, cupra sheets are made from pure natural cotton and maintain all serum perfectly for the skin. The fit was perfect for my face and look transparent.
~~
The star ingredient is Glutathione, a tripeptide comprised of three amino acids (cysteine, glutamic acid, and glycine), which work in unison to offer skin-restoring and brightening benefits when used in topical products.
The key ingredients are Glutathione, collagen, hyaluronic acid, sodium hyaluronate, niacinamide.
~~
The essence is not too much and has clear color, it scents like fresh flower and for me doesn't sting at all. When wearing this, the scent doesn't stay longer after sometime. The texture of the essence is watery but not slippery, I like this one. I keep this refrigerated as I follow the instruction, so when Im using it, I feel cool and so nice for relaxing. I let this mask on my face for 20 mins, while im doing something and for the last 5 mins I used my amethyst roller ❤ and patted the remaining essence on my face.
~~
After using this mask for four times with the night serum, I feel brighter effect for my skin and effect for my hyperpigmentation is good. I feel glowy and well-hydrated after use.
But for effect that immediately looks white after using it once, I don't feel it.
Overall, this mask is good when you want to have an instant boost for the next day and very good to use it with their another product 👍
.
.
.
.
#soconetwork
#clozetteid
#beauty
#kokoamore_reviewprogram
#glutanex
#glutanexcare
#glutanexjourney
+ View more details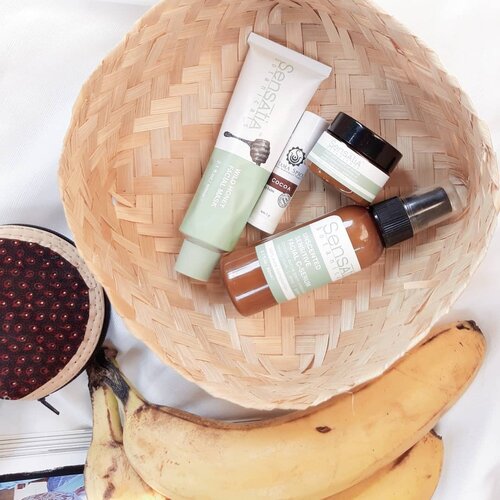 Happy Tuesday ❤Bali is more than a place…it's a mood, it's magical. It's a tropical state of mind.. ✨🌼~~Currently loving natural skincare from Bali 💌 I would like to purchase another product later. I have tried Wild Honey Mask, gently purifies and nourishes skin. The star ingredient is Bali wildflower honey, which is rich in antioxidants that help fight the signs of aging. Wildflower honey is made by bees that have collected nectar from a local source of wildflowers. Argan oil, seabuckthorn and kakadu plum extract also contribute to a healthy, rejuvenated complexion. The scent is very relaxing like bali-style mask, after use this I feel clean and fresh.
#utama
spice cocoa lip balm, smells so delicious natural chocolate 🍫
#sensatia
botanicals my favorite facial c serum, the lip scrub also sooo yummy~~What is your favorite mask? Have a nice day or evening everyone ❤❤.......
#clozetteid
#soconetwork
+ View more details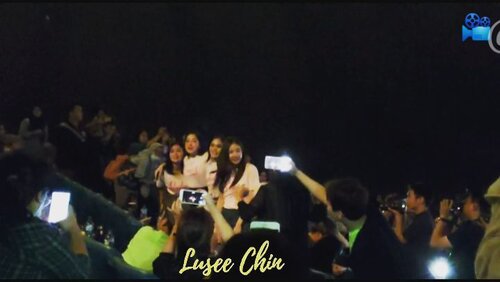 + View more details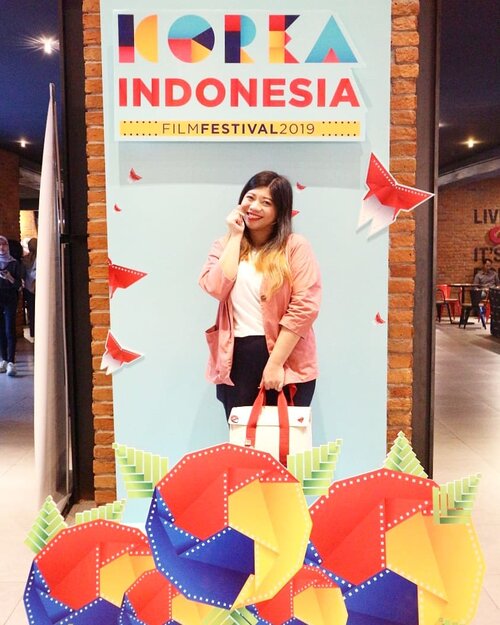 + View more details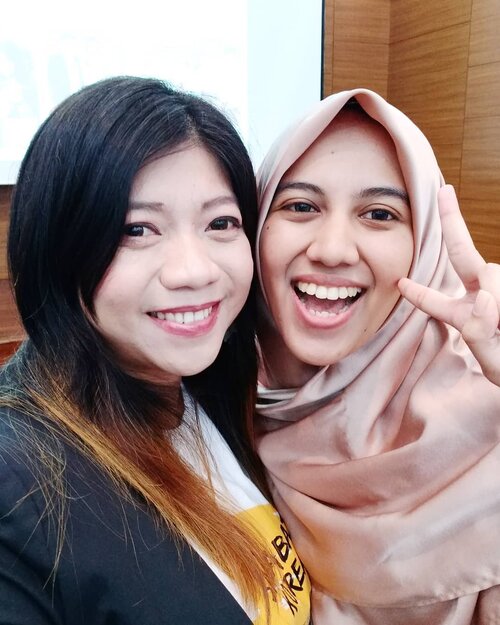 + View more details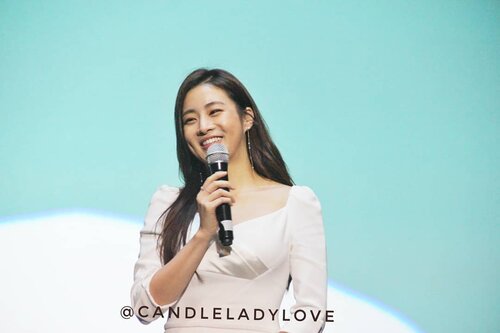 + View more details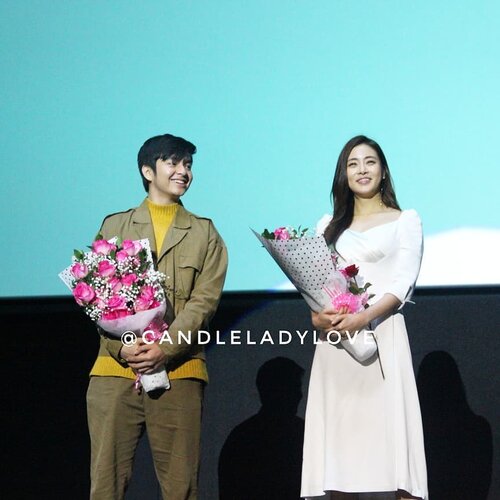 + View more details
loading ...
Back To Top