loading...
Search
970 RESULTS FOR SPONSORED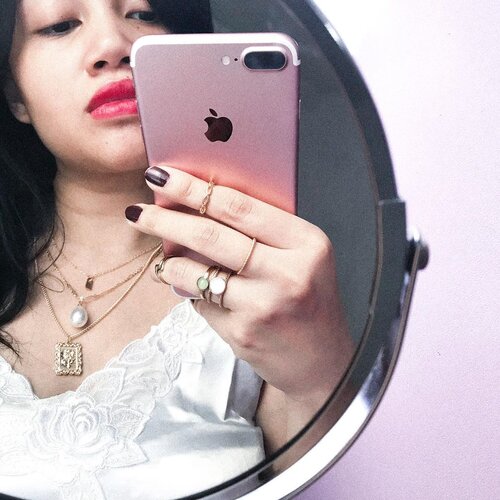 + View more details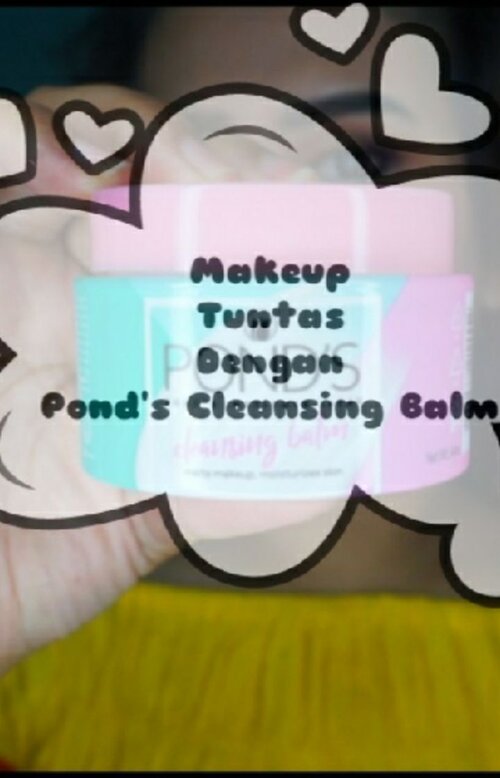 + View more details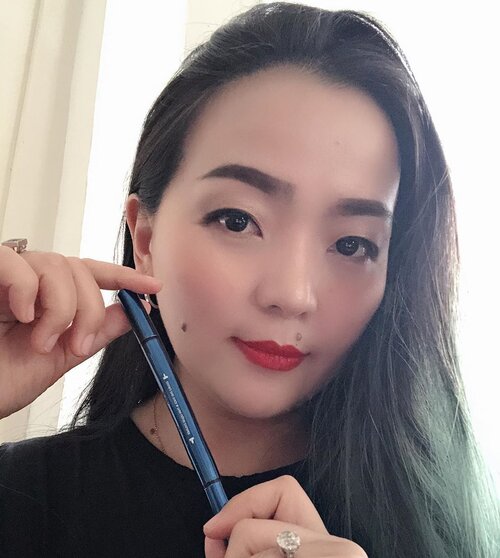 + View more details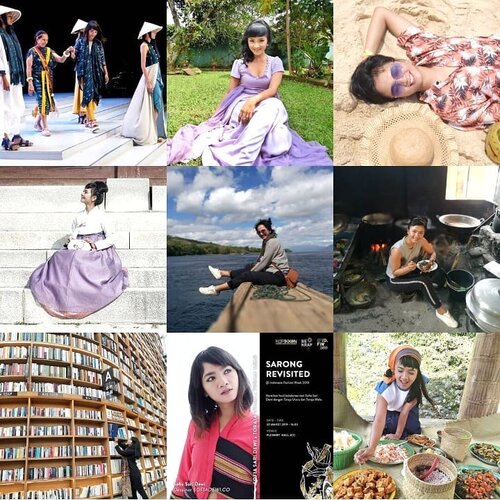 Flashback Bulan 1-12 tahun 2019
.
.
.
Gatel untuk ikutan
#bestnine2019
karena pengen lihat yang keluar apa aja sih ...? Ternyata .. semua passion-ku Ada di sini .. .
.
.
📸 Bikin dress sesuai event yang Makin jarang kulakukan .. tapi sepanjang 2019 banyak banget dapat pelajaran dari teman-teman dekat : JANGAN BERHENTI! Makacii orderannya manteman, tanpamu ai gaica dah jalan2 .. ai lop yu.. .
.
📸 menikmati Pasir dan matahari juga main ke pulau-pulau kecil yang 3 tahun terakhir sering kulakukan .. forever keling pokoknya, Sopiah!
.
.
📸 Ada 2 fashion show yang paling berkesan di Aku karena support kolaborator, sponsor, team PR, teman2 influencers Dan Sahabat juga kolaborator serta media yang super duper awesome! 2018 dengan @liveinmanumanu
, 2019 bareng @torajamelo .. 2020 ? We'll see ... Tawaran Mana yang akan diambil 🥰 Bisa atau tidak ... Waktunya 😭
.
.
.
📸 Kuliner sampai ke ujung-unjung untuk mencicipi makanan unik Dan otentik .. yang akhirnya numpuk sampe sekarang Belom ditulis di blog 🤪🤣
.
.
📸 community based travel di Toraja Utara .. punya mentor sekeren bu Dinny Jusuf
Bikin circle, skill Dan network Sopiah menebal.. sekali lagi, saya mengikuti kemana semesta membawa ya gaes, bukan mengambil "milik orang" 😅
.
.
.
.
📸 Traveling ke negara alm Henry 🥰 enggak ke hometown-nya sih, daripada mewek 🤪 rest in peace, sayang 🤗
.
.
.
📸 Birthday lunch yang last minute diadakan tapi yang datang buanyaaaakk yang support juga buanyaaakkk .. 🥰 makaciii semuanyaaa
.
.
.
.
2019 mengajarkanku untuk melakukan segalanya sepenuh Hati, hasilnya akan mengikuti 🥰
.
.
.
2020 .. pasti jauh lebih seru! .
.
.
Bismillaah .. semoga Allah SWT memberikan kesempatan, kekuatan Dan kesehatan fisik Dan mental 🤩🤩 Mendekatkan yang baik, Menjauhkan yang buruk .. untukku Dan untuk kamu semuanya 🤗🤗
.
.
.
Aamiin
#clozetteid
#lifestyle
#bestnine
#goodbye2019
#hello2020
#sofiadewifashiondiary
#sofiadewitraveldiary
#soulfultravel
#designerlife
#newyeareve

+ View more details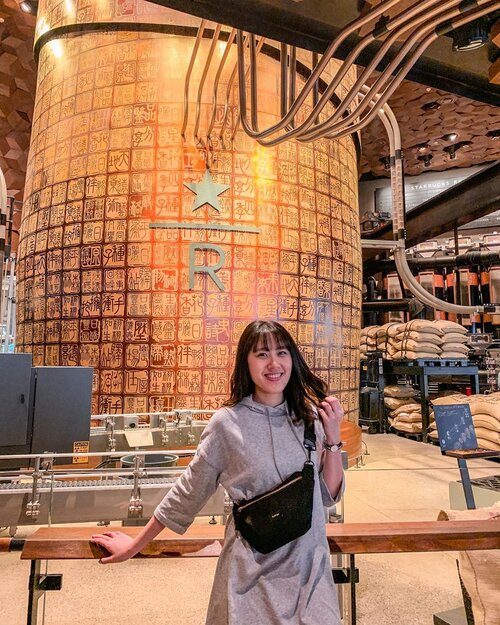 + View more details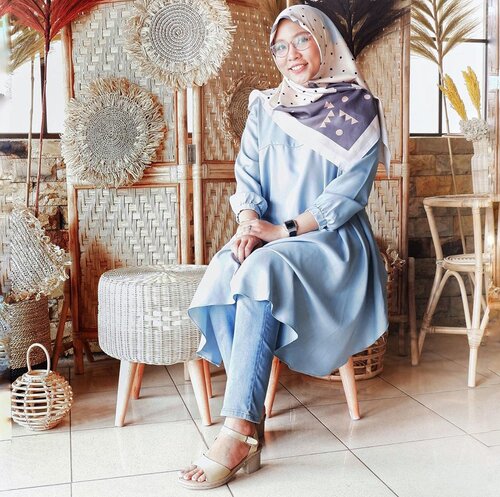 Get Together @pkubeautyblogger, 30 November 2019🥰 Terimakasih untuk semua member dan sponsor yang turut mendukung acara ini💕.📸 (Slide 1) Photo by Buk Dosen Cantik @astarilla.
#pkubeautyblogger
#clozetteid

+ View more details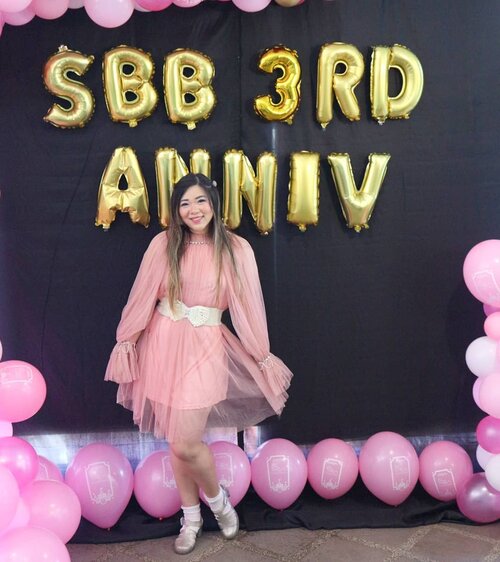 + View more details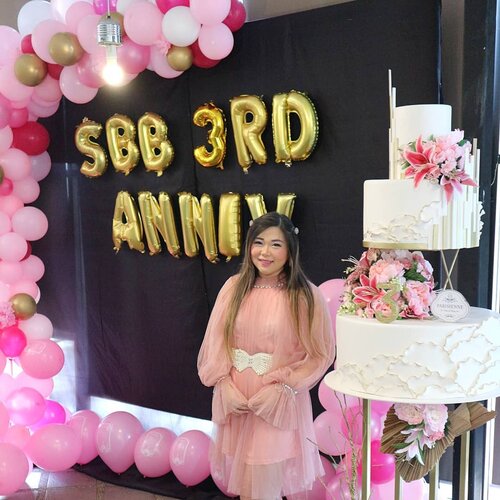 After many many months of planning, scheduling, worrying and headache medicine later, i am so proud to say that @sbybeautyblogger3rd Anniversary was a a total success from start to finish 😍😍😍! This event will never be possible without @cmm.idn who did all plan and executed the whole thing (and come up with fun ideas to make the event more festive!), @thelocalist.sbyFor the venue, food and beverages, @parisiennepastry@parisiennewedding@parisienneresto mock cake (plus real Regal cake so we can make a wish and blow on a candle for real! Also more pastries for the guests!), @altheakoreaWho is our main Beauty Sponsor and long time partner! Also thank you to @bioderma_indonesiaAnd @ultimaii_id for the supports. You all had made our Anniversary super special!Ofc, thank you to my Surabaya Beauty Blogger members - past and present, also the comittee and our friends and followers who came and join the event, not to forget @chelsheafloWho went out of her way to be our amazing MC for the day - i hope everybody had as much fun as i did!As enthusiasm for our event was so high, should we try to hold more of these highly interactive event where followers can join and we can learn stuffs/make stuffs together?
#SBBXCMM
#CMMEVENTCONSULTANT
#SBYBEAUTYBLOGGER
#SURABAYABEAUTYBLOGGER
#SBBANNIVERSARY
#SBBTURNING3
#SBB3RDANNIVERSARY
#bblogger
#bbloggerid
#influencer
#influencerindonesia
#surabayainfluencer
#beautyinfluencer
#beautybloggerid
#beautybloggerindonesia
#bloggerceria
#influencersurabaya
#bloggerperempuan
#clozetteid
#surabayainfluencer
+ View more details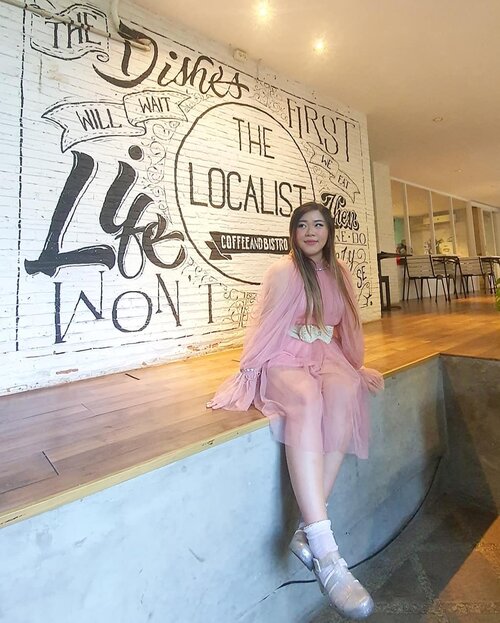 + View more details
loading ...
Back To Top