loading...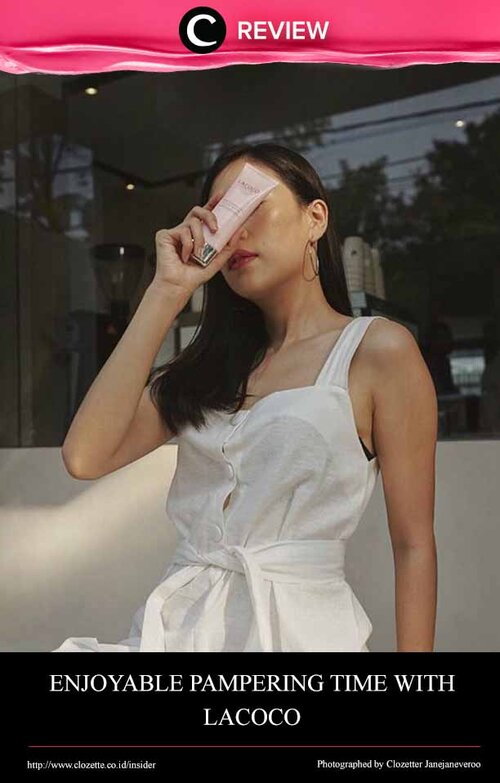 Beberapa waktu lalu, Clozette Crew sempat mencoba produk face care & body care dari brand lokal Lacoco. Penasaran seperti apa review-nya? Yuk, intip di:
http://bit.ly/2SuD3FS
. Untuk kamu yang sudah pernah mencoba produk-produk Lacoco, share pengalamanmu di kolom Comment, ya!

+ View more details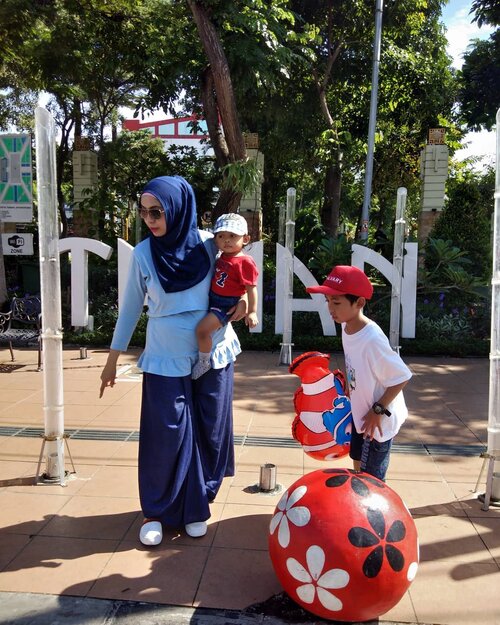 Tidak pernah terbayangkan sejak dulu, kalau akhirnya susah payah kuliah, malah jadinya berkutat aja dengan anak-anak yang lucu-lucu plus kadang bikin tensi saya naik ini 😂😂😂😂
.
.
Salah satu alasannya adalah, sulitnya mencari orang yang terpercaya menjaga mereka saat saya bekerja di luar.
.
.
Waktu si kakak masih bayi, saya sempat merasakan asyiknya bekerja di luar.
Karena ada mertua yang bisa menjaga si kakak dengan berbagai konsekwensi.
.
.
Tapi..
Lama2 gak tega juga, mertua makin tua, cucunya juga seabrek.
Karena pak su adalah KB a.k.a Keluarga Besar hahaha.
.
Sungkan rasanya mau nguasain ibu mertua sendiri.
.
Lalu..
MAMA KAMU MANA REY?
.
.
Sebenarnya, mama saya udah pensiun sejak lama.
Dalam pikiran, pengen banget ngajak mama tinggal sama saya, untuk mengawasi anak2 sementara saya kerja.
.
Mengawasi aja..
Bukan mengasuh!
.
Tapi mama, belum juga apa-apa udah mengultimatum.
"Nanti mama kalau udah pensiun, ogah menjaga cucu ya, mama mau nikmati hari tua!"
.
Huhuhu..
Sediihh..
.
Dulunya..
.
Sampai akhirnya saya sadar suatu hal..
.
yaitu..
.
Ah..
intip aja selengkapnya di postingan terbaru saya di blog
www.reyneraea.com
ya.
link aktif di bio 😊
.
.
#MotherAndSons
#Motherhood
#MomAndSons
#TamanSejarah
#ExploreSurabaya
#ClozetteID
#Parenting
+ View more details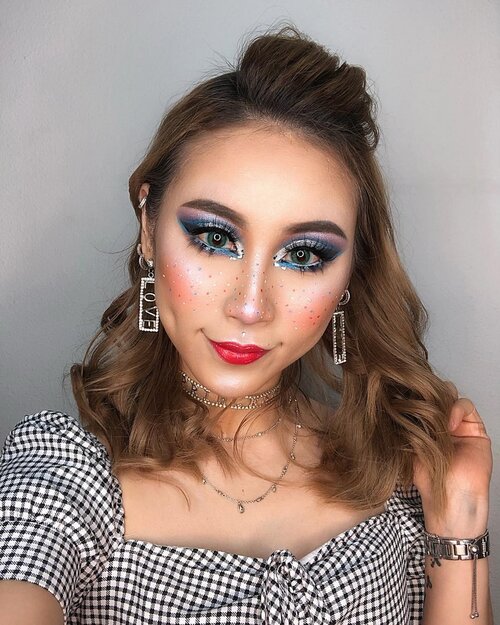 Releasing my inner Drag Queen but still want to be cute 💁🏼‍♀️ Thanks to @missfamenyc for teaching us on her Master Class in Singapore .
.
.
Key Products:
💖 @nyxcosmetics_sg Ultimate Shadow Palette in Ash; Powderpuff Lippie in Boys Tears; Candy Slick Glow Lip Color in Sugarcoated Kiss; Liquid Sued in Little Denim Dress; White Liquid Liner; Retractable Eye Liner in White; Duo Chromatic Illuminating Powder in Twilight Tint;High Definition Blush in Summer 💖 @makeupforeversg Base Lissante Smoothing Primer 💖 @toofaced Born This Way Foundation in Porcelain 💖 @stilacosmetics Glitter & Glow Liquid Eye Shadow 💖 @benefitcosmeticssg Brow Contour Pro in Brown Medium; Hoola Bronzing Powder; Hoola Contour Stick 💖 @tartecosmetics Tarteist Pro Lashes in Goddess; Tarteist Pro Lash Adhesive; Tarteist Double Take Eyeliner; Light Camera Lashes 4-in-1 Mascara; Shape Tape Concealer in Light Sand 💖 @fentybeauty Pro Filt'r Setting Powder in Lavender 💖 Hair: @glampalmsg GP201BL
.
.
.
#ladies_journal
#makeup
#makeuptransformation
#dragqueen
#tarteist
#benefitcosmetics
#glam
#shapetape
#fentybeauty
#makeupforever
#nyxcosmetics
#toofaced
#stillacosmetics
#selfie
#benebabes
#clozette
#clozetteid
#motd
#mua
#makeupartist
#livingdoll
#doll

+ View more details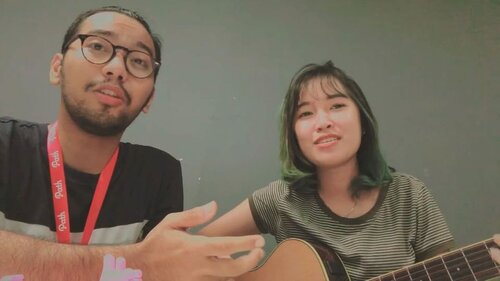 + View more details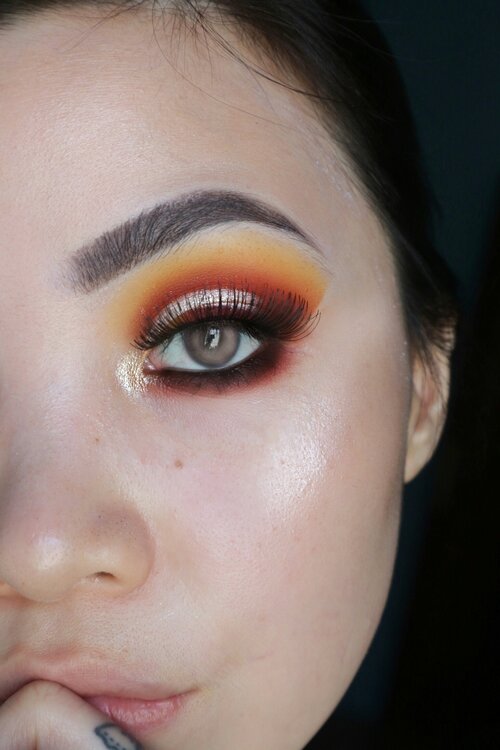 Eyelook is using Rp 130.000 eyeshadow palette. Ccolor su down palette!
+ View more details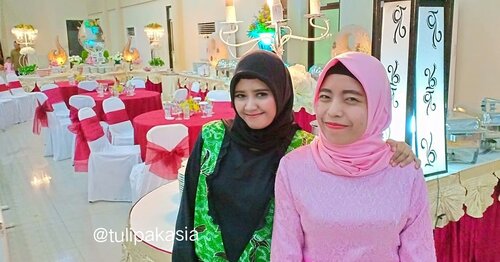 + View more details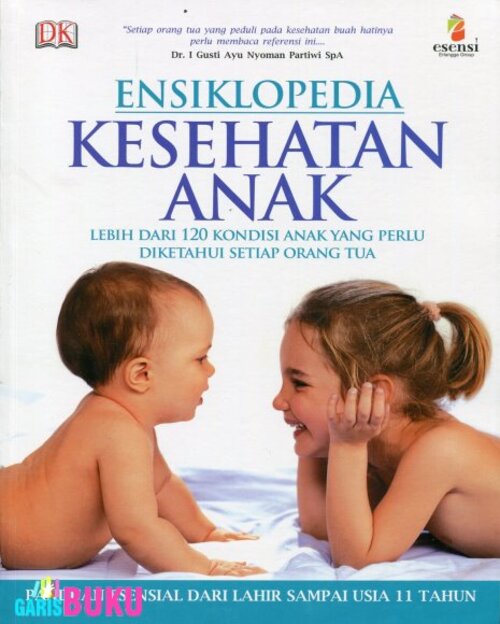 Ensiklopedia Kesehatan Anak Lebih Dari 120 Kondisi Anak Yang Perlu Diketahui Setiap Orang Tua Buku Ensiklopedia Kesehatan Anak By Jane Collins 9789790759121 Jual Buku Ensiklopedia Kesehatan Anak Download Buku Panduan Kesehatan Untuk Anak eBook PDF [
https://bit.ly/1SuXFpe
•
https://bit.ly/2G8tm8i
]
+ View more details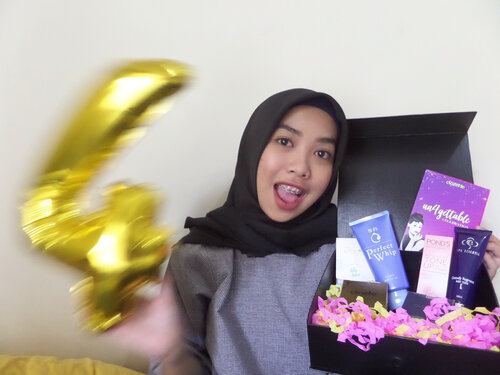 I am beyond happy got this fabulous box from @clozetteid! Senang sekaliiii!!!! Well, those pictures describe anything! Sampe ngeblur ngeblur gitu karena kesenengan. .Cant wait to try all of them!.This moment will be my un4gettable moment aku sama @clozetteid .Thank yoo su much! @ClozetteID @PondsIndonesia @SenkaIndonesia @Jacquelle_official @zap_beauty.Super Love!
#ClozetteID
#ClozetteUn4gettable

+ View more details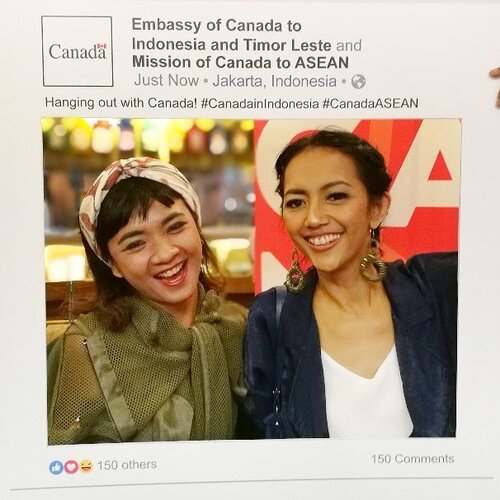 Selamat Pagi!
A
#latepost
itu bole ya.. 🤣
.
.
Been years gak jumpa mbokku Nina Tamam @adaninanih ...
.
.
.
Duduk depan sendiri 😁tepat depan simbok banget duduknya 😌😌 Mendengarkan bagaimana Mbok Nina mengutarakan pengalamannya yang berkaitan dengan lingkungan.. ketika remaja hingga sekarang sudah ada Sky, ada perbedaan dan kesadaran lebih.. .
.
.
Dan gak berkaitan dengan event, thanks for all support mbak 💙 terutama ketika 6 bulan lalu tentang almarhum, all the messages itu means a lot! 💪 Kuat dan terbukti kemarin su bisa haha hihi 😍
.
.
Dan melihat foto ini.. akhirnya.. "Duh .. kapan mukaku bisa setirus mbok Nina lagi yo Gusti Allah" 😌😳😝😜🤣 terakhir setirus itu pas masih di Trinity Optima Prod 🤣 badan bisa balik.. muka tetap cabi ni sopiah skrg 🤣
.
.
Semoga suatu hari ketemu lagi 💙 take care mbok Nina.. salam buat Pak Erikar n Sky
#Canada150
#ABeautifulPlanet
#SaveTheEarth
#Clozetteid
#Lifestyle
#Reunion

+ View more details
loading ...
Back To Top