loading...
Search
382 RESULTS FOR THURSDAY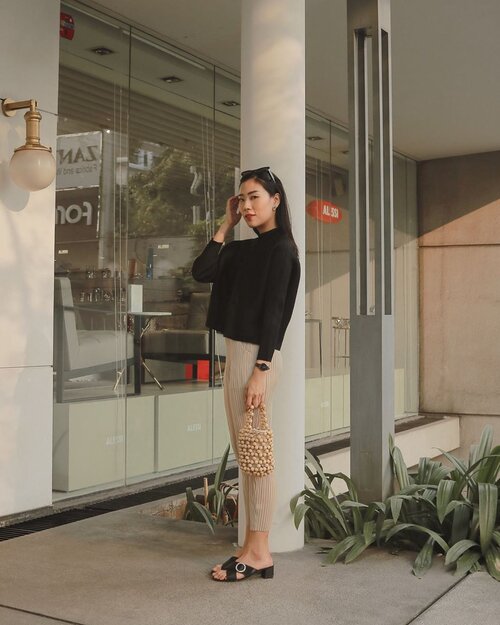 the sweetest pleats wardrobe ever from @orgeo.official —— monochromatic feeling with a touch of black cream color, happy Thursday everyone 💫

+ View more details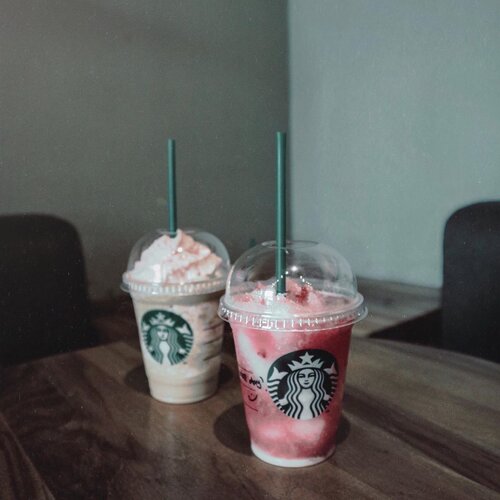 + View more details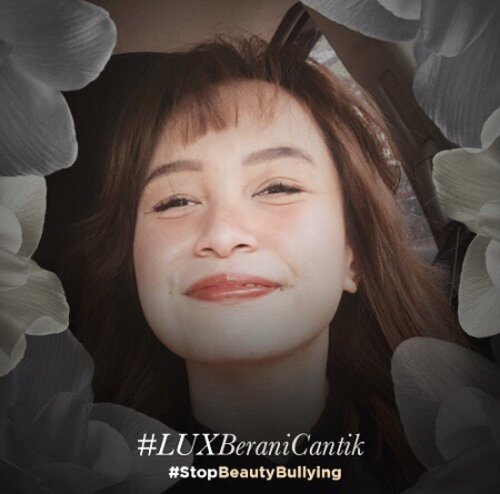 A little throwback thursday of mine. Dulu aku suka parno nggak jelas kalo captured with silly or ugly pose. Takut jidat keliatan gede lah, mulut kelebaran lah. Tapi sekarang" lebih bodo amat. Why? Simply, self-love. Kalo temen (seringnya @aldelacrisentia @vanessalraine @aloddya.anwar @fbelindaa 😂 ) atau bahkan suami eke @alxndragst bisa dapet foto atau pose aku lagi tingkahnya aneh, aku malah hepi. They got memories of me, the really silly me 🤗Intinya, it isn't about having a pretty face and pose. Just be beautiful and be you!! Sekian 🤪FYI, @lux_id lagi adain kompetisi yg dukung self-love campaign. Check out their insta or visit
LUX.com/id/beranicantik.html
utk info lebih detail!
#STOPBeautyBullying
#LUXBeraniCantikxClozetteID
#ClozetteID
+ View more details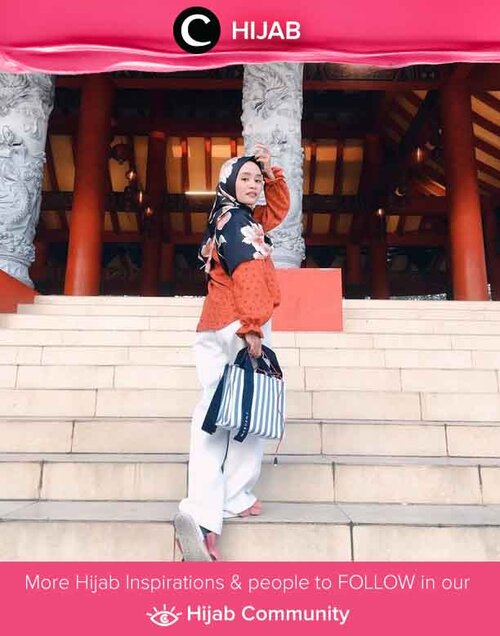 Matching hijab and bag for a casual Thursday look inspired by Clozetter @suniims. Simak inspirasi gaya Hijab dari para Clozetters hari ini di Hijab Community. Yuk, share juga gaya hijab andalan kamu.

+ View more details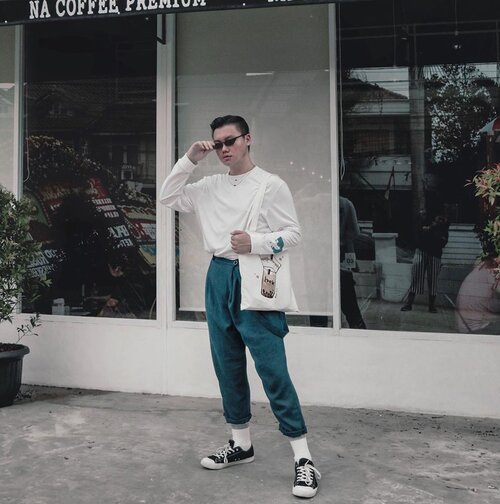 + View more details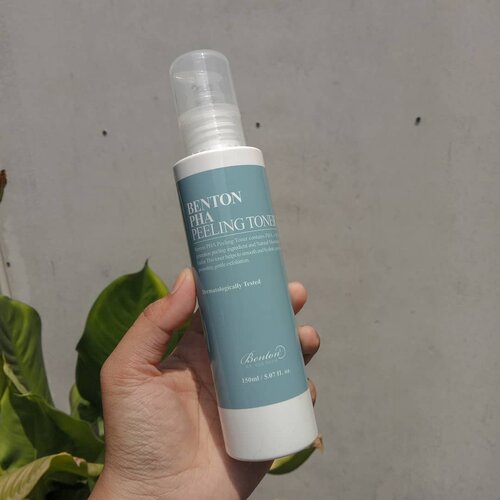 Happy Thursday! It's been a long time since I posted a product review, I'm sorry. Now I will review the new acid toner product from Benton Cosmetics, Benton PHA Peeling Toner.The product which contains mild PHA and Natural Moisturizing Factor which helps with moist glow peeling. Contains 3% of third generation PHA which has minimum concerns of disadvantages such as irritation and photosensitivity, allowing mild and efficient exfoliation.Benton PHA Peeling Toner recommended for rough and dull skin due to impurities and dead skin cells, dry and sensitive skin, uneven skin tone, skin that is rough and has enlarged pores.Opinion : I've been using it for about 2 weeks, I do not feel it is like acid / exfoliating toner, I feel this product like hydrating toner. On my skin this product doesn't really affect the acne but I just feel clean and moist. But I like this product, when my skin is sensitive I can still use this exfoliating toner because it is very mild.
#Benton
#bentoncosmetic
#BentonPHAPeelingToner
#PHAPeelingToner
#PeelingToner
#Toners
#exfoliation
#Peeling
#ExfoliationToner
#MoistGlowExfoliatingToner
#MildPeeling
#MoistGlowPeeling
#KoreanSkincare
#Kbeauty
#clozetteid
+ View more details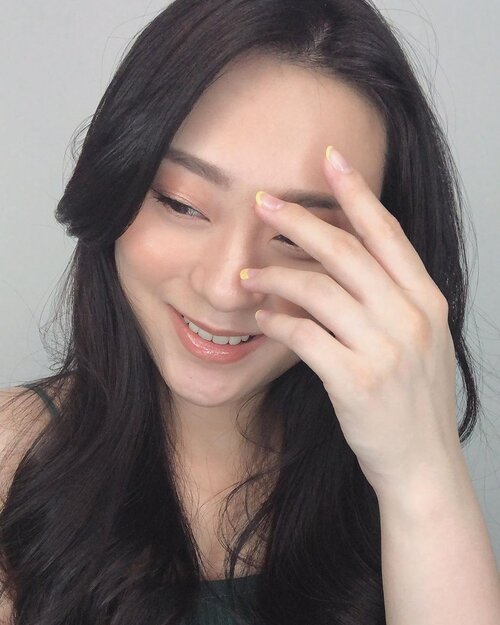 + View more details
+ View more details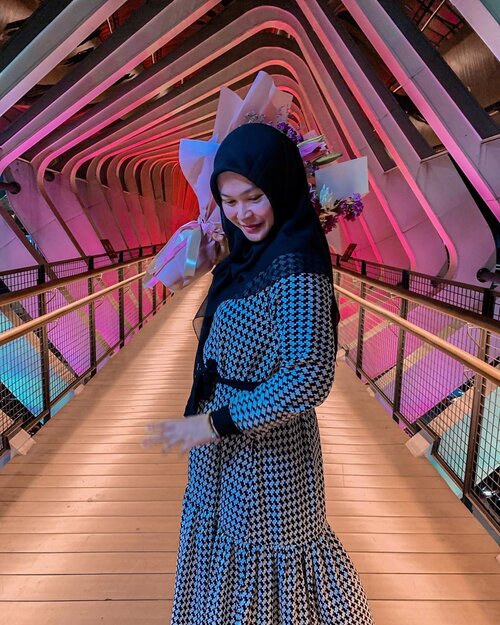 + View more details
loading ...
Back To Top