loading...
Search
425 RESULTS FOR TOWN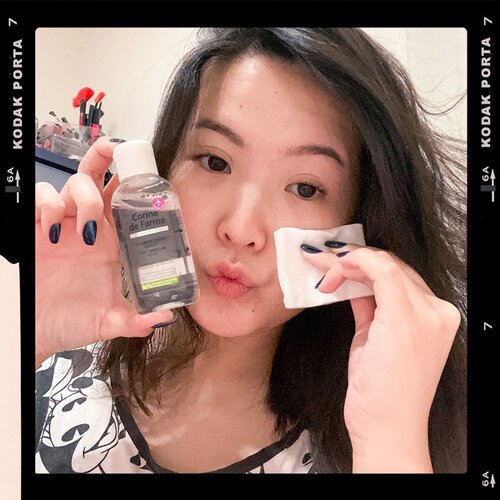 + View more details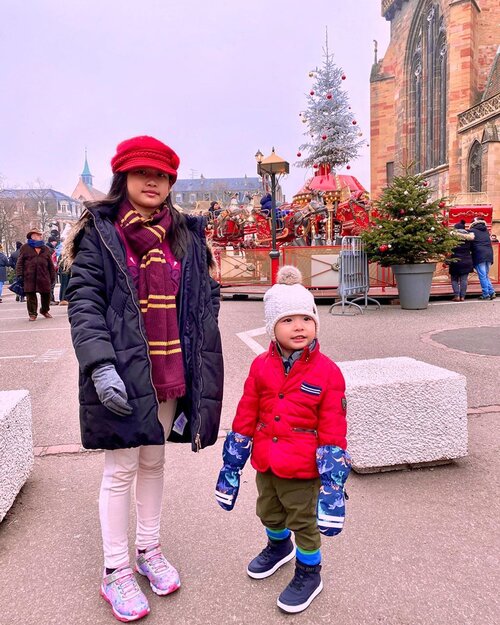 + View more details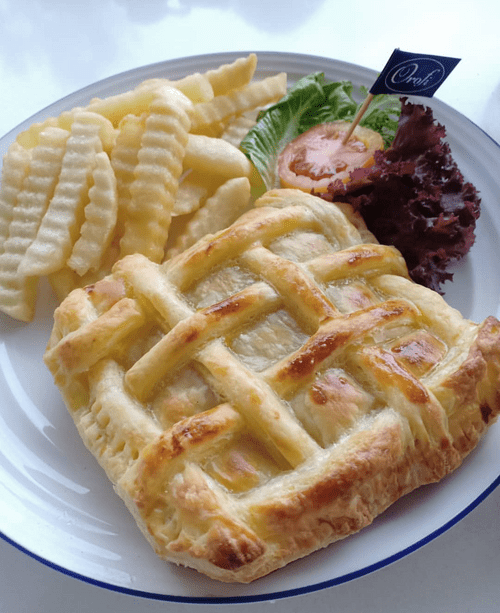 The best beef Wellington in the town

Daging beef nya tebal tapi tetap juicy, empuk, bahkan anak anak bisa makan tanpa harus di potong potong super kecil, karena mudah dikunyah. Dan puff pastry nya enak banget.

Saran : mending beli satu buat berdua, karena porsi nya yang besar.

Worth to try, worth to buy, worth it banget.

Resto Orofi (sebrang atmosfer Bandung)
Beef Wellington
+ View more details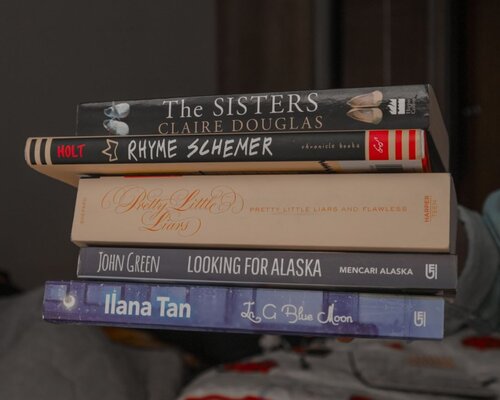 tadinya mau dibikinin blogpost tapi kemarin capek, gw memilih istirahat dulu. Cuma ini udha greget banget pengen sharing jadi gue share disini aja. Ini 5 buku yang berniat gue selesaikan di 2020. Beberapa bukan buku gue, tapi tertarik aja gitu bacanya 🍊⠀⠀⠀⠀⠀⠀⠀⠀⠀⠀⠀⠀⠀⠀⠀⠀⠀⠀1. In a Blue Moon - Ilana Tan⠀⠀⠀⠀⠀⠀⠀⠀⠀Ini buku Ilana Tan kedua gue, pertama yang Sunshine Becomes You dipinjem temen ngga dibalikin hehe. Gue suka buku Ilana soalnya bikin lo dreamy gitu loh dan kebawa cerita dan suasanya.⠀⠀⠀⠀⠀⠀⠀⠀⠀⠀⠀⠀⠀⠀⠀⠀⠀⠀2. Looking for Alaska - John Green⠀⠀⠀⠀⠀⠀⠀⠀⠀Beberapa dari kalian mungkin tau The Fault in Our Stars sama Paper Towns yang udah dijadiin film, ini penasaran banget gue baca karena gue tau kedua buku John Green lainnya itu bagusssss.⠀⠀⠀⠀⠀⠀⠀⠀⠀⠀⠀⠀⠀⠀⠀⠀⠀⠀3. Pretty Little Liars - Sara Shepard⠀⠀⠀⠀⠀⠀⠀⠀⠀Udah tau kan ini udah ada seriesnya dan udah tamat lama banget. Tapi jadi penasaran sama bukunya karena gue tau pasti ada beberapa bagian yang kurang aja di seriesnya, dan tau sendiri kan series PLL itu lama banget.⠀⠀⠀⠀⠀⠀⠀⠀⠀⠀⠀⠀⠀⠀⠀⠀⠀⠀4. Rhyme Schemer - K.A Holt⠀⠀⠀⠀⠀⠀⠀⠀⠀Ini kek poetry juga gitu dan katanya bagus. Karena pas ada di rumah aja jadi bikin penasaran buat gue baca.⠀⠀⠀⠀⠀⠀⠀⠀⠀⠀⠀⠀⠀⠀⠀⠀⠀⠀5. The Sisters - Claire Douglas⠀⠀⠀⠀⠀⠀⠀⠀⠀Ini buku mystery juga gitu udah gue baca beberapa lembar cuma ketunda karena sok sibuk anaknya.⠀⠀⠀⠀⠀⠀⠀⠀⠀⠀⠀⠀⠀⠀⠀⠀⠀⠀
#clozetteid
#books
#readinggoals
#reading2020

+ View more details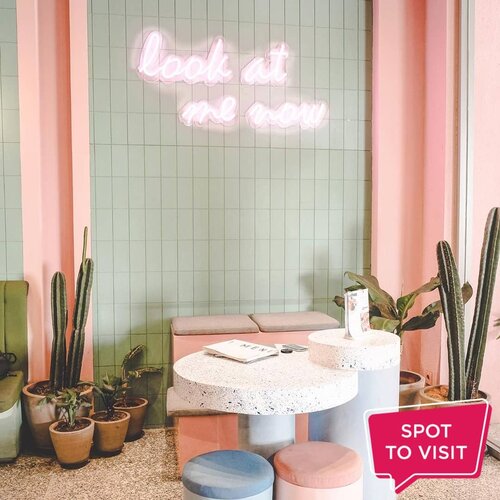 + View more details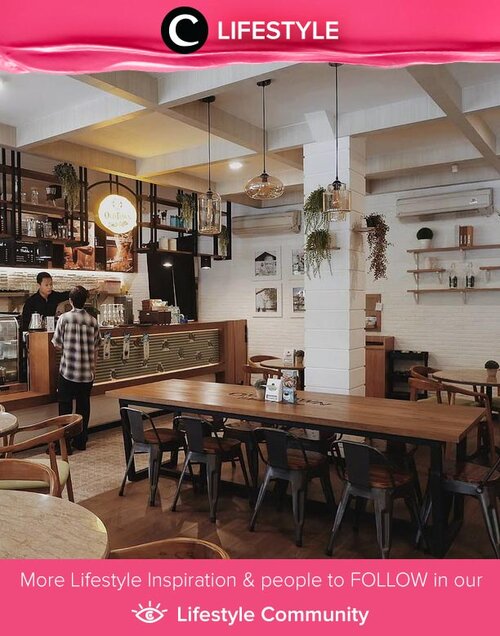 Nyamannya suasana di Old Town Simanjuntak Yogyakarta ini. Cocok untuk dnikmati bersama keluarga. Image shared by Clozetter @honeyvha. Simak Lifestyle Updates ala clozetters lainnya hari ini di Lifestyle Community. Yuk, share juga momen favoritmu.

+ View more details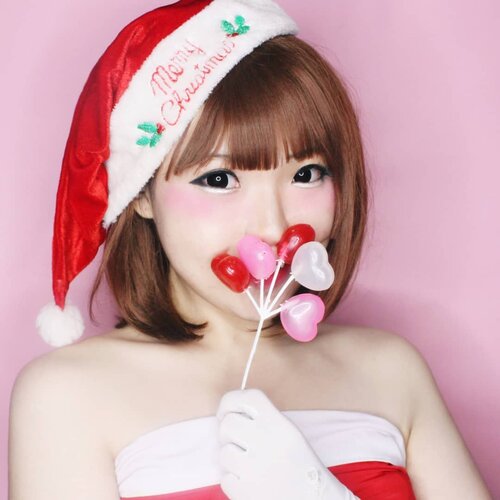 + View more details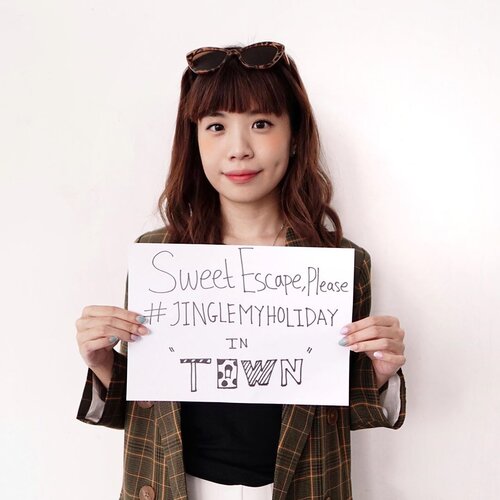 + View more details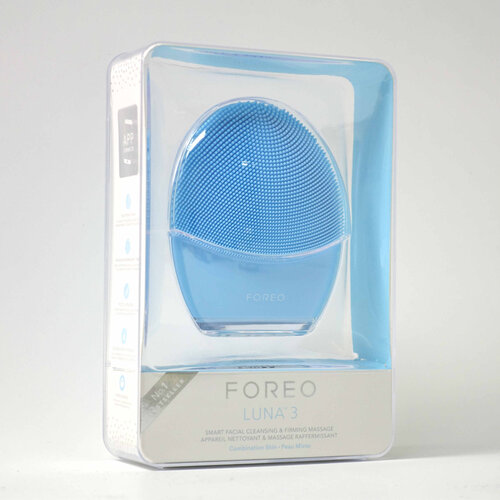 ...
Bagi kamu yang ingin melakukannya sendiri, saya telah mencoba salah satu skincare device yang bisa menjadi andalanmu. Simak juga artikel menarik lainnya di Article Section pada Clozette App.

+ View more details
loading ...
Back To Top