loading...
Search
10,702 RESULTS FOR TRAVELLING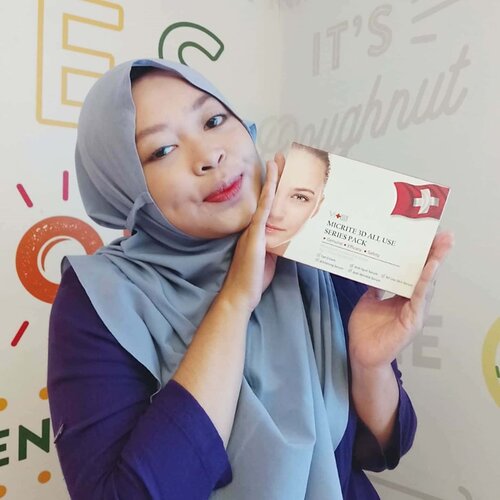 ❤️Micrite 3D all Use Series Pack❤️ Merupakan 5in1 serum berukuran travel size. Cocok bgt buat dibawa traveling atau buat kamu yg bingung memilih serum yg paling kamu butuhkan.
🎀Eye Cream (menghilangkan kantong mata 👑😍)
🎀Whitening Serum (mencerahkan wajah dari kusam)
🎀Anti Spot Serum (menghilangkan flek hitam)
🎀Anti Wrinkle Serum (menjaga wajah agar selalu awet muda)
🎀All Use Skin Serum (menjaga kesehatan dan kecantikan wajah agar selalu moist)
#clozetteid
#socobox
#skincareroutine
#allyoungmuslimasquad
#allyoungmuslimasquad
#allyoungmuslimasquads2019

+ View more details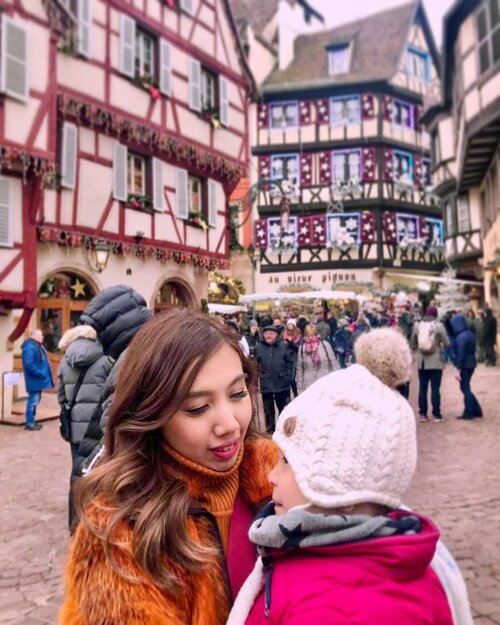 + View more details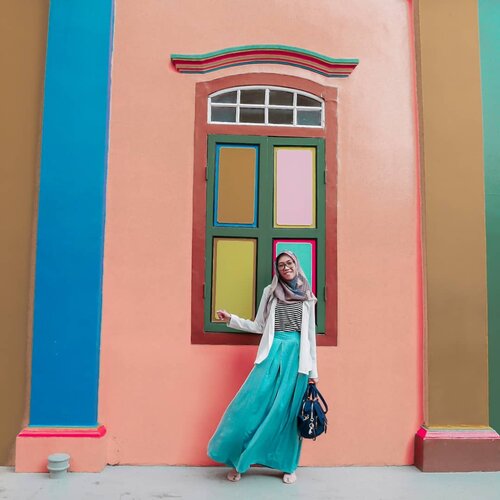 + View more details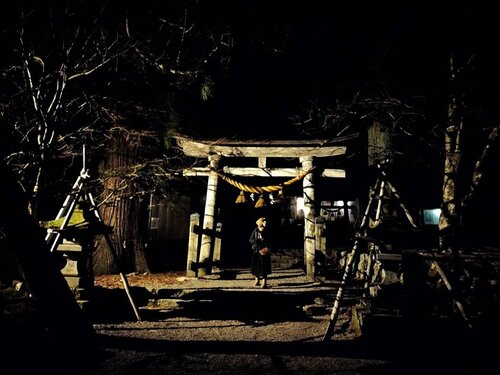 #shirakawagowinterlightup
trip .. .
.
.
Sejak tugas di Ngada 2016 Lalu, jadi sering explore tentang desa adat di negara lain .. Dan ketemulah Shirakawa-go ini ... .
.
.
Awal 2017 dibisikin tentang Shirakawa-go Winter Light-Up festival, langsung mupeng 🤣 ok, pengen ke Sana pas snowy. Tapi .. tahun ini winter di Japan memang lebih warm dari biasanya, jadilah kami ketemu -1 dinginnya tapi saljunya udah cair.. well, enjoy the show aja ya .. tahun depan, semoga lebih beruntung 🥰
.
.
.
Enggak Bisa ke deck Atas untuk melihat desa dari kejauhan Karena antrian bus panjang daaann .. udah gak kuat jalan 🤣🤣
.
.
.
Senang Bisa sampai di kampung ini for real .. Semoga kampung-kampung Adat yang masih melestarikan budaya traditional seperti ini Bisa Makin berkembang di negara Indonesia! Secara dari sabang sampai merauke kan buanyaaakkk banget culture-nya .. 🥰🥰 aamiin
.
.
.
Gimana Cara ke sini? Nanti dijelasin di postingan lain ya ..
#clozetteid
#lifestyle
#Shirakawagowinter
#winterlightup
#shirakawago
#shirakawagovillage
#justtravel
#sofiadewitraveldiary
#traveltojapan
#explorejapan
#wintertravel
#traveler
#travelblog

+ View more details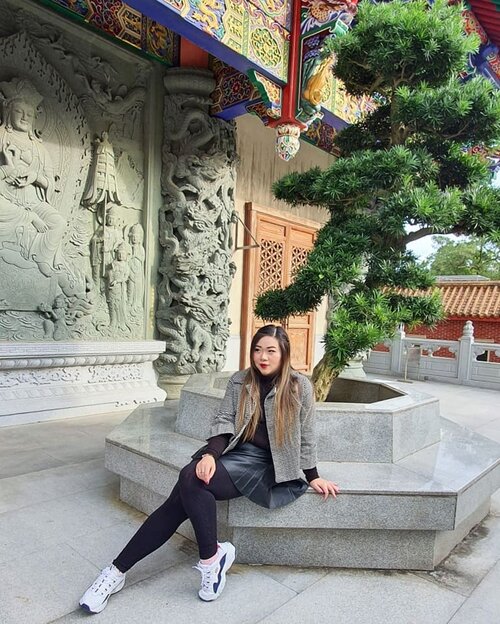 + View more details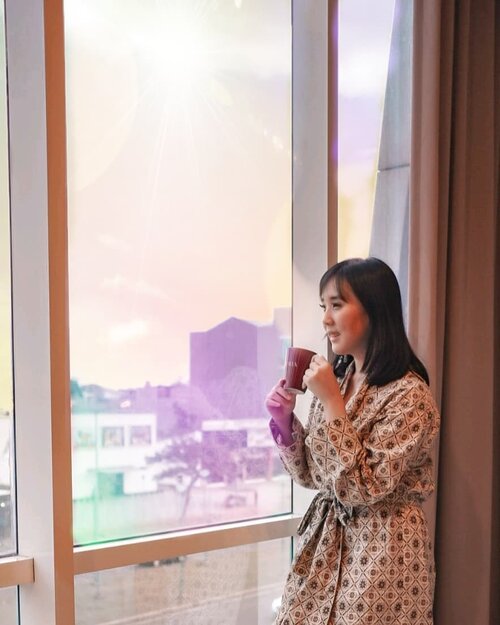 + View more details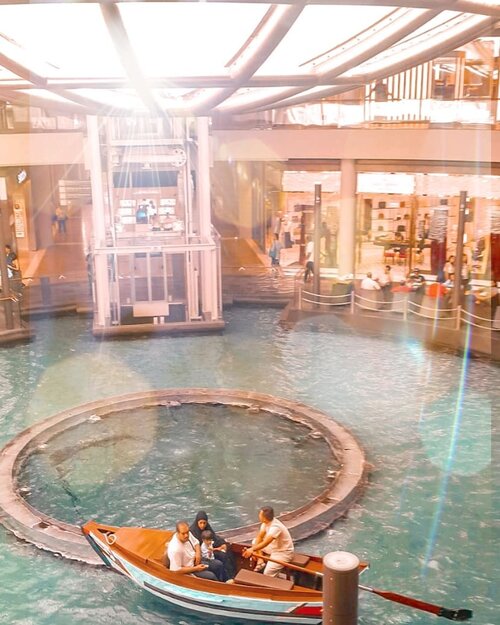 + View more details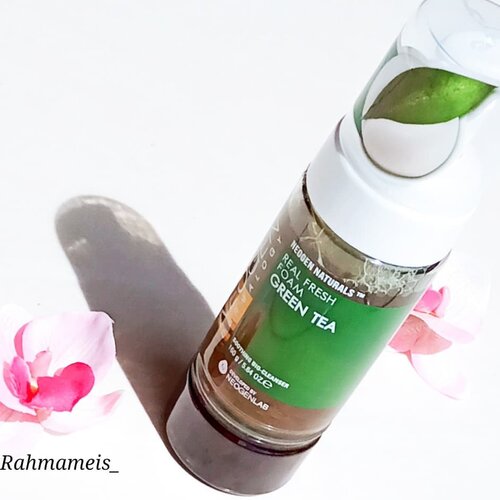 #reviews
🌱NEOGEN "Green Tea Real Fresh Foam Cleanser"🌱...This unique foam cleanser should be tried for oily, combination or acne-prone skin. The starting ingredient in this cleanser is fermented green tea extract, which brightens, soothes and moisturizes the skin. This gentle foam effectively removes impurities such as sweat and dirt from the skin without removing your skin's natural oils. Light and moisturizing, this is a water-based cleanser that is perfect for use in your double cleaning routine. The pH of this product is 8.... 🌱TEXTURE AND SCENT: In terms of texture I was surprised when I first started using it, because from the outside the bottle appeared to be liquid and there were extra greentea leaves under the bottle. Really interesting. And when pumped to freeze its contents comes out a very soft white foam. 😂😂 Waow Daro in terms of fragrance such as the fragrance of tea leaves that have spent the night, fresh. I like 😍...🌱PACKINGAN: In terms of packing this mask is stored in a 160 ml plastic bottle which I think is big for a facewash. But it is not travel friendly because it requires quite a lot of space to be taken away... 🌱 HOW TO USE: I used to use fresh foam at this time washing my face, morning and night. Or as the second stage of the double cleansing routine, after the oil cleanser. I use 1 to 2 pumps per face wash...🍁Review: After I use this facial cleanser for several weeks. Neogen Real fresh foam greentea does not make the skin feel traction after wearing this because it is with soft foam. And what I like about this facial cleanser is that it doesn't contain any alcohol, so it's safe for all skin types, especially sensitive skin. Because it contains a natural mixture of cranberries, green tea, fermented rice, and blueberry extract which helps moisturize and brighten the skin. After washing my face, it's clean and soft 😍 makes my zits dry quickly. Looks like I love this foam....🖍️ Attention: The above review is based on my experience, and the results depend on each of your skin... How about you? Attracted to try it ???...🌟 Rate: 4.5 / 5...🔖🔖🔖 Buy at @altheakorea
+ View more details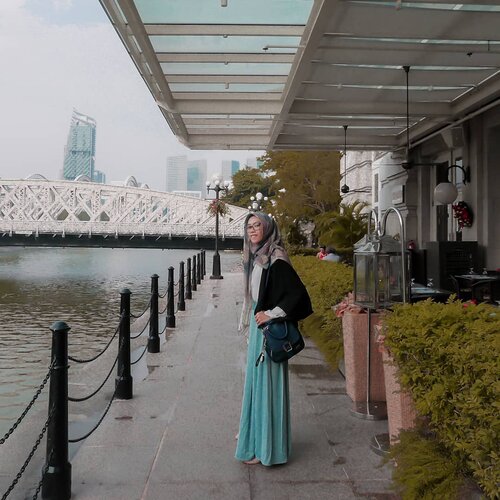 + View more details
loading ...
Back To Top