loading...
Search
268 RESULTS FOR TWINNING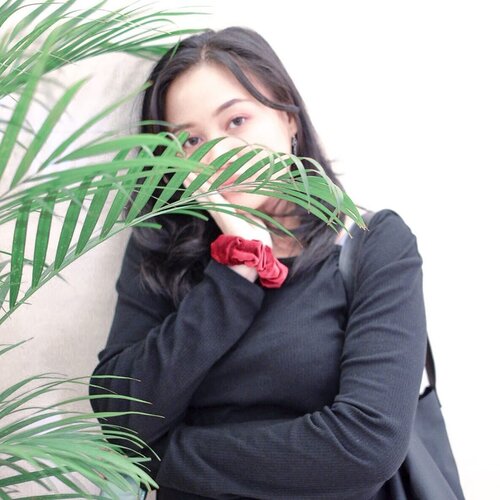 + View more details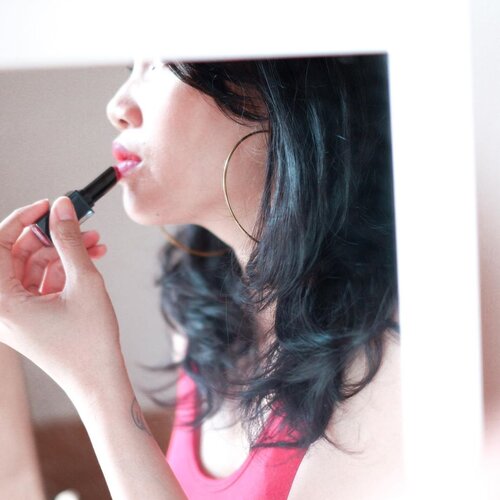 + View more details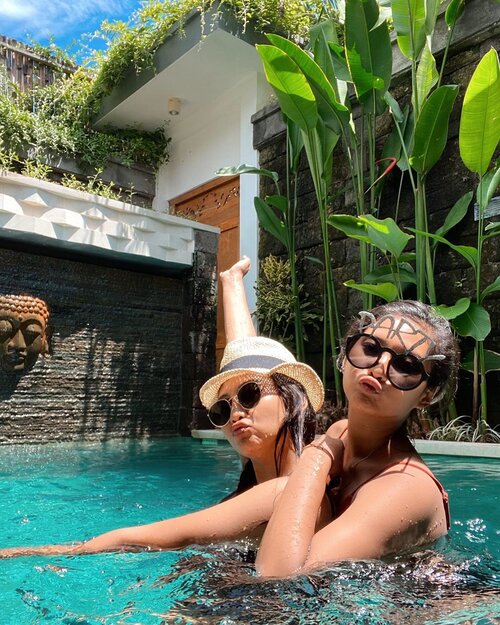 + View more details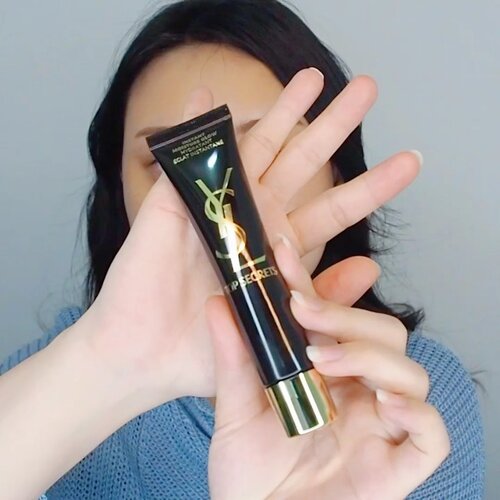 + View more details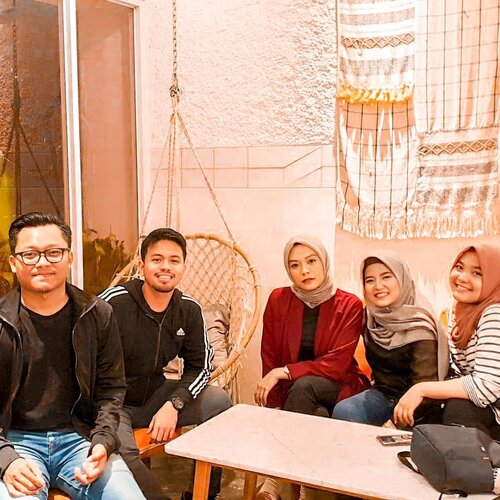 [Akhir 2019 Awal 2020 dengan Sahabat SMA]-Dear sister and brader onlinekuKu akhiri 2019 dengan makan malam nasi goreng mamang pinggir jalan sambil ngemper di depan toko bersama officemate ku @mellysft ditemani rintik hujan keroyokan, sungguh penuh dengan kesederhaan (lupa diabadikan yaa sist wkwkw)-Ku lanjutkan langkah menuju twin house cipete untuk bertemu dengan sahabat SMA ku. Berhubung malam tahun baru, twin house pun hanya buka sampai jam 9 malam, kamipun berpindah ke stuja coffee-Ah aku sungguh terpana dengan bangunan stuja ini. Rumah joglo yang termillenialisasi tempat kami bercerita dalam bahasa jawa logat medok suroboyoan yang "hampir" aku lupakan. Bukannya sok2an tapi memang hampir 10 tahun lamanya aku merantau di tanah orang dan lidahku terplintir ala sunda dan betawi-Tepat jam 00.00 aku berlari menerobos hujan deras melihat letupan kembang api tahun baru sambil berdoa dibawah keberkahan hujan. Di malam itu sungguh membuatku ingin kembali pulang. Yaa aku terlalu lama jauh dari rumah-Kuawali 2020 dengan mengingat darimana aku berasal. Memantain sahabat2 lama. Tidak melupakan adat, budaya, bahasa, makanan, sampe logat medok khas suroboyo. Yaopo2 aku jek faseh kok ngomong "jancok" 😎-Btw yang paling ku inget kemaren adalah kata2 "nak jedhing" , "mangan telo" , dan "loo nggapleki" 🤣🤣🤣 Golekno aku kenalan wong PLN ta garuda ta danamon ta dokter gigi ngono loh rek hahaha @agungprabowo19@sarrikusuma @rizabellayp @irsyadabdilah
#cyntiayoga
#tantejulit
#influencer
#blogger
#vlogger
#travelblogger
#lifestyleblogger
#beautyblogger
#hijaber
#travelenthusiast
#modelhijaber
#clozetteid
#stujacoffee
#twinhousecipete
#mrtjakarta
#surabaya
#bestfriend
#friendship
#friend
#jakarta

+ View more details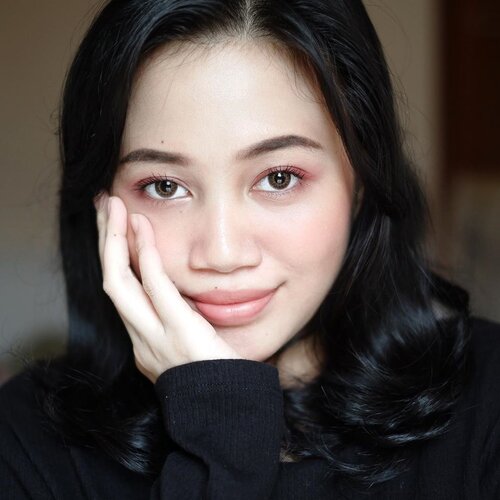 + View more details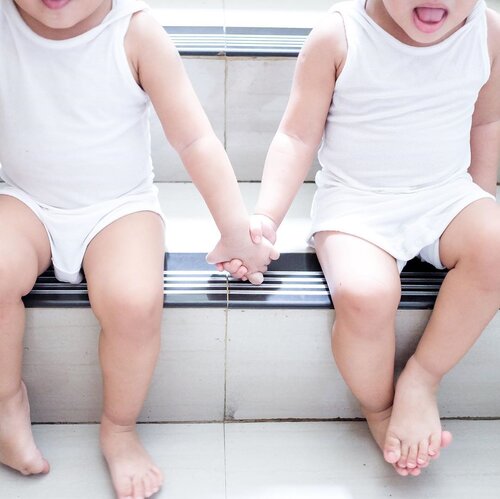 "It's a twin thing. 10 tiny fingers, 10 tiny toes, 2 babies to cuddle, 2 babies to snuggle, 2 babies sleeping side by side, 2 babies growing side by side, 2 babies chatting, 2 babies giggling, 2 heart melting smiles, 2 heart melting kisses, 2 best friends to share their life together, with double the hugs and double the love!" ❤️✨
#KisahAraya_______PS
: yg suka nanya "kenapa jarang post foto or video twinnies lagi?" Soalnya gue males foto or video twinnies dicuri jd ya udahlah gue sangat membatasi aja ye kan~ 😪
#clozetteid
#singlemom
#mombloggerindonesia
#mamablogger
#twinmama
#twinmom
#blessedwithtwins
#twinning
#twinslife
+ View more details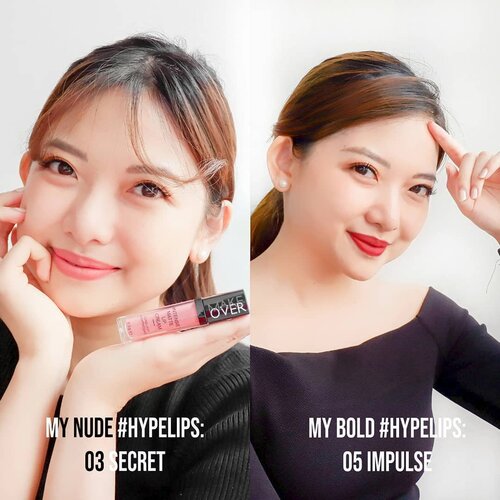 + View more details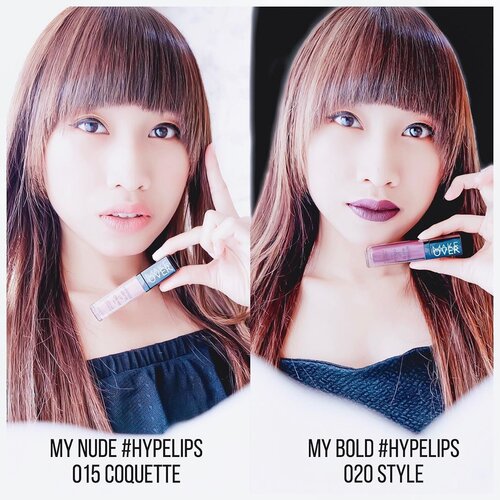 + View more details
loading ...
Back To Top