loading...
Search
2 RESULTS FOR SUMMERBREAK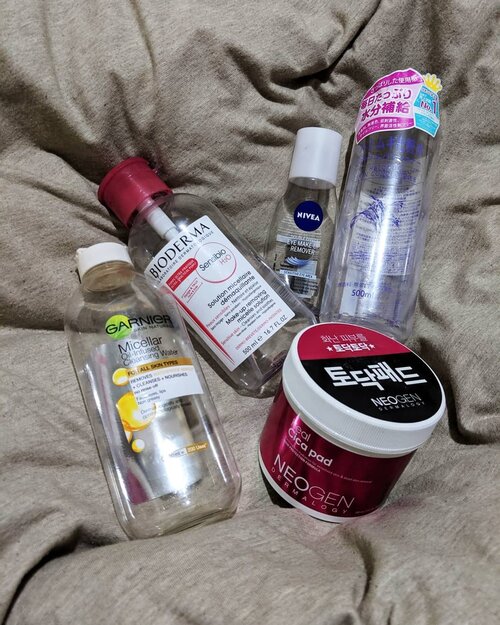 [LONG SKINCARE RANT ALERT]The follow up story from
#DinsDayOff
cleaning, I've gathered around many Summer Graduate from
#DinsVanityDesk
(in clockwise)1. @nivea_id Eye Make up Remover2. Hatomugi Skin Conditioner3. @neogen_global Cicapad4. @garnierindonesia Micellar Oil-infused Cleansing Water5. @bioderma_indonesia Sensibio Micella WaterAsk me again why do I have so many cleansers? Cleansing (including facial wash) has been my skincare religion since day one. It all from my father (yes, I got my skincare basics from my father) who always insist that I must always cleanse my face when come home or before sleep. Finding the most suitable cleanser for your face is the paramount of your skincare (insert drama sound effect here). I use them all repeatedly, they all frequent visitors of the vanity desk. But mind you, I didn't use them all at once but more on rotation whenever I saw fit.As for the Cicapad, I'd say this is my most favourite version of all the Neogen Pads, and my skin agreed with that.
#SkincareEmpties
#BeenThereDoneThat
#MissionEmpties
#Cleansers
#ipreview
via @preview.app
#clozetteid
#MakeupAlley
#SummerCleaning
#SummerBreak

+ View more details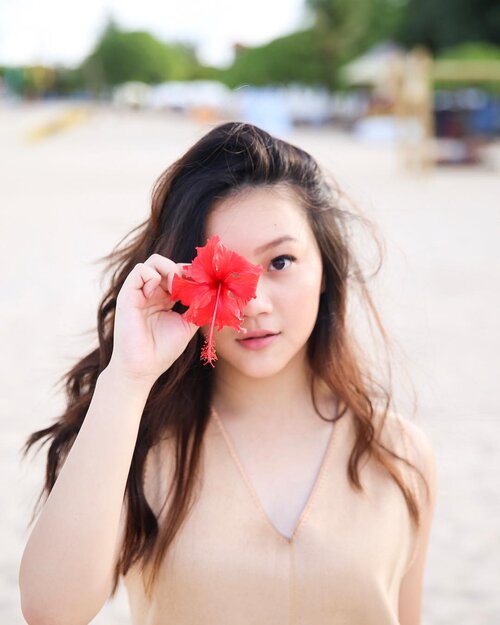 + View more details
loading ...
Back To Top