loading...
Lifestyle community
live a good life, bring the good vibe, and share to inspire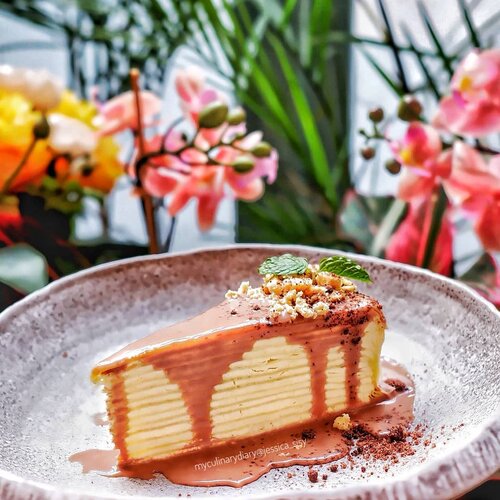 + View more details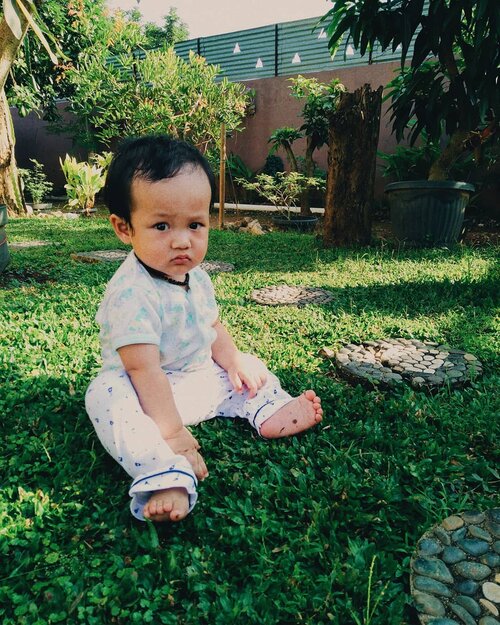 #bayikRyzliandra
kalo tumbuh gigi, alhamdulillah ga pernah demam. Tapiiiii, jam tidurnya jadi kacau bgt!.Nggak tau sih ada hubungannya apa enggak! Soalnya, dari gigi pertama sampe ke enam kaya gitu, huhuhu..Minggu ini langsung dua gigi bawah numbuh (selama ini keluar satu-satu), and yes! Emaknya lagi zombie-mode-on, makin kacau euy jam tidurnya, maunya main teruuuss ~.Buibu kalo anaknya lagi tumgi pada demam atau jadi 'ajaib' bayiknya? Hahaha ...
#clozetteid
#curahanhatiibu
#babyboy
#gstbaby

+ View more details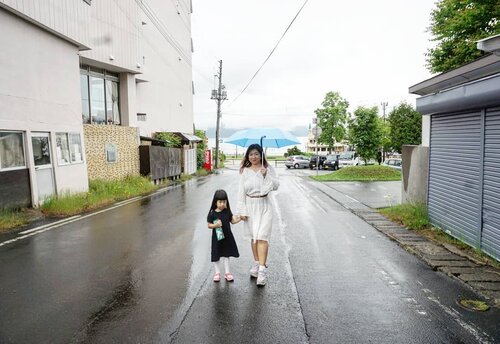 + View more details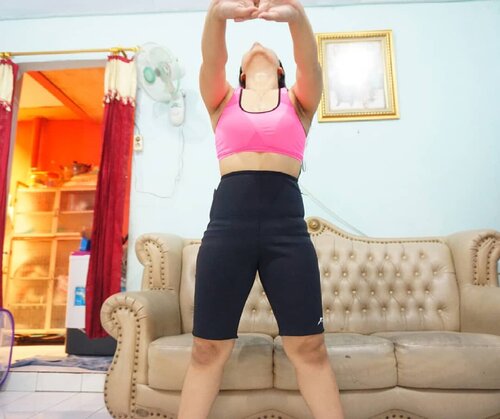 Komitmen itu nggak hanya dalam hubungan , tapi dalam berolahraga 💪( Yossi lagi rajin ) 😂. .Sedikit review mengenai Bioceramics Short yang aku pakai dari @delfinindonesia, Celana 3/4 ini mampu menyerap keringat kamu saat lagi olahraga sampai kedalaman CD kamu 😆 , artinya keringet/kalori kamu itu diserap dengan baik dan juga tidak menimbulkan selulit pada paha kamu. .. .Nah sekarang pertanyaannya, apa sih Bioceramics itu? Produk Delfin Bioceramics ini terkenal karena memiliki teknologi yang dapat memantulkan gelombang panas tubuh kita sehingga tubuh kita menghasilkan keringat jauh lebih banyak dibanding biasanya.Jadi kurang lebih teknis nya seperti ini: ketika kita bergerak, badan kita mengeluarkan gelombang panas, kalau misal kita pakai baju biasa, maka gelombang panas tubuh kita akan menguap dan dalam proses penguapan nya akan menghasilkan keringat. Sedangkan jika kita memakai pakaian tipe bioceramics Delfin, gelombang panas yang mestinya langsung menguap, tertahan oleh lapisan bioceramics yang ada di lapisan dalam pakaian, nah selain tertahan, bioceramics dapat memantulkan gelombang panas tersebut ke tubuh kita, sehingga akibatnya adalah tubuh kita akan keringatan jauh lebih banyak dibanding kita memakai pakaian olahraga biasa.( Penjelasan dari website Delfin Indonesia ) ..❤ Bioceramics shorts by @delfinindonesia ..
#15Menit
#hiitworkout
#pemanasandulu
#healthylifestyle
#workout
#delfinindonesia
#minisoindonesia

+ View more details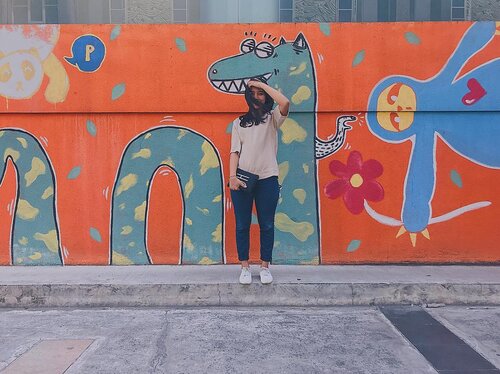 + View more details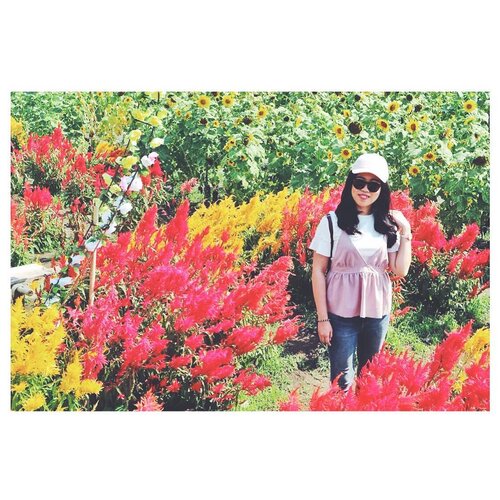 + View more details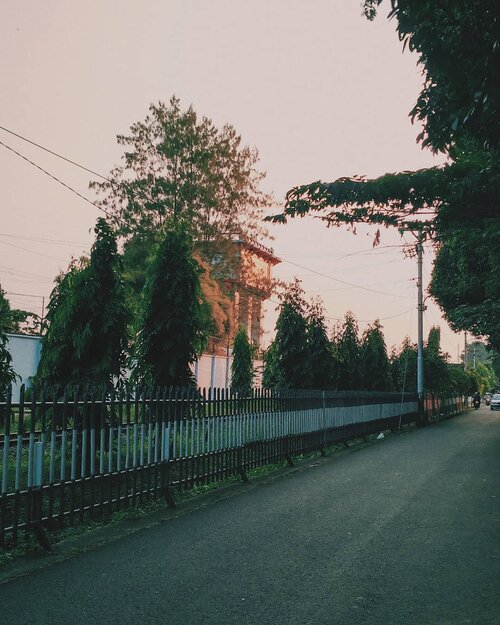 Such a fine evening in a street where I used to walk hand in hand with my friends 15 years ago 🌅
+ View more details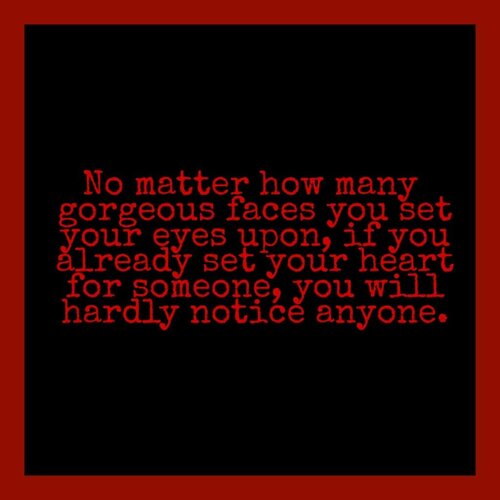 + View more details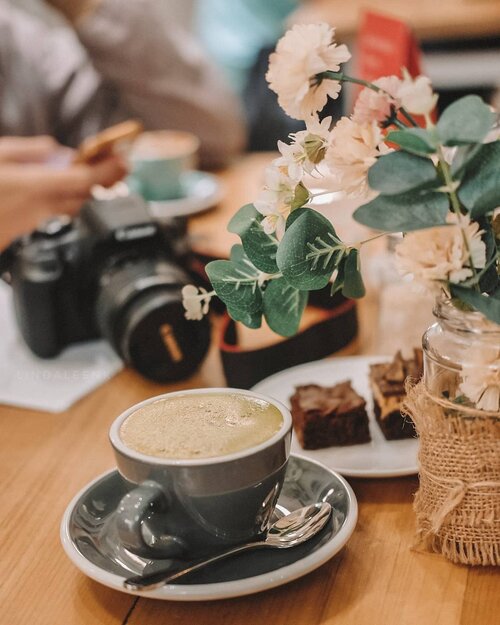 Sometimes life is so busy, and sometimes we forget to enjoy the moment that we have. Thats why I choose to disconnect sometimes.....Di suatu cafe bersama coffee punya @mbitasudjarwoKamera punta @samueldebritto dan brownies yg kayaknya punya @gravityaroundme eh atau @ajenglembayung (?)Hari itu kami bergosip, dan sedikit melupakan hiruk pikuk pekerjaan dan tugas yang tidak pernah habis. 😂😂..
#ClozetteID
#coffee
#coffeeshop

+ View more details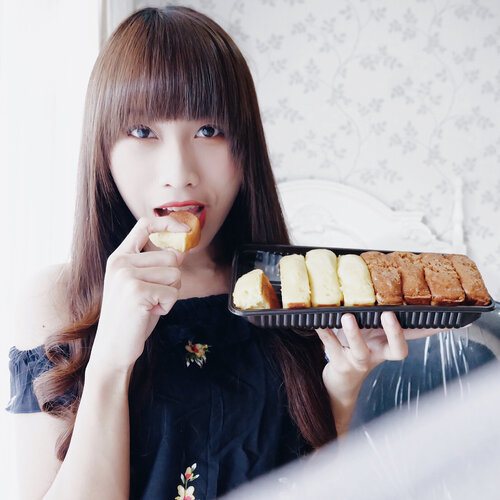 When —I'm craving for "Pukis", but I'm too lazy to go out ? 🤔.Sekarang ga perlu pusing" lagi. Tinggal chat aja k @pookiss_sby langsung deh d kirim, mana pasti masih fresh dan anget" gitu deh 👌🏻.Varian rasanya juga banyak - ada coklat, keju, oreo redvelvet sm green tea kit kat juga loh 😍Gak usa khawatir soal harga, sekotak isi 8 dan harganya jauh lebih murah drpd pukis" d luaran sana 👏🏻.[GESER SAMPE KANDAS]Pukisnya bener" menggoda bgt, isinya tebel d dalem dan empuk juga 😍 Uda, coba d geser dl 😛.Kalian yg males juga sama kayak aku, tapi pengen jajan. Tenang @pookiss_sby siap kirim ke rumah kalian dan happy-in peyut kalian 🌻...
#clozetteid
#potd
#ootd
#ootdstyle
#ootdshare
#ootdfashion
#fashion
#style
#instagram
#foodporn
#foodies
#blogger
#bloggerindo
#influencer
#뷰티블로거 #대한민국 #서울 #제주 #유행 #라이프스타일 #구성하다

+ View more details
loading ...
Back To Top