loading...
Go Back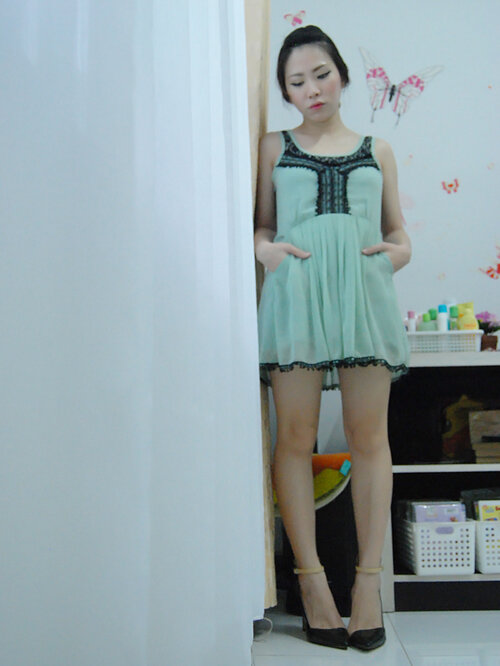 Mint Green

MORE FASHION POSTS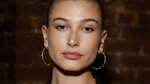 Hailey Bieber Knows How to Rock an Oversized Shirt...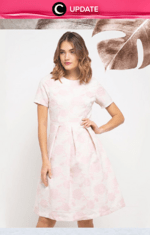 Emphasize your fashion sense with Éprise! Di bula...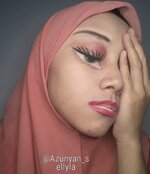 Barbie makeup look 😆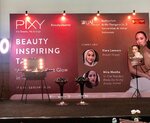 Thanks @beautyjournal & @pixycosmetics udah adain ...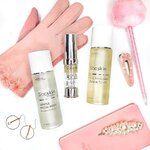 Yuhuuu gak kerasa udah sebulan pakai skincare dari...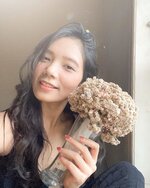 I know to find a good man is not easy but I know Y...
ayuk bentuk komitmen untuk hidup bahagia dengan me...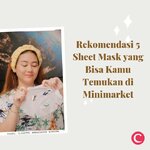 Sheet mask bisa dibilang menjadi salah satu "kun...