loading...
Search
1,286 RESULTS FOR TRENDING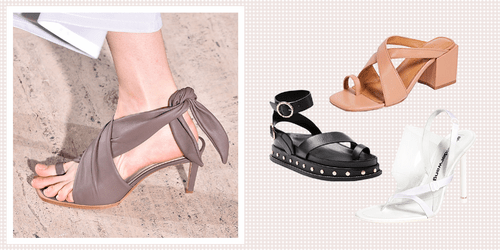 It's not too late to hop on board.
Simak juga artikel menarik lainnya di Article Section pada Clozette App.

+ View more details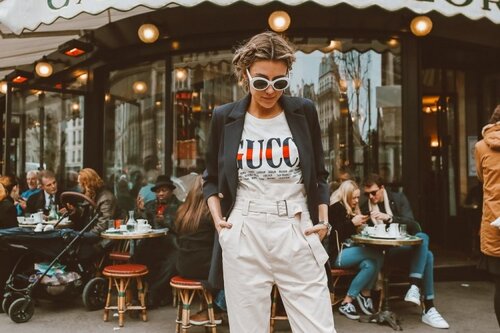 Simak dan tiru tipsnya yuk!...
Simak juga artikel menarik lainnya di Article Section pada Clozette App.

+ View more details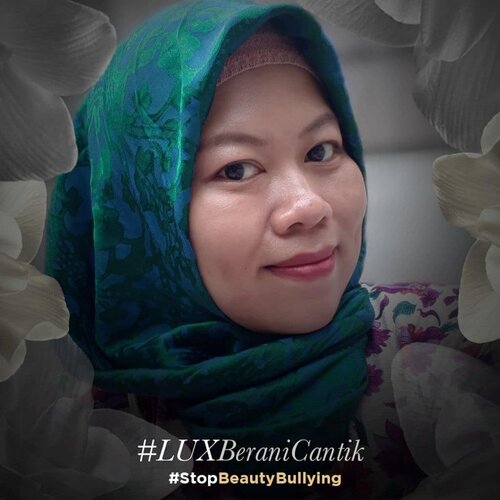 Sejak memasuki masa puber wajahku sangat-sangat berminyak dan itu membuat teman-temanku menyebutku dengan muka gorengan saking berminyaknya, dan wajahku menjadi sangat mengkilap dan mereka juga sempat bilang silau setiap melihatku hehe sempat membuatku tidak percaya diri dan akhirnya aku selalu mengantongi bedak tabur kemana-mana bahkan ke sekolah untuk mengurangi minyak di wajahku, dan sibuk mencari pembersih wajah yang bisa membuat wajahku tidak mengkilap. Namun sekarang aku justru sangat bersyukur dan pede dengan wajahku yang di beri anugerah minyak berlebih oleh Allah karena sebenarnya minyak pada wajah menjaga wajahku tetap awet muda dan tak mudah berkeriput. Dan sekarang ada trend glass skin dan juga wajah glowy yang membuatku semakin bersyukur cantik itu tak harus mempunyai wajah yang matte bebas minyak, bahkan wajahku yang berminyak sekarang membuatku pede tampil cantik alami dengan sedikit sekali polesan make up kulitku sudah terlihat sehat dan cantik. Yuk ikutan juga @hittaramya @yuliantiita @dea_pinky
#StopBeautyBullying
#LUXBeraniCantik
#LuxBeraniCantikXClozetteID
#clozetteid
+ View more details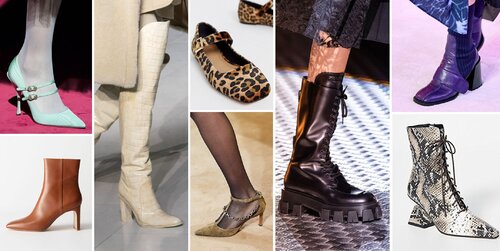 Just because the weather is sad, doesn't mean your outfits have to be.
Simak juga artikel menarik lainnya di Article Section pada Clozette App.

+ View more details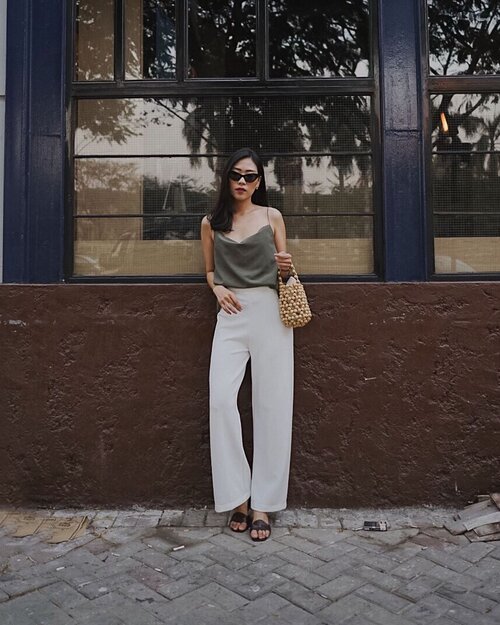 find my own confidence with Hana Draped Tank top from @monomolly.id —— will be launching very soon, so stay tuned ya! ♥️
#JoinTheTrend

+ View more details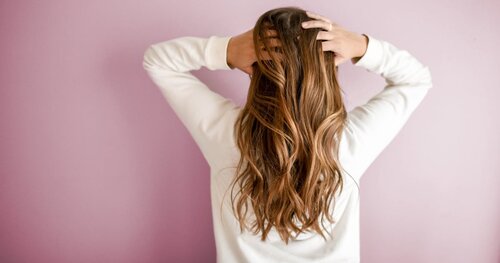 While makeup contouring has developed from trend to a near-daily step in our beauty routines, hair contouring is still in its infancy. The technique promises...
Simak juga artikel menarik lainnya di Article Section pada Clozette App.

+ View more details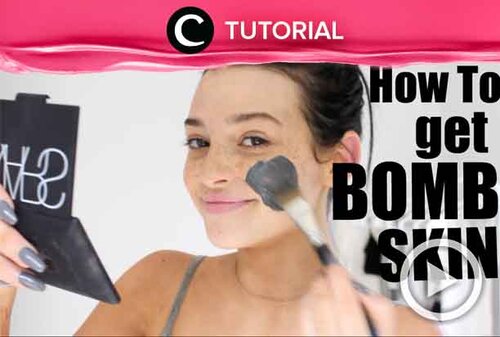 Healthy complexion is always on trend! Simak caranya di:
http://bit.ly/2L7SXUR
. Video ini di-share kembali oleh Clozetter @salsawibowo. Lihat juga tutorial lainnya di Tutorial Section.

+ View more details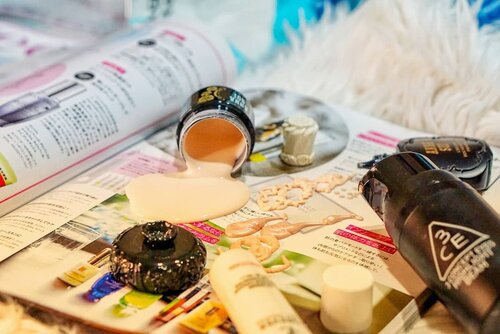 Primers... I used to skip this part, but over the years, primers has grown into me from aiding a proper base, like softer looking skin to dewy, hydrated, matte to even oh so glowing skin (in the recent trend). So far I love primers from Anna Sui (seen clearly in this photo), they are perfect in creating a dewy healthy looking skin with a perfect hint of glow.
YSL is suitable as a color corrector and 3CE is so gorgeous, the glowing pink pearls are a must have for special occassion .
#primer
#makeup
#makeupofteday
#makeuptexture
#photooftheday
#igers
#photography
#igdaily
#dewyskin
#Clozetteid
#kbbvmember
#love

+ View more details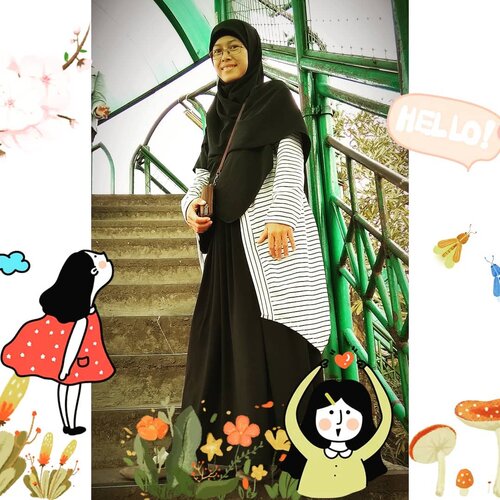 "You are what you wear: What your clothes reveal about you." (Jennifer Baumgarther)._Sudah pernah membaca buku ini? Saya belum. Setelah membaca reviewnya di sebuah blog, saya jadi tertarik ingin membaca buku ini. Buku yang berisi tentang fashion dari kacamata psikologi. _Menurut Dr. Baumgarther (penulis buku ini), kaum wanita suka memenuhi lemarinya dengan pakaian, disebabkan oleh manifestasi dari permasalahan kehidupan yang ada. _Konflik batin yang belum selesai (dalam padu padan pakaian misalnya, mau kondangan pake apa yaa haha) maka masalah menumpuk pakaian ini akan terus berlangsung._Nah, buku ini akan membantu para wanita agar bisa mengidentifikasi psikologi di balik pilihan pakaian sesuai kepribadiannya dan tentu juga membuat perubahan positif pada kehidupannya._Terkadang dalam berpakaian, saya dipengaruhi juga oleh trend fashion yang melintas di depan mata. Seperti outer yang saya pakai ini, adalah hasil diskusi dengan ibuk Eni @duniaeni biar gak keliatan lekuk tubuh, kasih outer teh. Oke deh. Alhamdulillah ada konsultan fashion gratisan heuheu_Hijab: buatan sendiri.Gamis: beli di kakak.Outer: beli di tanah Abang._@clozetteid
#fashionpsikologi
#fashion
#hijab
#clozettehijab
#clozetteootd
#clozetteid
#tutiarien
+ View more details
loading ...
Back To Top