loading...
Go Back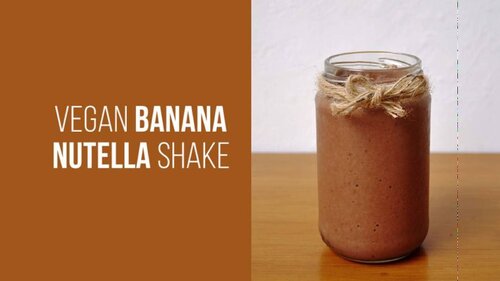 MORE BEAUTY POSTS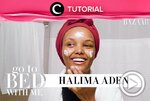 Fans berat Halima Aden mana suaranya? Ia membagika...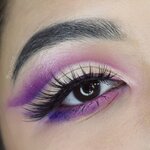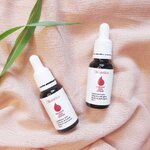 @elsheskin Radiant Skin Serum, serum yang aku paka...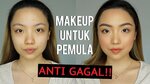 MAKEUP UNTUK PEMULA... ANTI GAGAL!! | GELANGELICCA...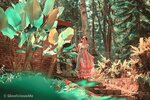 Because when you stop and look around this life wi...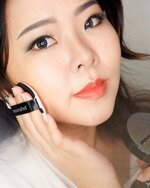 1 lagi cushion korea yang aku suka formula & shade...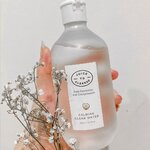 Calming Clean Water
Super in love with this calmi...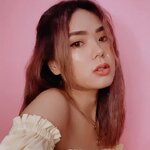 𝒞𝒽𝒾𝓃 𝓊𝓅 𝒫𝓇𝒾𝓃𝒸𝑒...