loading...
Go Back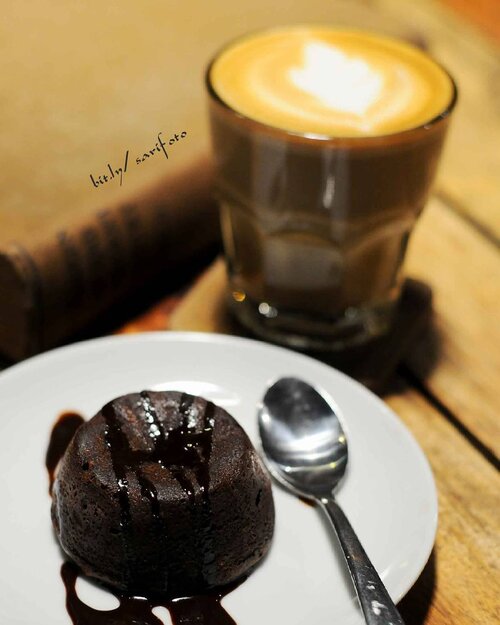 when your day become suck AF, latte and lava cake could cheer up you mood ☕anyway i miss our coffee time babe @lazycalm 😽
#sarimeals
#clozetteid

MORE FASHION POSTS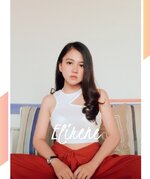 Follow your mood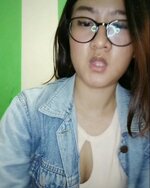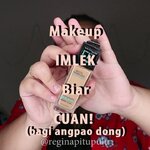 IMLEK DALAM HITUNGAN HARI LAGI 🙆🏻
.
Kamu tea...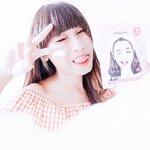 Rose Gold Peel Off Mask 😍
-
I love the peel mas...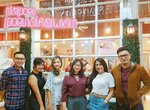 TEMPAT KULINER BARU,
DI SEMARANG!!
.
Hollaa foodie...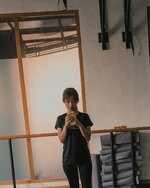 Sebuah resolusi hidup lebih sehat yang tertunda se...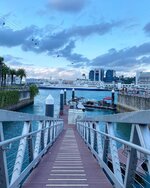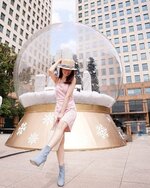 Everyday may not be good.
But there is something g...