loading...
Go Back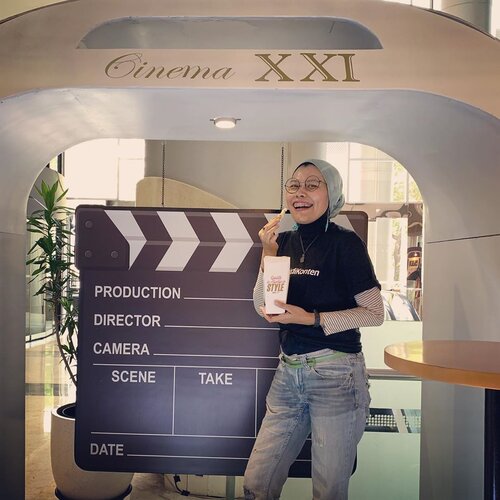 Snacking is the best way to distract during watching horror movies.
Camilan selalu berhasil jadi pengalih perhatian ketika adegan menegangkan diputar di layar. Daripada remas tangan penumpang sebelah yang kamu gak kenal yekan?
Oh ya yang aku senang, jajan makanan dan minuman di @cinema.21 tuh bisa pake wadah sendiri loh. Sebuah upaya kecil yang berdampak besar bagi bumi.
Ada yang kayak aku juga?
Kalau pas lagi gak bawa wadah buat camilannya, yang penting buang kemasannya setelah kamu kelar nonton ya. Sekarang di setiap studio juga udah disediain tempat sampah kok. Selain meringankan tugas tim Cleaning Service juga memperpendek waktu bersih -bersih sebelum ke film berikutnya.
@arinidita
@ajenglembayung
@fairyteeth
@irseda
@johanamay
.
.
#citrapariwara2019
#advertiseoncinemaxxi
#instamoment
#instagood
#clozetteid
#lifestyle