loading...
Search
5 RESULTS FOR MALACCARIVER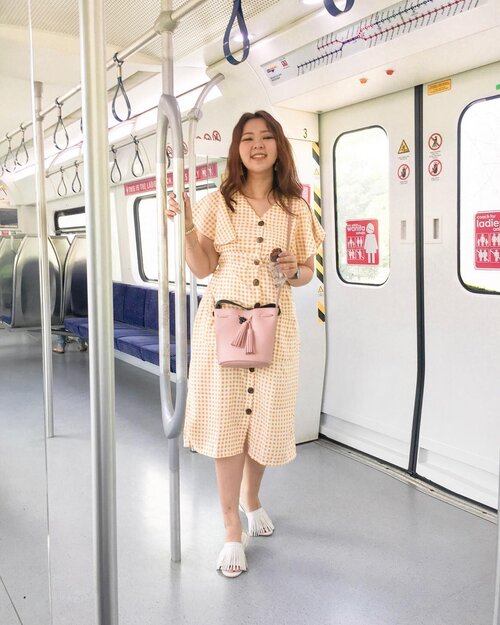 Guys, dari KL ke mellaca naik apa?
"Bus aja, 2,5 jam an nyampe kok, ke stasiun aja langsung"🚍
"OK, SIP!" 👌🏻
Tanpa mikir panjang... ke KL central lah kita...
Ternyata oh ternyata nyampe stasiun, tujuannya banyak banget + ada jadwalnya masing" gitu. And then ternyata lagi... dari stasiun itu kudu naek train dulu baru bisa naik bus (yang jadwalnya pun kita ga tau) 😩
Setelah nanya" information desk + penjual tiket, akhirnya nemu jadwal n sampe di bus station di jam yang super tepat. 🤯🙏🏻Sekitar 20 menit sebelum bus berangkat. Dan maksimal harus 15 menit uda ada di tempat nunggu. So, 5 menit ngantri, beli tiket, beli sarapan, dan jalan ke gate nya. 15 menit nunggu bisa dateng. Dan sampe mellaca pas di jam makan siang (lewat dikit sih, haha) 🙆🏼‍♀️😱
Ini satu dari banyak cerita pas traveling. Pas ke tempat baru, banyak hal yang kita ga tau caranya dan gimana komunikasi sama orang lokal. It's just a plain book. Walaupun uda googling sana sini, nanya sana sini, tapi detail n pas ngejalaninnya pasti beda. 😼
Even tho kita terbiasa sama aktifitas yang pasti dan terjadwal, hal" yang kaya gini bisa ngelatih kita untuk lebih flexible and also enjoy life more. 🤡
This is what i love about traveling, we met new experience day by day. Everyday is just a little surprise! All we can do is rely on His guidance & also do lots lots of googling! LOL 😂
.
.
.
#traveling
#melaka
#KL
#melacca
#malaka
#travel
#traveling
#스트릿스타일  #스트릿패션  #얼짱  #패션피플 #파워블로거 @ootdindo @ootdmagazine @lookbookindonesia @gogirlmagz @looksmagazine @cosmogirl_ind @lookbookindonesia @styled.ootd
#clozetteid
#styleblogger
#ootd
#lookbookindonesia
#ootdasian
#styleootd
#stylenanda
#styleicon
#whatiwore
#styleasia
#ootdindo
#ootdfashion
#tourist
#happy
#lrt
#malaccariver

+ View more details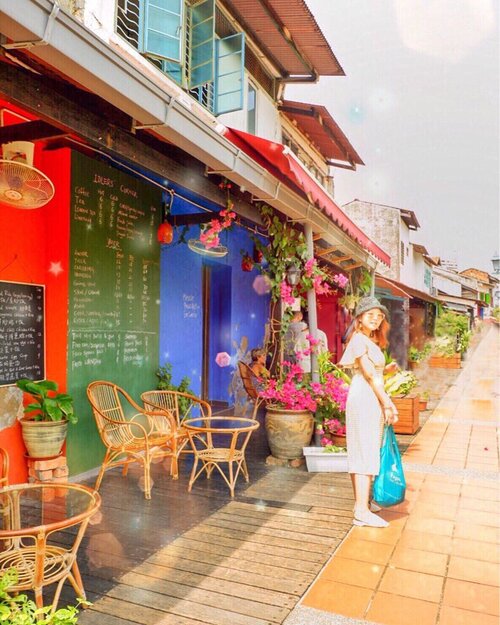 + View more details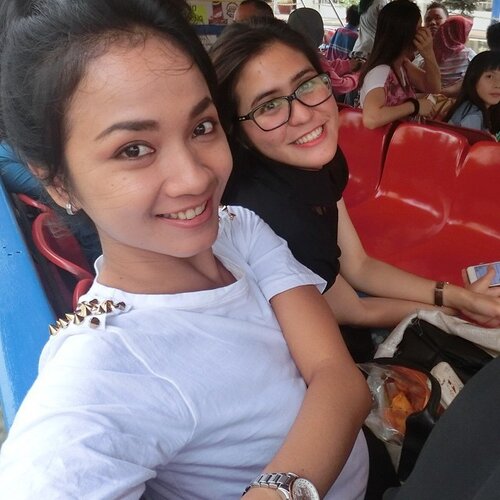 + View more details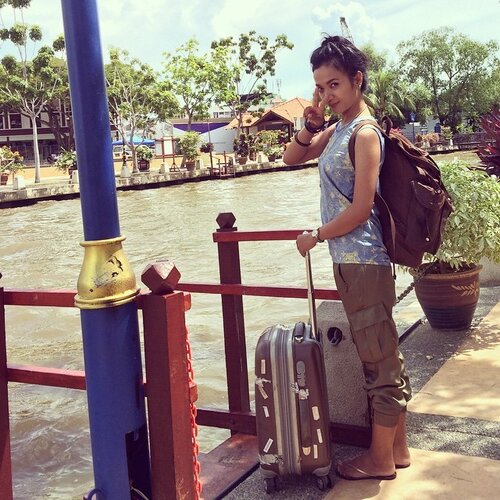 + View more details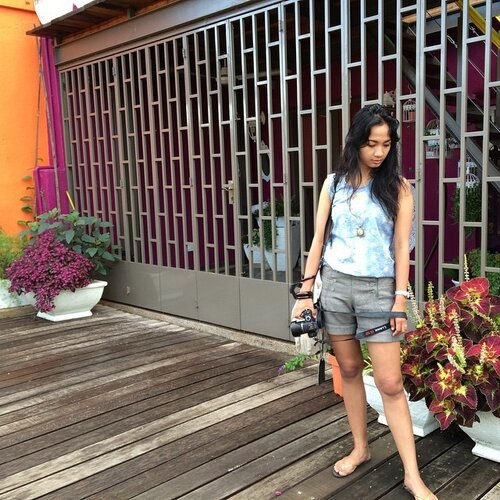 + View more details
loading ...
Back To Top