loading...
Go Back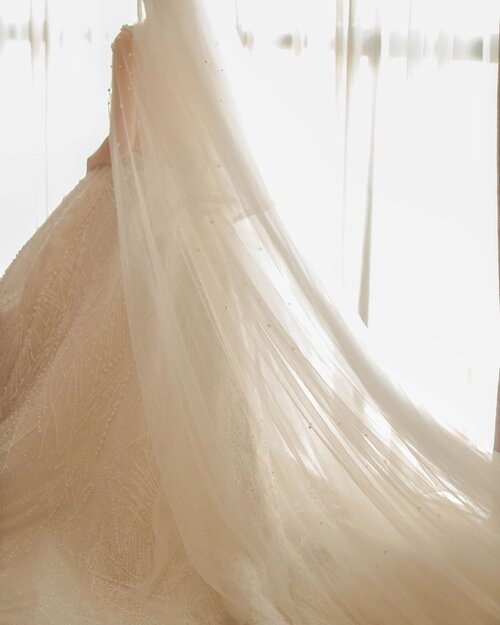 Apa bedanya pacaran & nikah?
Ya tanggung jawab & kewajibannya pasti berbeda saat udah nikah. Mau bertindak apapun harus dipikir karena ada responsibility yg beda.
.
Misal nih kalau dulu mah mau traveling sendiri smpe bulanan ya oke. Kalau sekarang, think first... mau traveling berdua mesti mikir "gimana ya nanti klo knp2 di negara org?" apalagi klo uda punya anak "gimana ya kabar anak di rumah?" wkwk dsb dsb Jadi yg dipikirin uda bukan diri sendiri lg, tapi kita. Bener ga sih? ☺️
Kalau dipikir2 lagi bisa juga ya kita melewati perjalanan sejauh ini.. 'till we're old and grey together.
.
Oya, ini wedding dress dr ko @ovanputri cantik banget, beliau fokus to the details biar semua yg pakai bisa terlihat stunning 😊 Thanks ya ko Ovan uda sabar sama kita yg bawel 😜
.
#clozetteid
#mystoryjourney