loading...
Search
6 RESULTS FOR COLDBREWCOFFEE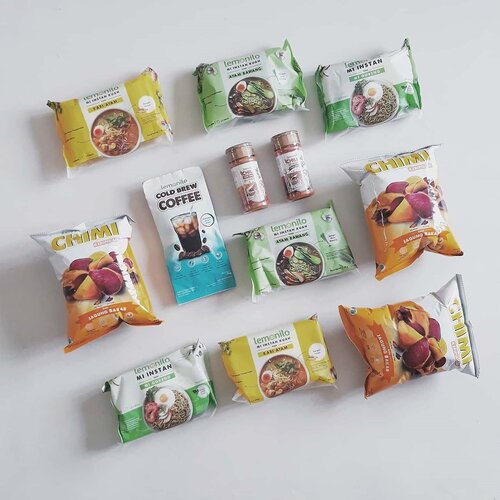 #ResolusiSehatku
tahun 2020 ini adalah ngurangin makan junk food dan mulai makan makanan yang lebih sehat.
Apalagi aku lagi menyusui, makanya butuh asupan nutrisi yang baik dan tentunya bergizi. Makanya aku happy banget waktu dikirimin satu paket makanan dari @lemonilo!
.
Ada mi instannya yang fenomenal itu, Chilita Cabe Bubuk Rasa Original, Cold Brew Coffee, dan produk terbaru Lemonilo yang mau launching akhir bulan nanti yaitu Chimi Keripik Ubi 🍠 yang terbuat dari Ubi Madu dan Ubi Ungu!
.
Semua produk Lemonilo terbuat dari bahan-bahan berkualitas tinggi dari petani lokal, serta bebas MSG dan bahan pengawet. Yuk ngemil sehat bebas rasa bersalah bareng-bareng Lemonilo!
.
#GaringGurihSehat
#PatroliMicin
#vsco
#clozetteid
#cleanflatlay
#healthyfood
#healthylifestyle

+ View more details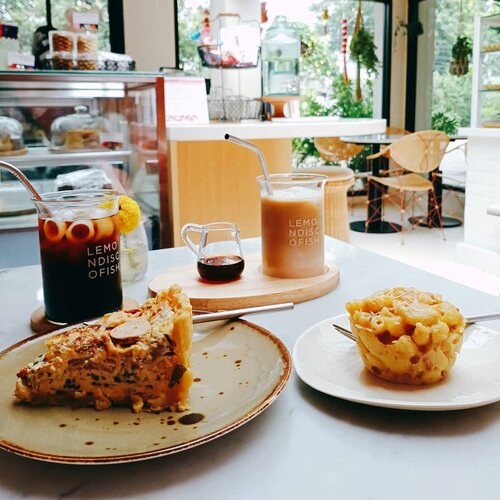 + View more details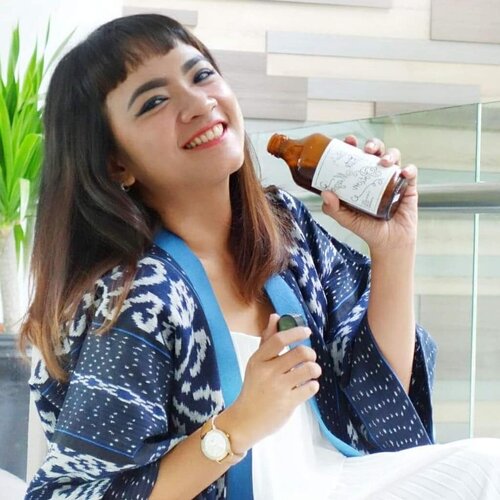 + View more details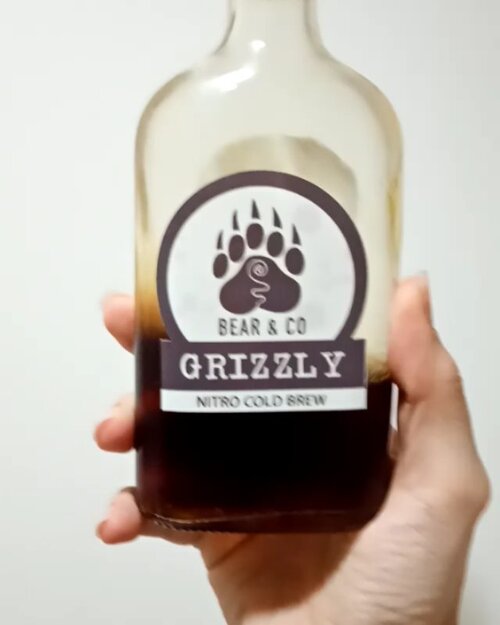 Trying this nitro cold brew coffee from @bearandcoffee. Nitro coffee is cold brewed, put into a keg and then infused with nitrogen gas. It offers that frothy and bubbly, adult-beverage feeling with the carbonation and beer-like head from the nitrogen..The big bonus for consumers is that there's no sugar, milk or alcohol in nitro coffee, and it contains about 30 percent more caffeine per ounce than your good ol' cup of joe, and some companies claim there's even more >> da best!..Pro's:High in AntioxidantsImproves Mental and Physical PerformanceDoesn't Need SugarLower in AcidityCon's:More CaffeineCan Increase Anxiety Levels...
#ClozetteID
#hobikopi
#coldbrewcoffee
#anakkopi
#coldbrew
#nitrocoldbrew
#coffee
#coffeehoping
#coffeegasm
#nitrocoldbrewcoffee
#bearandco
+ View more details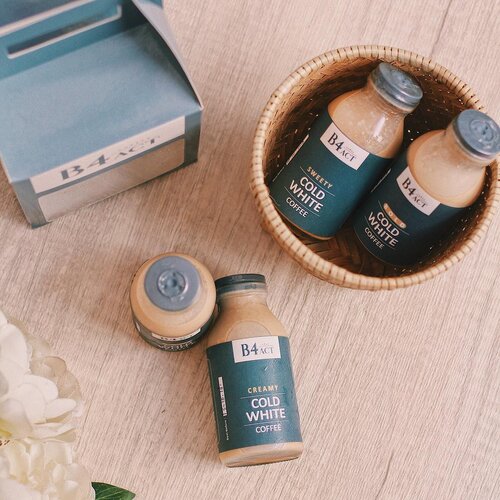 Before activity, coffee first ☕️ Never thought that I could be a fan of cold brew coffee after sipping the cold white coffee from @b4act.coffee 👌🏻 my favorite is sweet! 😆
#b4actcoffee
#clozetteid
+ View more details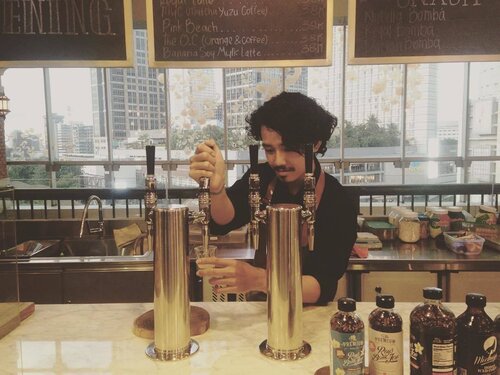 + View more details
loading ...
Back To Top