loading...
Search
833 RESULTS FOR JAKARTAFASHIONWEEK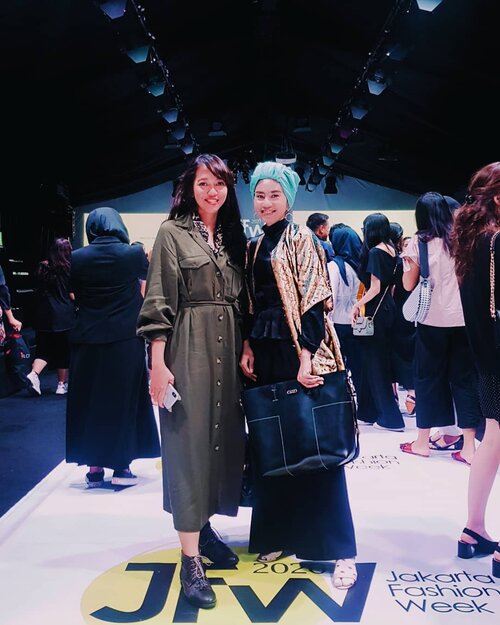 Telat sih uploadnya, tapi sayang aja kalau cuma jadi pajangan 😌 di galery gue ... Foto 1 di hari kedua kalau ga salah, ketemu temen baru. Mahmud kece yg gue kira seumuran 🤣 apa gue kayanya yg bertambah tua. Obrolan kita sepanjang Runway kebanyakan diisi dgn nanya, artis siapa yg lewat, siapa muse-nya nih. Eh, dia baru balik honeymoon udh jalan runway aja. Dasar cewe ya, gosip dulu.
Foto 2 di hari kesekian, lupa🙃 hari ke berapalah pokoknya. Senior gue di kampus, kakak stylist yg dari dulu keren luar biasa, skrg? Makin keren deg. Sepanjang peragaan busana tuh, kerjaan kita komentarin bajunya sampai bilang "gue mau punya satu, gue mau yg ini, gue harus dpt yg ini" 😂 berburu ceritanya. Kalau gue buat diri sendiri, dia buat stylist client-nya.
..
..
..
#clozette
#clozetteid
#fashion
#FashionFreedom
#hijablook
#fashionblogger
#blogger
#style
#hijabfashion
#hijabdaily
#hope
#life
#photogram
#fashionoftheday
#OOTD
#HOOTD
#hijabmodesty
#bloggerstyle
#jfw
#jakartafashionweek2019

+ View more details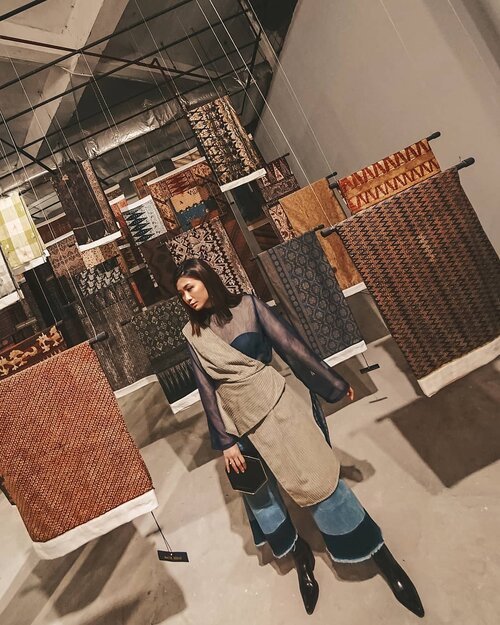 + View more details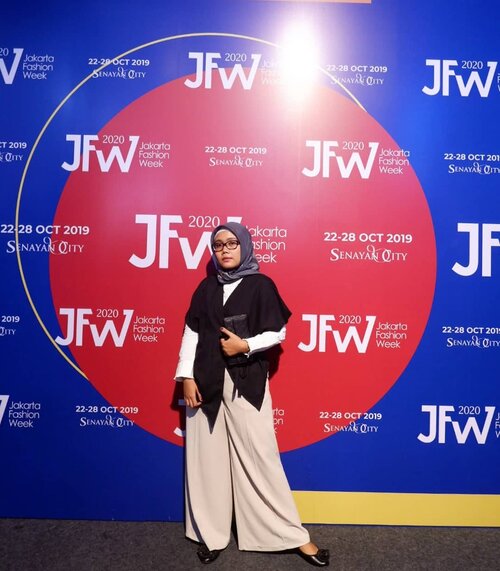 + View more details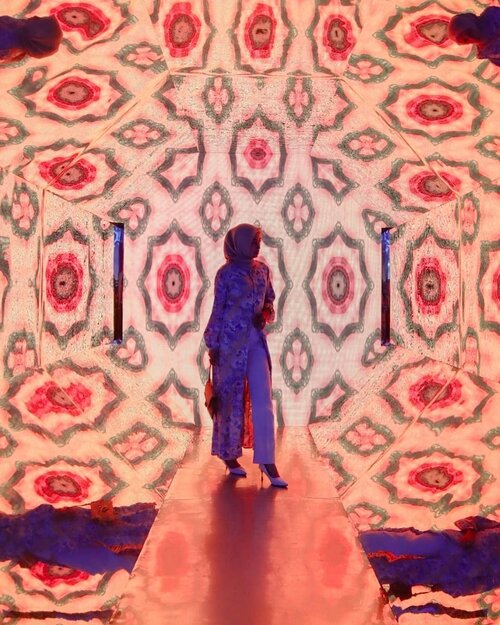 Baru bisa "iyain" undangan nonton JFW hari ini. Tahun sebelumnya kayaknya bisa tiap hari deh ku sanggup datangnya. Karena sekarang ku tak lagi muda 🤣😅
.
Dan sesungguh kumikir mau bikin caption apa,
Terlalu lelah untuk merangkai kata.
Lebih melelahkan dari saat ambil fotonya, dan pilih mau posting yang mana 🤣
Apakah kamu juga?
Baiklah. Selamat malam minggu saja! 💕
.
.
#jfw2020
#jakartafashionweek
#clozetteid
#ootdfashion
#ootdhijabindo
#fashionbloggers
+ View more details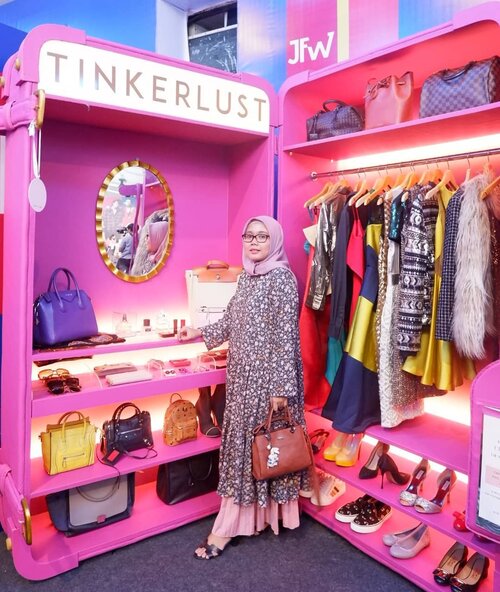 + View more details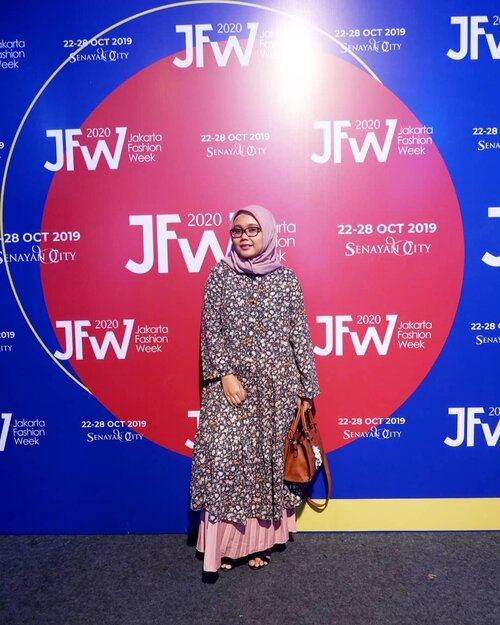 + View more details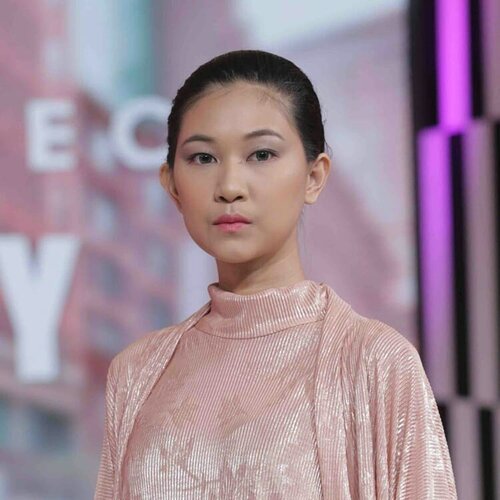 Sebagai bagian dari tim professional makeup artist backstage @JFWofficial 2020, @instaperfectbywardah memperkenalkan makeup trend terbaru dengan tema Beauty in Velocity di panggung Jakarta Fashion Week 2020. Bersama dengan 4 makeup artist, Wardah Instaperfect menciptakan 4 tampilan:​- The Dashing Seeker oleh @arsyanaf21​- The Delicate Soul oleh @tikajulianti_mua​- The Front Row oleh @nadhirart​- The Pace Setter oleh @fathinrmmakeup​.Tema Beauty in Velocity ingin memberikan inspirasi gaya makeup untuk para perempuan urban dengan aktivitas yang padat supaya dapat tetap menjalani kegiatan tanpa perlu mengorbankan rutinitas kecantikan.​.​Dari keempat look di atas, mana favoritmu?​.​
#ClozetteID
#JFW2020
#JFWAccelerates
#MerayakanIndonesia
#BeautyInVelocity
#ReadyToGo
#ForYourUnstoppableMove
#wardah
#wardahinstaperfect
#runway

+ View more details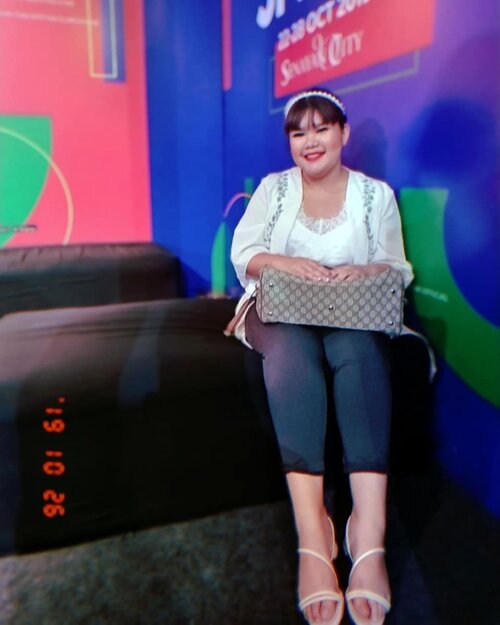 + View more details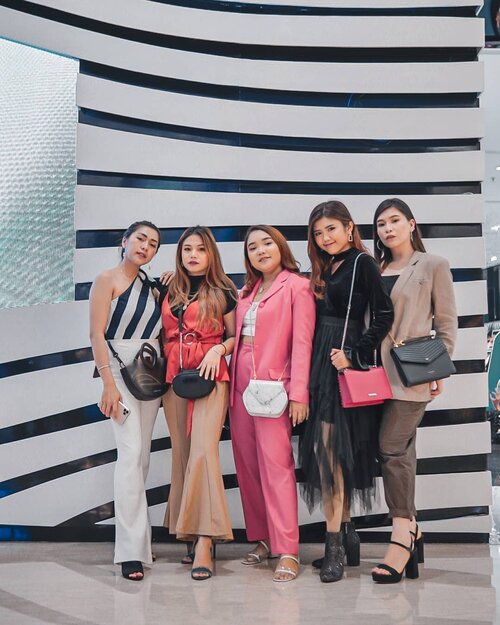 + View more details
loading ...
Back To Top