loading...
Search
9 RESULTS FOR EXPLOREJKT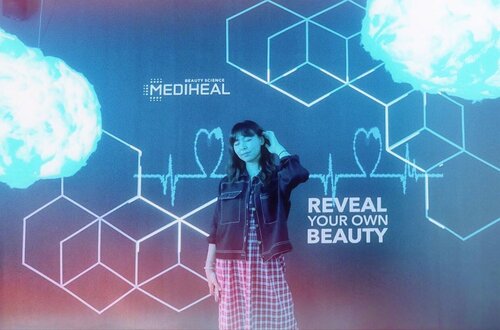 + View more details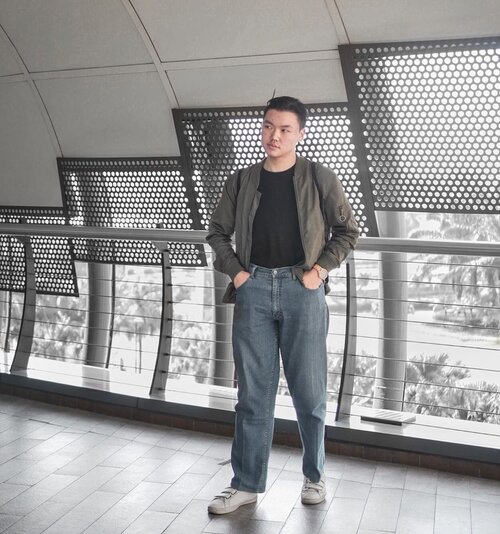 + View more details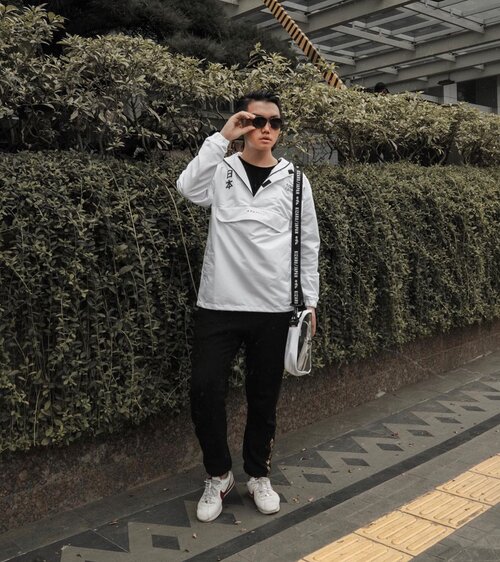 + View more details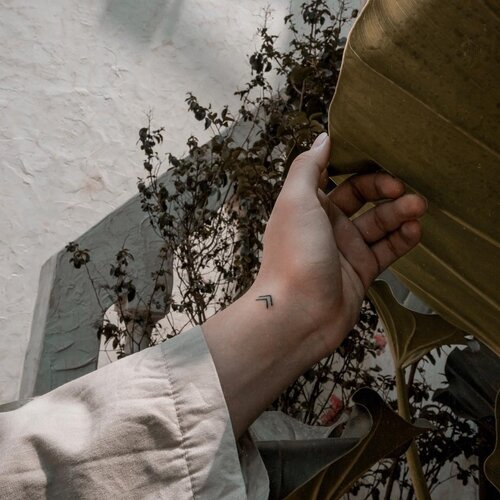 Apa yang kalian pikir dari sebuah tattoo? "Sifat anak nakal", "berandalan", atau apa? Tapi, terkadang memiliki sebuah tattoo bagi beberapa orang itu adalah sebuah hobby lho, unik kan?–Kalau soal tattoo, aku lebih memilih tattoo yang kecil, minimalist, dan yang paling penting ialah berarti dan memiliki sebuah arti/makna. Pasti, kalau kalian liat tattoo sekarang ini, ada yang bertanya, "tattoo apaan nih?", "kok bentuknya kayak panah panah begini?", dan sebagainya. Buat yang gak tau, tattoo ini namanya adalah viking symbol, yang berarti "create your own reality". Lalu, kalau kalian menjabarkan arti dari "create your own reality" itu kedalam kehidupan sehari hari, the meaning will be very deep isn't it? –Anyway, thanks to @blingstudio.id @leonamakeuparts for inviting me to try their new service: Semi Permanent Tattoo. Ini tattoonya bisa hilang dalam 1-3 tahun (dan bisa hilang juga kurang dari setahun kalau kalian sering mandj scrub), hehehe ini in case kalo kalian takut dengan service tattoo ini. –📸. @devirosetea .....
#tattoos
#minimalisttattoo
#art
#blingstudio
#beautystudio
#semipermanenttattoo
#handsinframe
#handsinframeindonesia
#styling
#explorejkt
#whpstyle
#theshonet
#clozetteid
+ View more details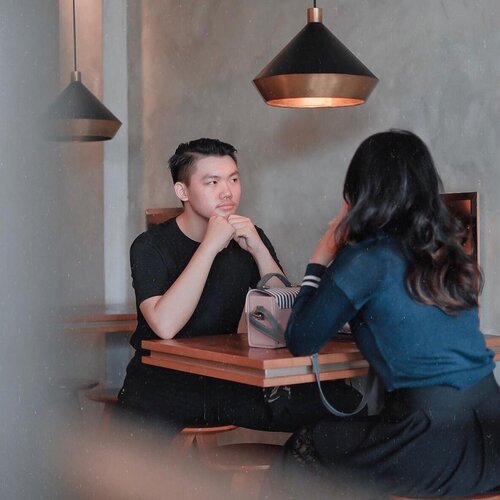 Terkadang, yang kita butuh untuk meredakan hari yang melelahkan ialah, sebuah perbincangan. Perbincangan tentang apa yang kita alami dan lalui. Good or bad, it doesn't matter:). Dan, momen yang paling aku suka saat bertemu teman lama atau baru, yaitu saat kita mulai berbicara sesuatu yang serius dan langsung tertawa, karena di momen itulah kita merasa mulai mengenal satu sama lain, as a brother or sister. –Banyak ejekan dan bully-an jaman sekarang kayak, "dih dasar lu temennya cewek semua", menurutku aku gak peduli sih, aku berteman dengan siapapun yang menurutku, orang ini memberikan aku sebuah "good impact" setiap hari di dalam diriku.–Well, enjoy your Sunday night guys✌🏻HAPPY SUNDAY 💕 📸. @riko_lai ......
#nextvisualportraits
#calibratecoffee
#pursuitofportraits
#explorejkt
#throwback
#justgoshoot
#shotwithfuji
#shotwithfujifilm
#visualphotography
#coffeeshopcorners
#happysunday
#framing
#lifestyleblogger
#fashionenthusiast
#visualambassadors
#afterlight2
#whatwhenwear
#theshonet
#clozetteid
+ View more details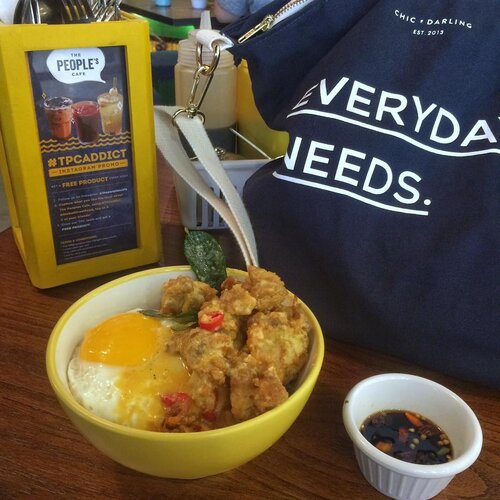 Don't you know how I am so into salted egg chicken rice? Eatlah def top of mind, my only choice. But I gave it a try to The People's Cafe's salted egg chicken rice for lunch today.
_
I loved the presentation: a yellow bowl of deep fried chicken with salted egg sauce, sunny side up with runny yolk, and sprinkles of chopped chillies & bay leaves.
_
To be frank, i prefer the creamier sauce. It's not flavorable enough to meet my liking. It's just not my cup of tea.
_
I'm still a fan of Eatlah by the way 🍗🍳
.
.
.
#foodgram
#foodporn
#saltedeggchicken
#foodie
#explorejkt
#leisure
#foodgasm
#clozetteid

+ View more details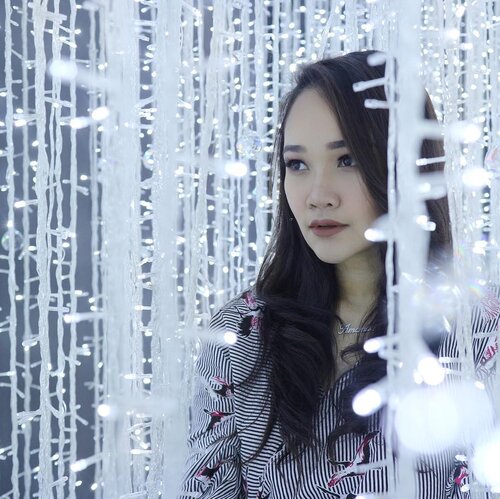 + View more details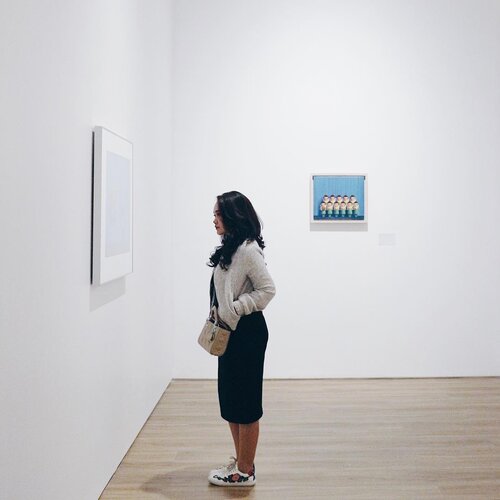 + View more details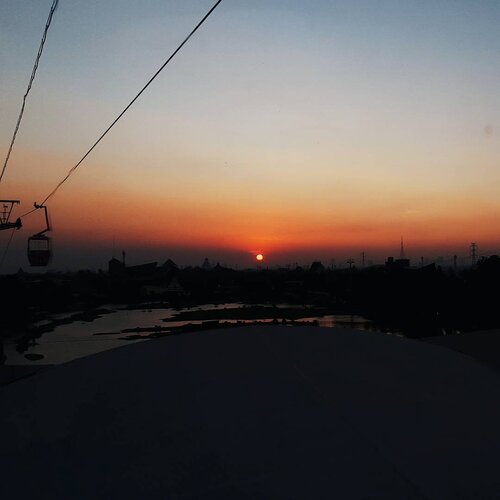 + View more details
loading ...
Back To Top