loading...
Search
182 RESULTS FOR PIK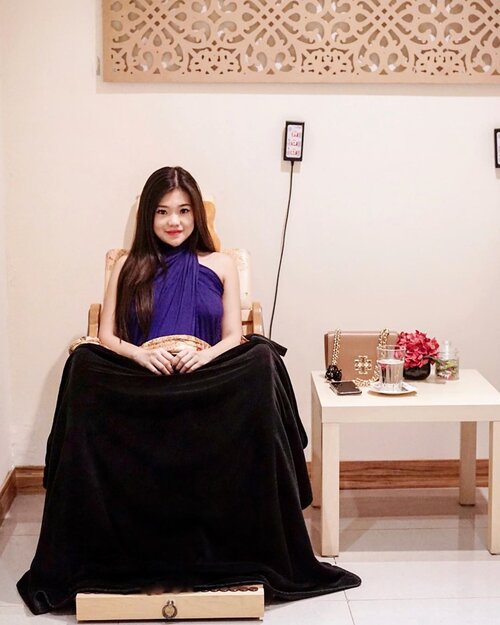 Aku baru aja cobain treatment kesehatan di @migungindonesia yang ada di PIK.NAVI-SPA dikenal sebagai Sauna Cabin atau Kursi Uap yang menggunakan teknologi Fae Infrared Rays (FIR) yaitu gelombang elektromagnetik yang terdapat pada sinar matahai pada kisaran waktu antara jam 06.00-8.00 pagi hari yang sangat bermanfaat untuk kesehatan tubuh kita.V-SPA merupakan teknik perawatan yang dilakukan dengan proses penghatan dan penguapan pada baguan vital menggunakan herbal terbaik dari Korea alami yang disesuaikan dengan kondisi tubuh manusia.Overall, Navi dan V-Spa ini bisa digunakan oleh wanita dan pria, fungsinya antara lain:- Mencegah kanker serviks pada wanita dan kanker prostat pada pria- Mengurangi lemak tubuh- Mengatasi masalah nyeri pada haid dan menstruasi tidak lancar- Mengatasi bau pada organ intim dan keputihan pada wanita- Bagus untuk metabolisme tubuh, dll.Be healthy from the inside.
#MigungIndonesia
#Korea
#Navispa
#Vspa
#PIK
#PantaiIndahKapuk

+ View more details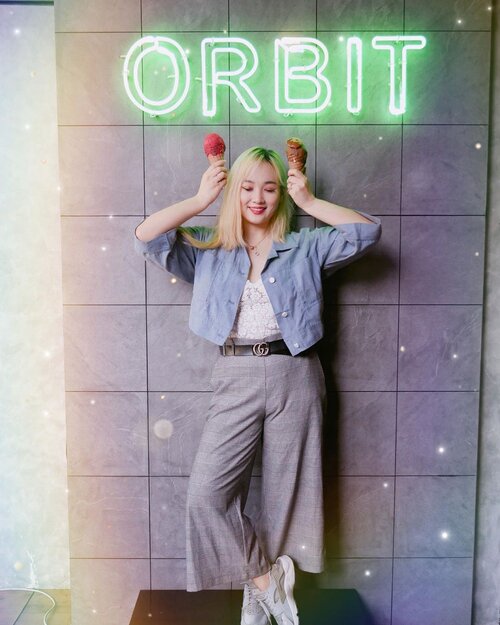 아이수쿠림 특히 젤라또는 사뢍입니다!🍦🍦🍦🍦🍦🍦🍦🍦🍦🍦맛있게 잘먹고 갑니다⭐️-Happy Saturday 🦄🦄🦄🦄Last time I visited @orbitgelato for tasting Gelato icecream 🍦🍦And we had a short chitchat with manager and she said their gelato ingredients are "HOMEMADE" WOW! Even cookies and waffles!🤭So it's really tasty i was enjoying the awesome sweetness! But gelato is fast melting so personally I prefer using cup 😉I choose the flavors "Freeze my mouth, Bittersweet"@caroline.kosasi choose "Crunchy-crunchy, Everybody love me"The locations is in PikWhy not grabbing your happiness with @orbitgelato 🍦🦄뿅💋
+ View more details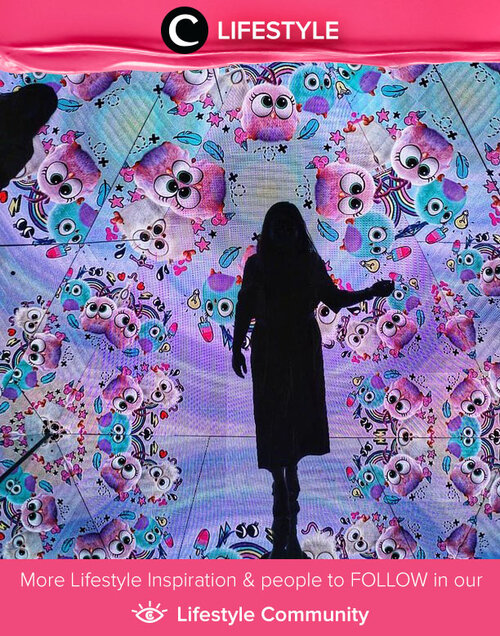 Merayakan Paskah bulan lalu, PIK Avenue mengadakan Angry Birds Hatchlings. Clozetter @clevergirl sempat berfoto di sini, lho. Ada yang sempat berkunjung juga? Simak Lifestyle Updates ala clozetters lainnya hari ini di Lifestyle Community. Yuk, share juga momen favoritmu.

+ View more details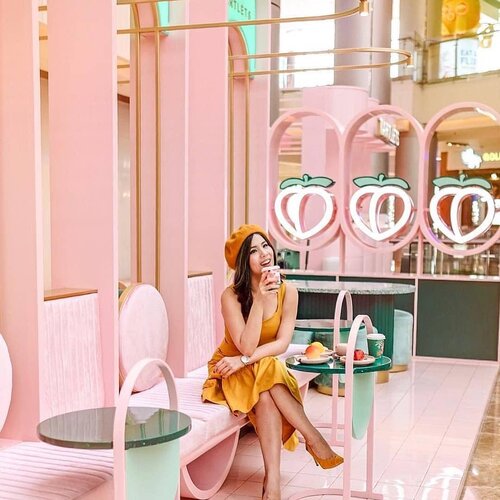 #SpotToVisit
This Weekend
@tartlets.id PIK Avenue lantai 1, Jakarta
.
Yuk tag teman yang mau kamu ajak ke sini.
.
📷 @amandaakohar @silvia_reynold
#ClozetteID

+ View more details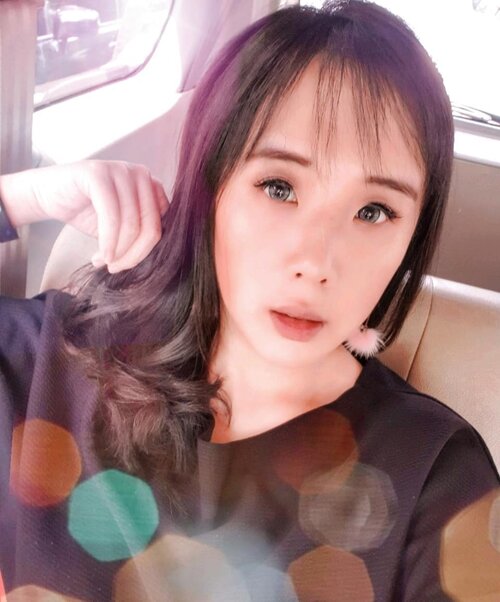 + View more details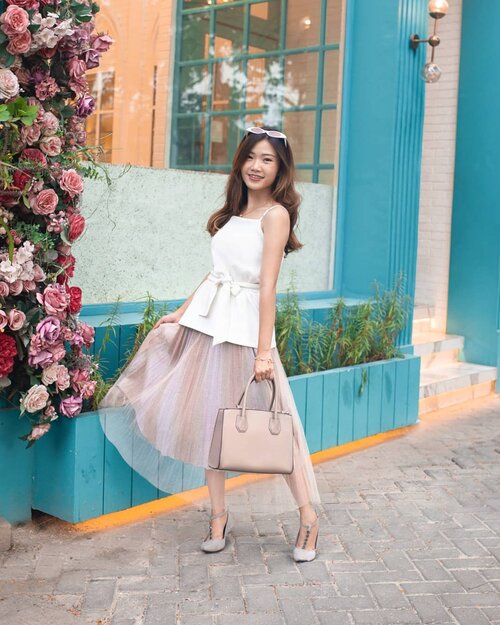 Jarang-jarang se-feminime ini kan! 😂 Anw, i'm feeling super princessey in this tulle skirt from @peachwoodsco . It consists 3 layers inside, tulle, glittery fabric lastly the plain white one, jadi gak see-through 💕. Tetep nyaman gerak dan feeling pretty hahaha
__
Btw ini fotonya di depan @eighteenpies di Pik, super feminime vibe. Dan kalo kesana harus cobain mocca cakenya, it feels like recalling our childhood's fave. 😋

+ View more details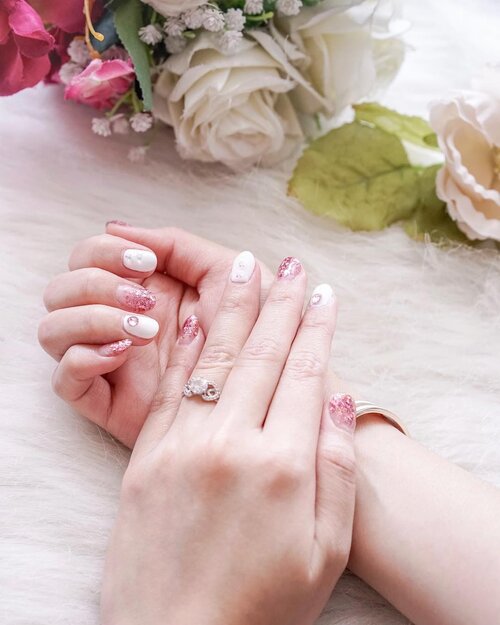 beautiful nail art by @kaleabeautybar.pik 💅🏻
#nailart

+ View more details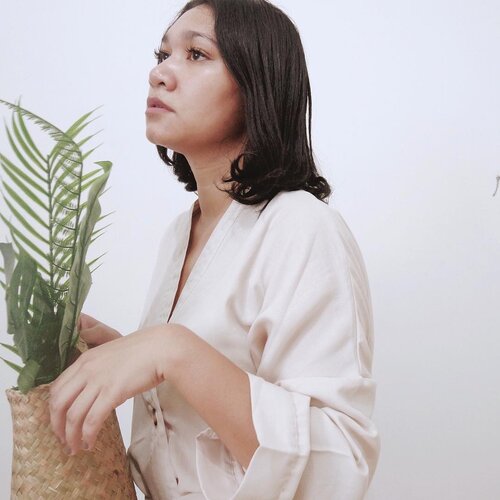 Jadi dua hari lalu aku abis treatment blow permanent di @kaleabeautybar.pik nah karena rambut aku pendek jadi yang bisa diaplikasikan adalah blow permanent ripe C-Edge. .
Pengerjaannya sekitar 3 jam dan hasilnya puas bangettt sehappy itu punya rambut rapi. Bangun tidur aja udah cucok 😂
.
Penasaran apa itu blow permanent? Pengen coba? Atau masih bingung? Baca ceritanya di blog ya. Linknya ada di bio ☝🏻
.
Ssttt selain itu @kaleabeautybar.pik lagi banyak promo lho kepoin IGnya yuk!
-
#collabwithCK
#ggrep
#clozetteid

+ View more details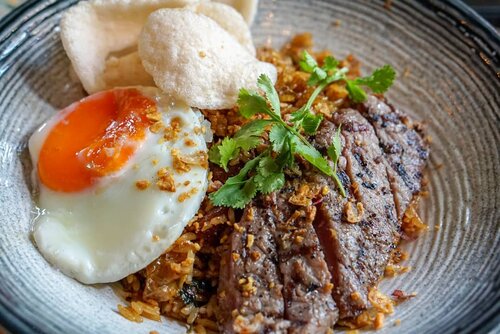 + View more details
loading ...
Back To Top